Back to home, back to my Hearts...

Hi there lovely people of Hive World,
Hope you all are fine and having an awesome day
Yeaaaaaaa, I am back...
Yesterday I went back to home after approx 1 and half month of trip...
Yesterday was also a busy day and when I came to home, my little princess was slept that time so I met with other family members and than went back out again and came back at night...
She was again ready to sleep when I opened the door and she saw me like... (its Baba Jani??) haha
She awake and rub her eyes a little and start walking towards me...
It was great and loveliest moment when she was coming to me with lots of love 😍😍😍
Shahzaib also joined her when she was hugging me...
As it was very late to play with them, so after few minutes I told them to sleep and we will play and have fun tomorrow...

Today when I woke up, first I asked them about how they spent their time haha and than we play a little...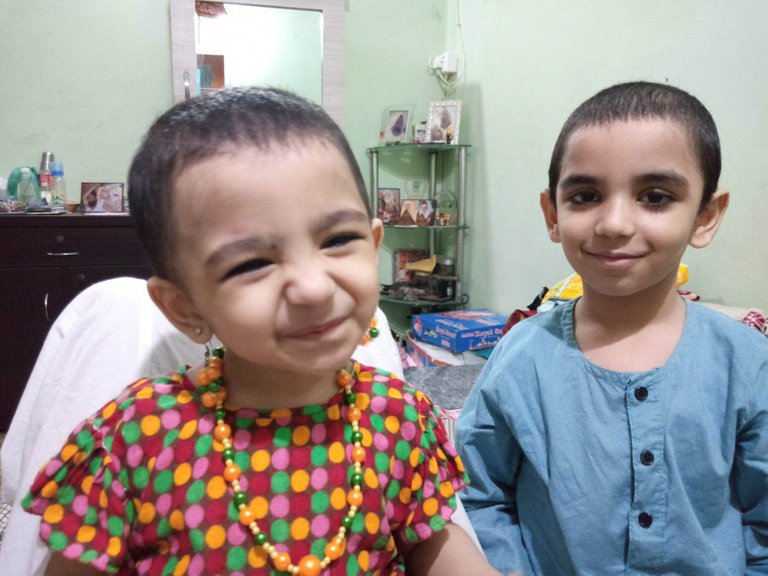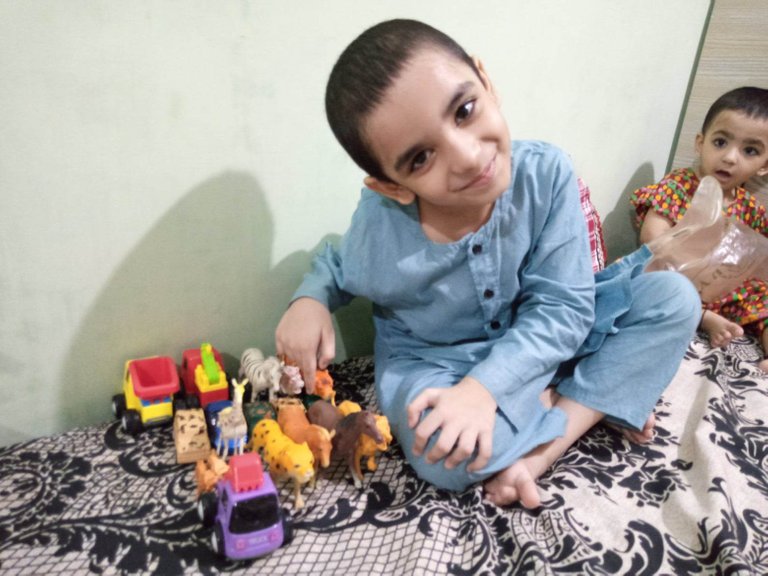 After that my Heroin put her Pearl Mala and tobs to Faiza and she feels happy having those jewelry hehe, my Heroin made those pieces herself...
I played with her first and than took her to my parents to show them...😍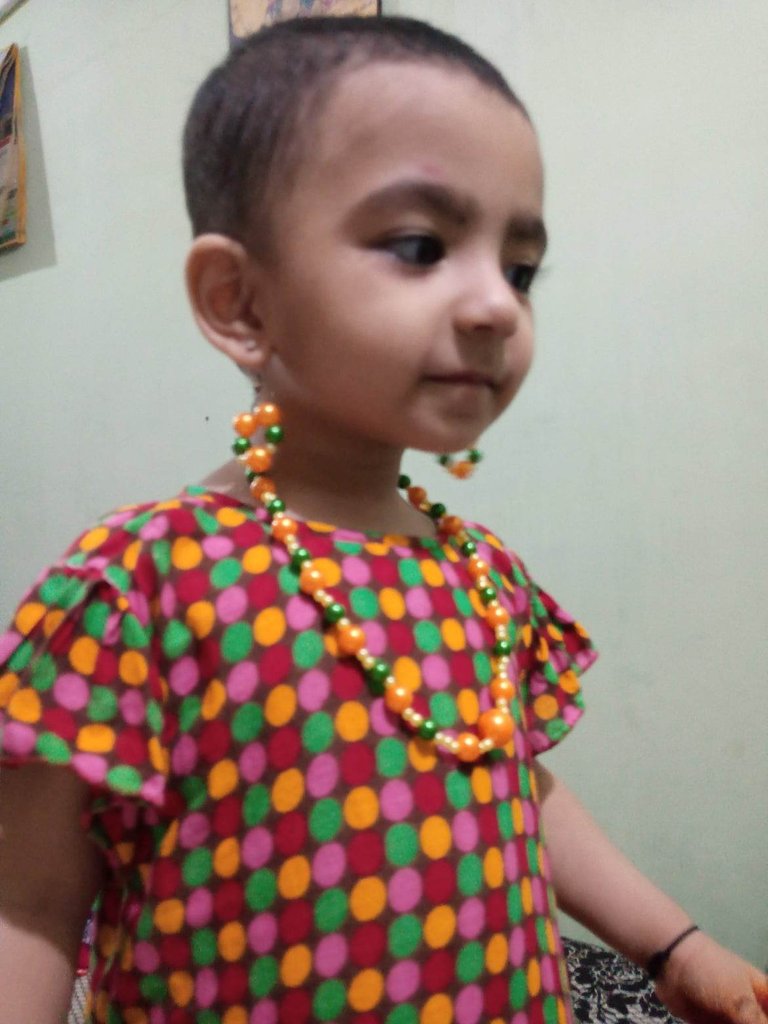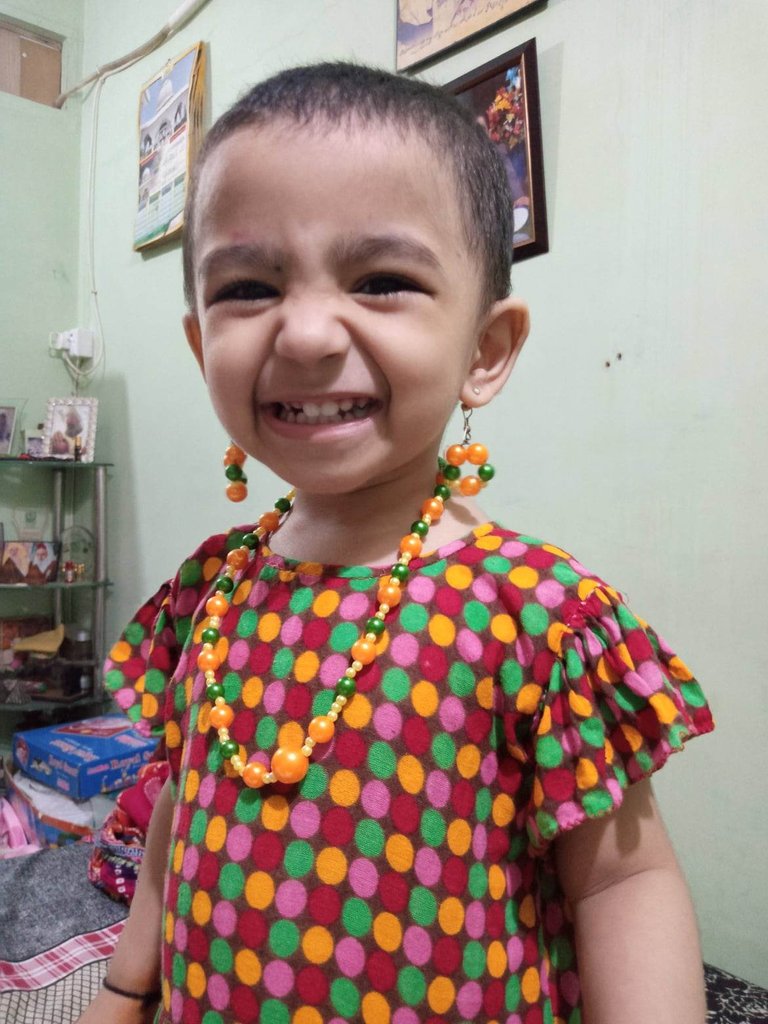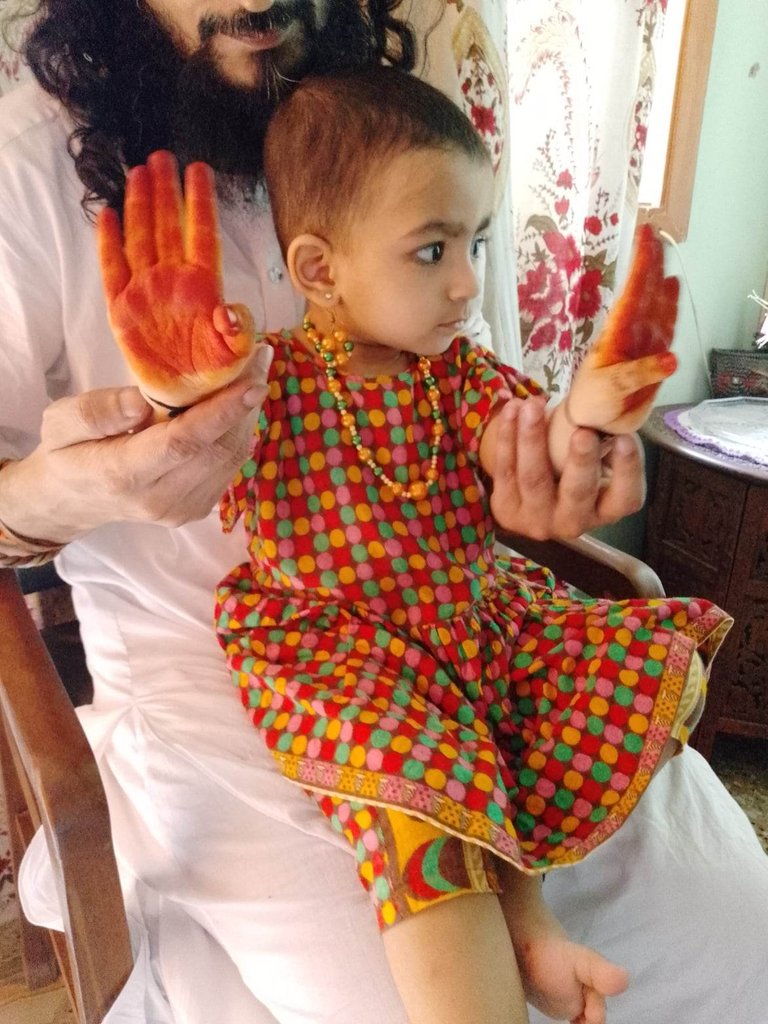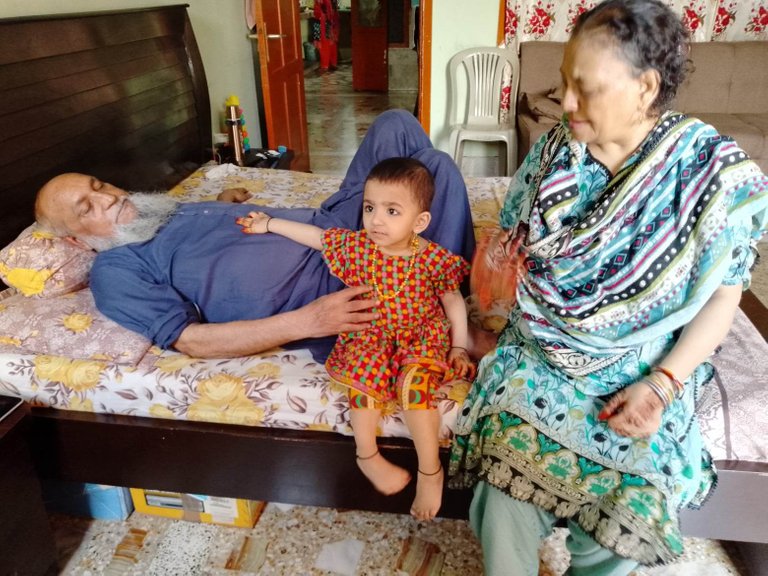 I am not a writer and also I don't have words to express my feelings when I met with my family and specially my kids after a long time 😅
Hope you enjoyed Happy Kidz photos 😂
Thanks for the Visit

My NFTSHOWROOM Gallery
You are always welcome to visit my #nftshowroom gallery, where you find some kitties, puppies, cartoonic drawings/gifs PLUS some of #splinterlands monster drawings/gifs as well.
You can easily buy it from there, you need to deposit hive tokens to your HIVE-ENGINE wallet and its all good for you to buy from there.

I also invites you all to visit my gallery at
where I removed my signature and Minted my other fun GIFs and listed for sale.

Hope You like it,
Thanks for the Visit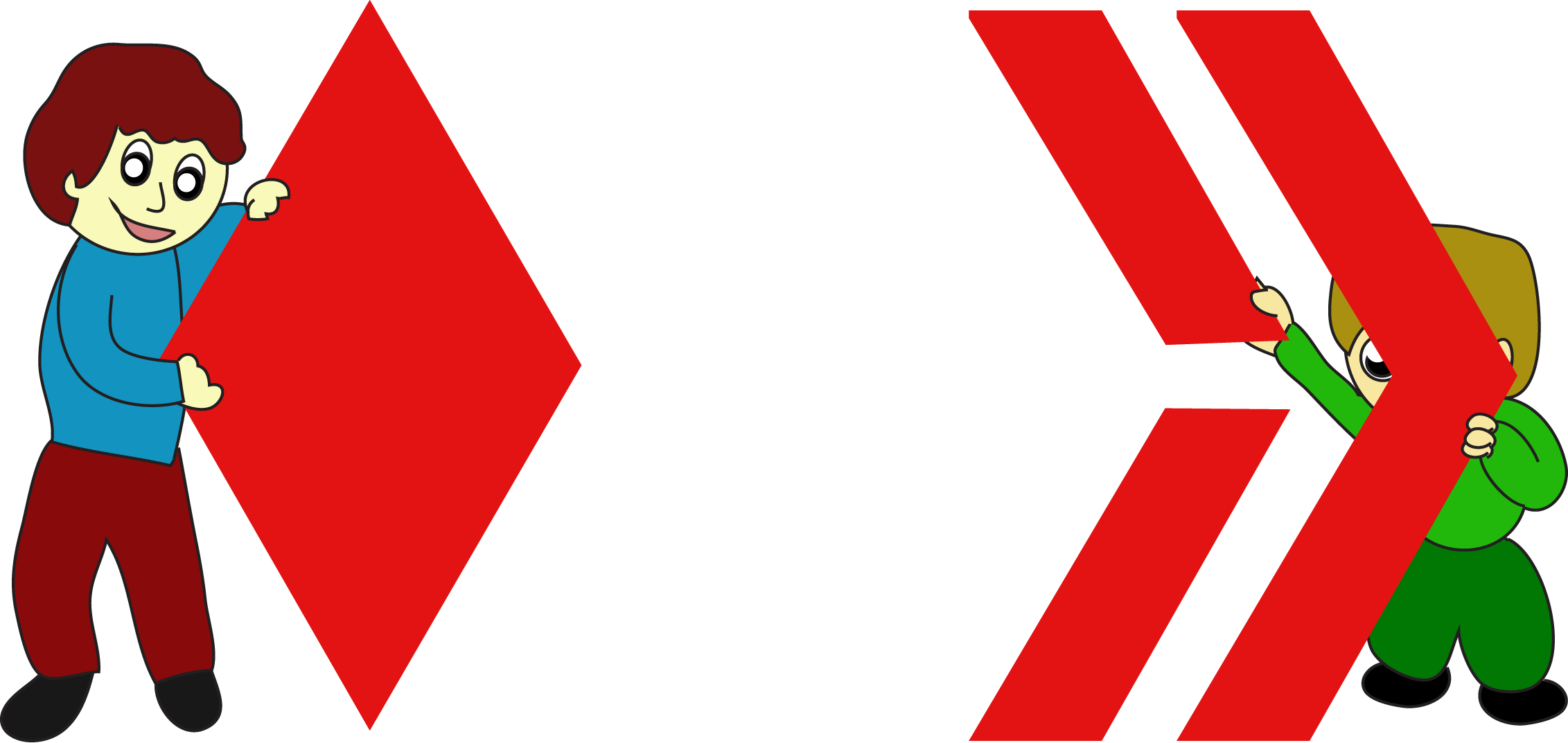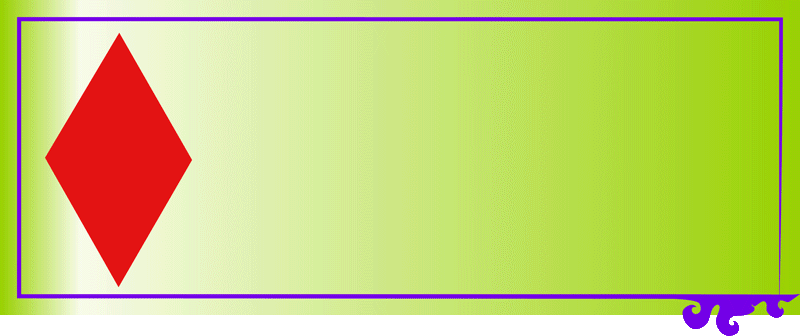 Posted using Neoxian City
---
---