Cloud and mountains on the way to Quetta City, Pakistan
Hi there lovely and creative people of Hive World,
Hope you all are fine and having a good day
I am now in other city "Quetta" with my parents to attend the marriage ceremony of my cousin.
I am here, just because of my younger bro @rosecane he tricked us all by saying he dint get leave from work hehe but its all good
We came here by road in about 9-10 hours.
we start our journey from "Karachi" at 8-8:15AM and entered "Quetta" City at about 6-6:30
There were lots of mountains on the way and clouds were shining somewhere and some were rainy, we had nice view of both but I didn't captured that all
I just click some photos and tiny clips of videos from my mobile
As I don't have youtube access with my gmail so @rosecane added my clips to his channel, thanks bro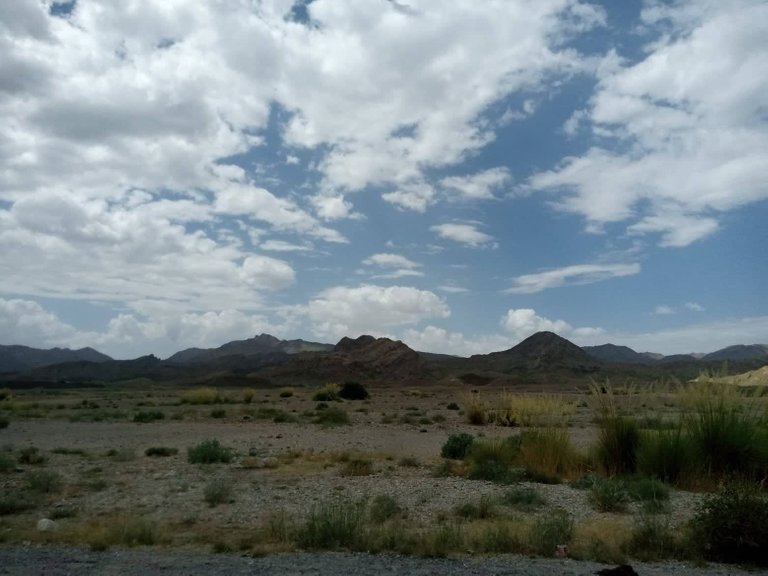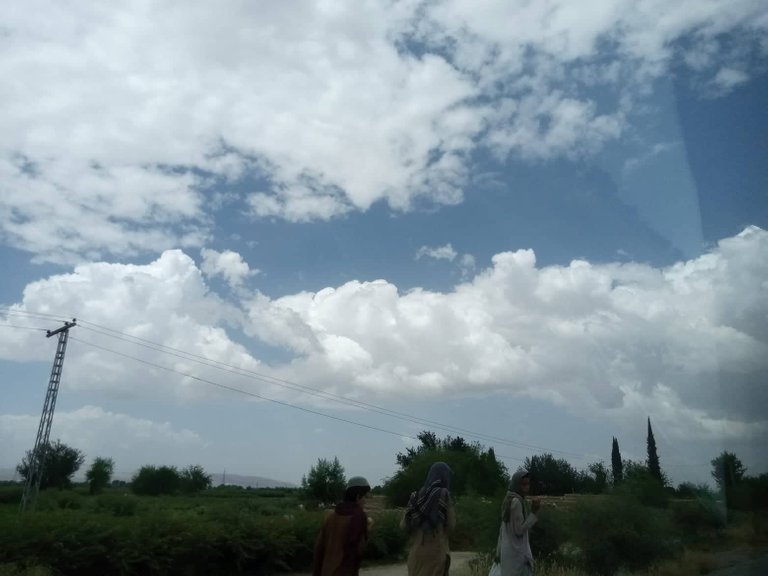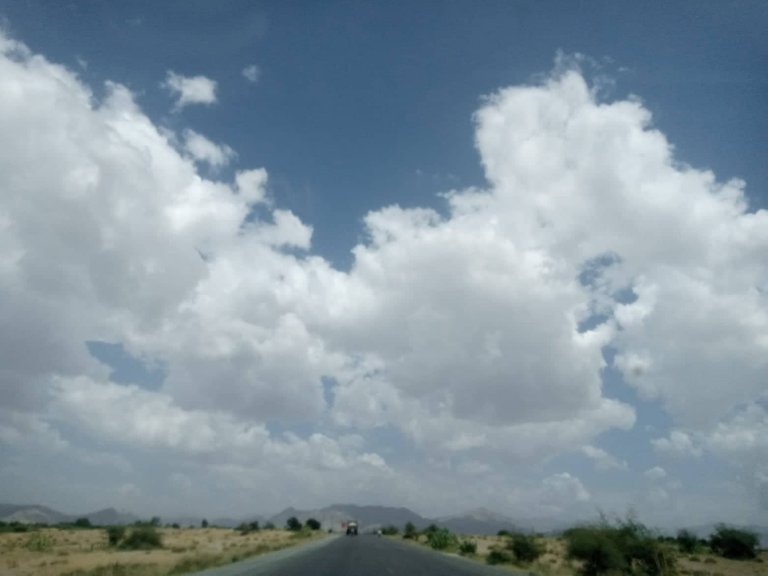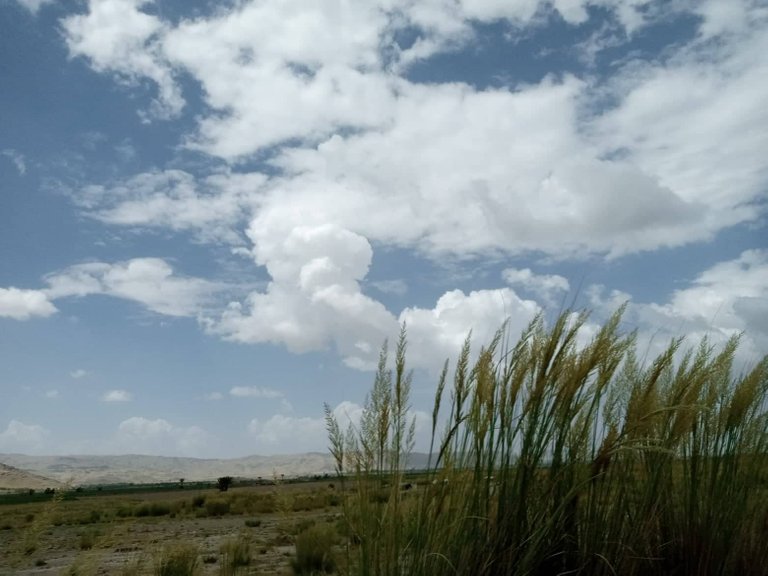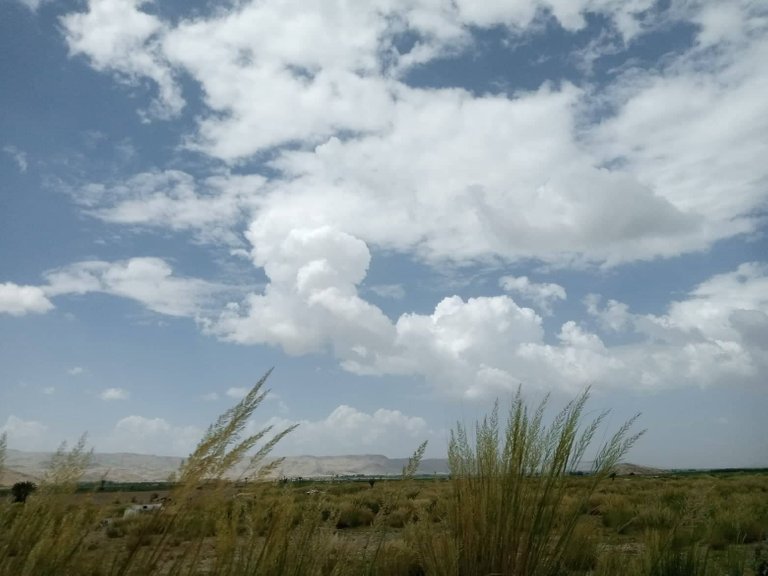 All those pictures and clips were taken by my android phone Infinix Hot8 and from moving vehicle 😅 so the results are not so good but those were awesome scene for me.
Hope you enjoyed it a little, Thanks for you visit
Have a nice day!

My NFTSHOWROOM Gallery
You are always welcome to visit my #nftshowroom gallery, where you find some kitties, puppies, cartoonic drawings/gifs PLUS some of #splinterlands monster drawings/gifs as well.
You can easily buy it from there, you need to deposit hive tokens to your HIVE-ENGINE wallet and its all good for you to buy from there.

I also invites you all to visit my gallery at
where I removed my signature and Minted my other fun GIFs and listed for sale.

Hope You like it,
Thanks for the Visit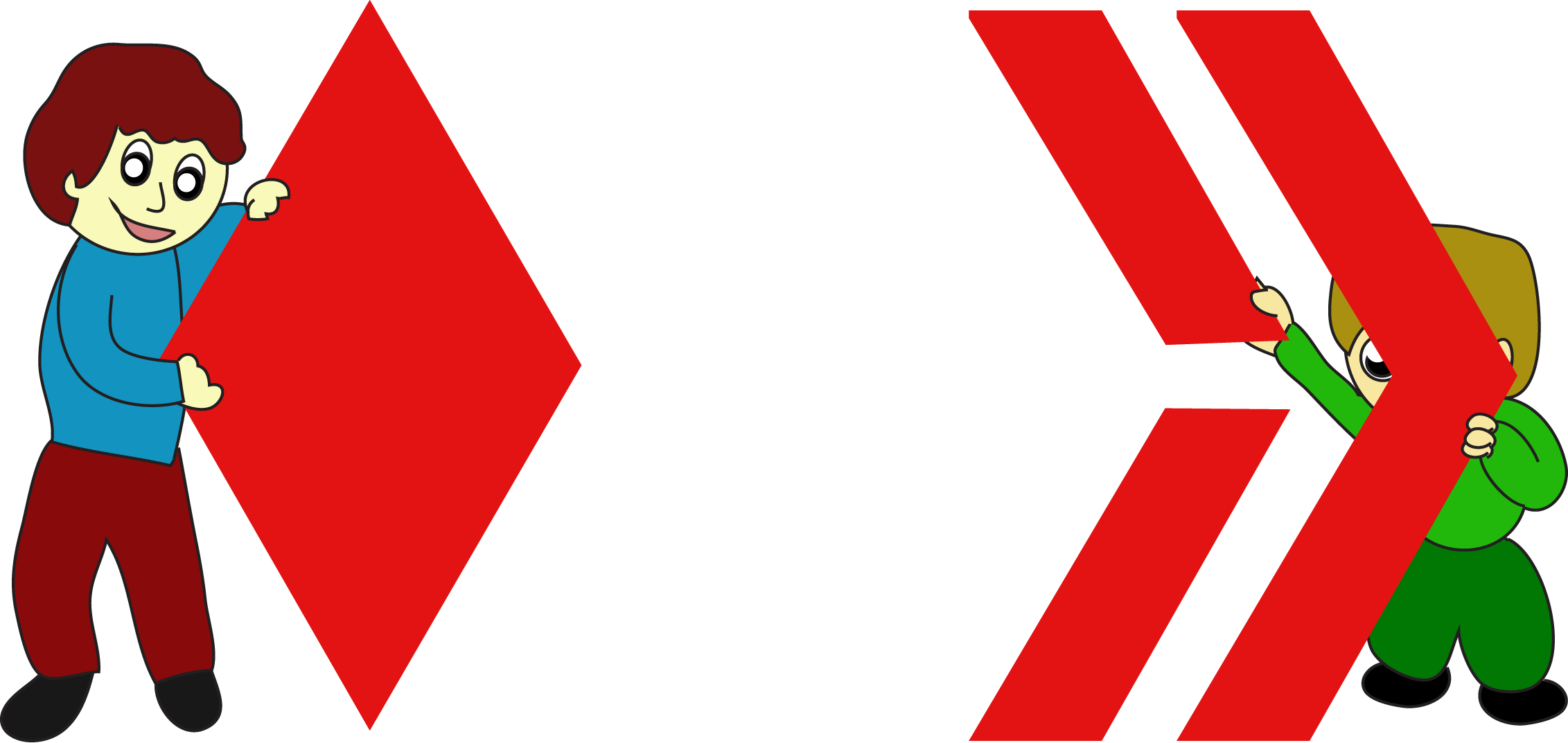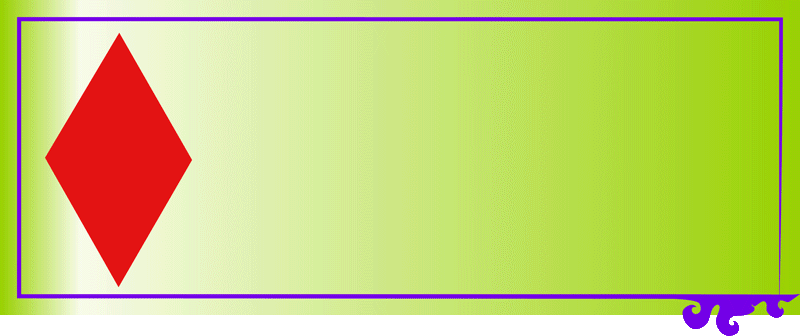 Posted using Neoxian City
---
---