Contributing with my OLD GIF work to Hive Stock Images (Climate Change)
Hi there lovely and creative people of Hive World,
Hope you all are fine and having an awesome start of the day
Most of you know that I shared my drawing and GIFs. I mostly did or will do without any task or target, and now I check this week theme "climate change" in Hive Stock Images Challenge here and I have already done some Sun to rain GIF and so I am contributing with that GIF images to the challenge.
And while checking my GIF and hiding my Signature from the scene, I realize I myself have the same climate, we (Karachi) didn't have that much rain (continuously) 😅, but what if we get more rain next year.
So we have to be prepared for it 😇
Here are those GIF Images for #climate #cliamtechange #rain #sun #umbrella with Post Link as source 👇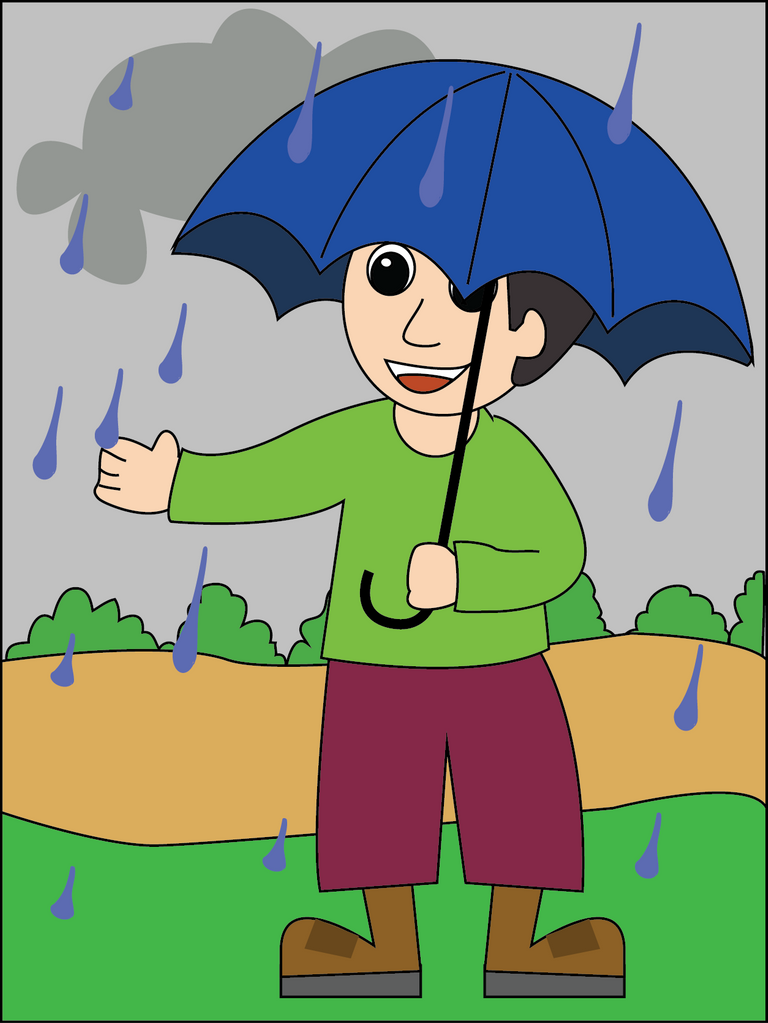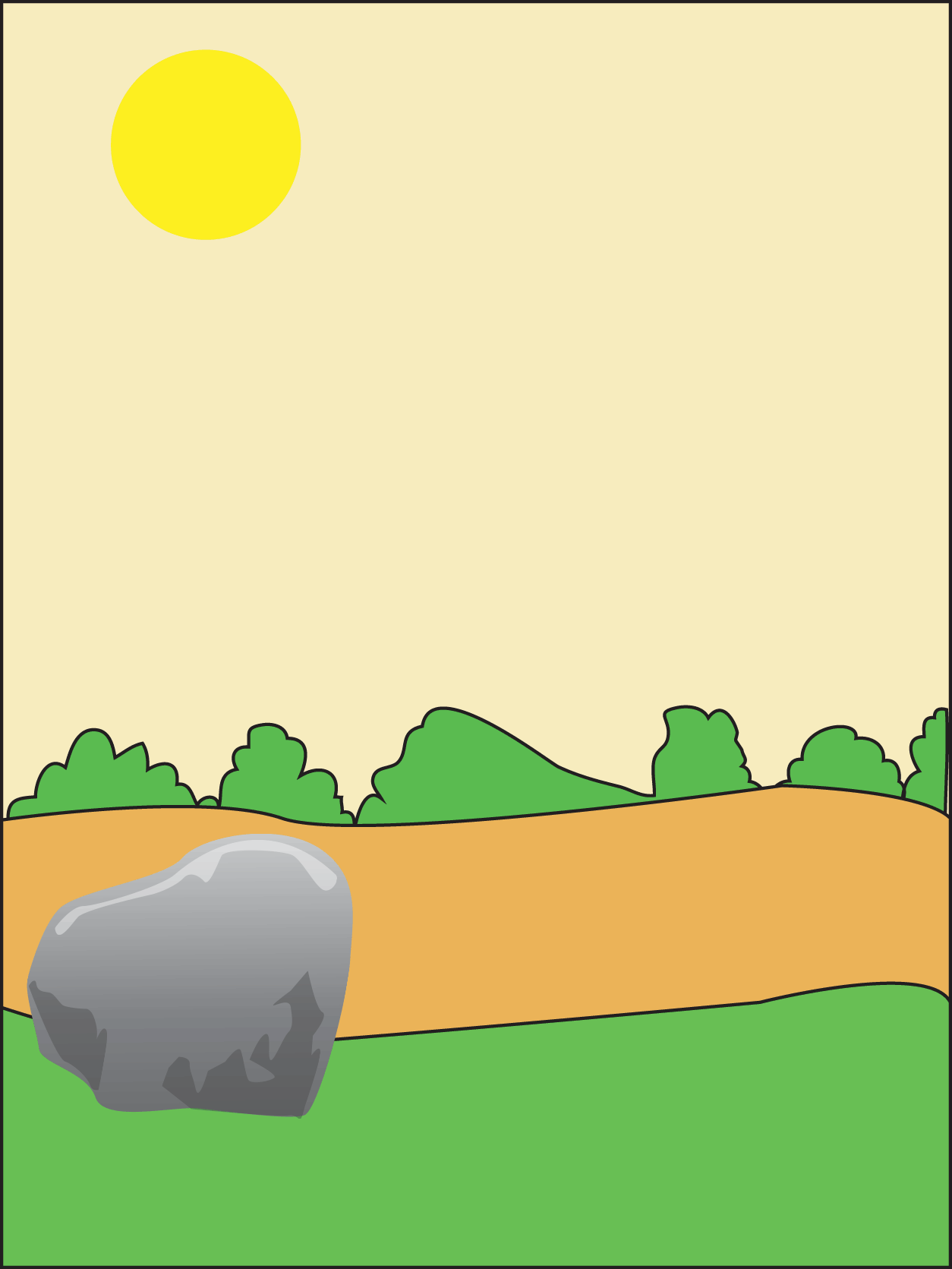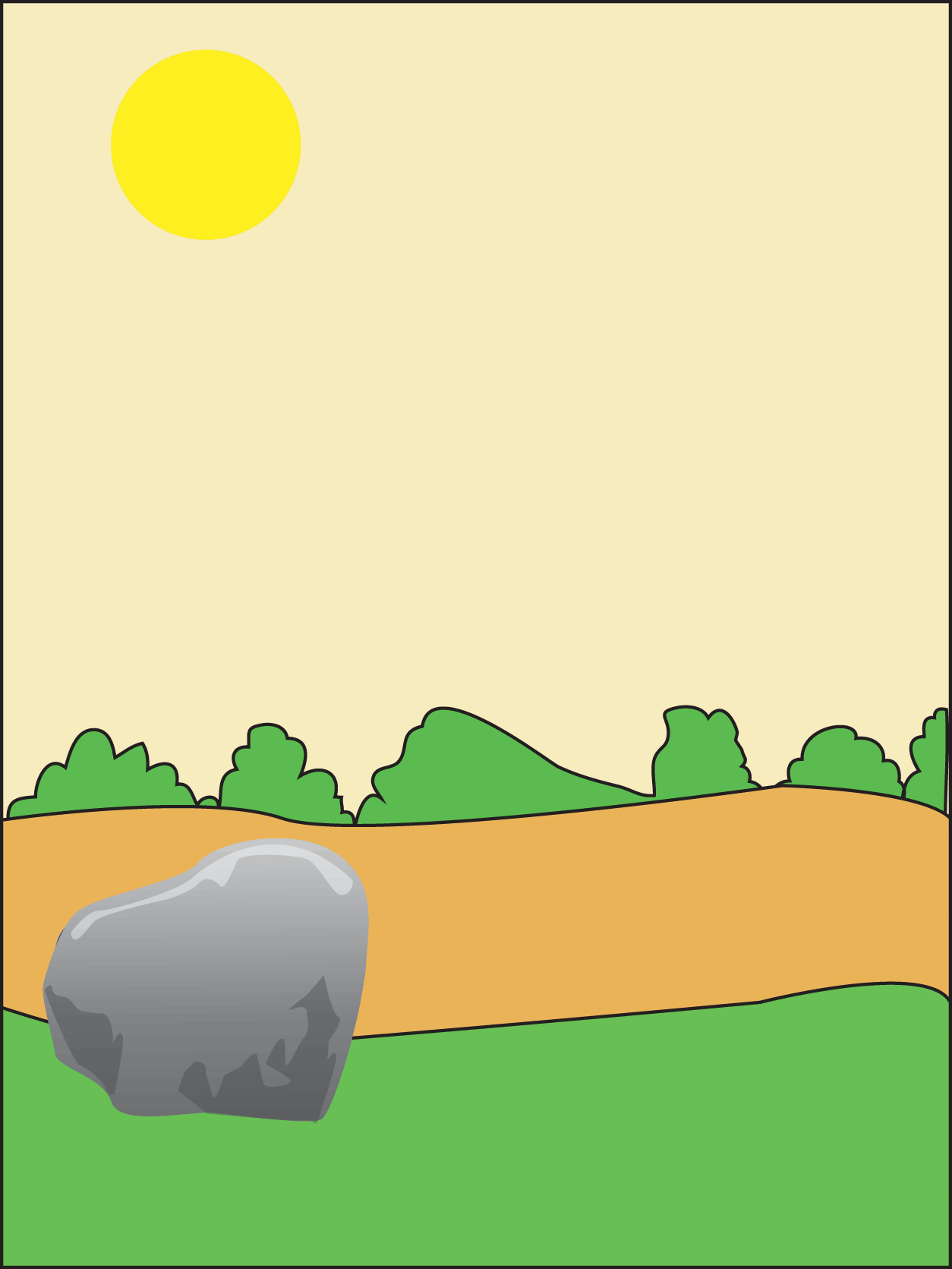 Post Link
I did a little work to hide my signature from GIFs and put a Rock instead of my signature there.
Hope you like it,
Thanks


My NFTSHOWROOM Gallery
You are always welcome to visit my #nftshowroom gallery, where you find some kitties, puppies, cartoonic drawings/gifs PLUS some of #splinterlands monster drawings/gifs as well.
You can easily buy it from there, you need to deposit hive tokens to your HIVE-ENGINE wallet and its all good for you to buy from there.

I also invites you all to visit my gallery at
where I removed my signature and Minted my other fun GIFs and listed for sale.

Hope You like it,
Thanks for the Visit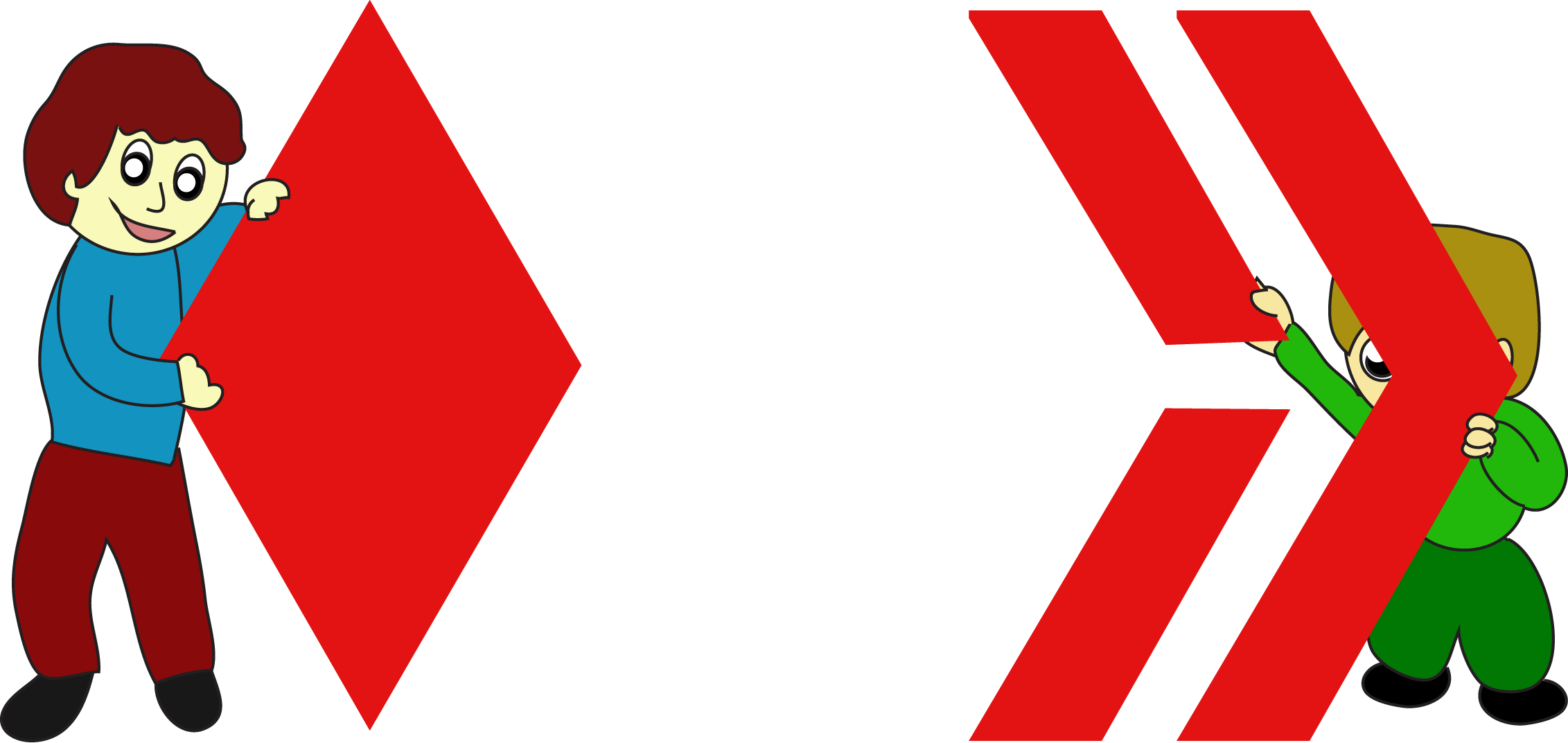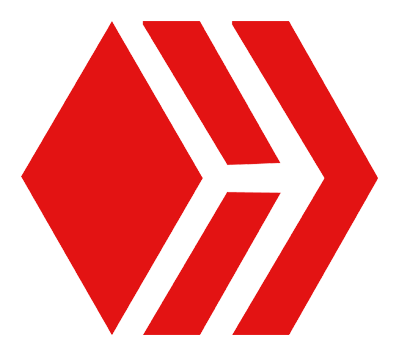 ---
---