Drawing of Molten Ogre in Pieces (+ GIF)
Hi there lovely and creative people of Hive World,
Hope you all are fine and having an awesome SUNDAY
Here I am, with hand drawing for this #creative-sunday and will go to color it digitally and then go for A GIF to participate in #splinterlands art contest with that 😅
So I First draw that character, and re-color using Photoshop and then move it a little to make a GIF of it.
First check, Final pieces and scroll down to see the steps
Hand Drawing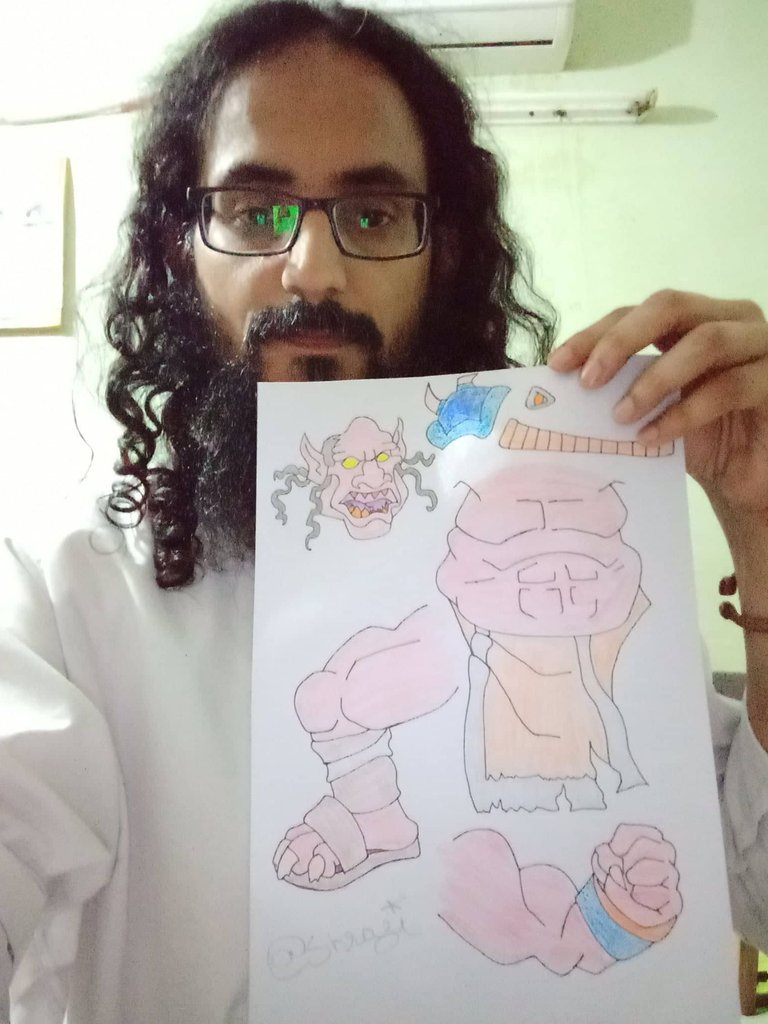 Na, the final piece is not with only one leg/arm 😂 (Check below + steps)
Joined it on Photoshop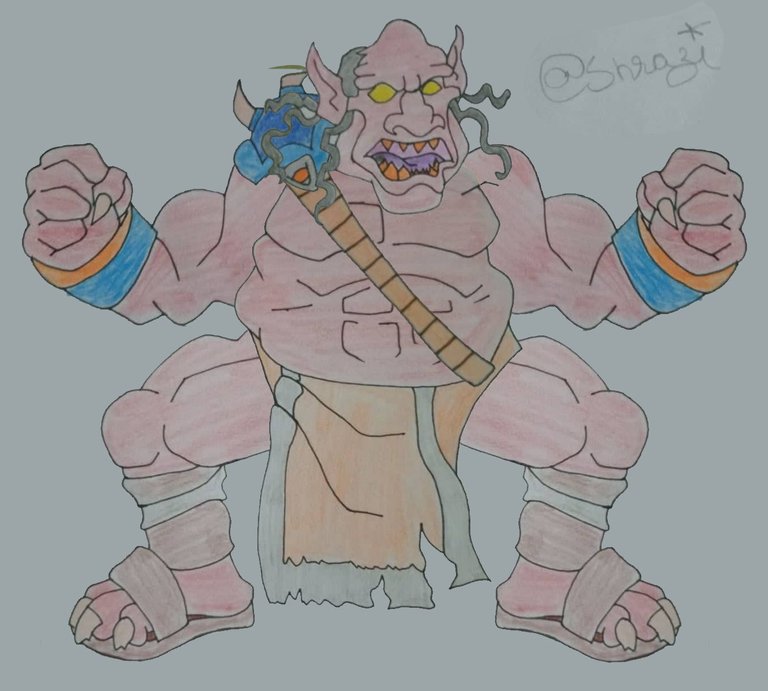 Molten Ogre GIF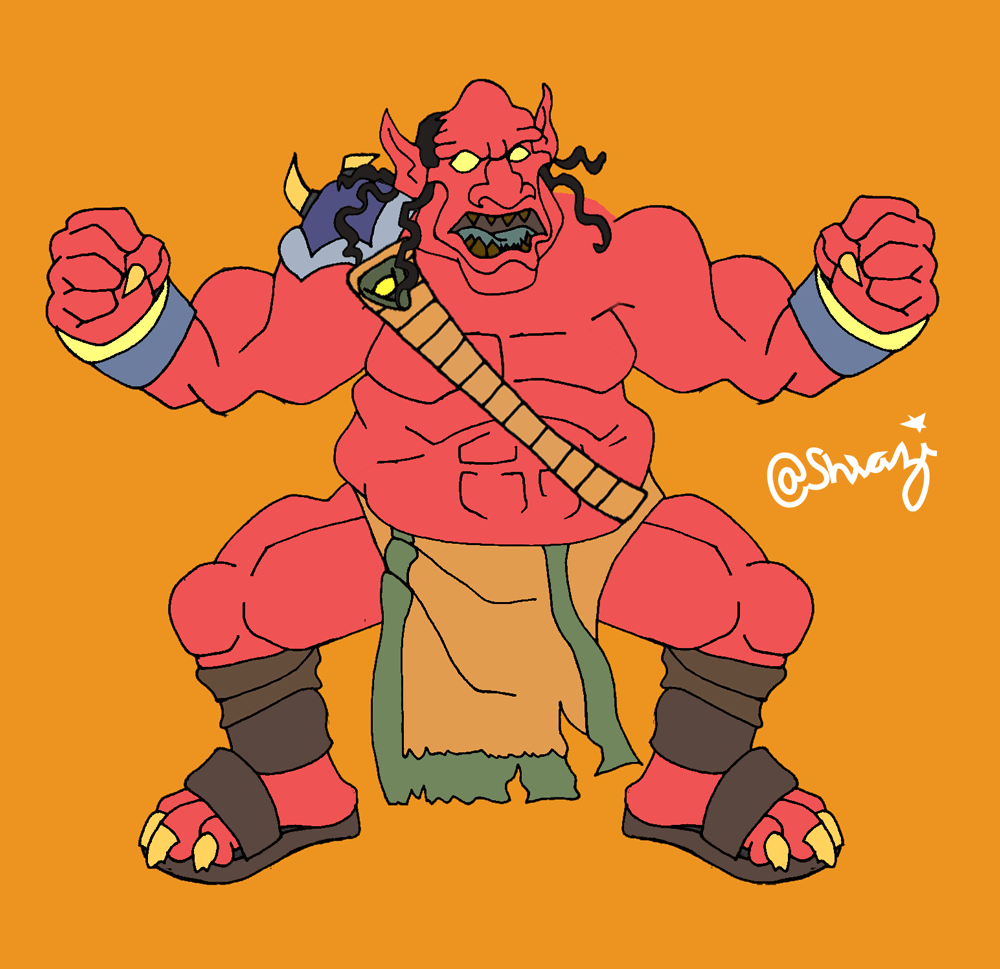 Original Image on SPlinterlands Lore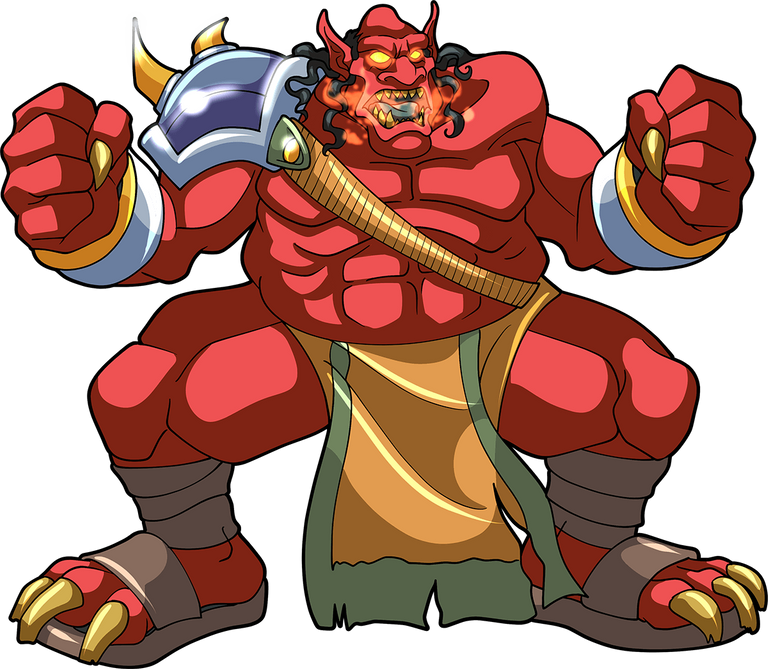 Image Source

Tools I used :
Simple Pencil, A4 Size paer, pointer and pencil colors
Software I used :
Adobe Photoshop 2020 for joining parts and making GIF by frames

Steps :
I took one of Splinterlands game character "Molten Ogre" and start creating his parts separately on a white paper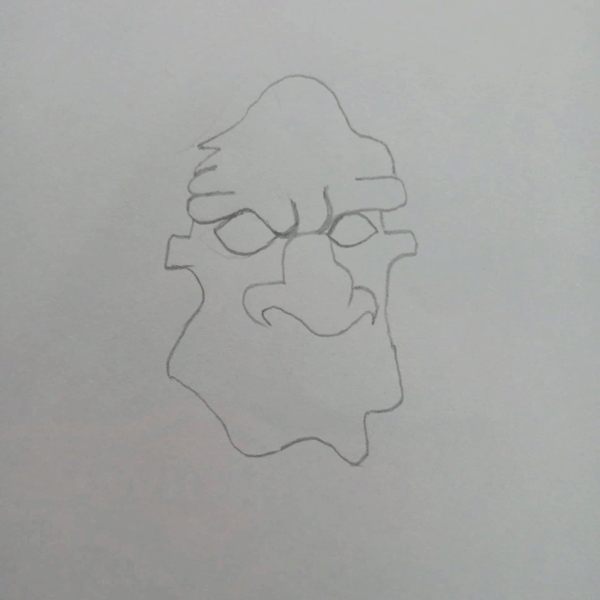 after completing with a pencil, I outlined it with pointer and colored the character using pencil colors
Yes, You can check the first image of this blog where I, myself having the paper with this finalize drawing.
Now, to complete a character drawing, I put it to Photoshop
And remove the background, joined the body parts and DONE
Remove the Background 👇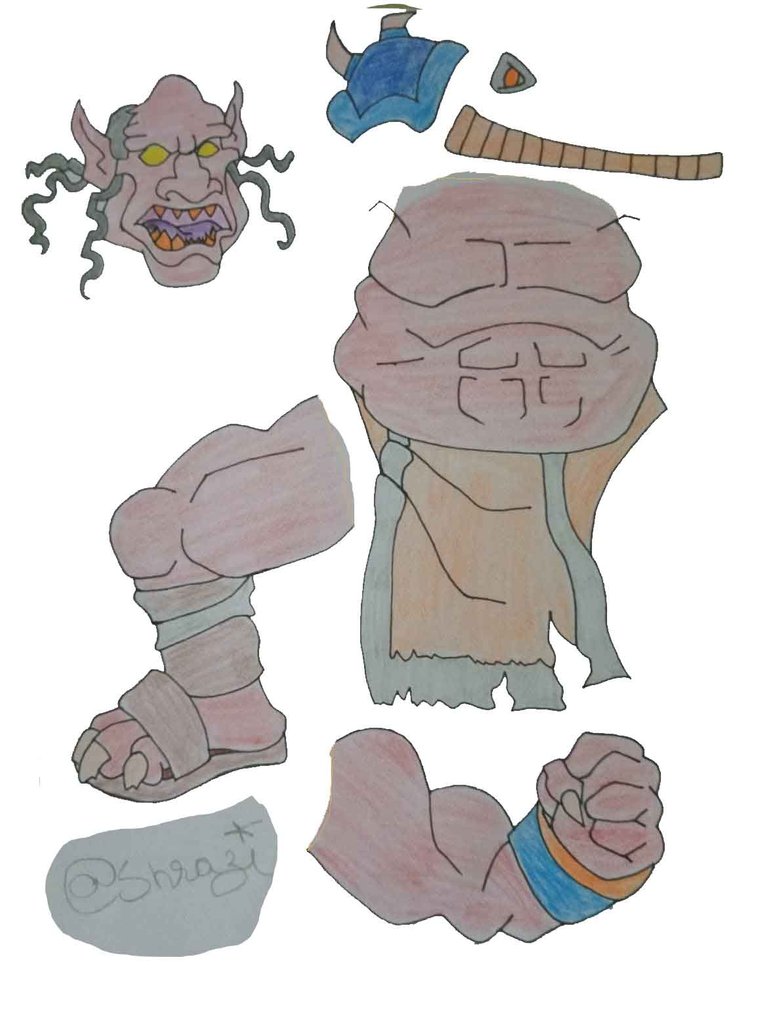 Mirror Leg and Arm to have both sides 👇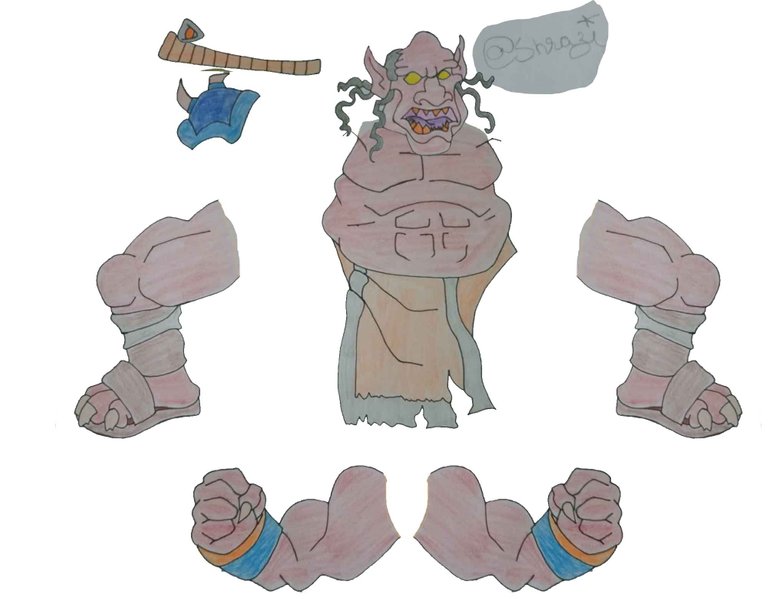 JOINED 👇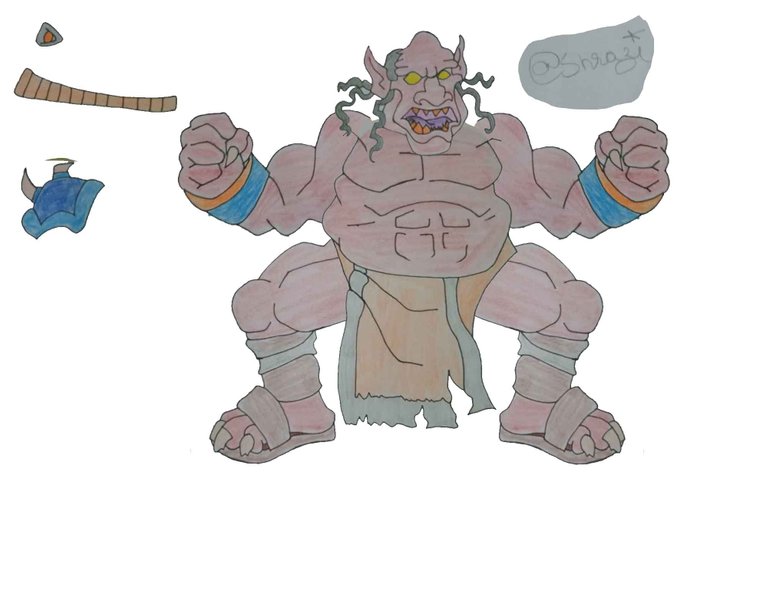 Its Done for Creative-Sunday challenge, and you can see the second Image as full character hand drawing piece.
For Gif
Took that pen outlined image to photoshop,
remove the background,
Curve hard to get dark outlines,
Colored it,
Cut all parts seperately,
Mirror that arm and leg,
Joined those parts,
Moves arms and head and other parts a little
Check this GIF for Steps 👇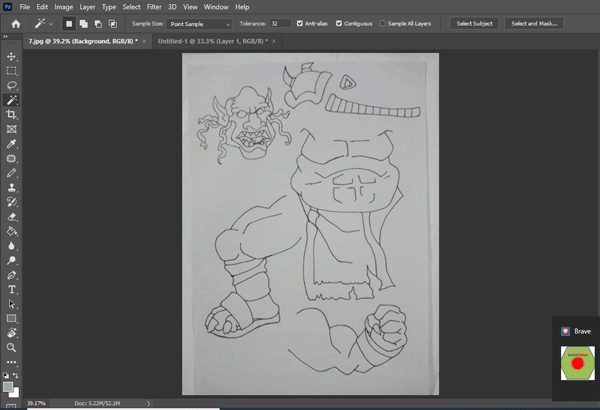 You can see the 3rd image of this blog as my Final GIF scene.
Hope you like, all my work
Thanks

My NFTSHOWROOM Gallery
You are always welcome to visit my #nftshowroom gallery, where you find some kitties, puppies, cartoonic drawings/gifs PLUS some of #splinterlands monster drawings/gifs as well.
You can easily buy it from there, you need to deposit hive tokens to your HIVE-ENGINE wallet and its all good for you to buy from there.

I also invites you all to visit my gallery at
where I removed my signature and Minted my other fun GIFs and listed for sale.

Hope You like it,
Thanks for the Visit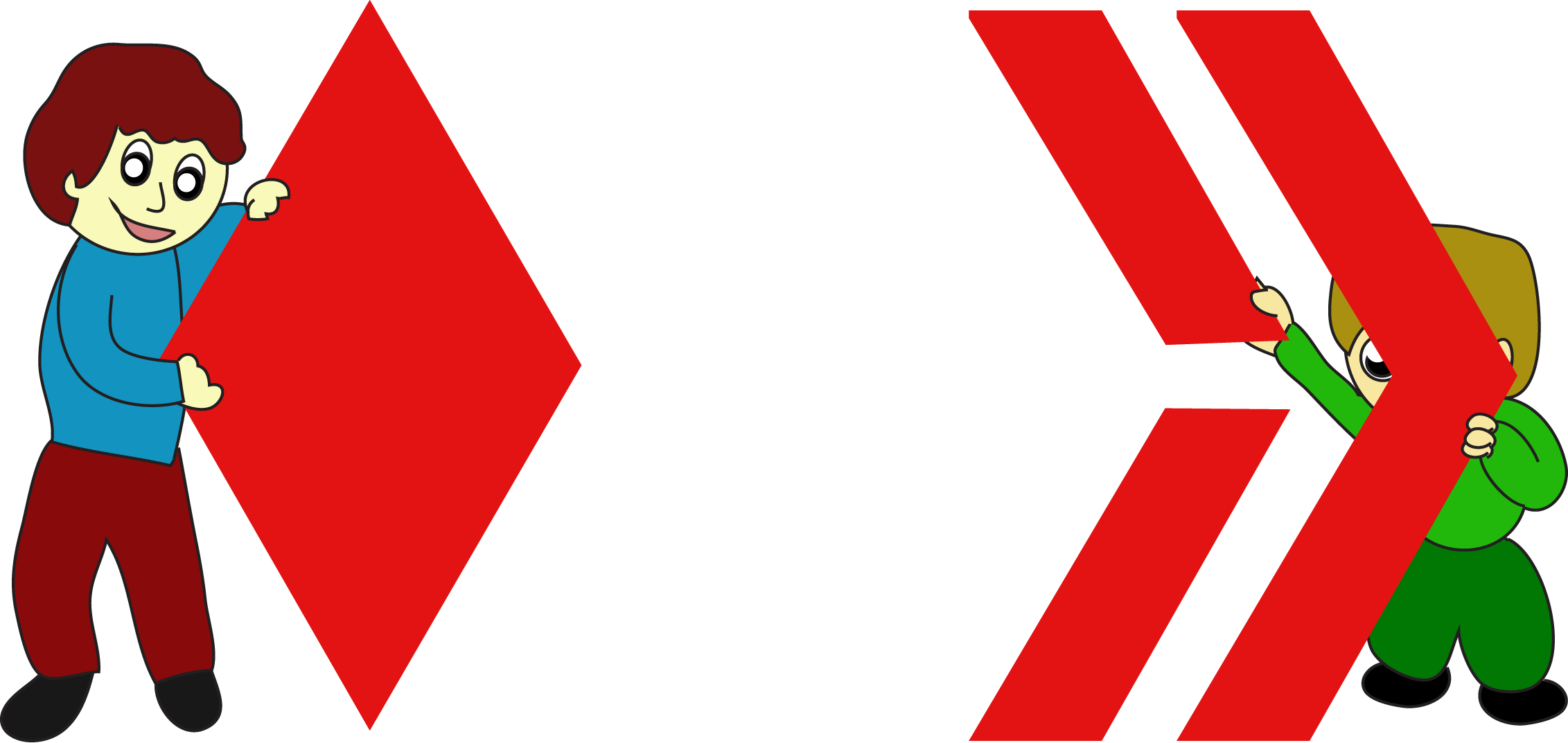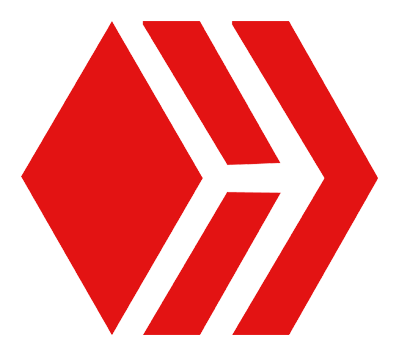 ---
---