Eid Mubarak (Own Photos)
Hi there lovely people of Hive world
Hope you all are fine and having a great day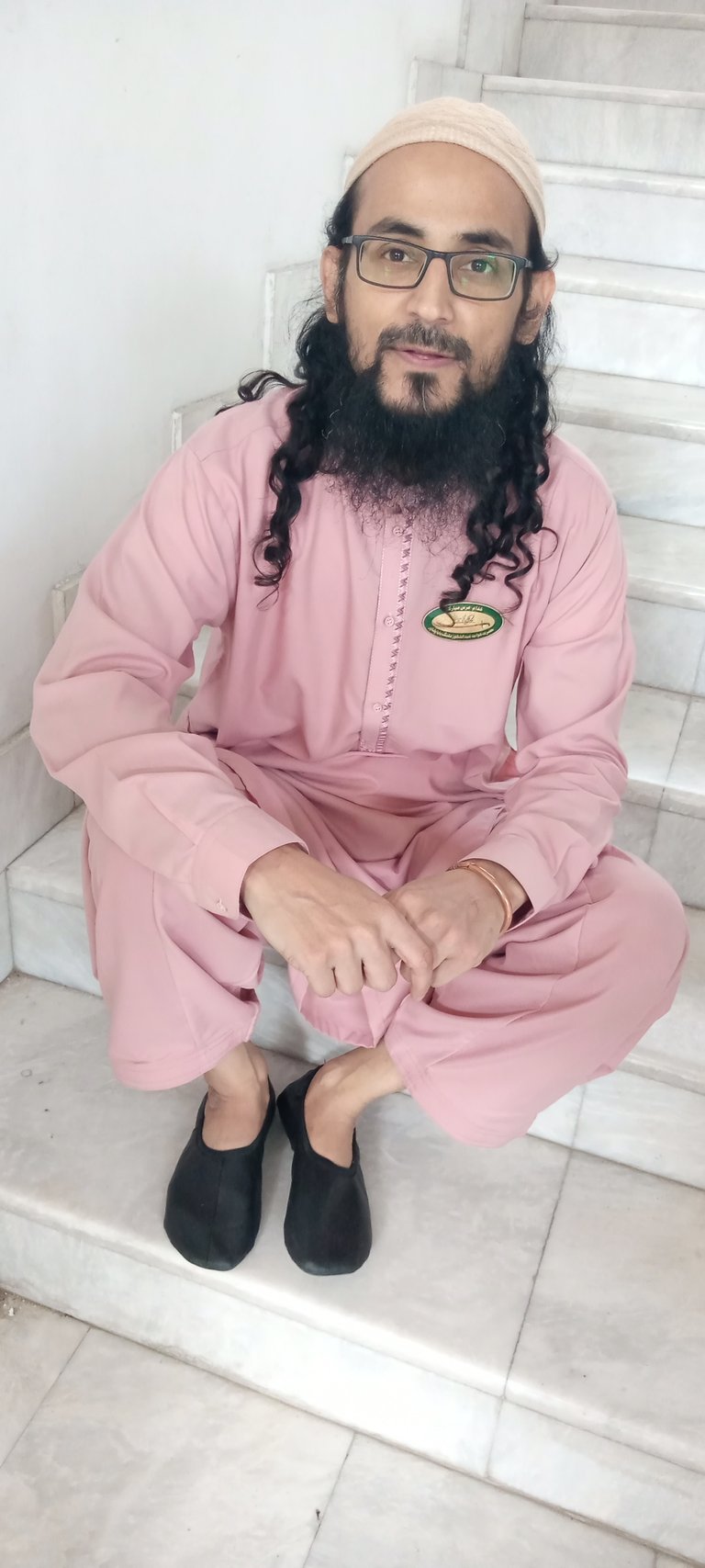 Yes, its Eid first day here and I performed Eid prayer and took some photos.
I already sent those plus more photos to my Heroin and talked to my family already.
Now time to share with you my Friends
I am in the Sufi Saint Shrine "Hazrat Khawaja Abdul Shakoor Malang Baba" and here the Mosque also in the area with it.
So after performing the Eid prayer, one of the kid in our team asked me for selfie so that time I think to click some of my photos to share...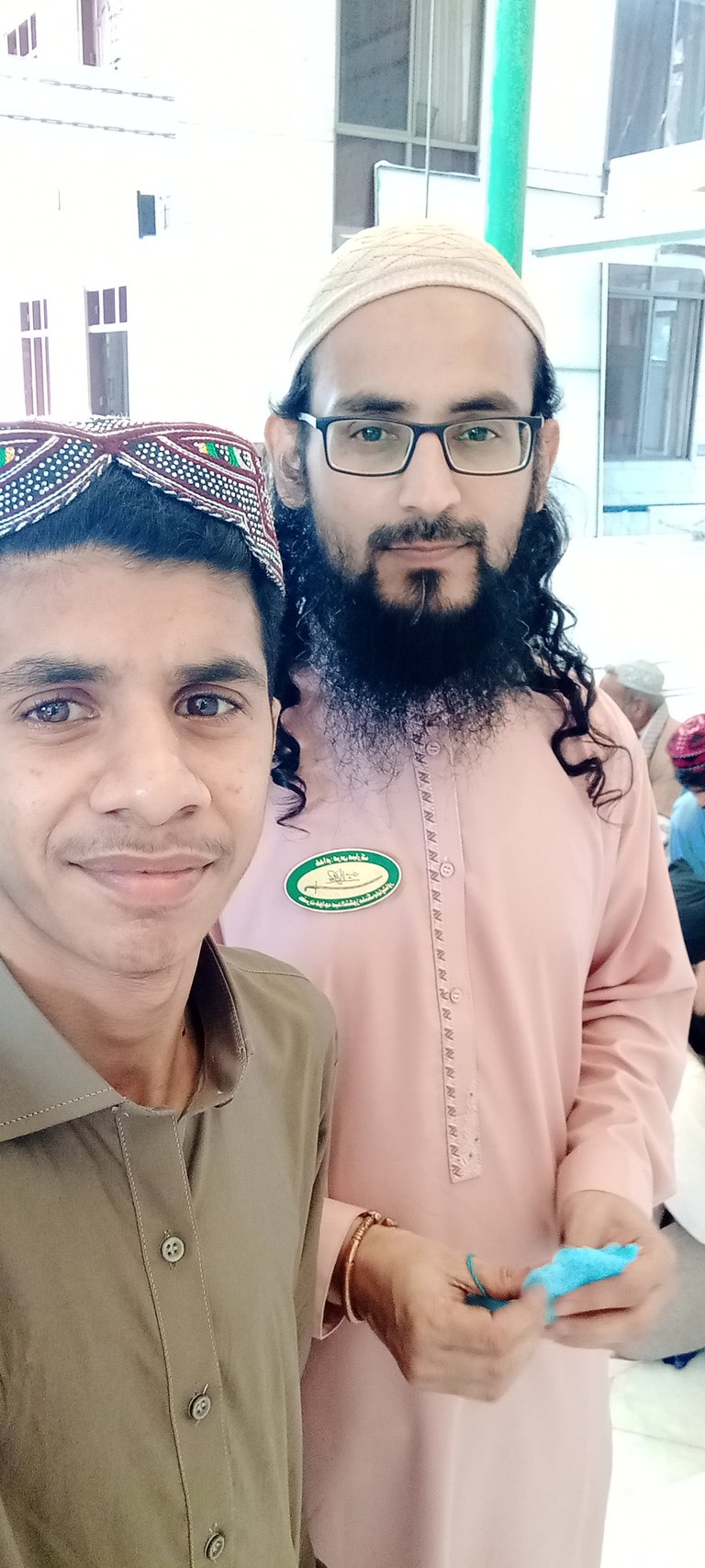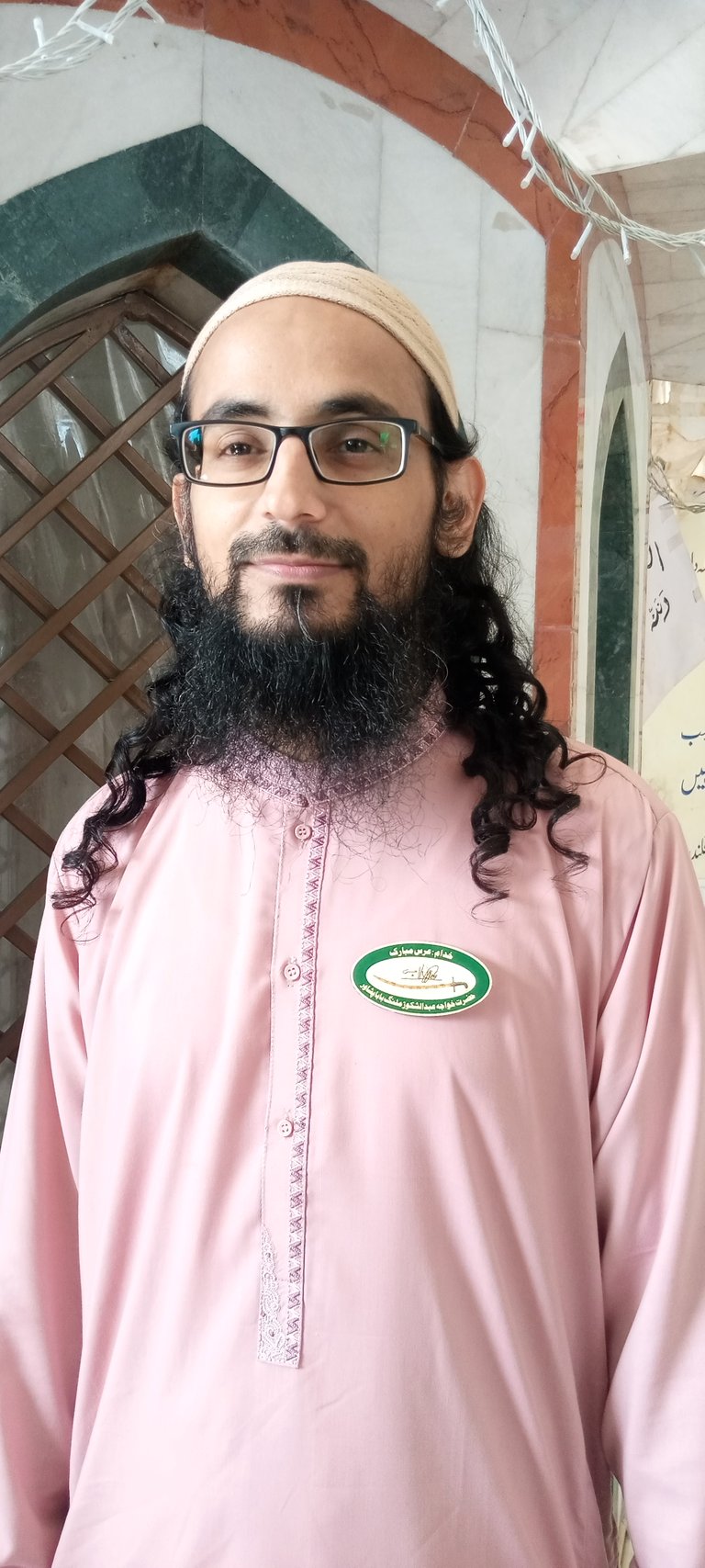 Photo thing is also hard thing for me but that boy forced me to clcik some pose 🤣🤣🤣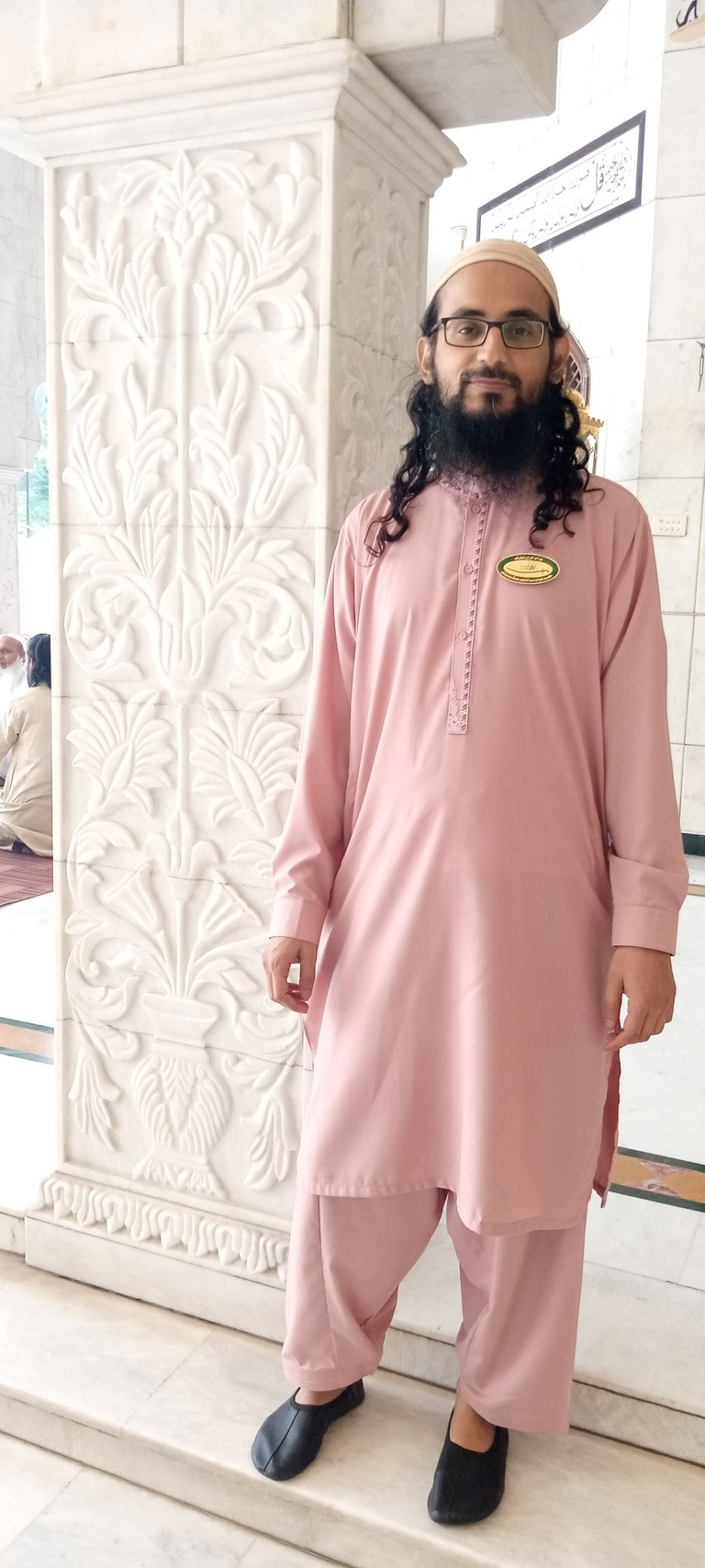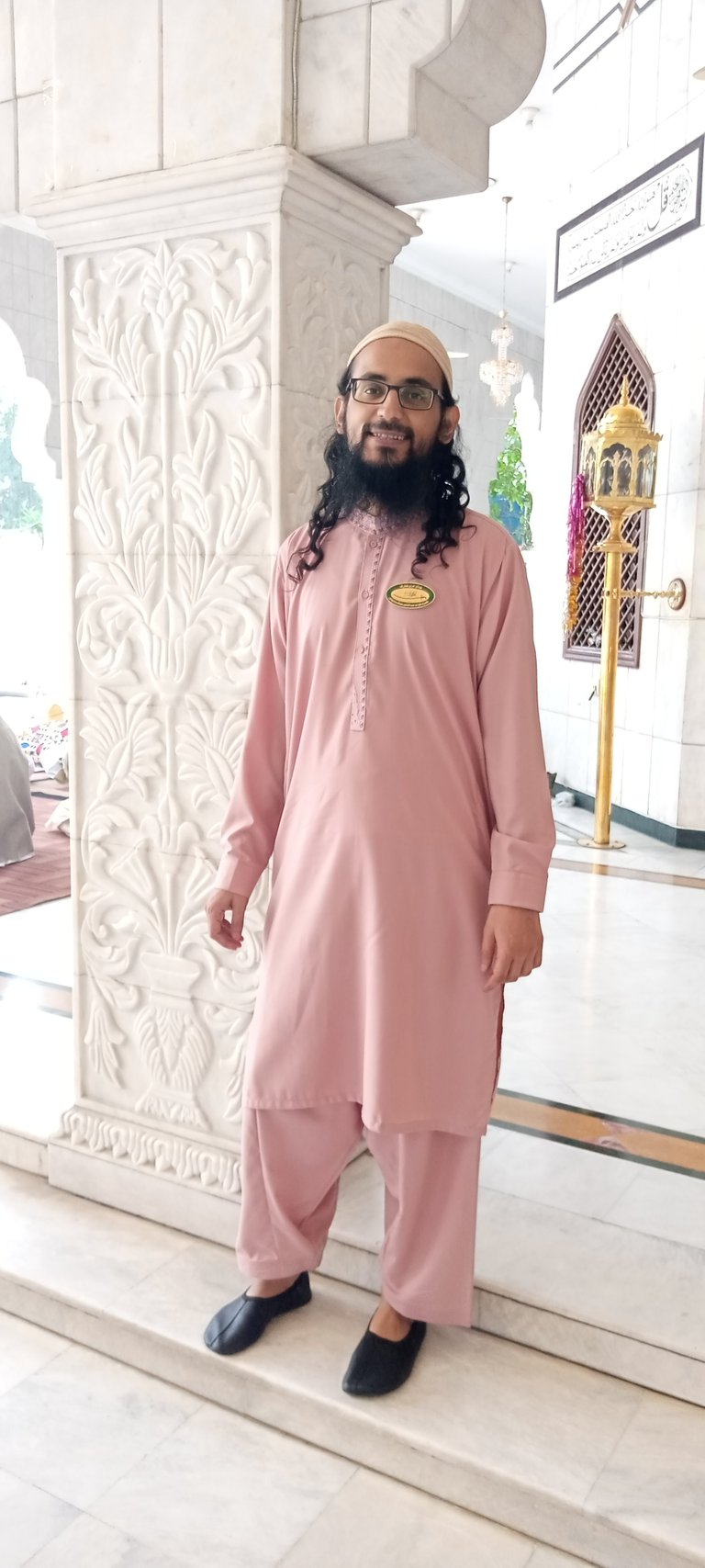 Yes, Niswar (tobacco)... I can't wait for it heheh I did wait for fast time only and its over now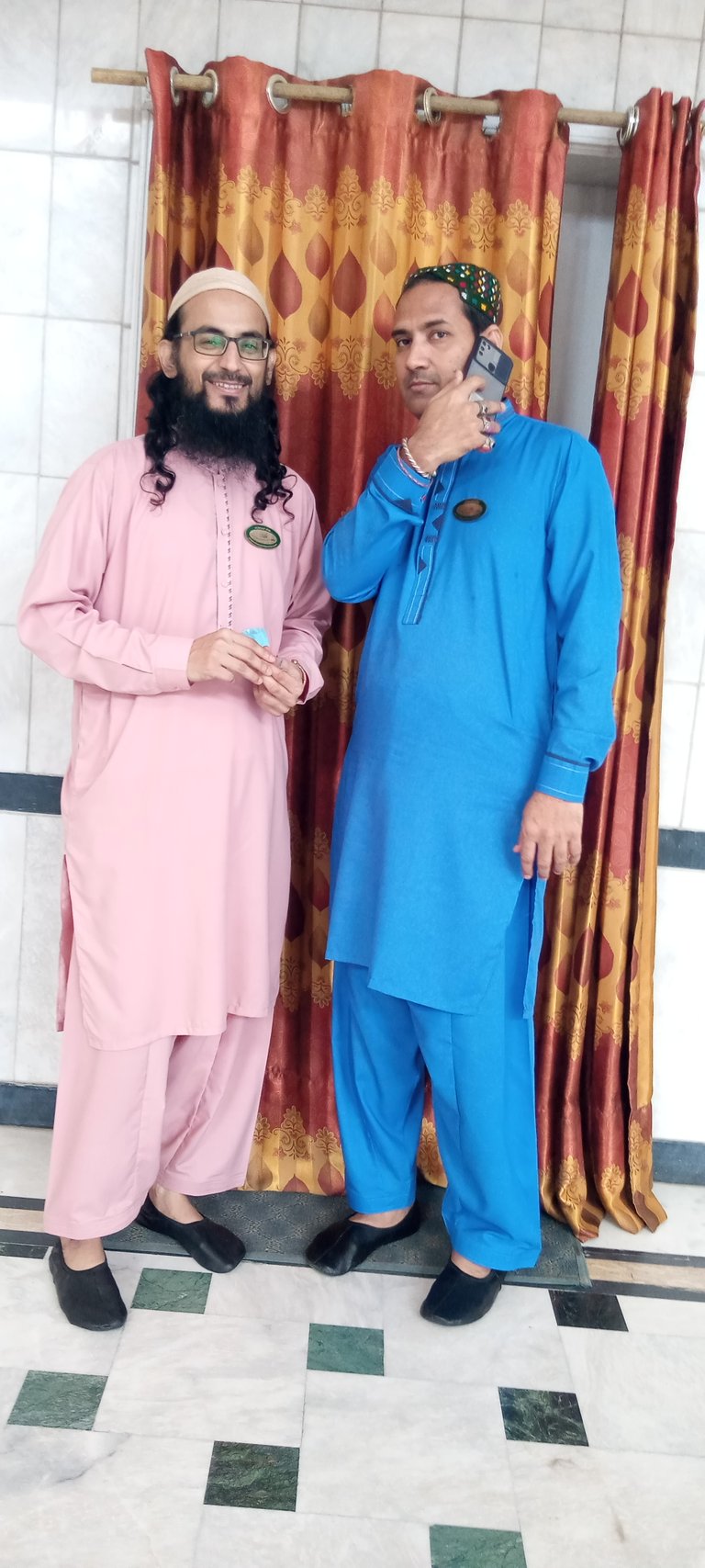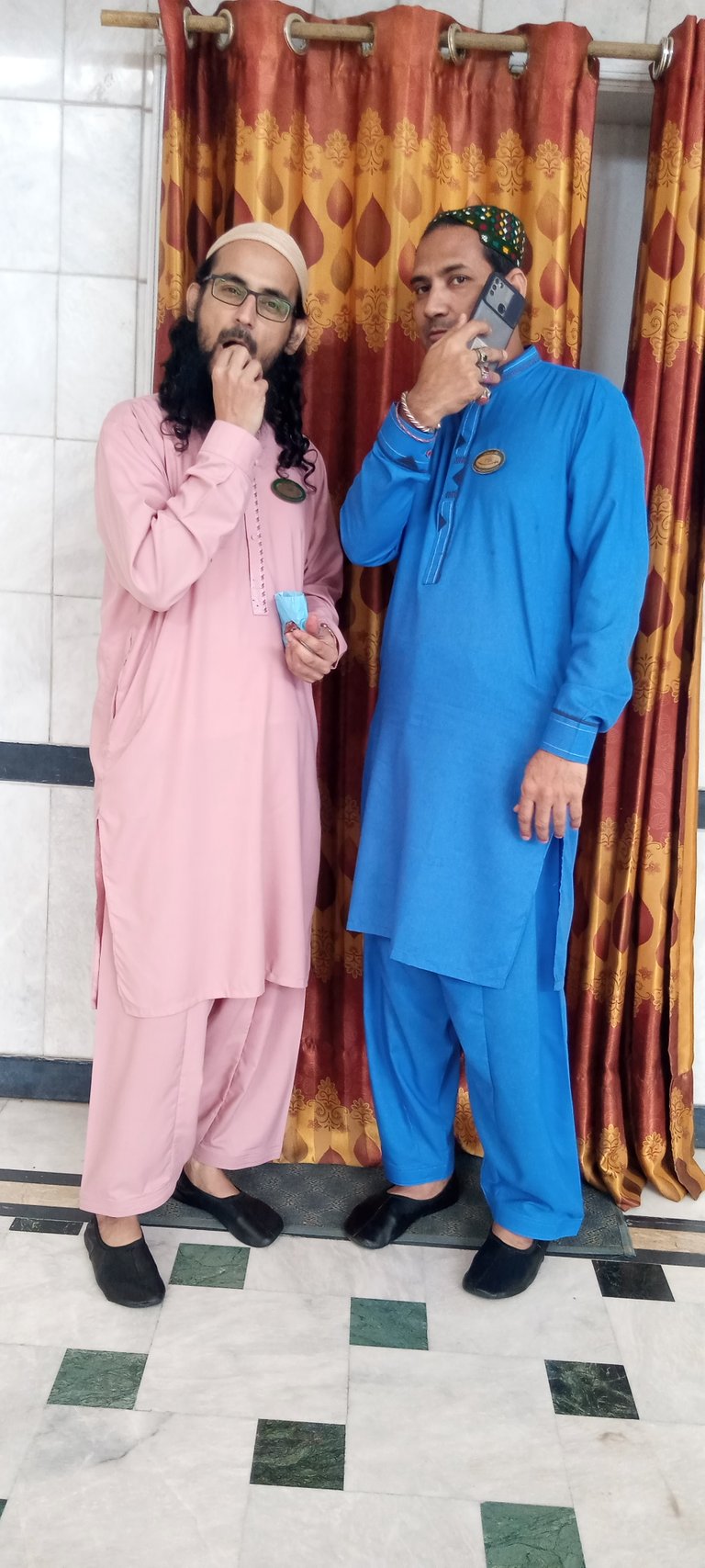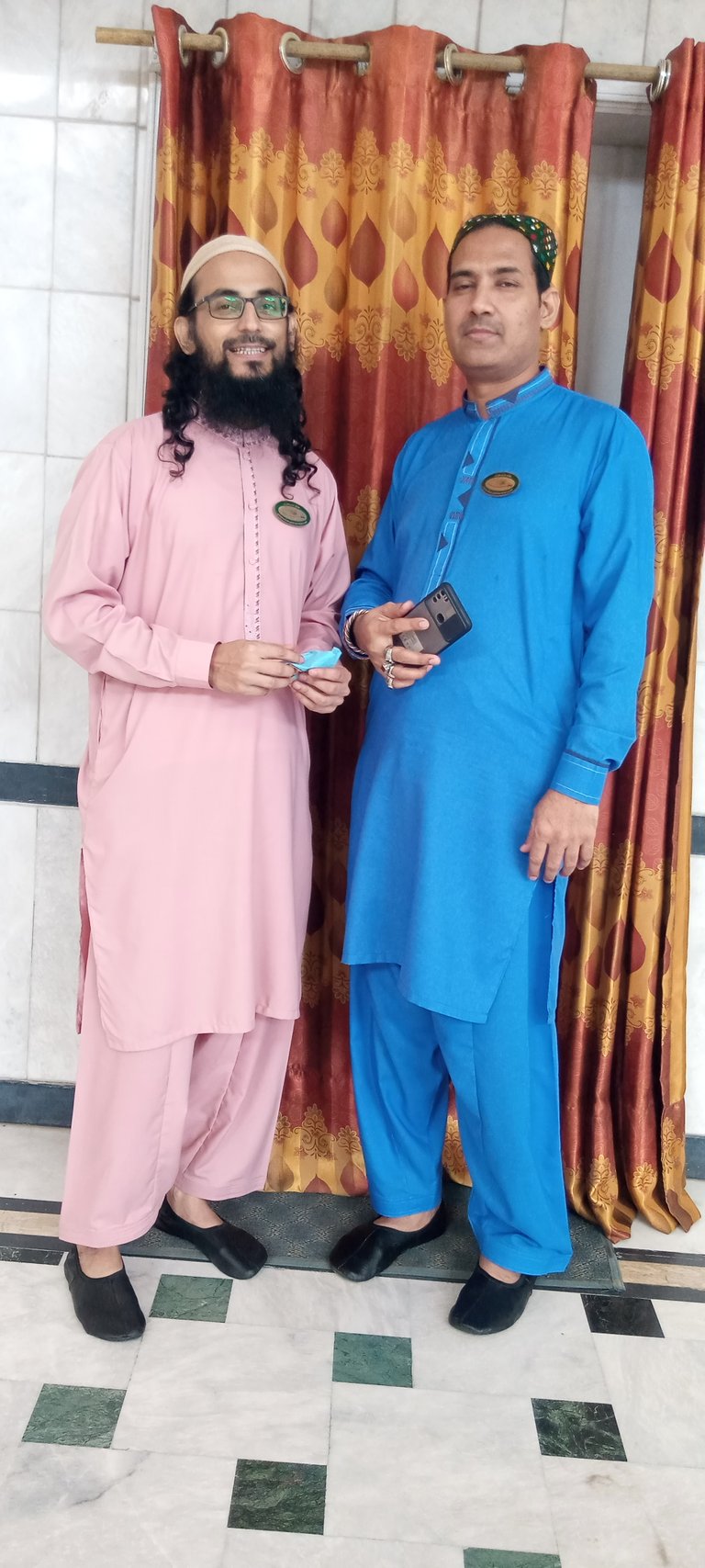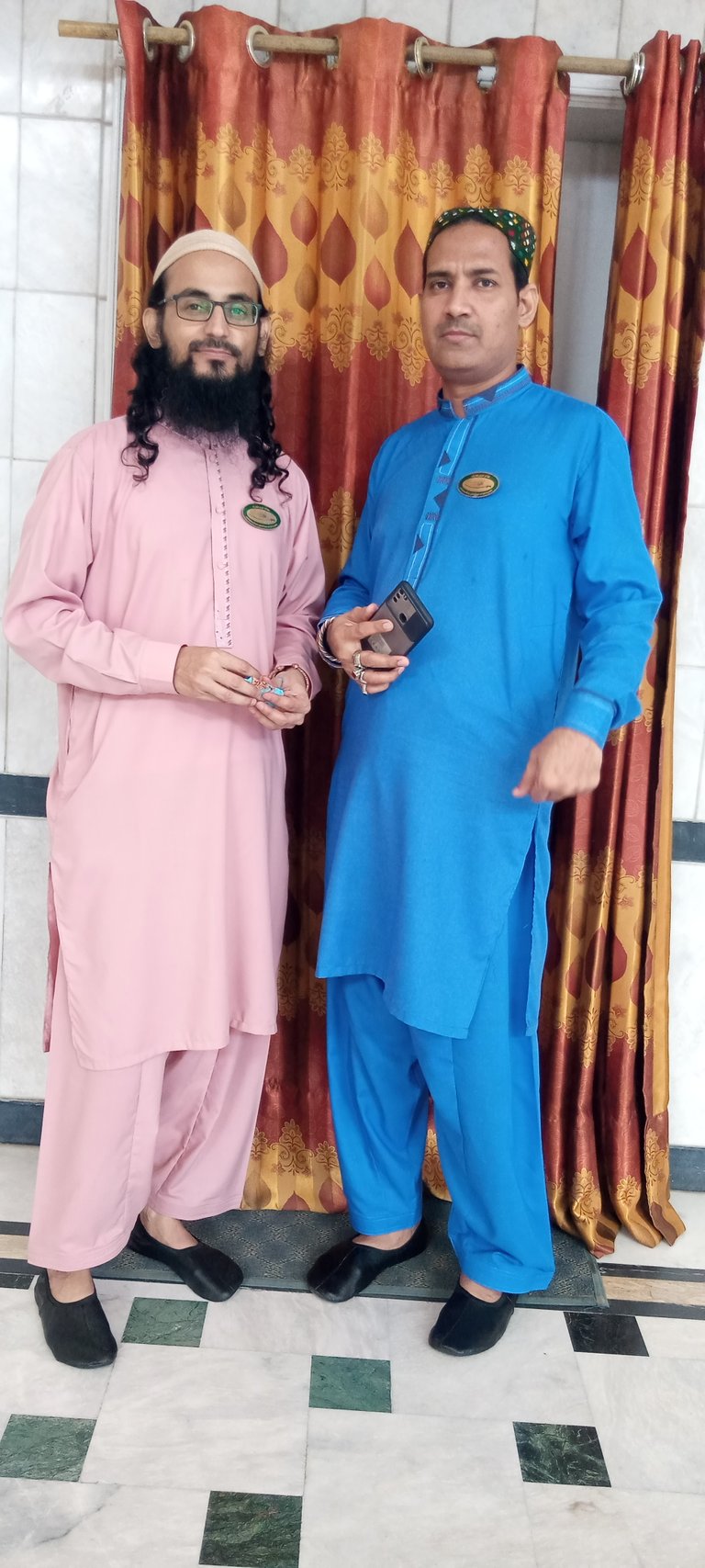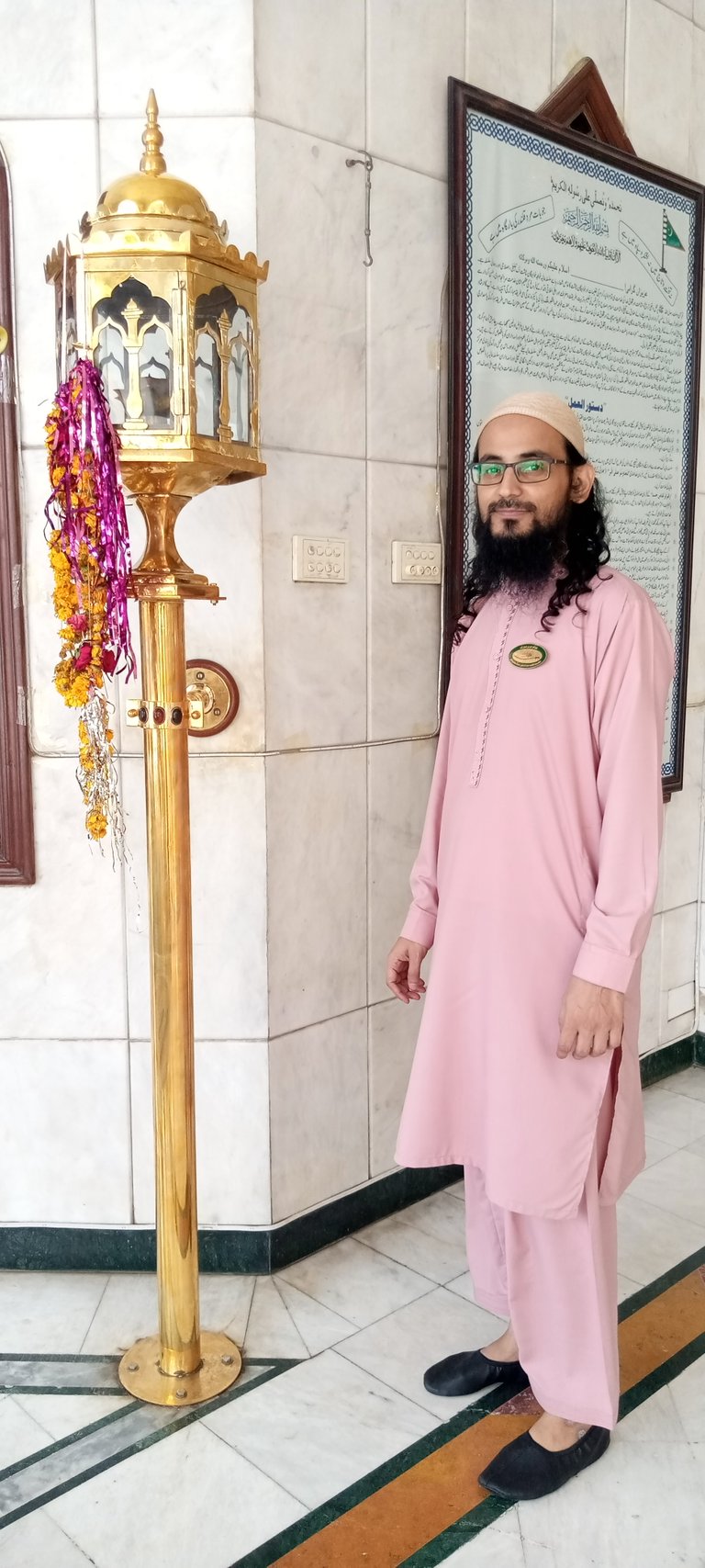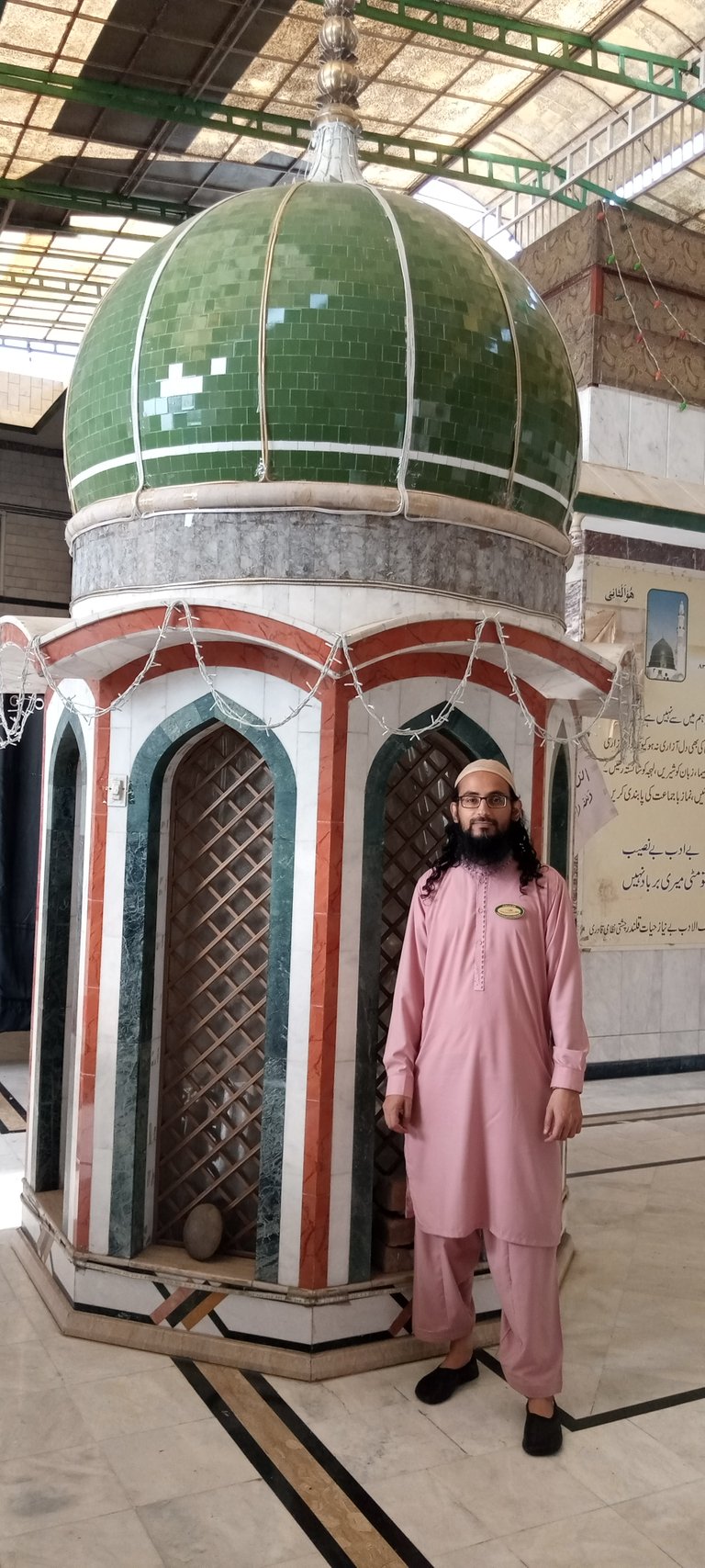 I mostly wear white shalwar qameez or light color, its also light but not my type but my family said it looks good 😂😂
Family loves their members in any case 😉
Hope you also enjoyed your day
Thanks for the visit
---
---