GIF work for lipsing my characters for upcoming CLIP 😅
Hi there lovely and creative people of Hive World,
Hope you all are fine and having a good day
I am working to make a little video clip by my GIF work 😅, as our Mr. Dragon (Mr. Neoxian) asked me to do so...
I done some videos before but this time, not so professional but trying to something with voice 😅 and for that purpose I have to make some lips move of my character
I was thinking to complete my clip in this week, but I have a trip to other city (Quetta) with my parents, day after tomorrow (for 3-4 days), so I can work on remaining pieces after coming back from that trip.
In this blog, I am sharing some of my lipsing character GIF and will share that how I create those...
First Check those GIF with lips movement 👇️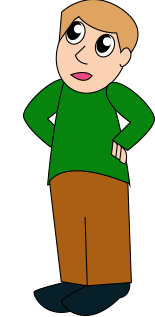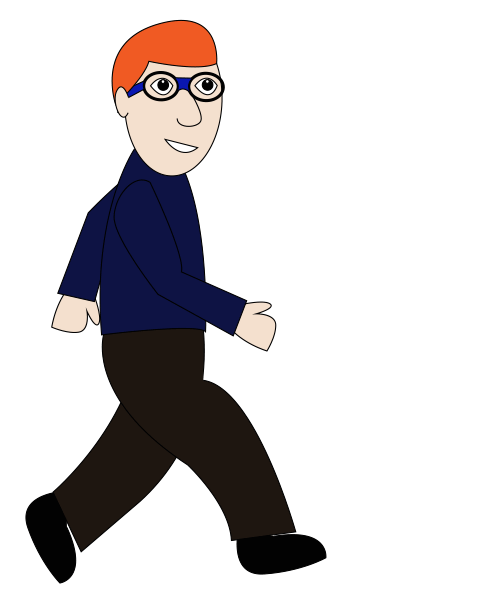 software I used :
Adobe Illustrator 2019 for edit character to add different moves and different lips style
Adobe Photoshop 2020 for creating GIF by frames

Steps :
As I have drawing of those characters 👇️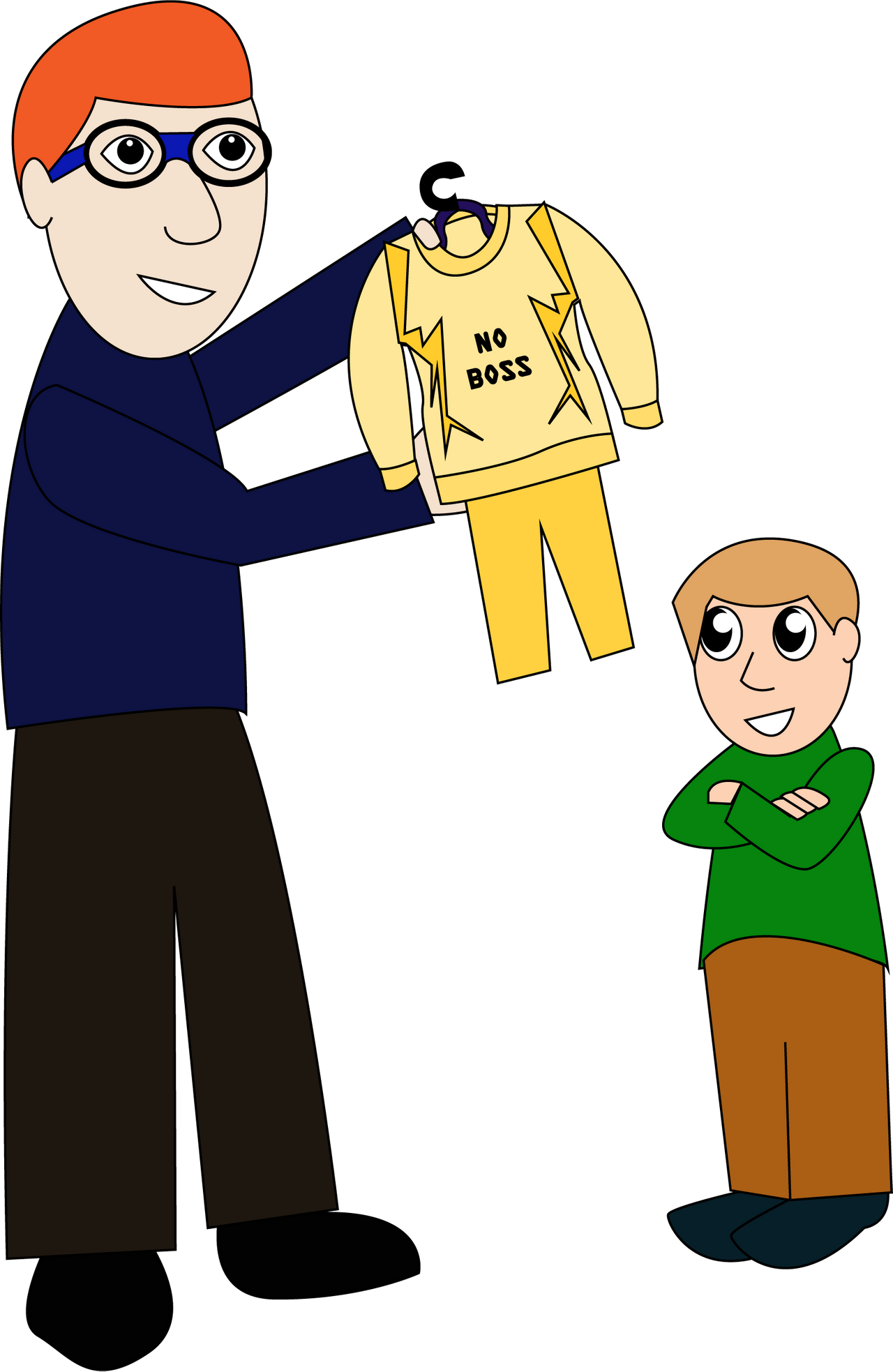 Post Link
For creating gif of this character I added some lip moves and legs movement for one scene as well and you can see my drawing/illustration pieces below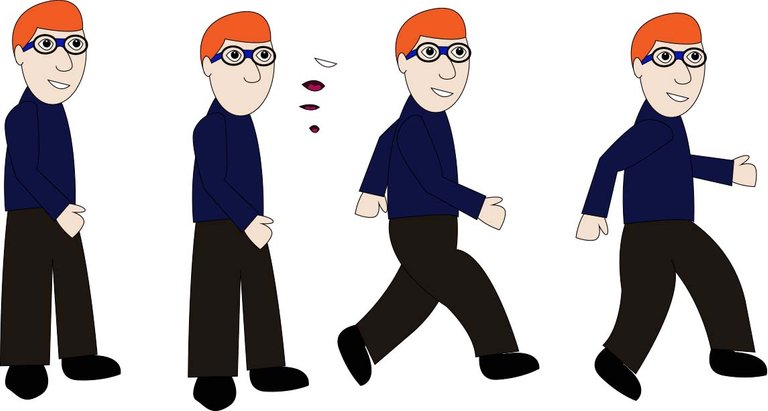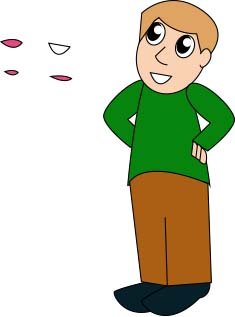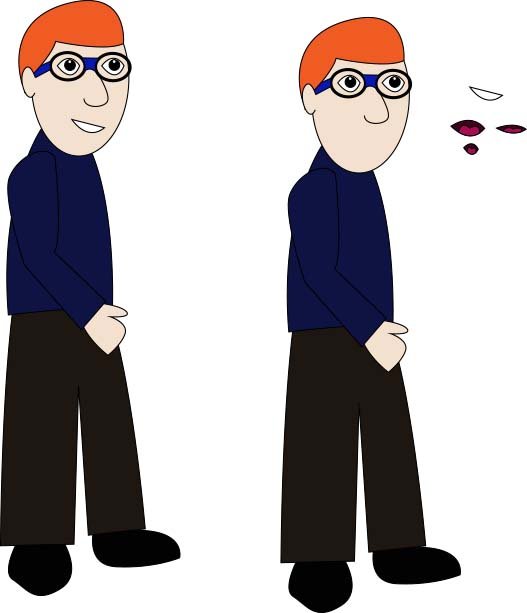 Hehe, it is another fun project I am doing, but don't know what will the final result of that fun 😅😅😅
Hope you enjoyed my work, Thanks and Have a nice day!

My NFTSHOWROOM Gallery
You are always welcome to visit my #nftshowroom gallery, where you find some kitties, puppies, cartoonic drawings/gifs PLUS some of #splinterlands monster drawings/gifs as well.
You can easily buy it from there, you need to deposit hive tokens to your HIVE-ENGINE wallet and its all good for you to buy from there.

I also invites you all to visit my gallery at
where I removed my signature and Minted my other fun GIFs and listed for sale.

Hope You like it,
Thanks for the Visit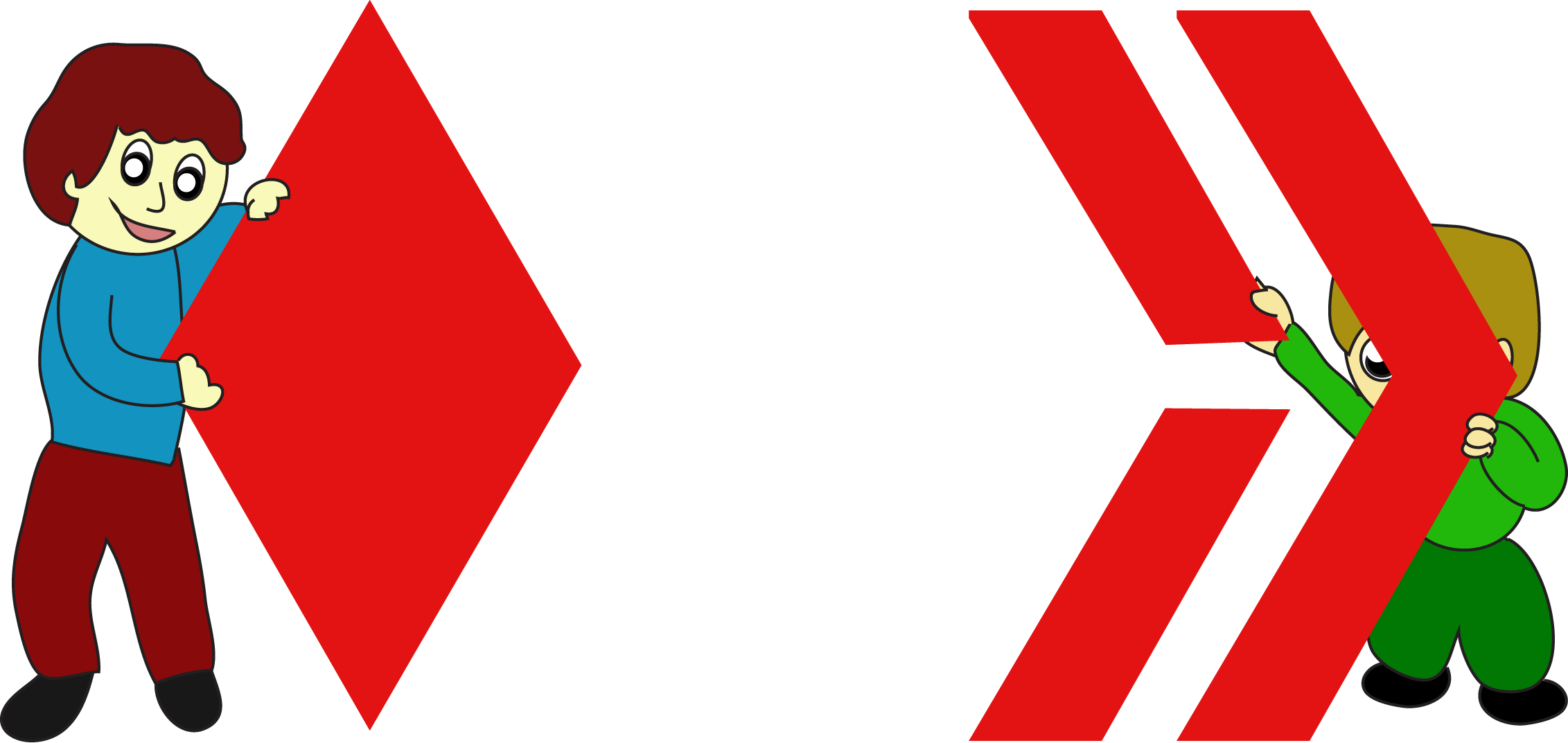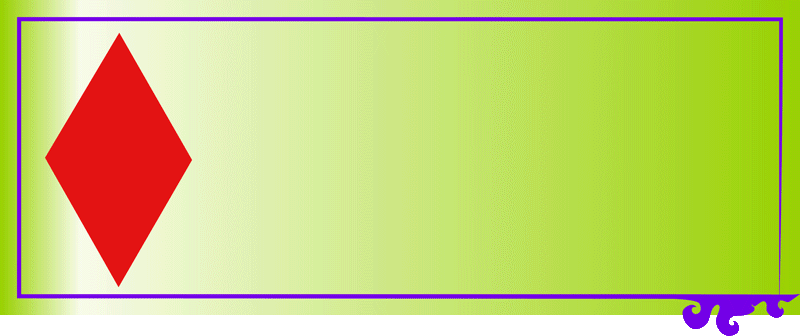 Posted using Neoxian City
---
---