Hand drawing of Ninja Turtles and GIFfing it
Hi there lovely and creative people of Hive World,
Hope you all have an awesome Sunday, and so is mine
After spent all day, I thought to draw a Ninja Turtle (cartoon) in pieces (like I did before) and joined those pieces and then animate it.
Ninja Turtles is my BEST cartoon and I am still loving it, I can easily draw those turtles so that's the reason why I pick it in my mind to go on Creative-Sunday with it.
There are 4 Turtles and I draw one, named "Raphael" the difference we can check by their bands. Raphael wear Red bands on its arms and legs and others have different colors, (Blue, Orange and Purple) and Yes, there is Alphabet R that differ it from other turtles. And Raphael is my favorite one also...
So I start drawing for this #creative-sunday, and this time I have some new pencil colors and Markers etc (gifts from my family)
Hand drawing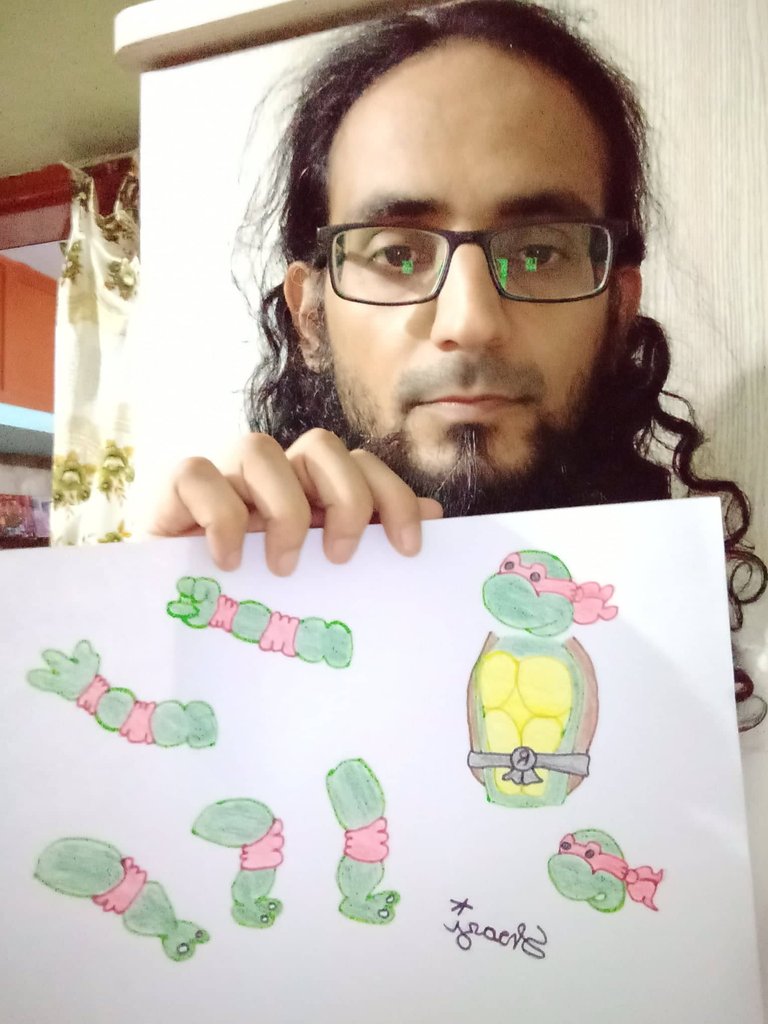 Joined pieces (Complete character)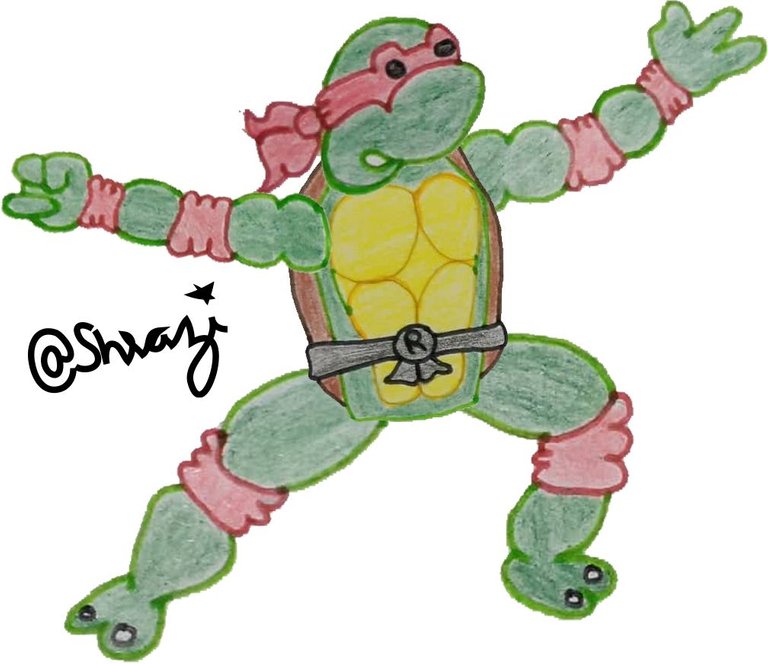 GIF of Ninja Turtle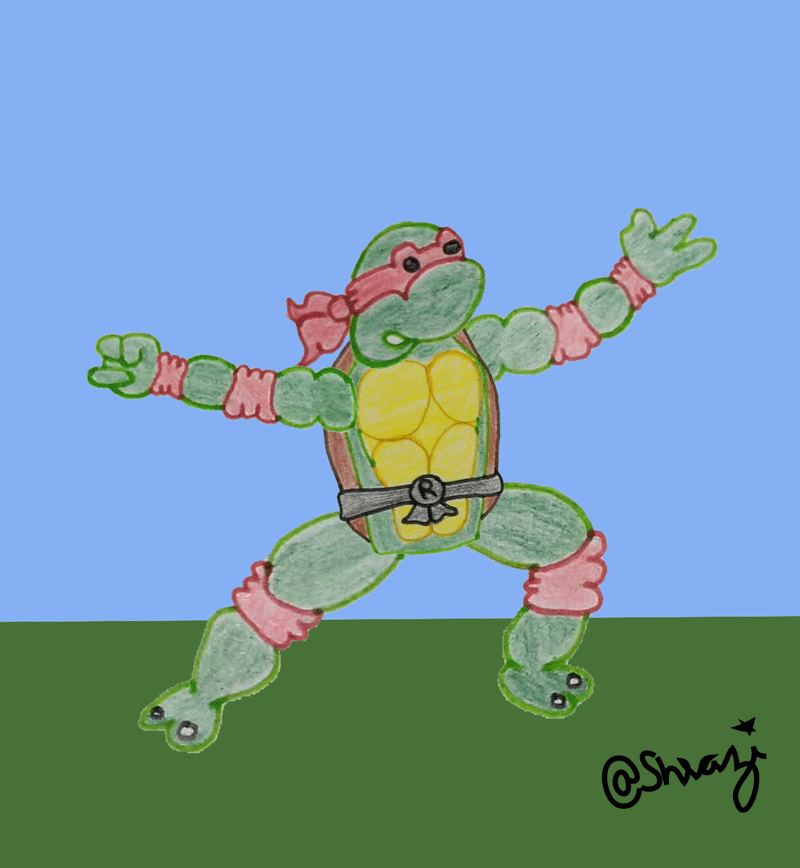 Tools and software I used:
Pencil, A4 size paper, pencil colors, markers, rubber, sharpener etc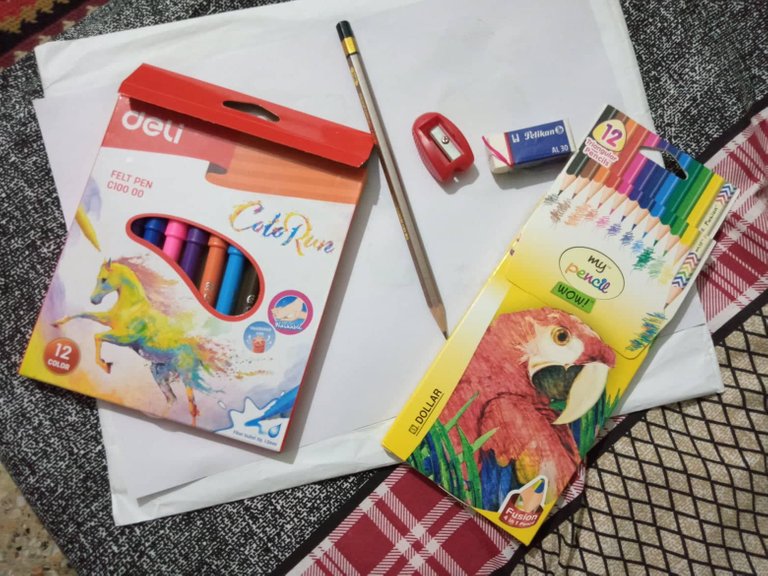 Adobe Photoshop 2020
for cutting, joining pieces and for making GIF by frames

Steps :
First I draw face of the character and then middle part of the turtle and then arms in two different moves and then legs in three moves, I draw one sides arms and legs because I will mirror that drawing pieces to get other sides. After pencil drawing, I outlined it with markers and then use pencil colors to fill it.
You can check my steps in this GIF 👇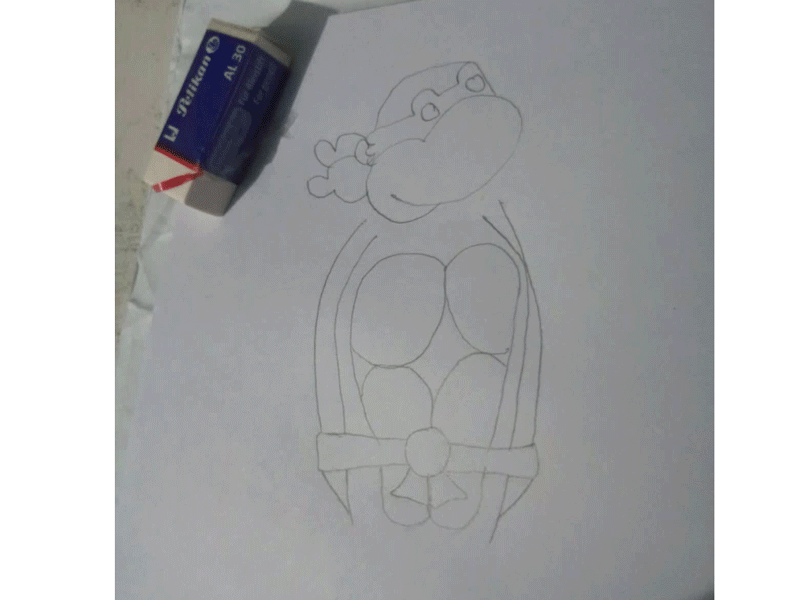 After hand drawing I put colored image on photoshop, cut all pieces/objects and mirror arms and legs and joined those pieces to get a full character 😅
Check my steps on this GIF 👇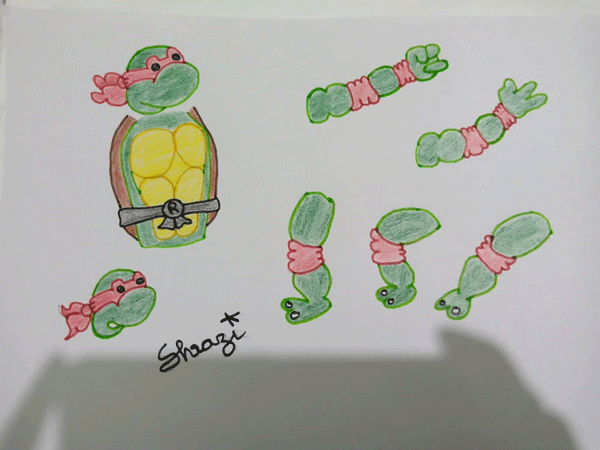 Then I took some more time on it, and get four pose of the character
Check those pose here 👇

After getting these poses I draw a simple background to show green as ground and blue as sky 👇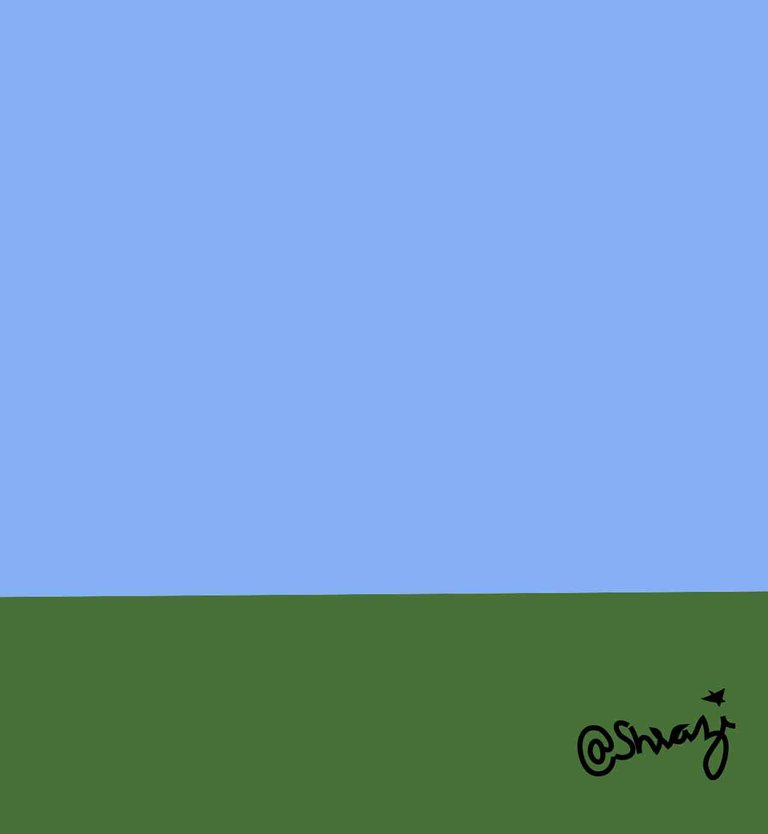 I have to say something for the GIF, its not what I have to do with it but I have less time as I am in last hour of the SUNDAY 😄
I did all of the above, including drawing, cutting, joining and getting poses in 2 and half hours approx. 😅
Hope you Enjoyed it, Thanks

My NFTSHOWROOM Gallery
You are always welcome to visit my #nftshowroom gallery, where you find some kitties, puppies, cartoonic drawings/gifs PLUS some of #splinterlands monster drawings/gifs as well.
You can easily buy it from there, you need to deposit hive tokens to your HIVE-ENGINE wallet and its all good for you to buy from there.

I also invites you all to visit my gallery at
where I removed my signature and Minted my other fun GIFs and listed for sale.

Hope You like it,
Thanks for the Visit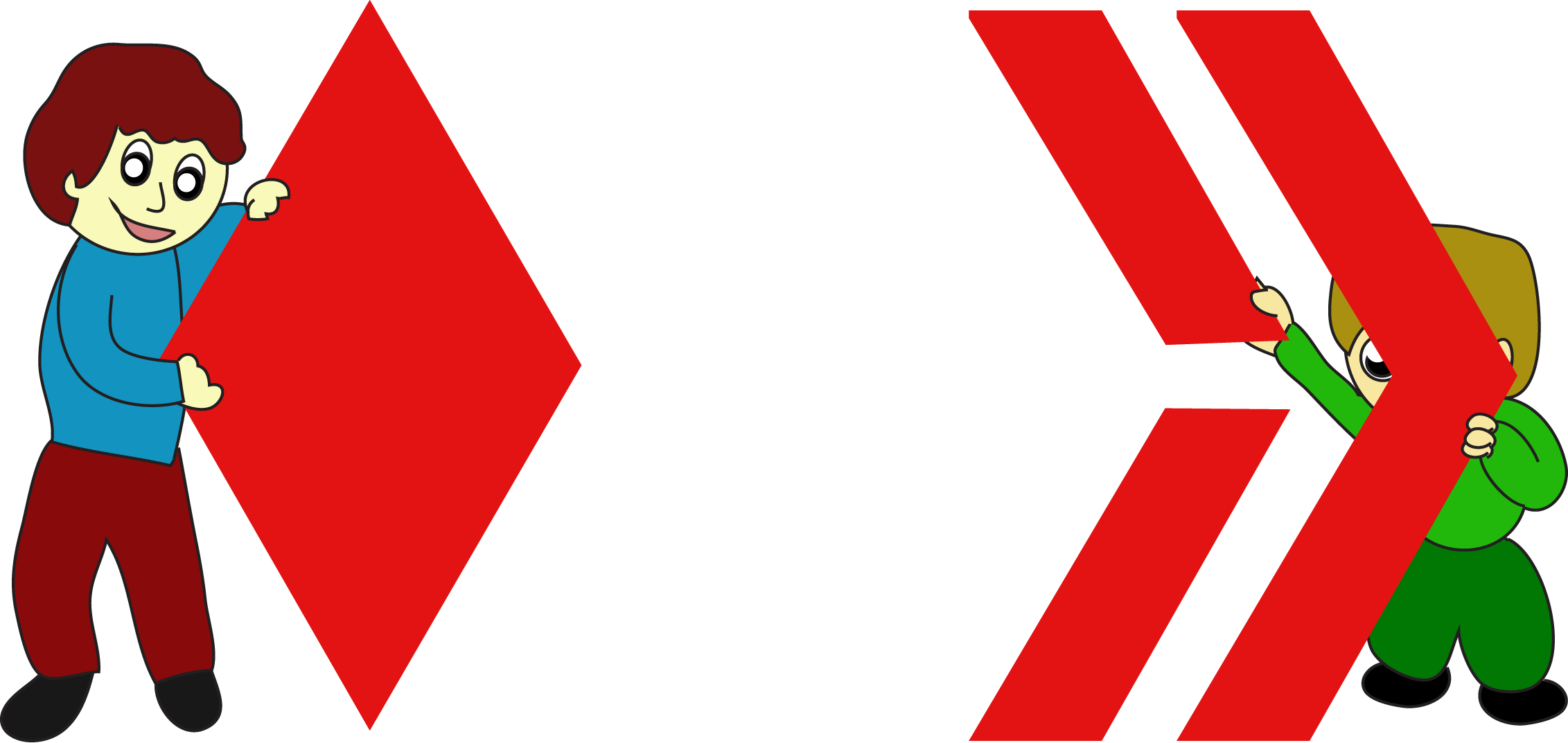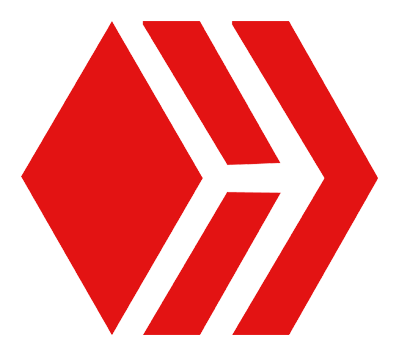 ---
---