HIVE BANNER for requesting engagement
Hi there Lovely and Creative people of Hive World,
Hope you all are fine and having full fun Sat-Sun days
I am sharing Hive Banner for #creative-sunday initiative by HiveLearners Community.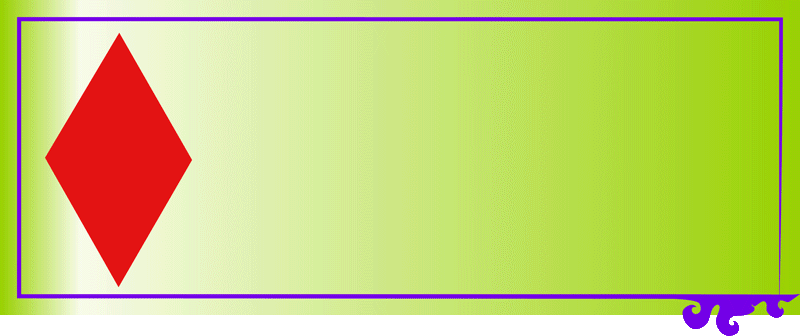 I wasn't planned for banner till yesterday and thought to go with hand drawing PLUS GIF for this Sunday. And so I replied the same to @dlmmqb at that time. But at night after 12:00 😂, I started work on Hive Logo first and then putting rectangular box etc, I illustrate this 👇 and shared with my friends at #neoxian city general chat.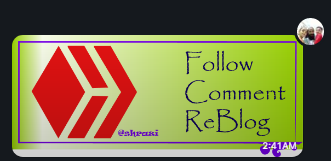 And then I think to go and animate this banner, but the thing is I didn't use any automated effects in all this GIF, I myself illustrate shapes and objects and use frame for GIF Animation, 😂 only I used Text fonts (I didn't create that... just typed)
As, the work is too lengthy and it took approx. 2 hours for making simple banner and approx. 2 hours for animation... hehe and for sure, I will take more 2 hours for making this blog 😅

Software I used :
Adobe Illustrator 2019 for creating the banner
Adobe Photoshop 2020 for creating GIF by frames

Steps :
First I illustrated a Hive Logo 👇 Now to animated it, I think to roll the first shape and for that I stretched it a little in and get four frames of it 👇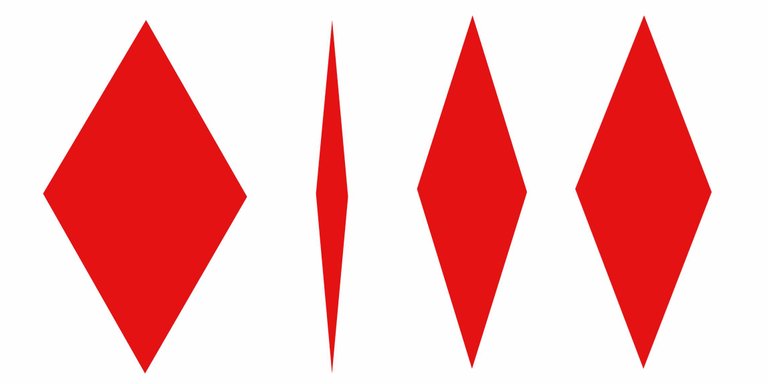 and putting it on frames to roll it in real 🤣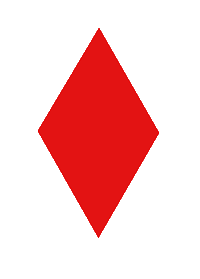 for the middle part of the Logo I think to start from one end to another, I divide the full image size by 8 and erase it accordingly and make a GIF of it.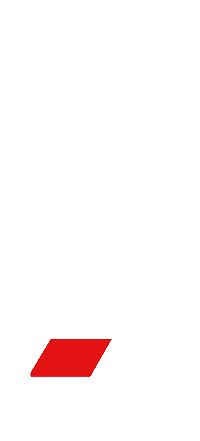 For 3rd piece of the Logo, I tried to come with middle piece to full object. and I did the same divide full size by 4 (didn't remember) and put it on frames for GIF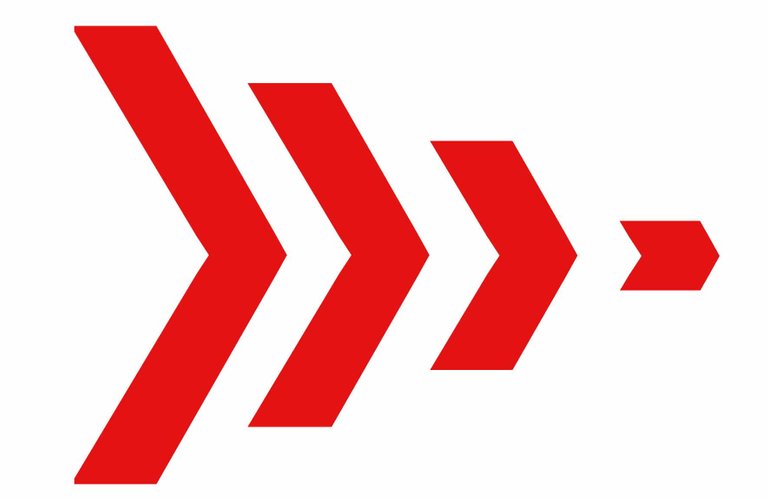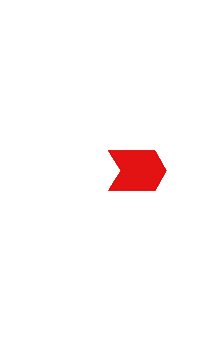 After that, to give it some more attraction I draw this white lines, and put it on Logo. Copy multiple times for different frames to give it some attractive look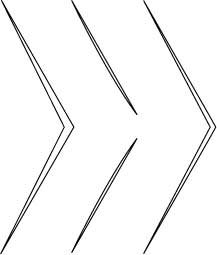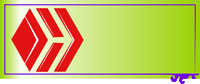 After that part, I put the text on the frames and you can check left column where one text have 4 frames so I changed the positions respectively and it gives me this look 👇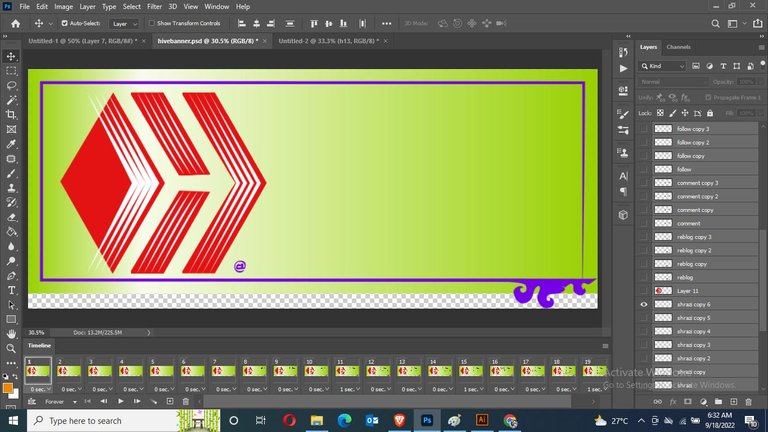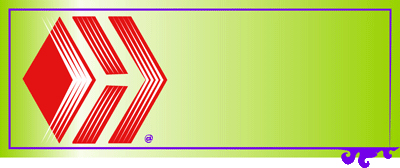 And as you see the background effects on the final image, for that effect
I copy paste the Background 10 times, start the gradient % from 10 and changed it by 10% for every frame 😅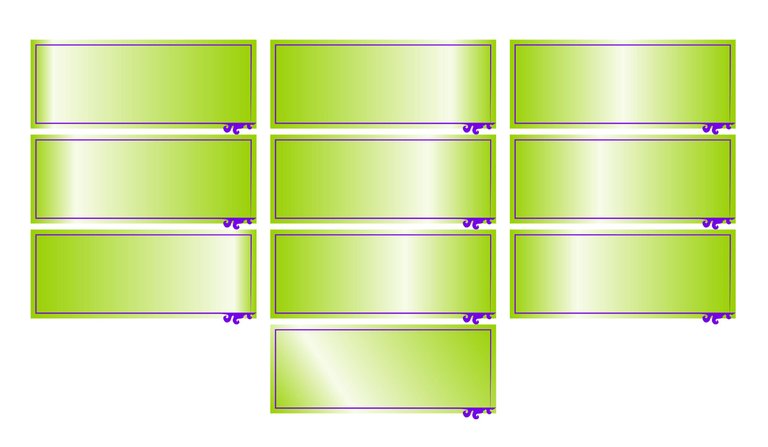 Hope you will like the process and Final GIF image as well 😅
Thanks for your visit

My NFTSHOWROOM Gallery
You are always welcome to visit my #nftshowroom gallery, where you find some kitties, puppies, cartoonic drawings/gifs PLUS some of #splinterlands monster drawings/gifs as well.
You can easily buy it from there, you need to deposit hive tokens to your HIVE-ENGINE wallet and its all good for you to buy from there.

I also invites you all to visit my gallery at
where I removed my signature and Minted my other fun GIFs and listed for sale.

Hope You like it,
Thanks for the Visit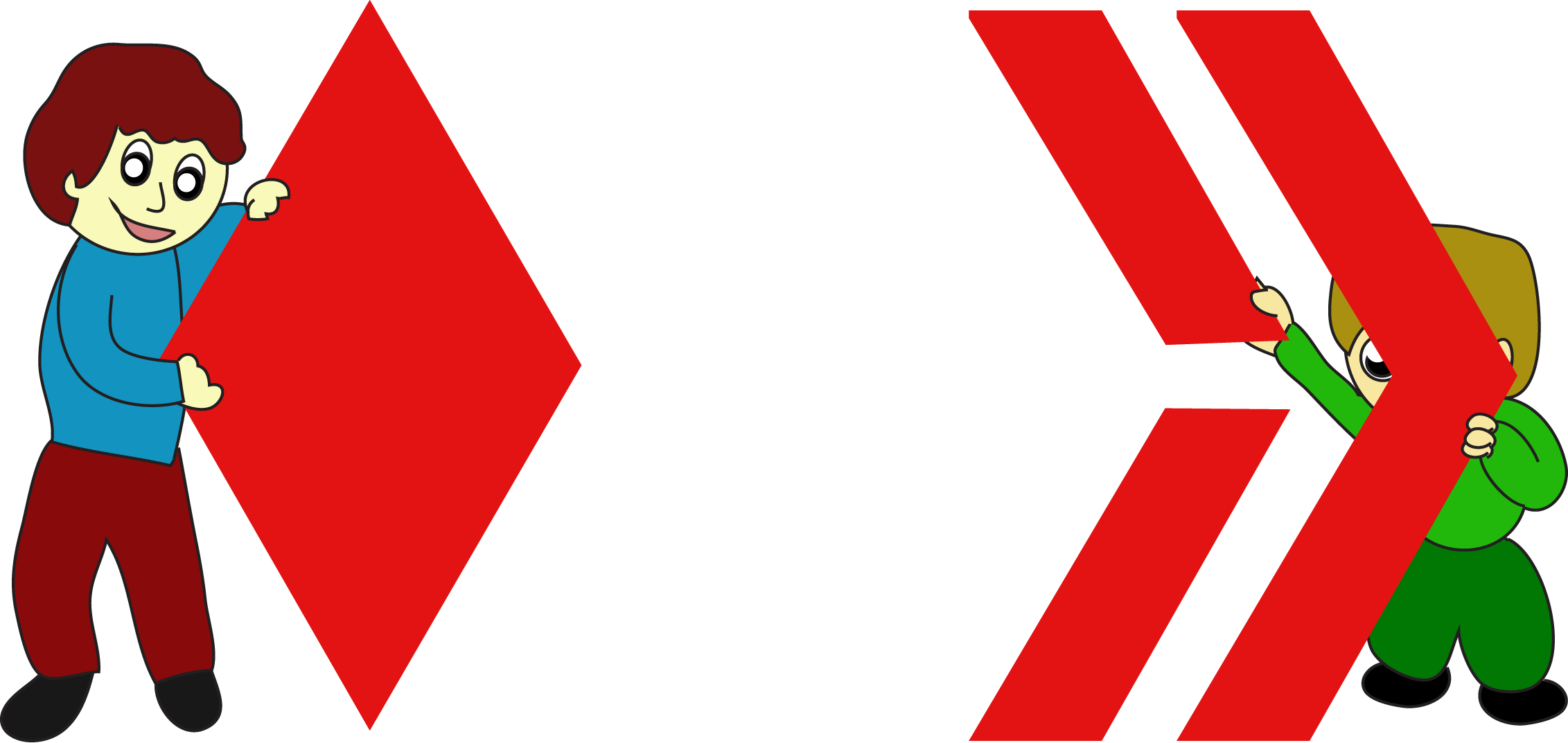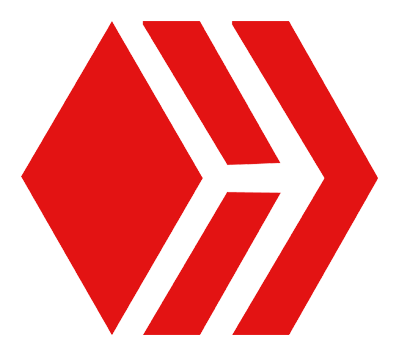 ---
---