Need something, go for it (Traditional Paan)
Hi there lovely people of Hive World
Hope you all are fine and having good days
I am in Peshawer city, to the Sufi Saint Shrine. And here the weather is so Hot. Thanks we spent our day time in the basement and that is much better...
Ok on topic, here we can't go to market to buy "Paan" (our traditional thing 😁)
So we took main things at once and prepared it ourselves and today I prepared it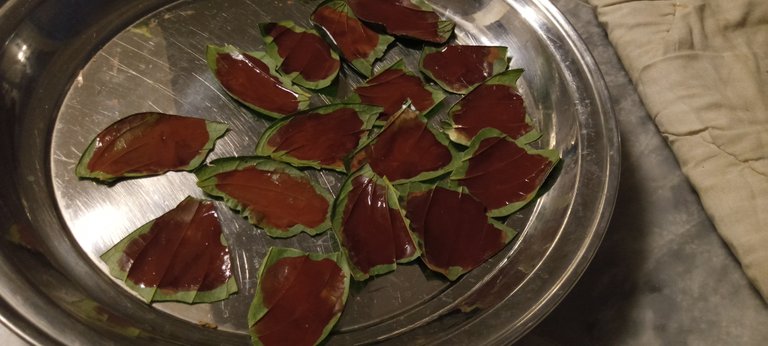 Paan is very popular in countries like Pakistan, Bangladesh, India, etc (South Asia)
There is a special leaf, and I put a paste of catechu and choona on it and then pour some tobbace with Arica/betel nut and thats all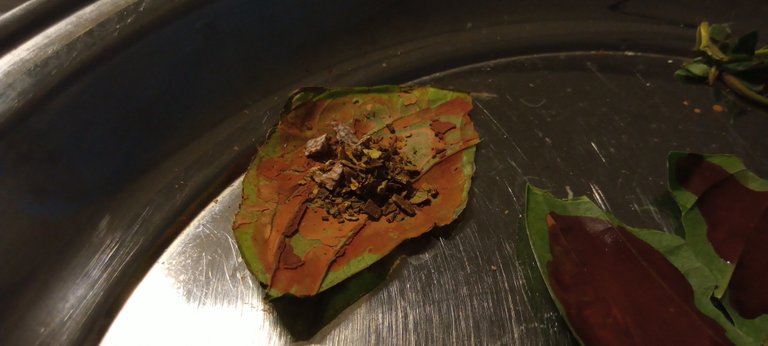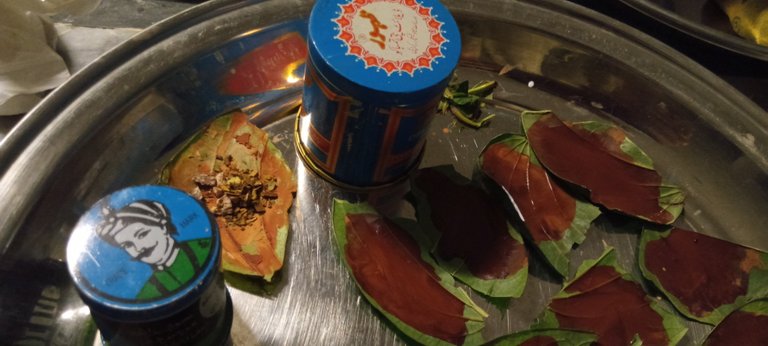 I put all the things in these pot (thaal)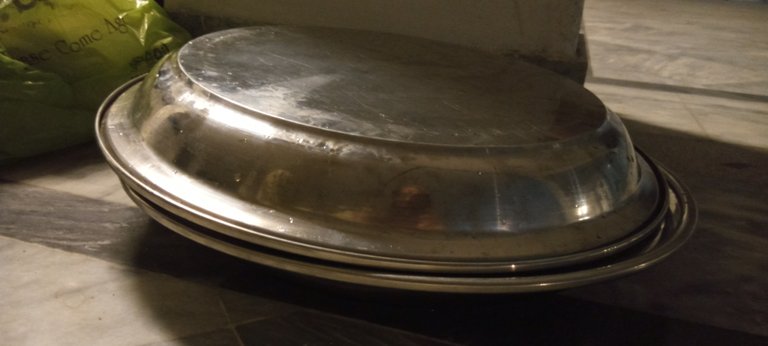 And there I am, checking what I did...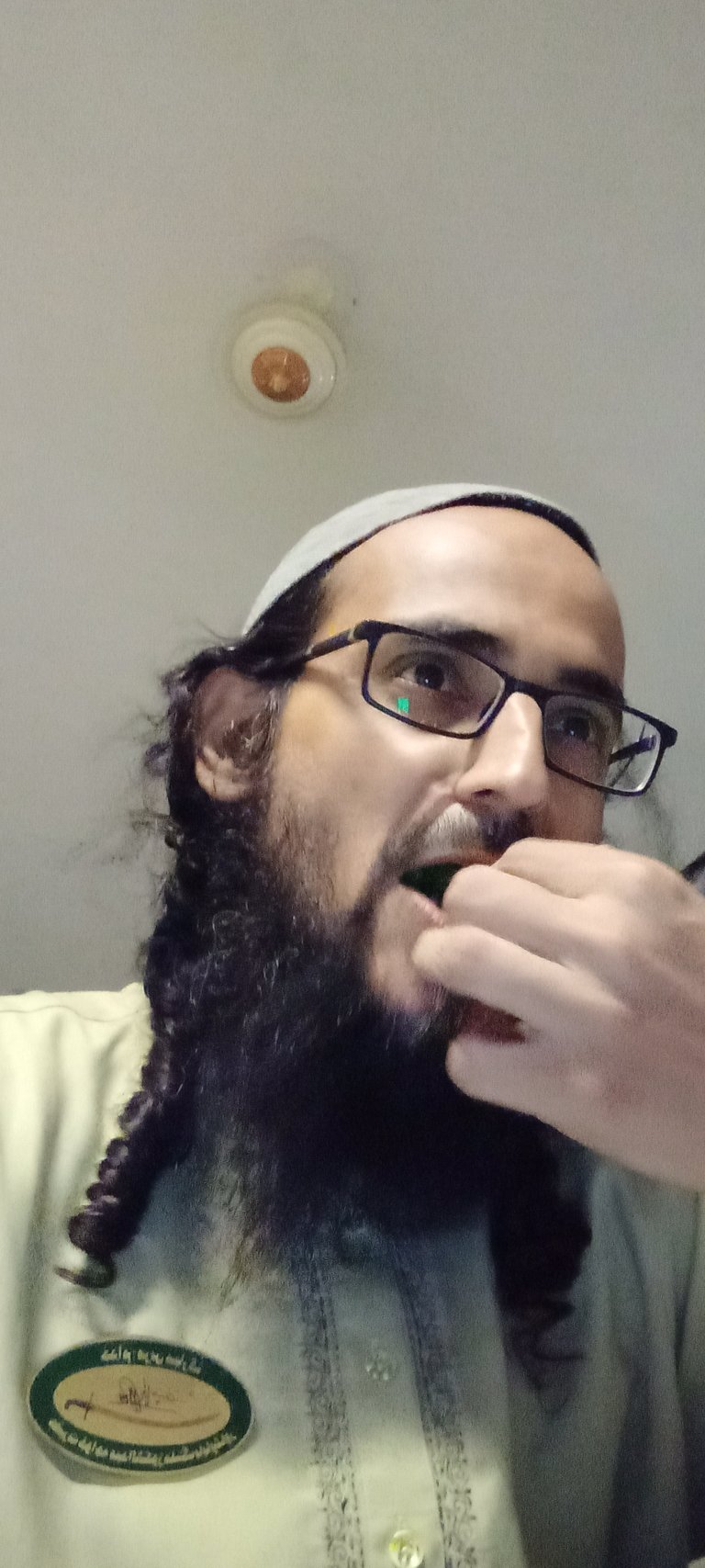 While chewing my Paan, I thought of @sayee Didi contest/giveaway but sadly, I can't able to login to Neoxian.city from my mobile 😕
Why love for Neoxian city and its people???
I don't know why hehehe but imagine I am far from my laptop and family but whenever I got time I talk to my family and alao checK-in to element city chat. And you know Mr. Dragon the main person of the City is really kind to his citizens.
And what deck I have in #splinterlands is just because of this lovely city and its people, because they all were talk about this game too much and specially @burlarj and @xawi talk three much... 🤣
These all citizens are awesome, I can't named all
@xabi (who invites me to this lovely city)
@sayee Didi and Sim (delegated me SL cards)
Mr. Ray, Bee, ife, Ude, Lion, B0S, and all others 🤗
and we are growing day by day heheh.
As for promotional thing For me, I mostly or I can say only use NEOXIAN.CITY for publishing my blogs but as I am not on my laptop so unable to login there and using #ecency right now
Thanks for your time and visit
Take care
---
---