NO SPAMMING, Drawing + GIF
Hi there lovely and creative people of Hive World,
Hope you all are fine and having an awesome day
As we all have to face this issue and try different ways to get rid of it hehe, this time I tried for NO SPAM drawing for Hive Stock Images. While working and shared on my #neoxian city, Mr. Dragon ask for the GIF and so I tried for GIF it as well. So enjoy the drawing + GIF for NO SPAM.
NO SPAM GIF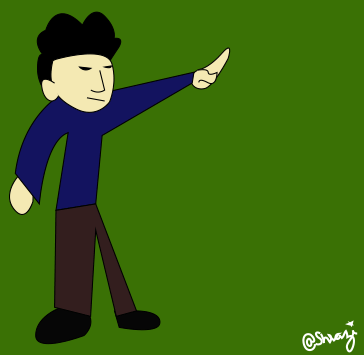 Still Image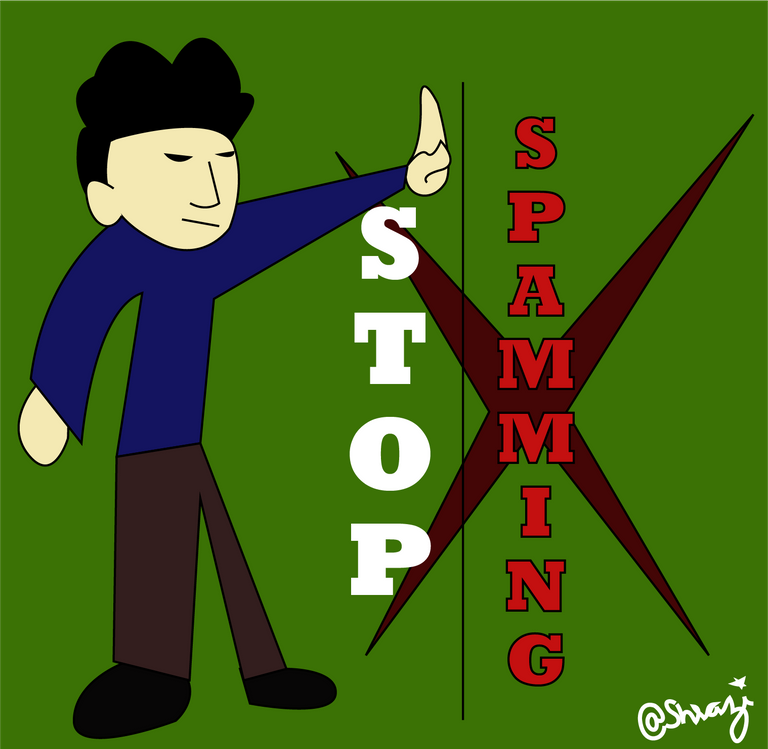 Software I used :
Adobe Illustrator 2019 for creating character and other objects
Adobe Photoshop 2020 for creating GIF by frames

Steps :
I start work with just for still image/drawing and for my working, I first draw a rough sketch by pencil tool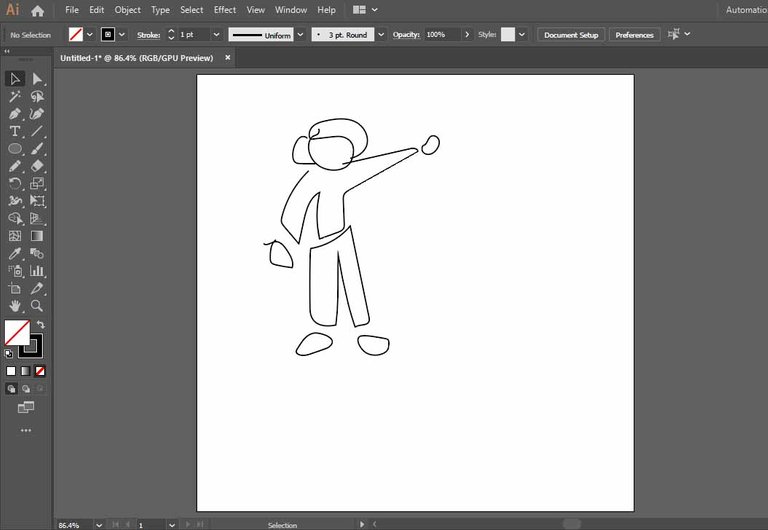 Then I start working on it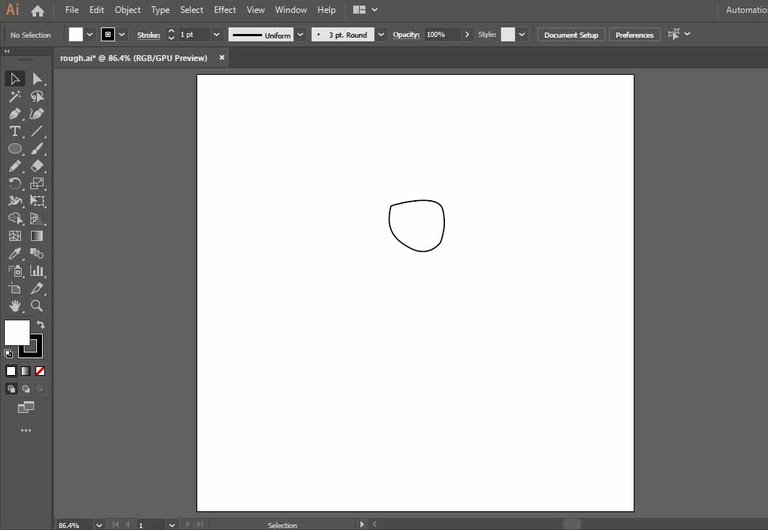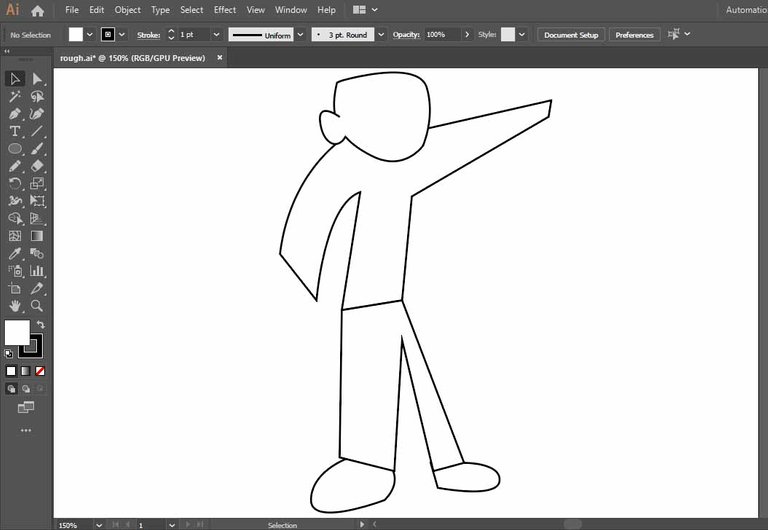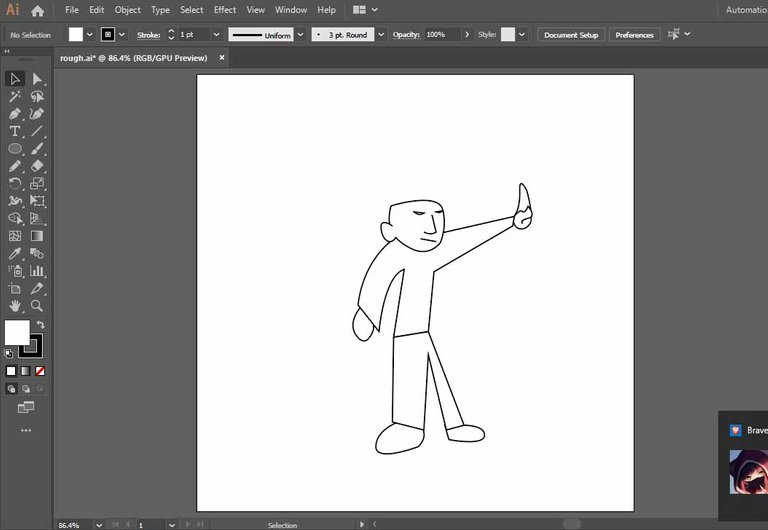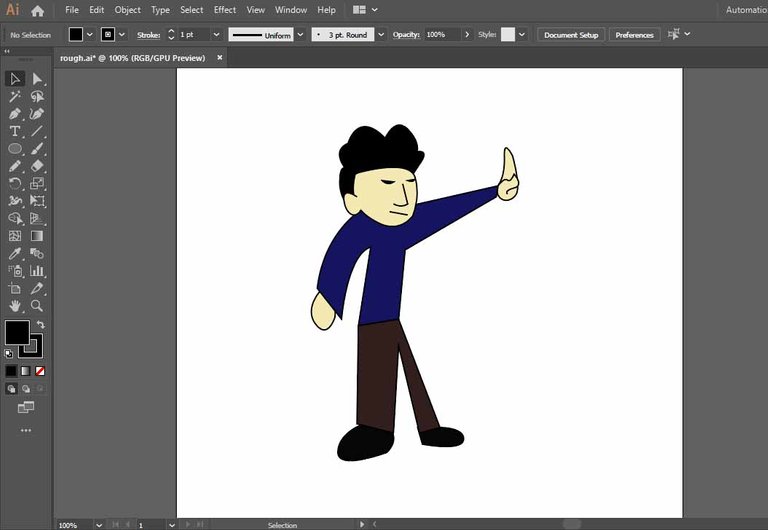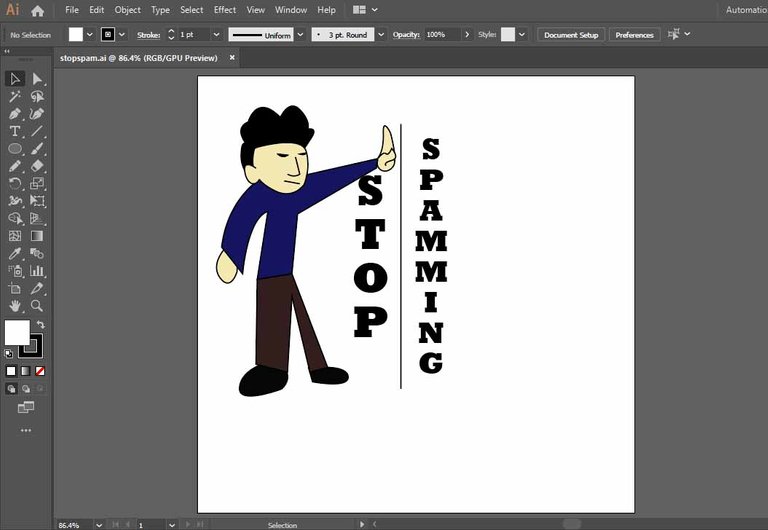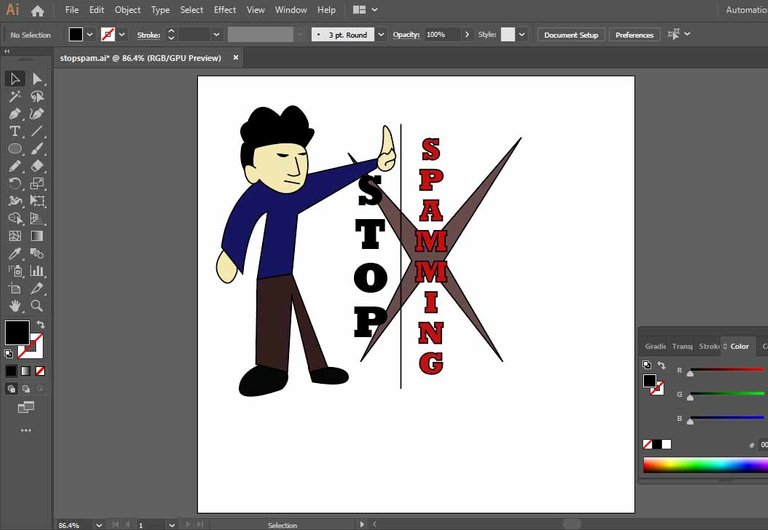 The above image was my Final piece, where I just need to add a background and that's all, but as I mentioned above our
Mr. Dragon
said for the GIF so first I was like (what to do? What to do?) then something blink in my mind and I moves the character hand and head a little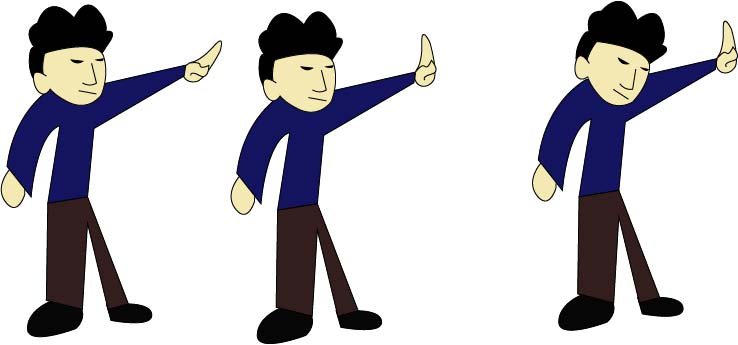 Then I put those on Photoshop with the same background and create the GIF of it. First three images are final pieces of my work

My NFTSHOWROOM Gallery
You are always welcome to visit my #nftshowroom gallery, where you find some kitties, puppies, cartoonic drawings/gifs PLUS some of #splinterlands monster drawings/gifs as well.
You can easily buy it from there, you need to deposit hive tokens to your HIVE-ENGINE wallet and its all good for you to buy from there.

I also invites you all to visit my gallery at
where I removed my signature and Minted my other fun GIFs and listed for sale.

Hope You like it,
Thanks for the Visit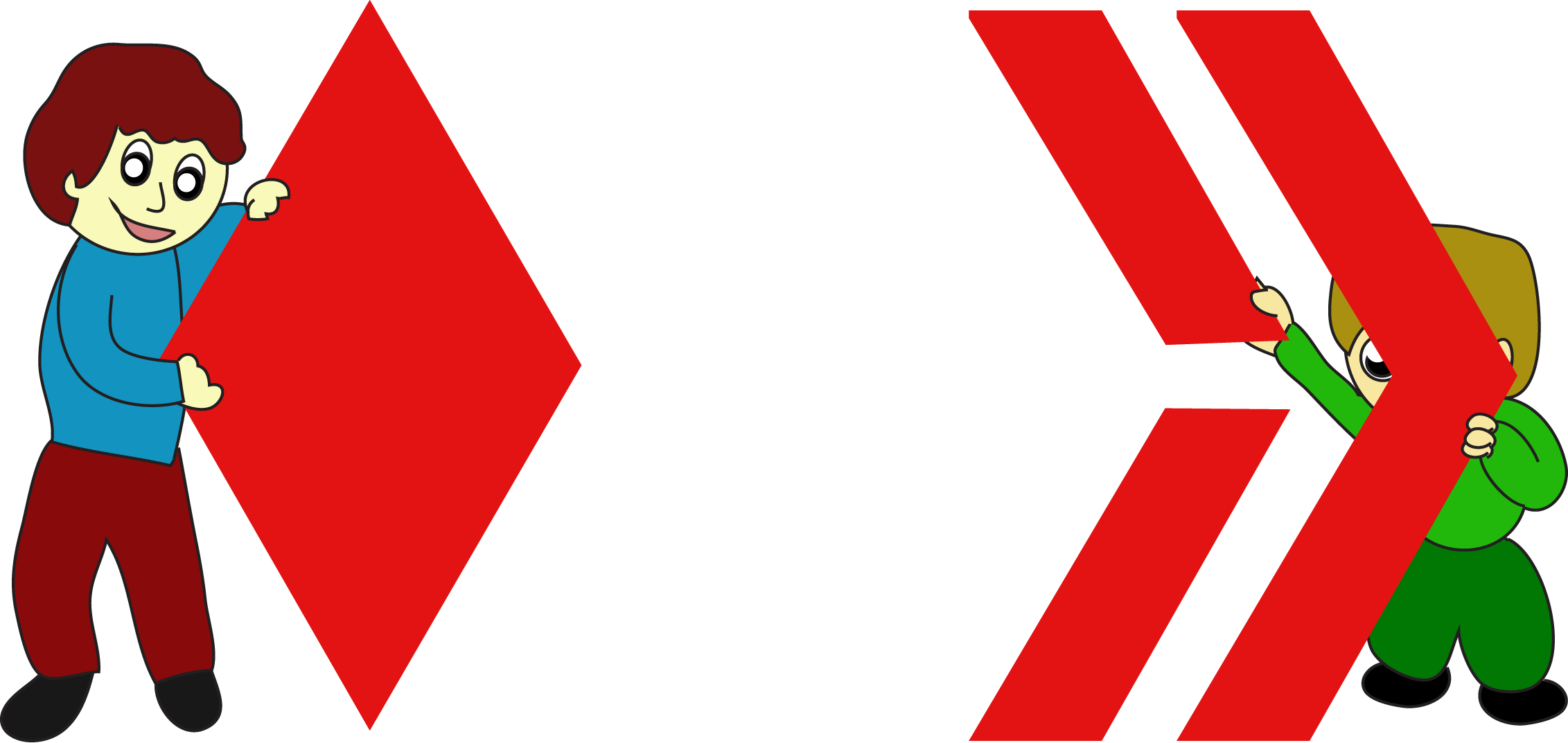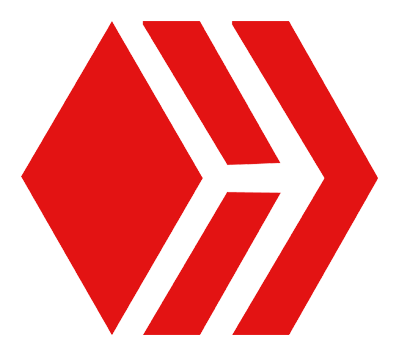 ---
---