What Does It Take To Succeed On Hive As A Content Creator?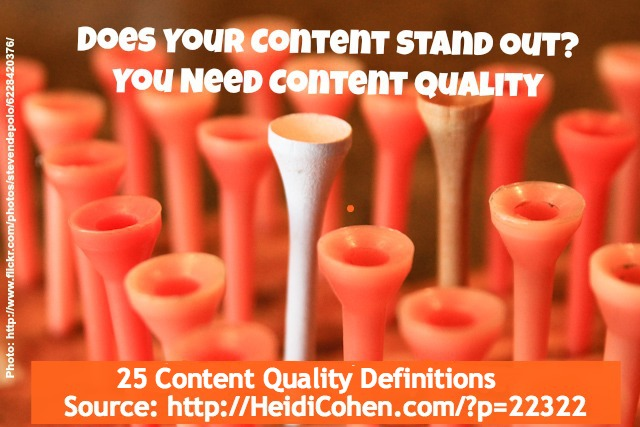 Introduction
I had an exchange with a long-time author who had been active on the old chain as well as Hive for a total of four years about what it takes to succeed on Hive. @taskmaster4450 had put out a post about the importance of high-quality and consistent commenting as a way to gain traction. I'll expand upon that theme in this post.
Commenting is marketing but marketing is not enough
While what Taskmaster says is absolutely true, high-quality commenting is not the whole truth about how to become an author earning well on Hive. What commenting amounts to is marketing from the perspective of how to achieve success. Leaving a lot of genuine comments that add value to other authors' posts is the best way for new people to gain attention but if earning good author rewards is your goal, then obviously attention is not enough.
Content quality is key once attention gained
It is true that people tend to vote on the posts of people they have interacted with and formed a good relationship in the past regardless of the content, it is also true that most people will upvote content according to its worth. There is a limit to how much voting power you can spend on voting shitposts made by a friend of yours without losing standing in the community yourself. That's because the reward pool is a common. Every stakeholder has an interest in value being rewarded.
It is unreasonable to look at the most highly rewarded authors on the platform and expect to earn the same as they do without putting in similar effort. If your content falls short of what is generally considered quality here, you need to put in more effort. I know some individual posts make exceptions to that rule. But if a popular author who has many curators auto-voting him or her starts shitposting on the regular, he or she will eventually lose support.
Even whales who have have shitposted a lot have tended to draw the ire of the community. I can think of only one whale who did that successfully but that guy also did a lot of beneficial things. Another one who did the same got caught up in a flag war and eventually left the platform. Thankfully, we haven't had that kind of problems on Hive or even on the old chain ever since curators started getting 50% about a year and a half ago.
Conclusion
As a newbie your best shot is high-quality commenting and engagement that adds value to gain exposure. In fact, you may actually earn a fair bit on comments alone. But to earn well on posts, you need to post quality. There are several curation projects on Hive that look for high quality content. A few of the largest bid bots on Hive have long since become curation projects. High-quality content is rewarded even if you are a relatively unknown author. If you make yourself known, you will eventually begin to earn even more.
Posted Using LeoFinance Beta
---
---