What Is Your Curation Philosophy?
Introduction
The market cap of LEO is currently $1 567 926,54. I currently control about 0.237% of the supply. The virtual supply of HIVE which is equal to HIVE+HP+HBD all converted into liquid HIVE is currently 415,951,648.390H HIVE. If I owned as much of the total supply HIVE as I own of LEO, I'd own 985,667 HIVE/HP, which would put me squarely into whale territory.
I certainly don't feel like a whale because the market cap of LEO is still quite small but I think it has a real possibility of growing significantly and proportionally speaking I am a LEO whale however modest my stake is absolutely speaking right now. There is a very good chance that the price of ETH will go up by a large factor by the end of next year because of all the institutional FOMO we have seen the beginning of, which would automatically pull up the price of LEO as well. Also, given the impressive road map of LeoFinance and how fast it is being implemented, there is every reason to believe that LEO will outperform ETH in the near future.
With stake comes responsibility
Any stakeholder is free to do as they see fit with their own stake. But it would clearly be prudent to curate in such a way as to maximize the value for the ecosystem because as a larger stakeholder someone with as much as I have is well placed to benefit significantly from such radical appreciation that seems to be in the cards given all the development on in the ecosystem and the market structure of the overall crypto market.
At the very least, large stakeholders have a responsibility for their own finances, which LEO could play a significant part in the future.
My philosophy
I like to upvote top-level posts that I want to read on sites that I go for valuable crypto and investment content. I have a list of users I know to regularly create valuable content whose posts I always read or watch if they're in video format. I never upvote anything without consuming the content myself. No auto-votes ever.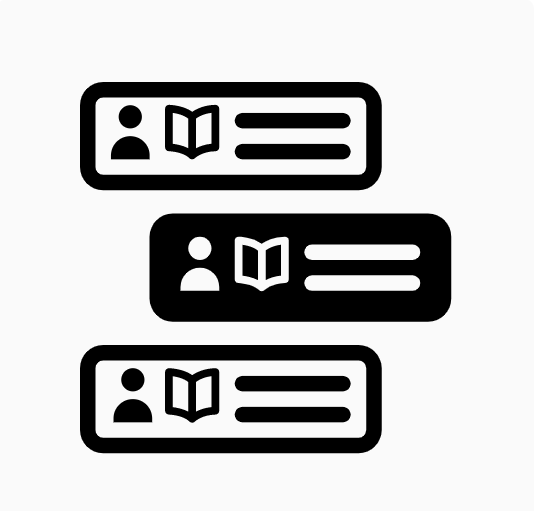 I also upvote a lot of comments. I often read a post and if I have time I read through the entire list of comment and drop votes on every comment while giving slightly larger votes on particularly valuable comments.
I also keep looking for posts by authors I don't yet follow in order to reward quality posts by newcomers.
Conclusion
I see no other way to make LeoFinance the kind of website you really want to go for information than by curating manually. I understand it can be a quite time consuming to read hundreds of comments every day for a large stakeholder. The answer could be to find a way to screen for quality posts whose comment sections to pay special attention to.
Posted Using LeoFinance Beta
---
---