A Fresh Start at Leofinance - The Community You Can't Ignore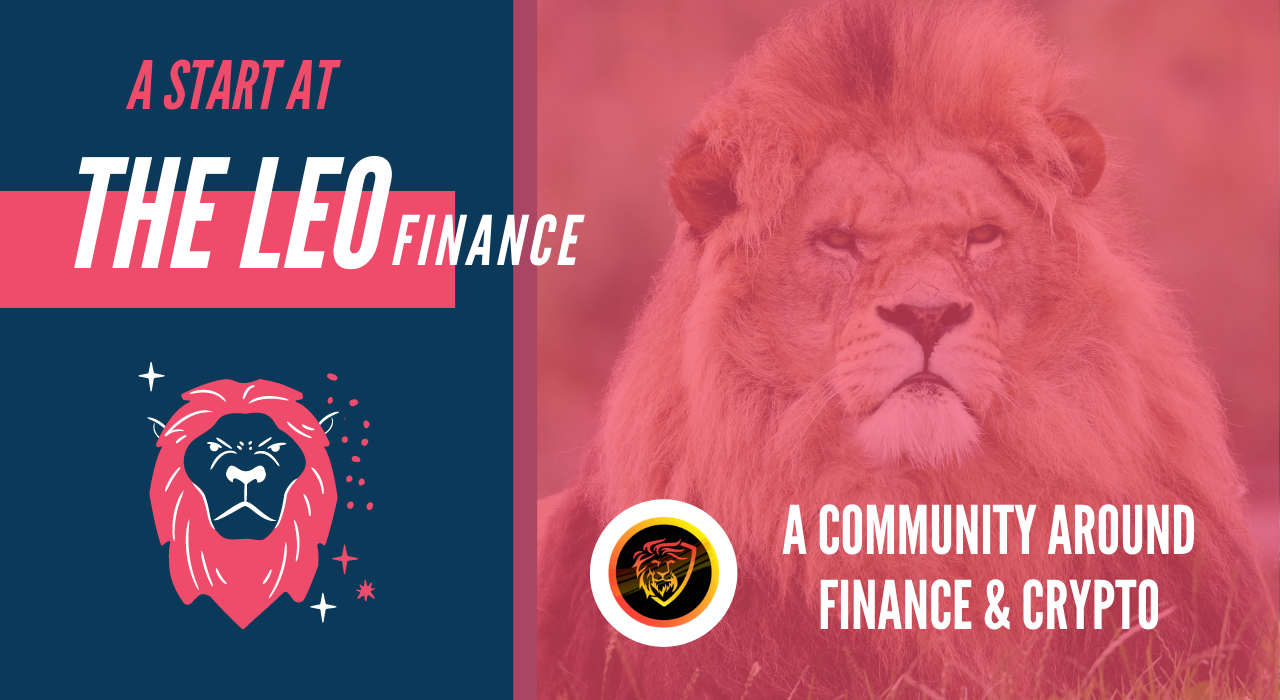 It has been 3 weeks since I started at POB. I have published all of my posts there using the POB frontend till now, and also I am actively curating and engaging in the POB community, for most of the limited disposable time I spend on Hive.
As promised in my announcement post about starting at POB. I have staked 100% of the POB I have earned in these past few weeks resulting in an accumulated small stake of 165 POB tokens. I know this is insignificant and I have a long way to go, but the starts are always the hardest. I thank everyone who made this possible and considered my words valuable and worth rewarding
But today I mark a kickstart of a similar journey on Leo-finance. This community is at the centre stage of Hive. And I am sure with such a great organization, management and continuous development; it will going to be at the centre stage for years to come.
It is no longer just a place to post specific content but it has extend into something more comprehensive that aggregates multiple other great initiatives - like CUBDefi for one, which rewards you a certain APR% for investing your LEO and other tokens.
My Resistance And The Start
At first when you arrive on hive, it is difficult to ignore Leofinance as soon as you understand the word 'communities'. This is undoubtedly one of the most posted community and accommodates some of the highest quality content present at this platform. For instance if you'll head over to - Explore > All topics > Trending now - you might find something posted in Leofinance ruling the feed. And this is not unusual. Otherwise you would hardly have to scroll for a leo post to show up. And then multiple - and multiple more.
Along with news updates about new developments, announcement or achievements every other day. it also hosts the content that is useful for a lot of the present users here. it's hard to ignore this community. But I have only made a couple of posts here in my continuous yet short tenure at Hive.
Because Leofinance is niche specific and I don't have many valuable things to say about these topics. And I also held back because my initial experience hasn't been really great with the frontend. I appreciate the inclusion of 'drafts' feature to the UI. Meaning now I can keep my unfinished Leo specific posts saved at leo itself. Thumbs up for this 👍
I still don't have complete clarity about all the topics Leofinance deals in. But I like to post about corporate finance and investments. Though I am also involved in blockchain and crypto but there is so much valuable content already present here that my current knowledge is frightened and looking for a place to hide. So I am taking a step to learn and explore more about the subjects and participate in other initiatives/extensions of leo that interest me.
Also, I am inspired by the last post of allcapsonezero - You don't get anywhere without goals! - to grow my LEO stake. And start practicing the belief I have developed in the long term success of this project.
Doesn't matter how much clarity and wisdom you have, sometimes your advice rarely helps your own self. It's the words of others that make you stop and reflect at all the reasons about various things you are doing in your life. And provide a direction to better channelize your time, energy and efforts.
Maybe it happens just with me but I am grateful to both of them. When I started at Proof of brain I was inspired by @clixmoney and this time it's @allcapsonezero.
Going forward I will be using leofinance.io for all my relevant niche specific posts in this community, and staking all the LEO I will earn or investing a part of it into other projects built around LEO. There will be no withdrawals. Not even Hive conversions. I want to grow and contribute to the growth, like I am doing with the proof of brain.
Though I might not be able to post as frequently. But I am going to start with exploring and engaging first. To learn more about the vibe and my points of interest here.
And also, thoughtful and relevant comments are often rewarded with something all around hive. Hoping that engagement also gets recognized here, I can start growing my LEO stake little by little right away. Without stressing too much about finding a topic to write about just for the sake of writing, or just for the sake of rewards.
I am ready to roll at a slower but steady pace instead. So I can naturally explore things I enjoy writing about. To be consistent with my contributions here over time, rather than just being a frog that only comes out whenever it rains.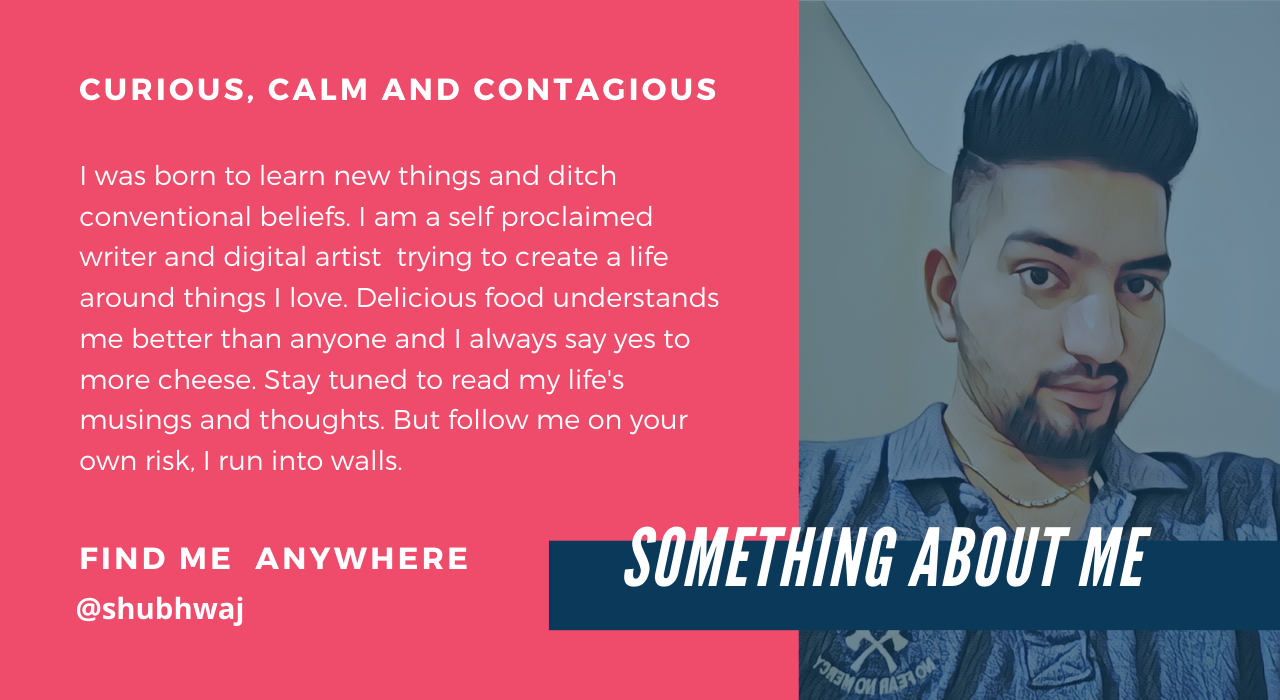 Posted Using LeoFinance Beta
---
---