A life to begin with a perfect move
Life as a great impact on our daily lifestyle, it create the motion of thought and excitement. My opinion I see life as a natural thing that we live on and breathe on everyday, we past through some experience in life and face the reality of life. I know creating a perfect move in our life becomes difficult in some aspect of life. There is this saying "Nothing goes for nothing" this means if you need to leave a perfect life you need to sacrifice your time and fear, put away negative thought and focus on the present.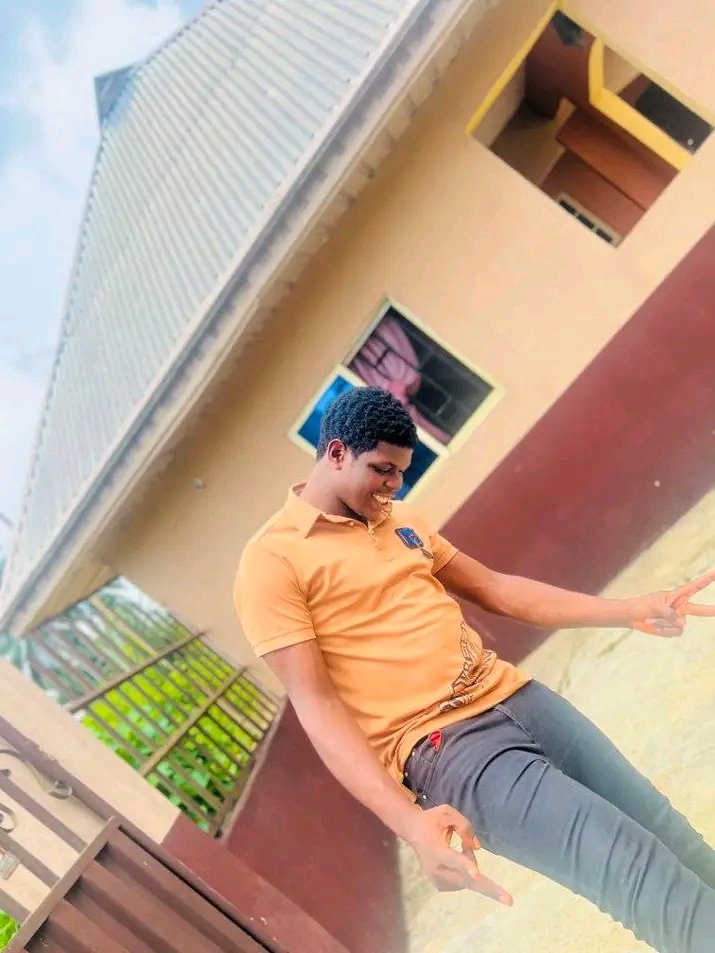 Before making any move in life, you need to embark on a journey that is call, "thinking". Thinking as his own way to create a better move in your part in life, only what you need to do is to focus and think positive and have a good strategy to go about the daily activities you are about to embark on.
To further my explanation about life, life can be described in different ways. People see life in different perspective, my opinion about life might not be your opinion about life. Nothing seems interesting when you keep on grinding everyday but remember not every day is winning sometimes we lost more than winning but we play for winning.
When you have a mindset of becoming great in life and setting up your goals you have 99% of becoming great in life. I know sometimes we faces difficulty and experience failure when trying to make earn but keep on pushing and pray to God, one day every difficult challenge will be wipe out and things will be better..
Never give up in your thought and thinking always have it in mind, one day will bring winnings to your success.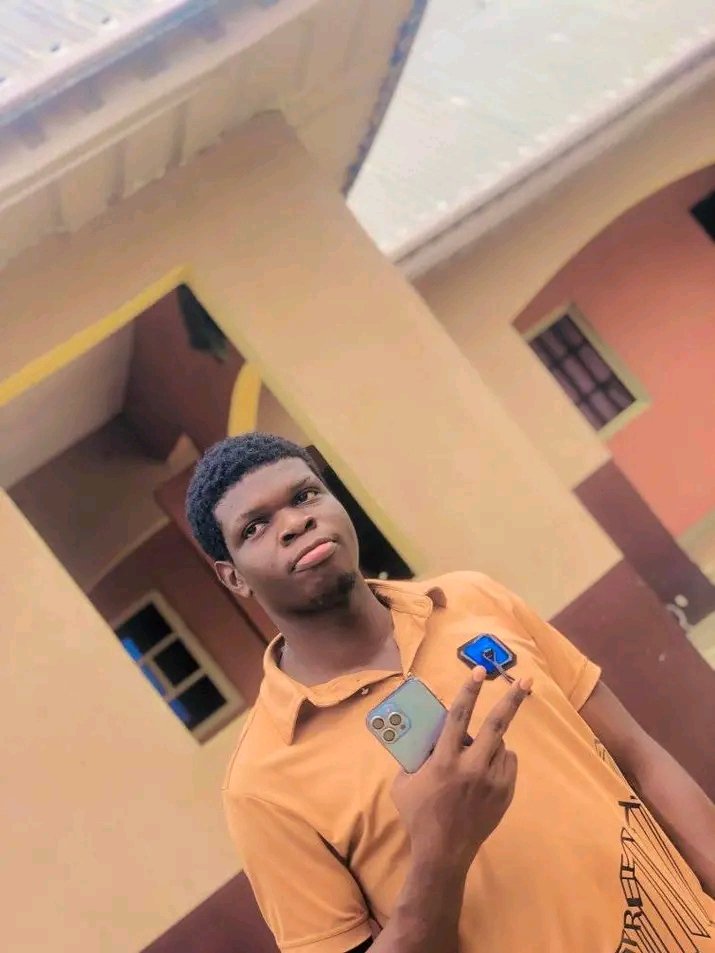 Believe in yourself no matter how life hit you always try to stand back and never give up in what ever that put income on your table.
---
---