Harvesting Mushrooms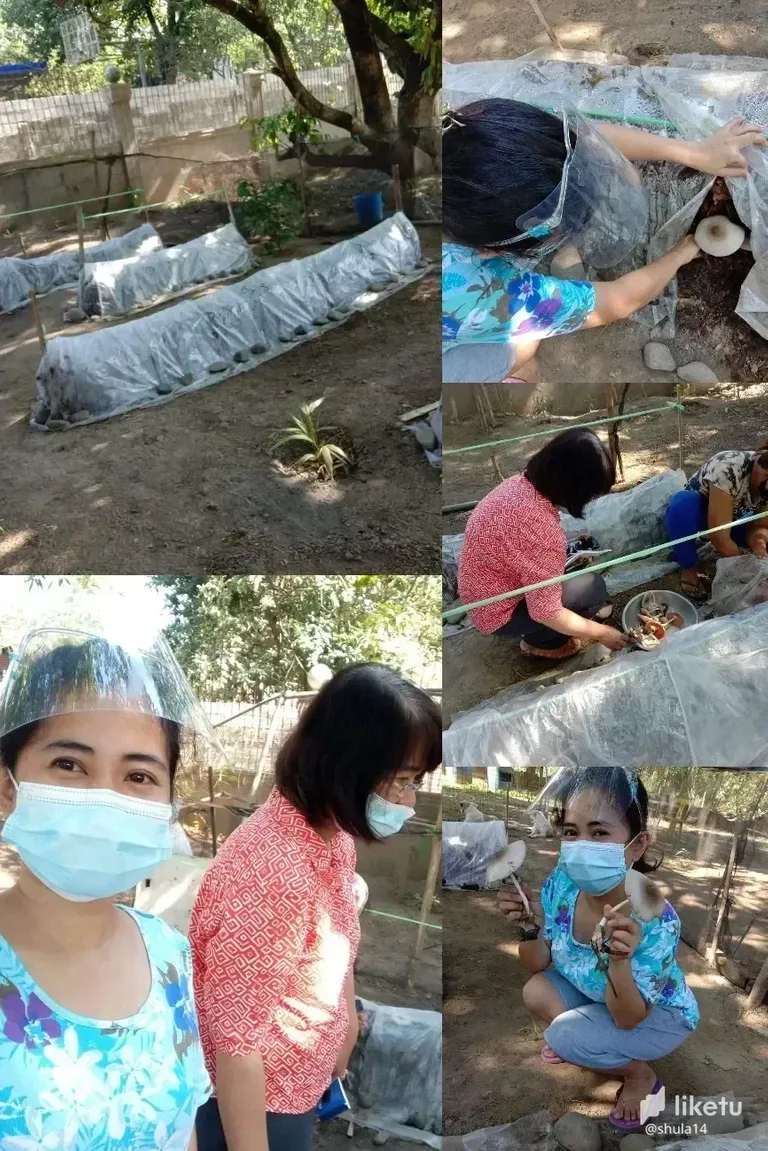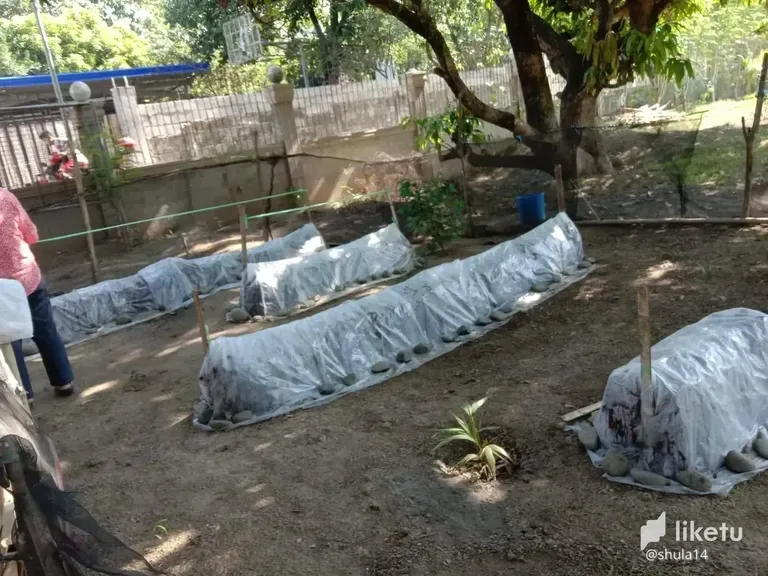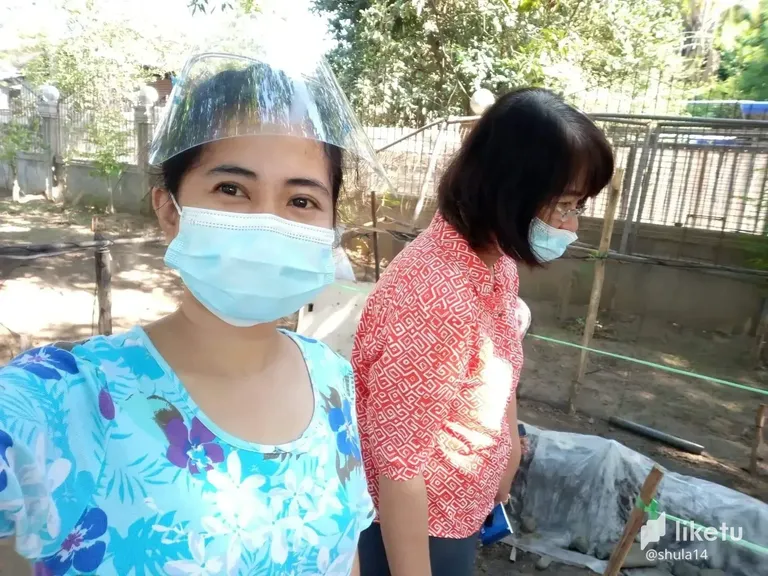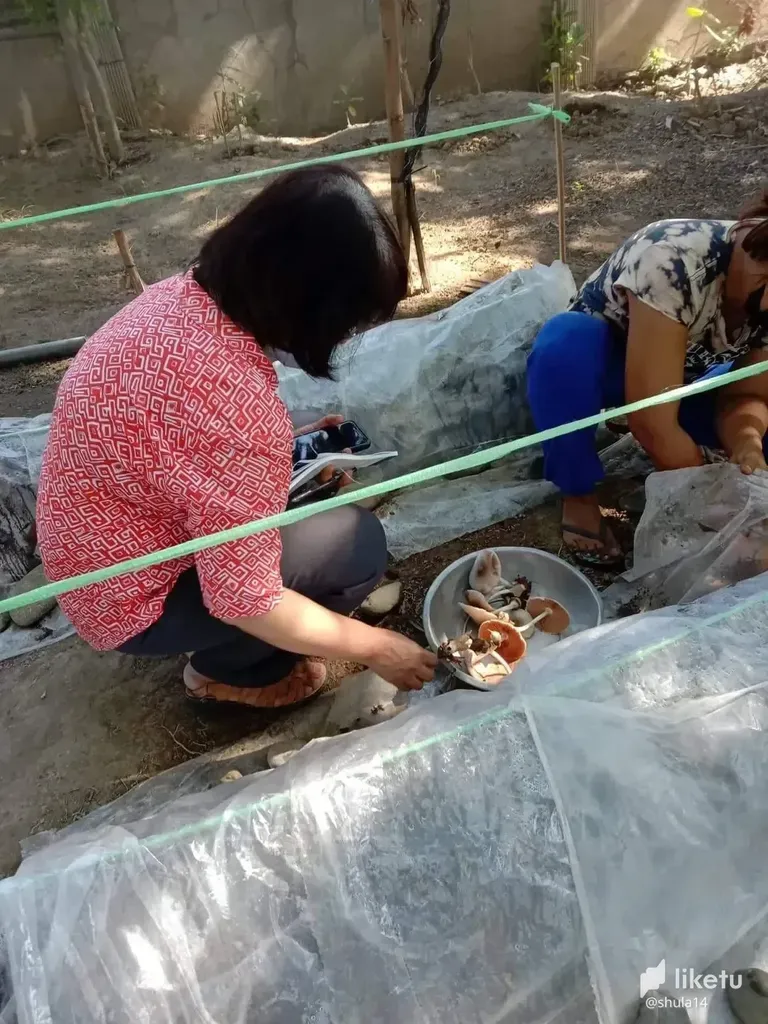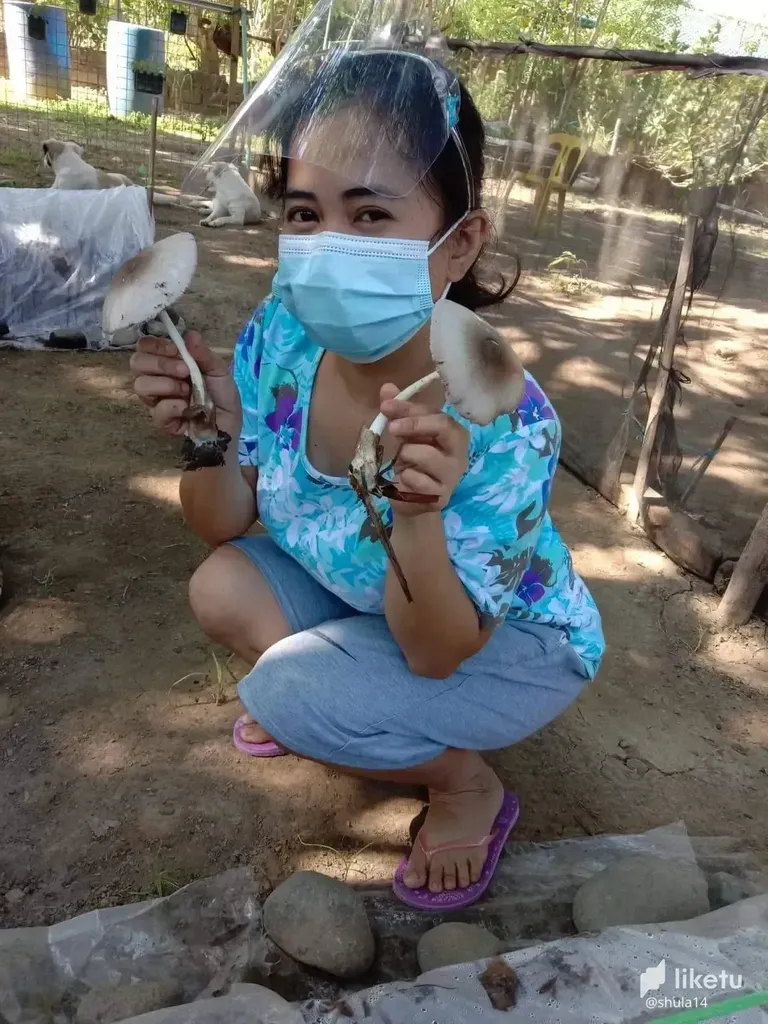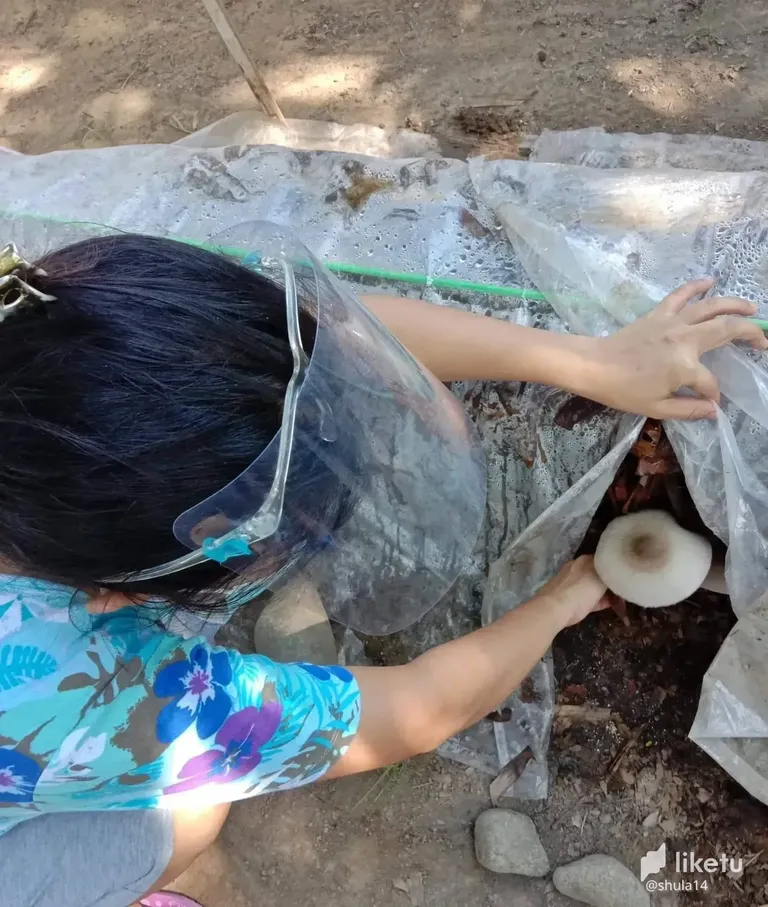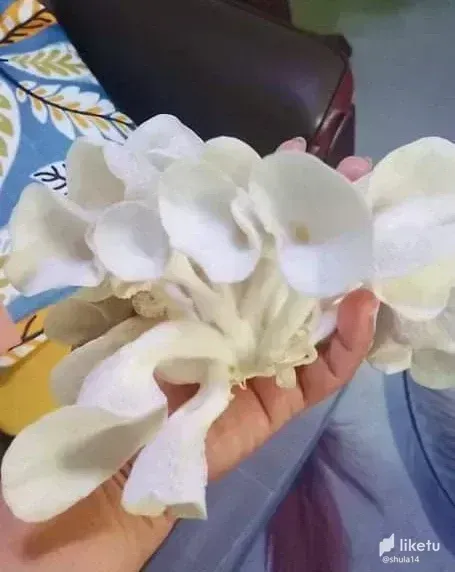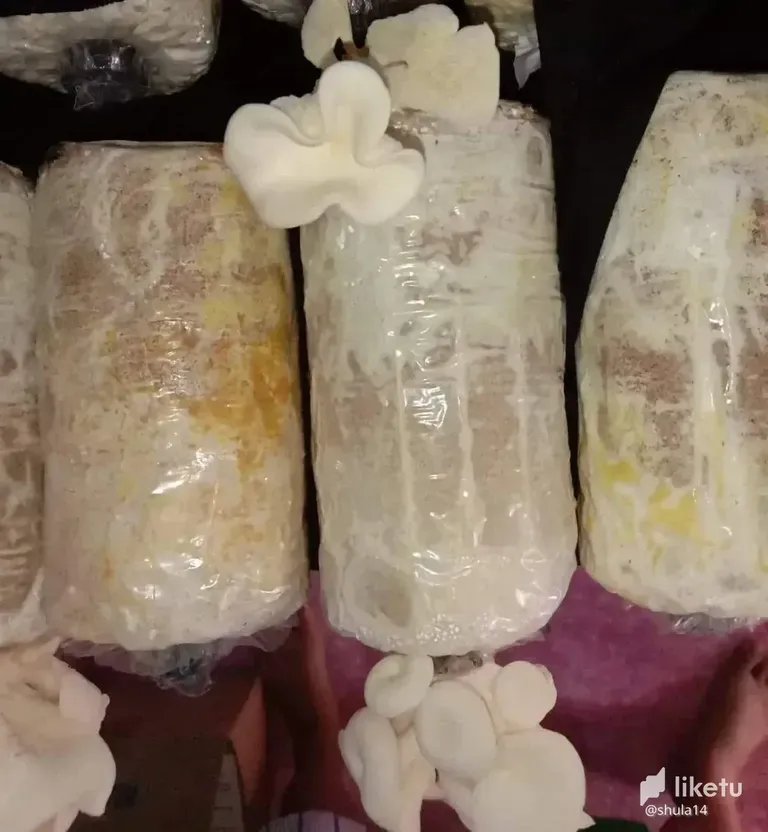 Growing mushrooms isn't that difficult anymore. Back then, we rarely eat mushrooms because it's expensive. Also, only few people are growing them. Now, more people are growing and taking care of mushrooms. My mother's employer invited me once to go to Urdaneta City to visit her fellow doctor, who's her friend, and harvest mushrooms.
With proper knowledge, it is now easy to have your own mushroom farm. But that's if you have enough lot to create one. If you don't have a lot for mushrooms, you can buy one that's cultivated in a fruiting plastic bag. When placed in a proper area, you can have one.
In fact, we also bought those in fruiting bags, and we had our own supply of mushrooms. We harvested from it several times. We either cooked them as vegetable dish, or often fry them with breading mix. It's delicious and healthy because we cultivated them and cooked them by ourselves. The kind of mushroom there are white oyster mushrooms as they call it.
---
For the best experience view this post on Liketu
---
---