Tried Out Horseback Riding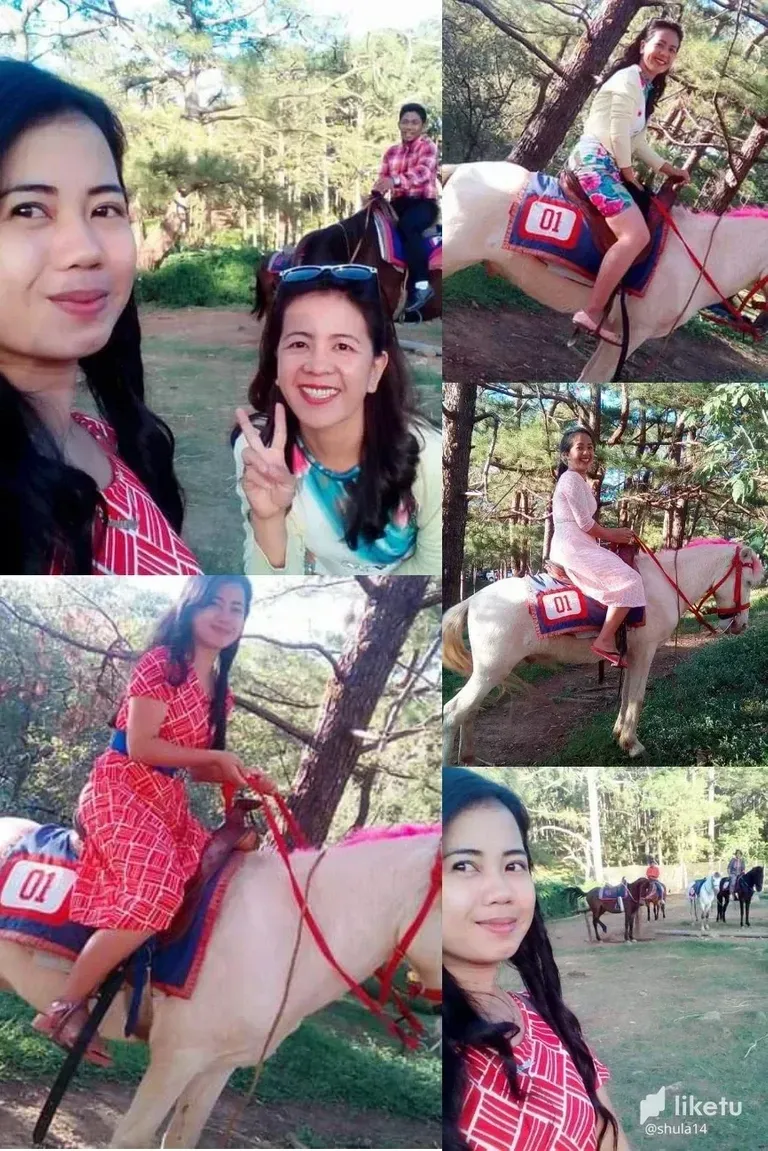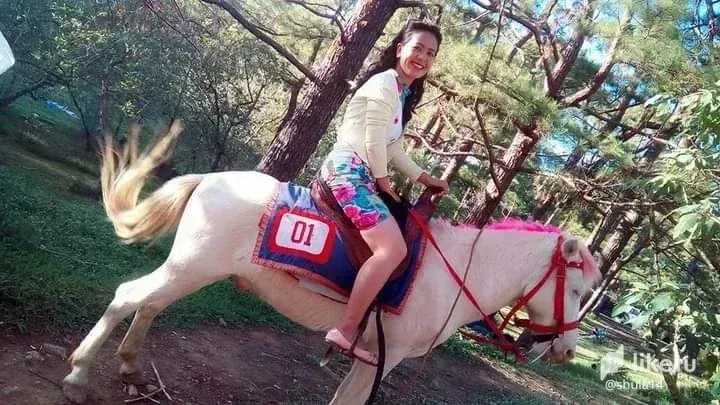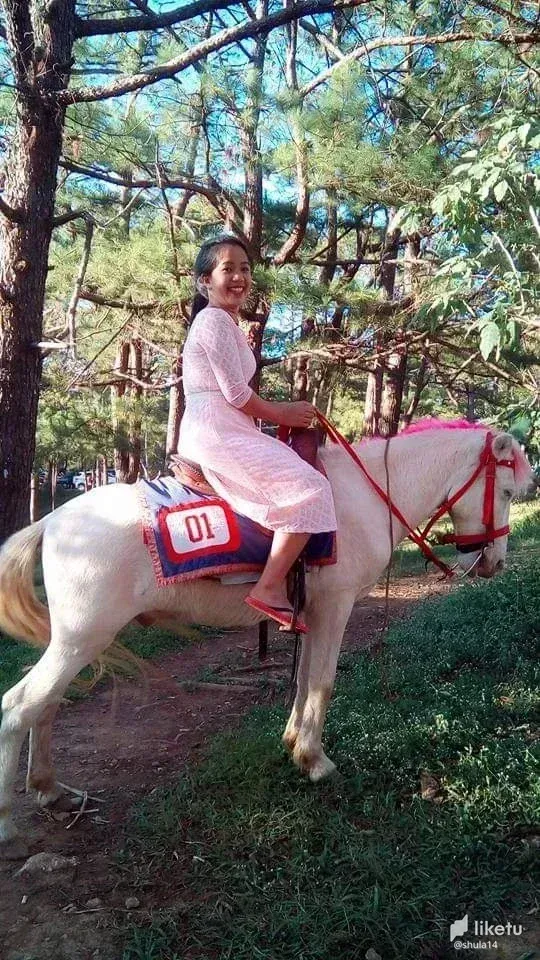 A memorable Baguio City trip with my sisters. We went to different parts of the city, and this is what I can't forget because it is my first time to do horseback riding. Of course, it's not me who maneuvered the horse. The horse just walked around because I might fall down if it ran. One of the primary purpose is picture taking. 😂
My two sisters also tried it out. It is not that really easy. In fact, I need to be careful because there are thoughts that what if the horse will run. Or while going up on the horse, what if I fall down? Thank God I didn't fall.
The horses are somewhat meek. Or probably, the owners know what to do with them. I didn't dream of riding a horse by myself. I'm still scared. Having an experience once is enough. For sure, even my husband doesn't want to do it. 😆
Have you guys tried horseback riding? How's the experience?
---
For the best experience view this post on Liketu
---
---