Riftwatchers - Card Giveaway - #18
I want to open some Riftwatchers packs, why not do it as a giveaway? My plan is to do it every week I will open a pack and you can win one of the cards of the pack. (Sometimes I will keep the best card of the pack :) ) Let's see the pack of the week: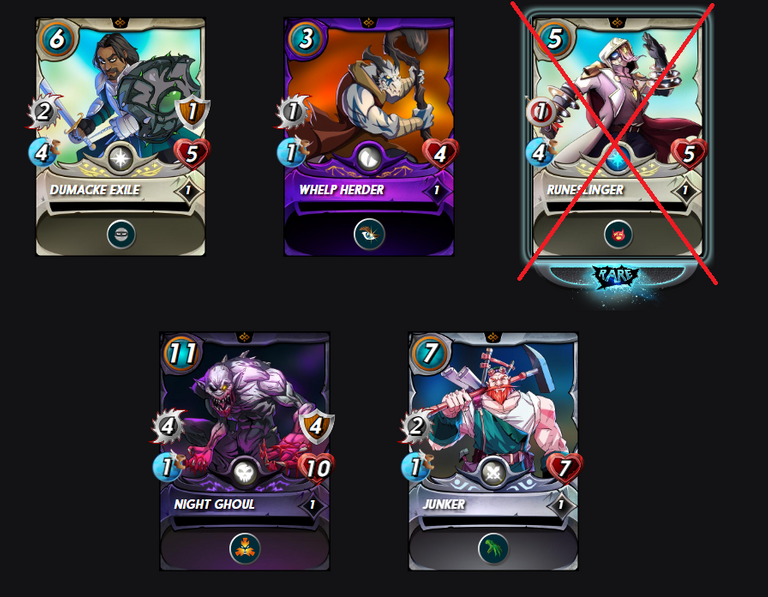 Rules:
Leave a comment with your username and select a card that you want! (Select only of the available cards)
When this post pays out, a winner will be decided with a random name picker
Winner will receive the selected card
Good luck everyone!

#17 Lottery
This time for Riftwatchers - Card Giveaway - #17
And the winner is:

Congratulation @ianballantine!
Enjoy your new card!

If anyone has not signed up with the game feel free to use my referral link.
---
---