New Release….
Afternoon everyone……
What an absolutely gorgeous day outside today here in the northeast. Mid 70's nice light breeze and plenty of sunshine. The leaves are just starting to take color. My guess is that by the middle of next week the horizons will be filled with beautiful scenery.
On a different note. PCGS is celebrating their 35 anniversary. If you don't know who that is they are a third party grading company of coins. They are the originator of this and are the absolute leader in US coinage grading.
They have come quite a long way over the years. From their original cases better known as rattlers, to now having a built in security feature on all of their cases. No chance of counterfeiting these.
I am a member of PCGS, I took several years off from my membership. But had recently renewed it with going through my private security storage place.
So I received an email from APMEX today. I'm no longer a fan of theirs but I still am on their mailing list.
Well PCGS had a coin produced for their 35th anniversary. It is done by Niue, and is a legal tender coin. It's a pretty cool design as well both on the obverse and reverse.
Check it out….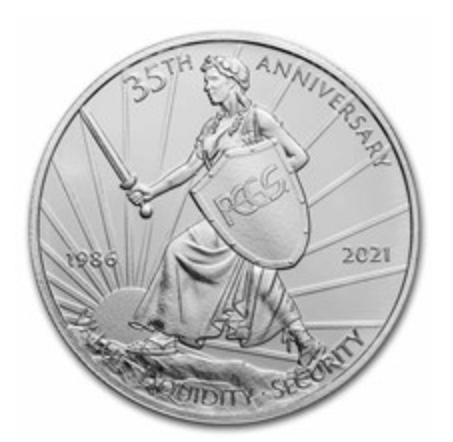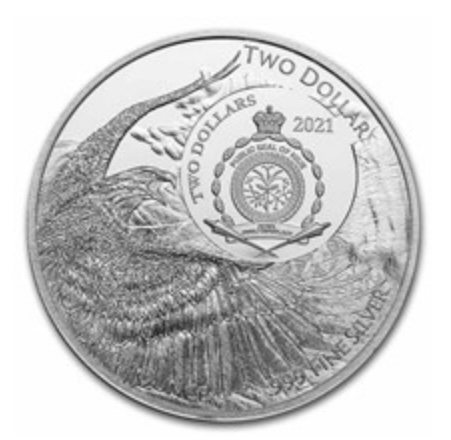 I haven't looked into it yet, but I'll check it out later.
What do you think?
---
---