Silver Porn Saturday…..
Evening everyone….
Well it's becoming a pattern of me posting later and later every day now. I'm not liking it, but I gotta make the cash while I can.
At the tale end of my job today a storm rolled in with crazy strong winds, thunder and lightning. What's weird is that went on for over an hour before the crazy rain joined in.
We'll just as I was nailing the last of the molding on the power went out. Good thing my compressor still had air in the tank and I was able to finish.
I wasn't able to take my tools with me, so I'll be tracking back tomorrow to get them early in the morning.
Anyway here's some shiny for silver Porn Saturday……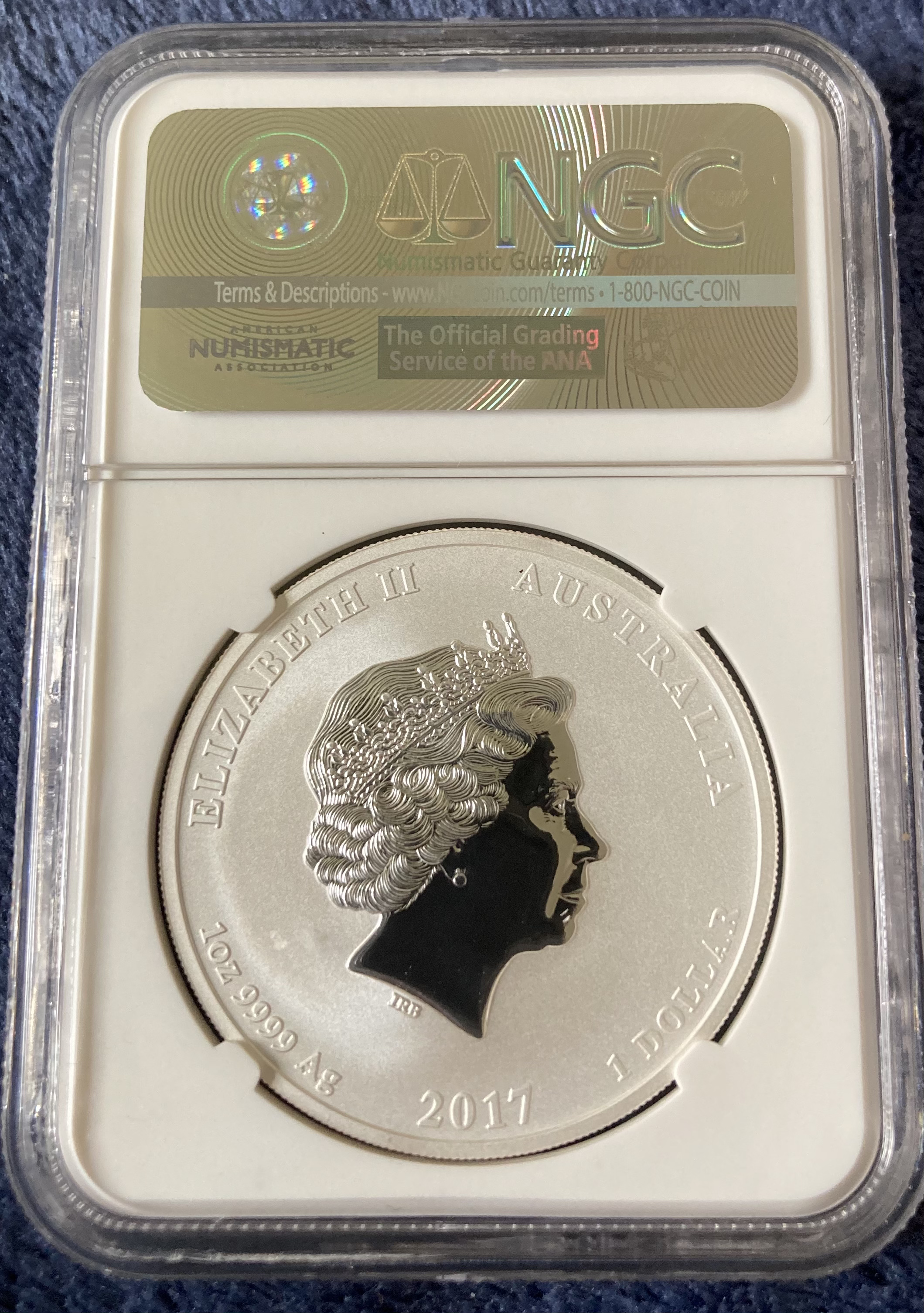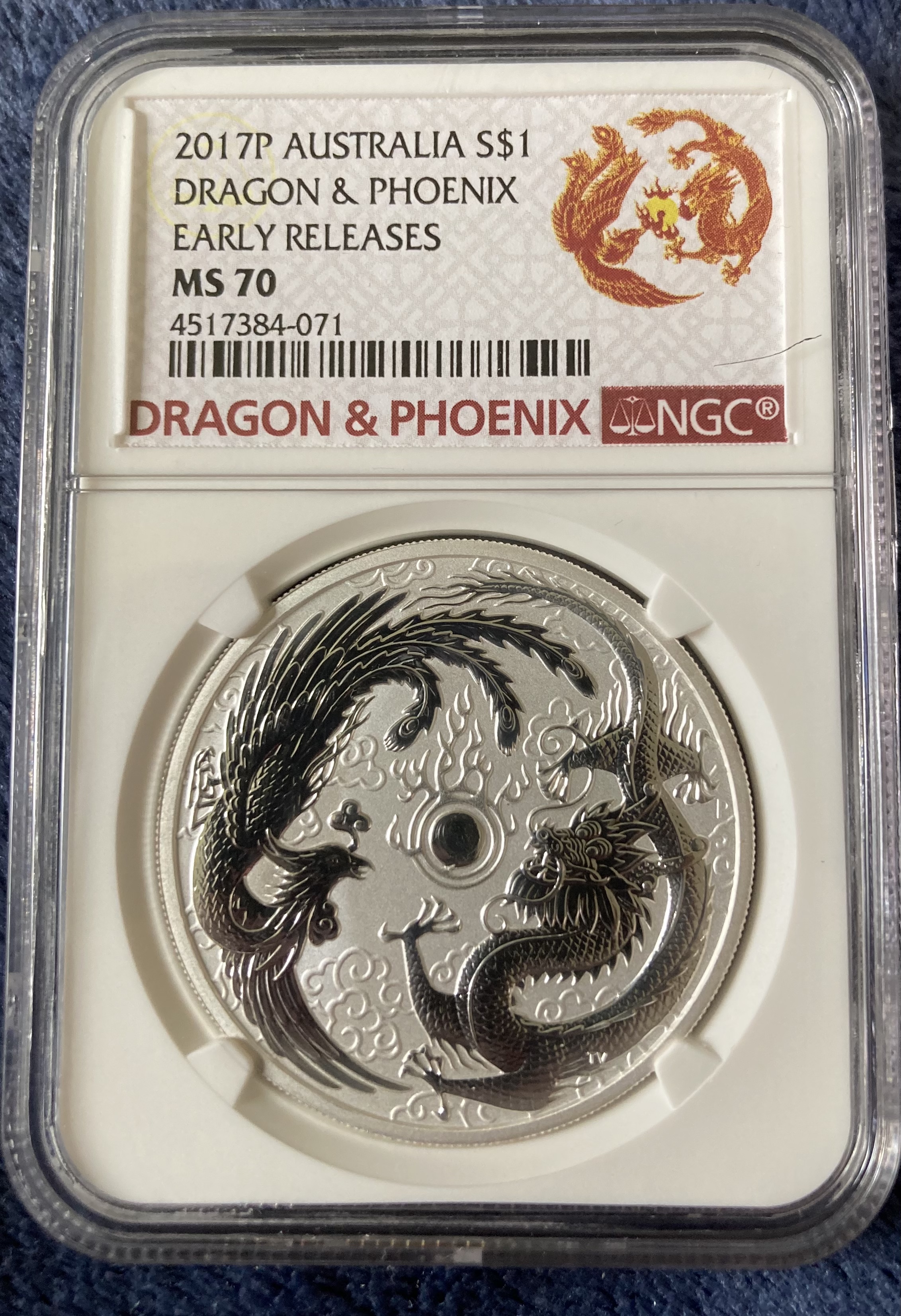 ---
---