BAM….
Afternoon everyone …
Is this a sign of the times??? Meaning is everyone finally waking up and smelling the coffee about what is truly happening across the globe.
This is two days straight with extremely nice chunk gains.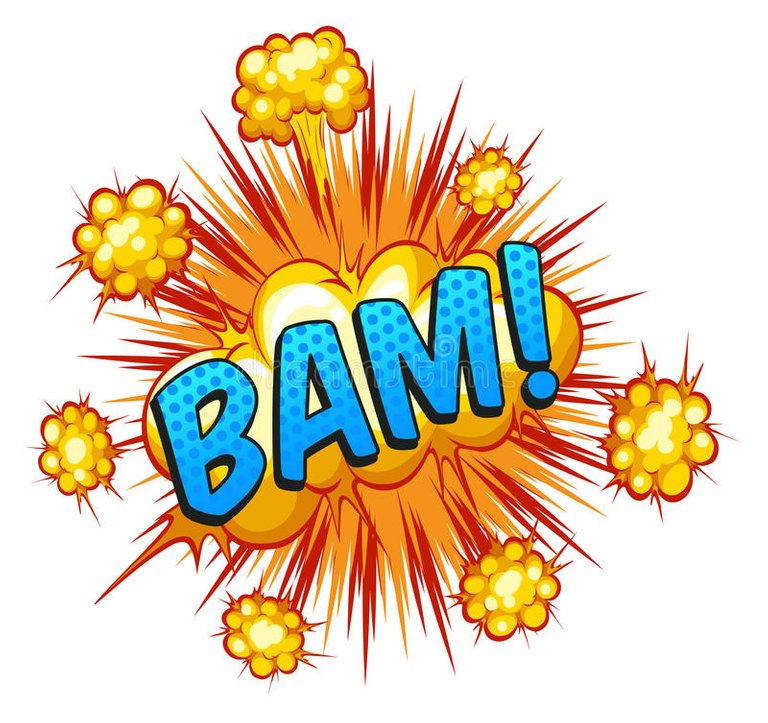 Gold is up nearly $30 for the second straight day. Pushing it well past the $1,700 level. Gold is currently at $1,728, and I'm sure that it's not over for the day.
Silver is up as well currently up over $.50. While that's not strong as yesterday it has pushed right through the $21 level. Silver is currently at $21.22 with plenty of time to move higher.
Here is a Kitco screenshot.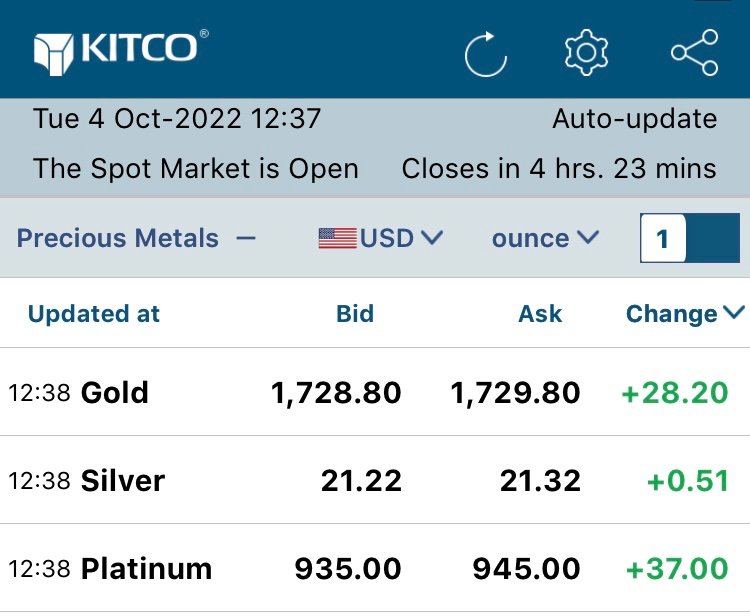 Posted Using LeoFinance Beta
---
---