Be prepared …
Afternoon everyone ….
Well this morning gains are quickly being erased. Out of the gate today the markets had showed some signs of life and some small increases.
It was short lived…
I happened to check Kitco this morning around tenish. Gold was up over $16 at that time. Silver was up over $.30 as well.
Now the charts are on the down slide like a rollercoaster. Gold is still in the green, but barely currently up $5. Silver has given it's up $.30 and a little more. It's currently in the red by $.02.
These crazy market swings I think are gonna be the norm now. Get ready for the ride….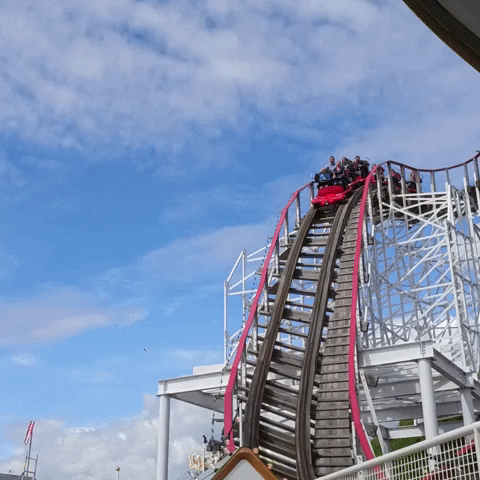 Posted Using LeoFinance Beta
---
---