Can't Wait…..
Afternoon everyone…..
It's only been a few days since @summertooth posted about our community meet up in Vegas. Yet we already have several people booked and confirmed.
This is going to be a blast. Can't Wait….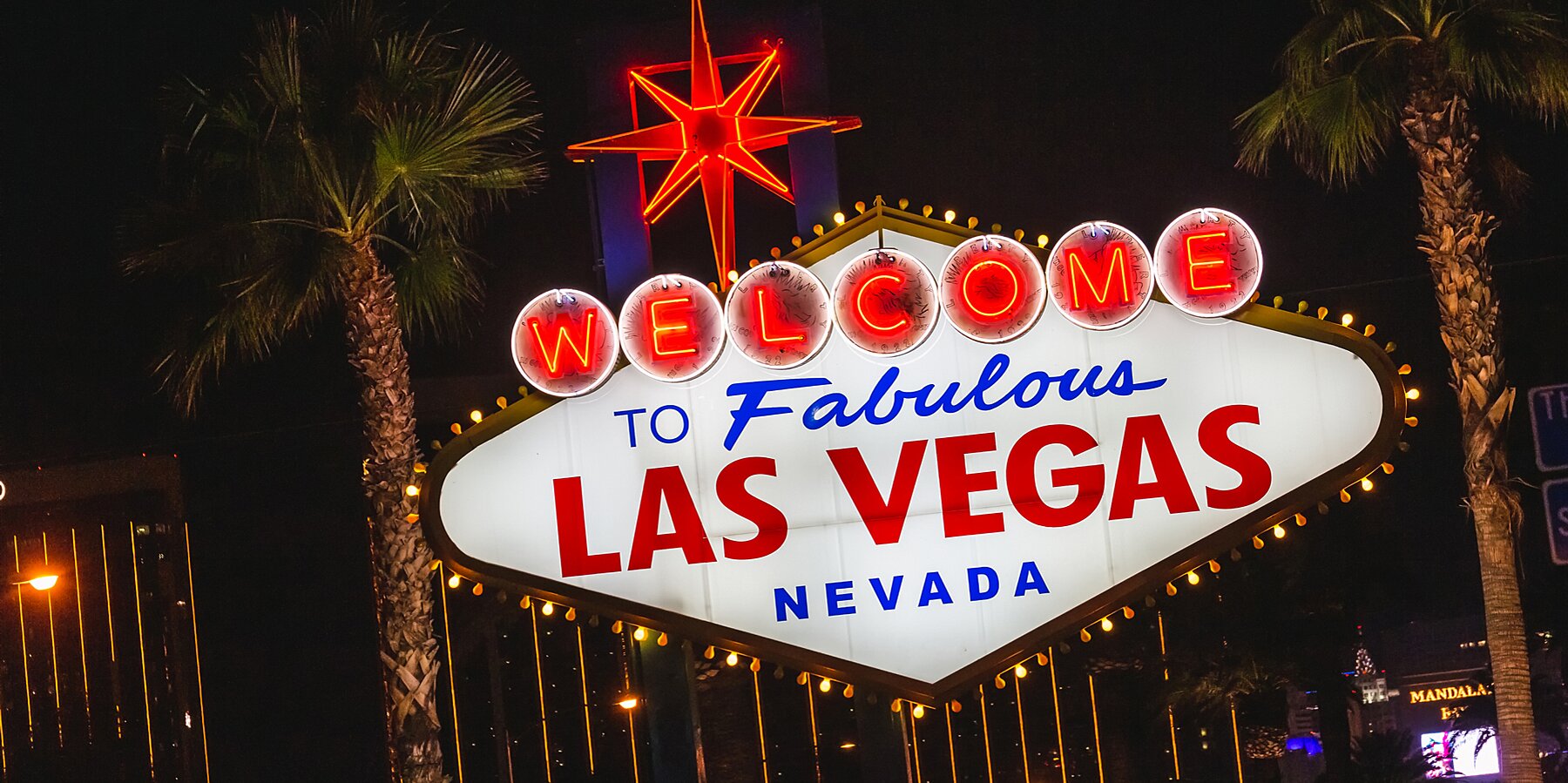 But if you are a TOTAL WANKER like @welshstacker. Then you won't be coming to Vegas because you're afraid of a pin prick.
Your loss….
---
---