Can they end it tonight…..
Afternoon everyone….
While I am certainly a stacker/collector 100000%. I am also a huge sports fan baseball, football, hockey and basketball fan as well.
Several of you already know I'm a huge Boston Redsox fan from their 2018 World Series win over the Dodgers.
This year they are one win away from going to the ALCS. Something no one including me thought was possible this year. Most experts had them winning between 70-80 games this year. Which would have them as an under .500 winning percentage team. Yet they won 92 games.
They also beat the New York (Scumbags) I mean Yankees in the one game Wildcard game which in itself was satisfying enough.
But…..
Can they end the Division Series tonight against the best team in the American League? I certainly hope so. Game 4 is tonight at 7:05pm, I will be watching no doubt.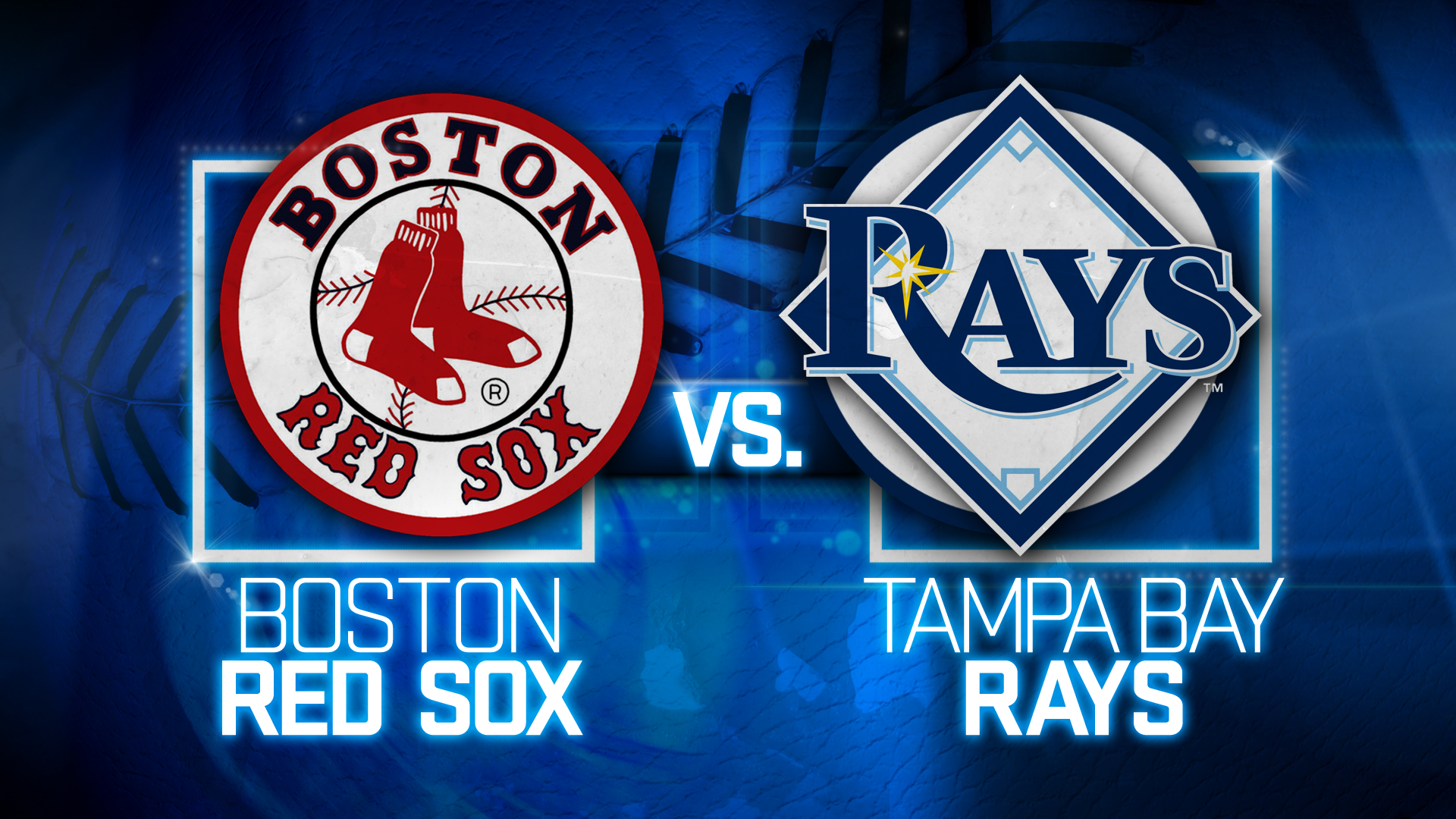 Let's go REDSOX…..


Here's a little good luck silver for them….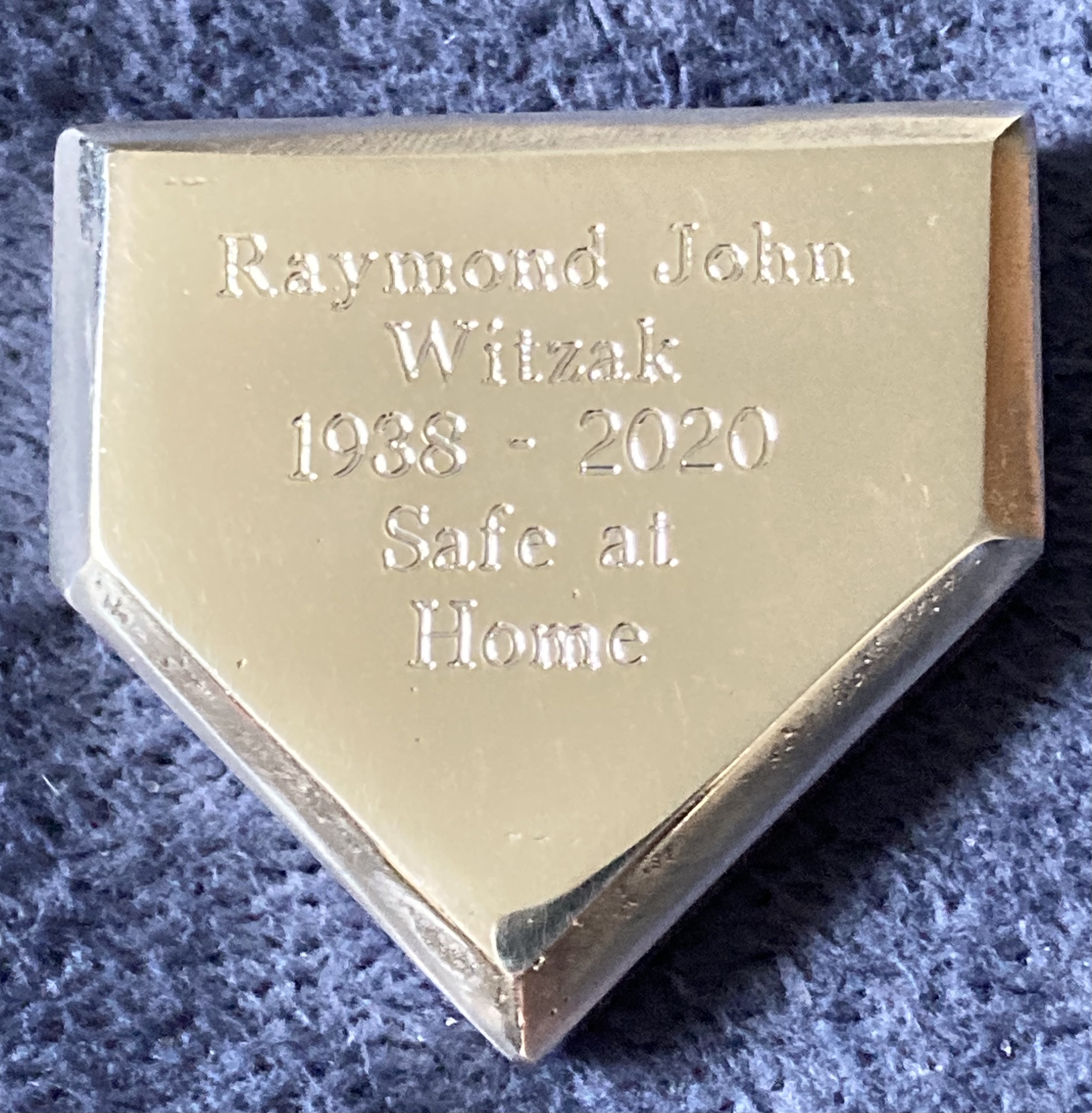 Pop would be routing for them.
---
---