Final Day… Dream Big!!
Afternoon everyone ….
Well my twelve days of Christmas is coming to an end. I hope that you enjoyed it.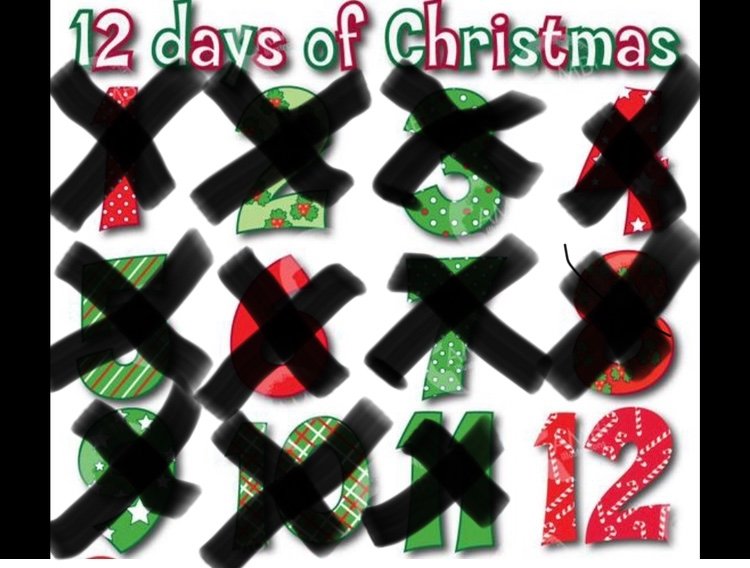 On my last day I'm wishing BIG.
As a long term stacker, there are some Holy Grails. This is one of them.
Engelhard is the end all be all to a serious stacker. Well if you are serious about collecting Engelhard bars. Then you must not only own there one ounce bars, prospector round and a bigger pressed bar or two.
You need to have Engelhard bars from all of the facilities they produced in. That would be the United States, Canada, Australia and London England.
I have three of the four. The London bars are by far the hardest to find.
Today on my last day, that is my wish. So PLEASE Secret Santa….
This is an Engelhard London kilo.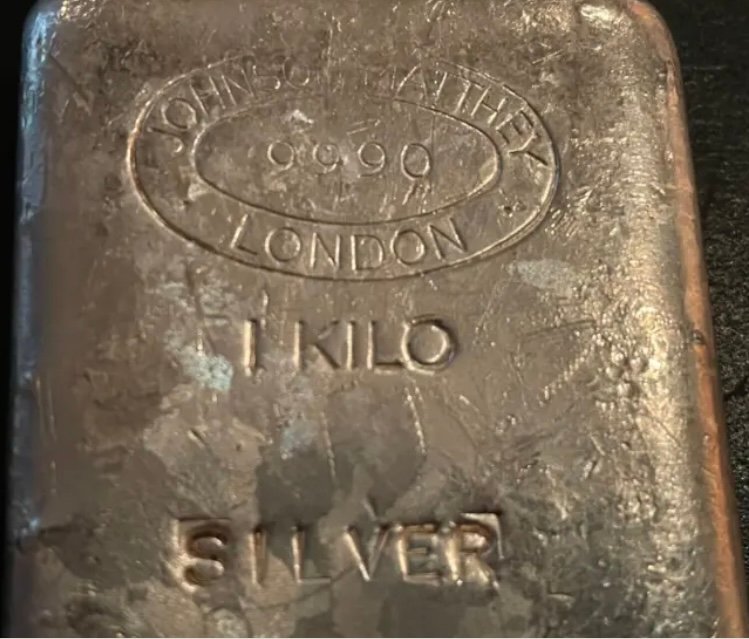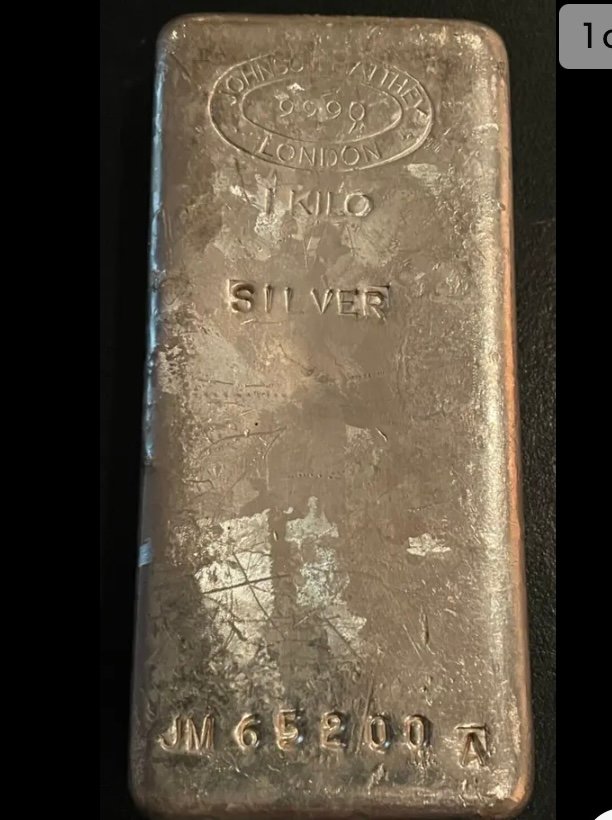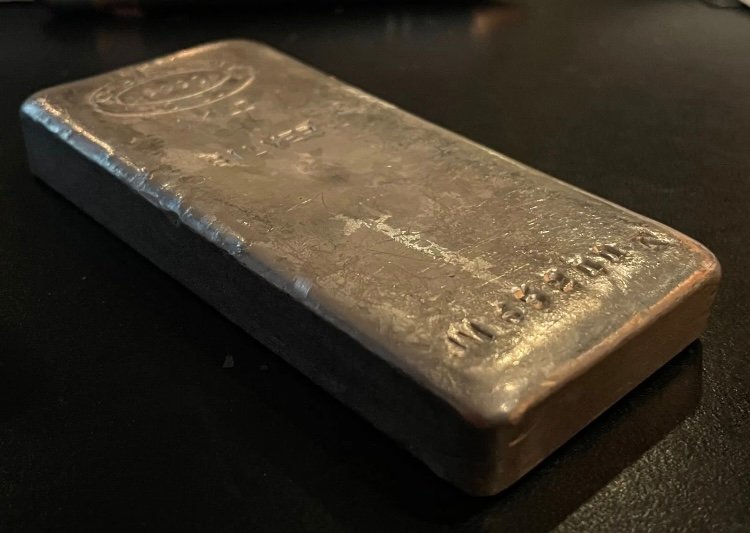 It's only $1,750.
Posted Using LeoFinance Beta
---
---