Leo and Hive Power Up Day on #sublimesunday…
Afternoon everyone….
Well it's the first of May and we all know what that means….
Its Power Up Day….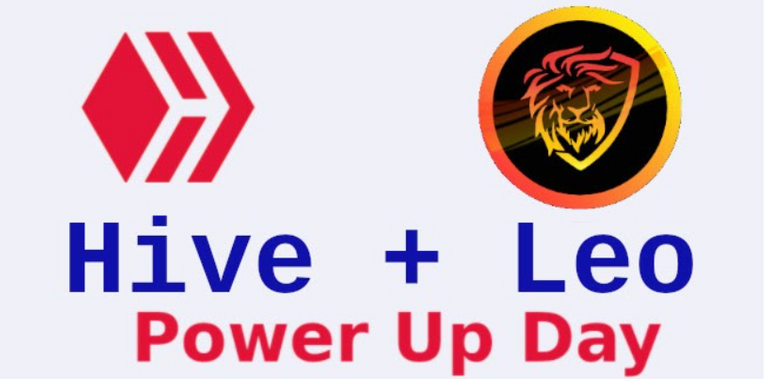 May is going to be an extremely busy month for me for many reasons. First is Mother's Day this Sunday. Second is my birthday, yep that's what the 510 in Silverd510 stands for May 10th is my birthday. Then two days later is my daughter Evangeline's birthday. So that's a very busy start.
On top of that I have a very big install of a kitchen the week before Memorial Day, then another that starts on June 1st. So there will be plenty of long days in the shop leading up to both of those. But I'm glad to be busy again….
On this #sublimesunday it also happens to be Power Up Day. So let's start off with our Hive Power Up this time.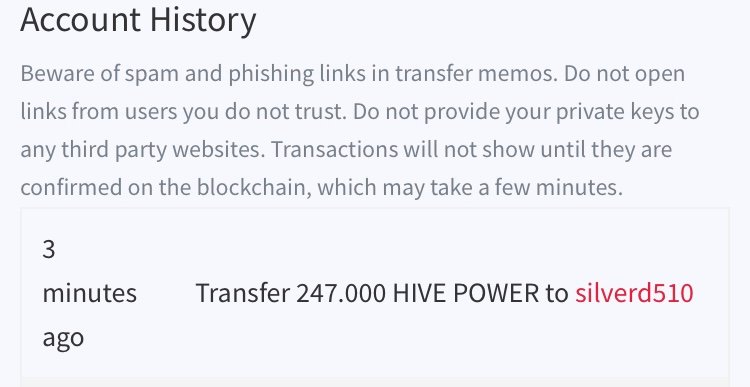 I managed to Power Up 247 Hive to my Hive Power. That's a pretty nice bump up for me. If you combine my Power Up and my post payouts for the month my Hive Power had an increase of 489 Hive. A very good month.
Now for my Leo….







I managed to Power Up 170.14 Leo this month. While it's a nice number it's more then a hundred less then last months Power Up. Hopefully this month will be better.
I hope everyone has a great #sublimesunday….
Posted Using LeoFinance Beta
---
---