Mail Call….
Afternoon everyone….
So I grabbed the mail just now, and low and behold there is a surprise package/letter/whatever you want to call it.
I was not expecting anything. But instantly once I saw the return address with "West Coast Best Coast" I knew who it was from. There are only two people that use that ridiculous line in our group. One is @dfinney and the other is @summertooth.
Well there was no way that this handwriting is from a female. So that eliminated @dfinney. So that means it's from @summertooth……
This is what it looks like…..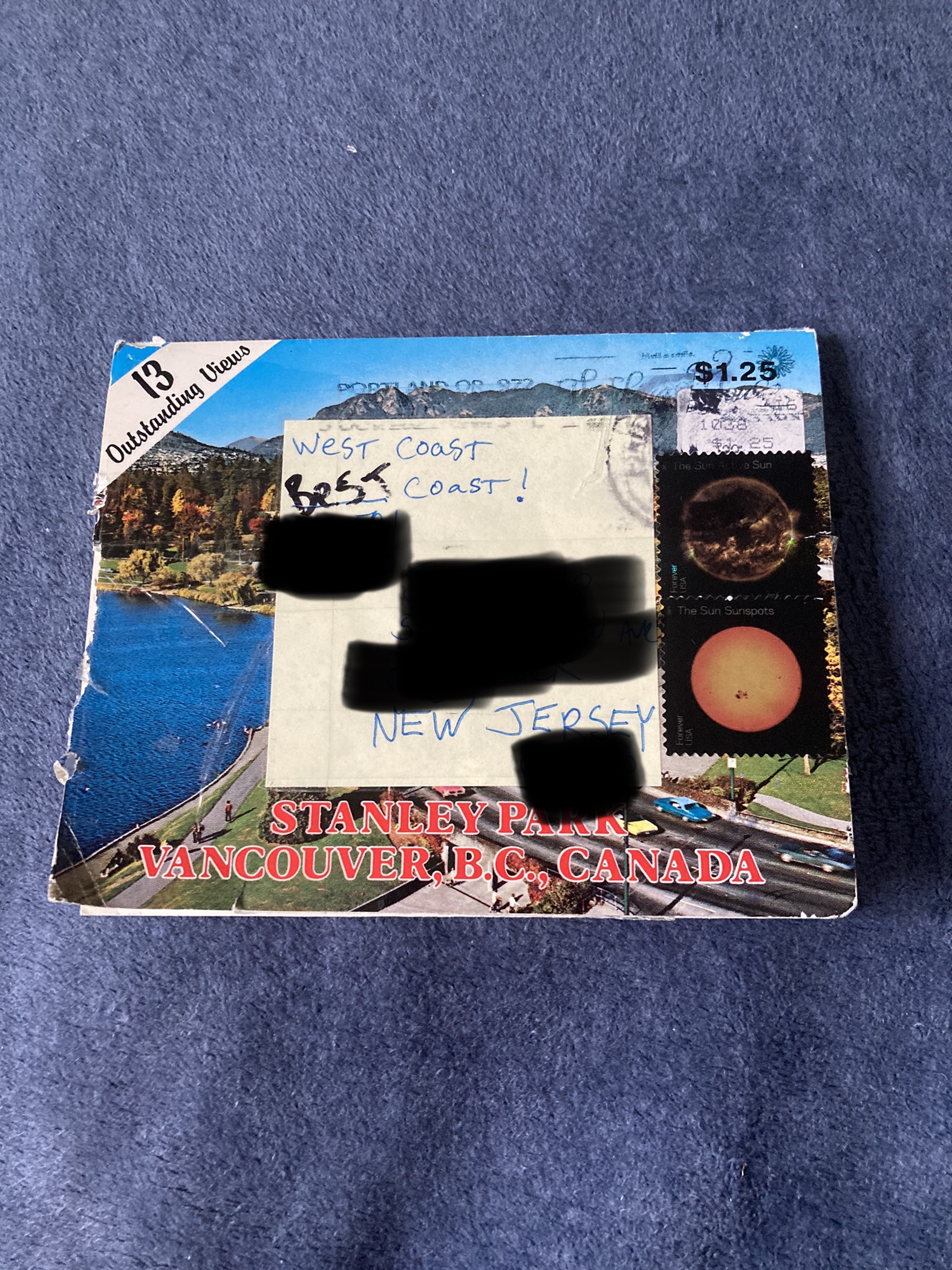 It's a fold out postcard thingy. But there's more….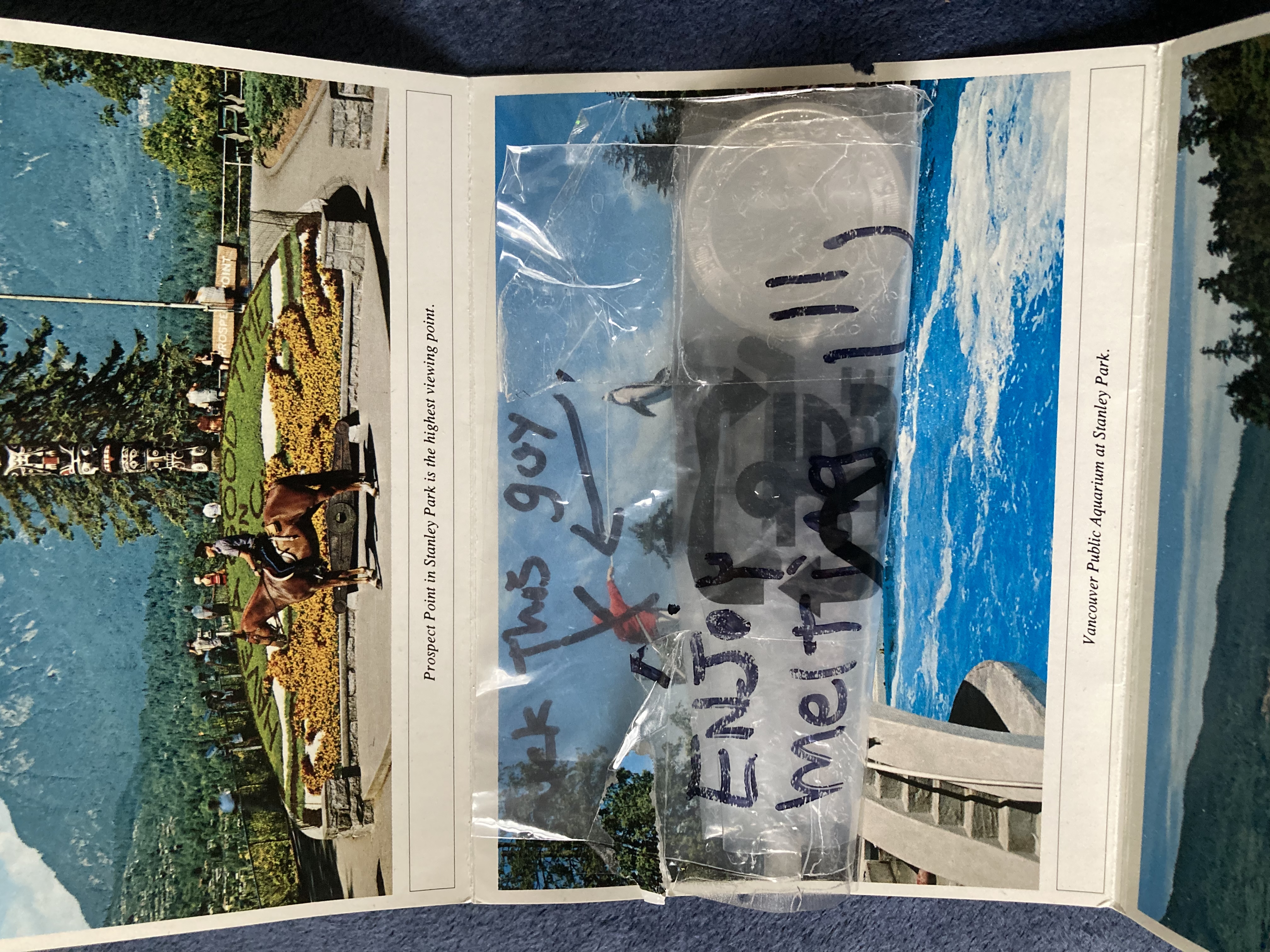 What's in the bag??????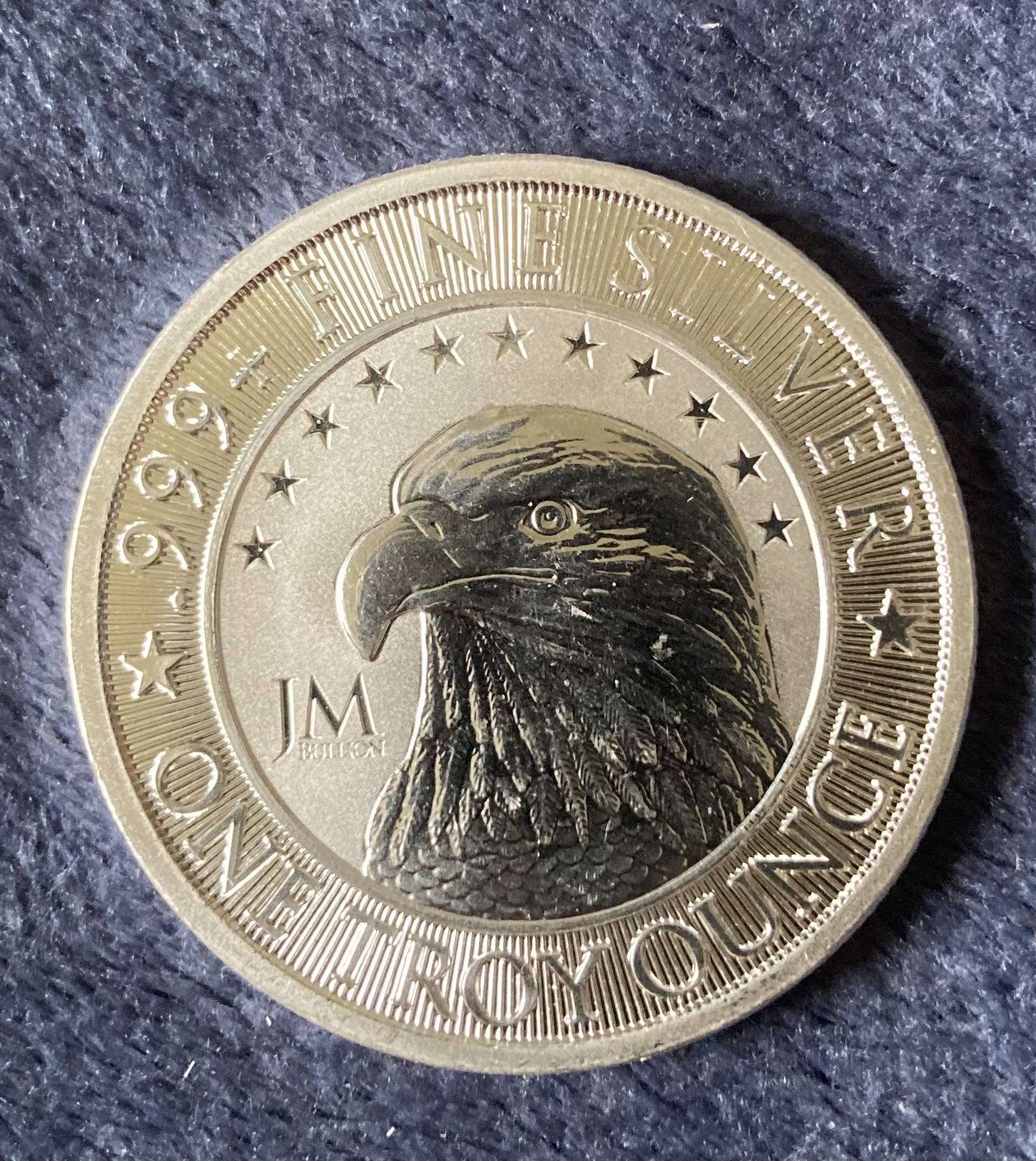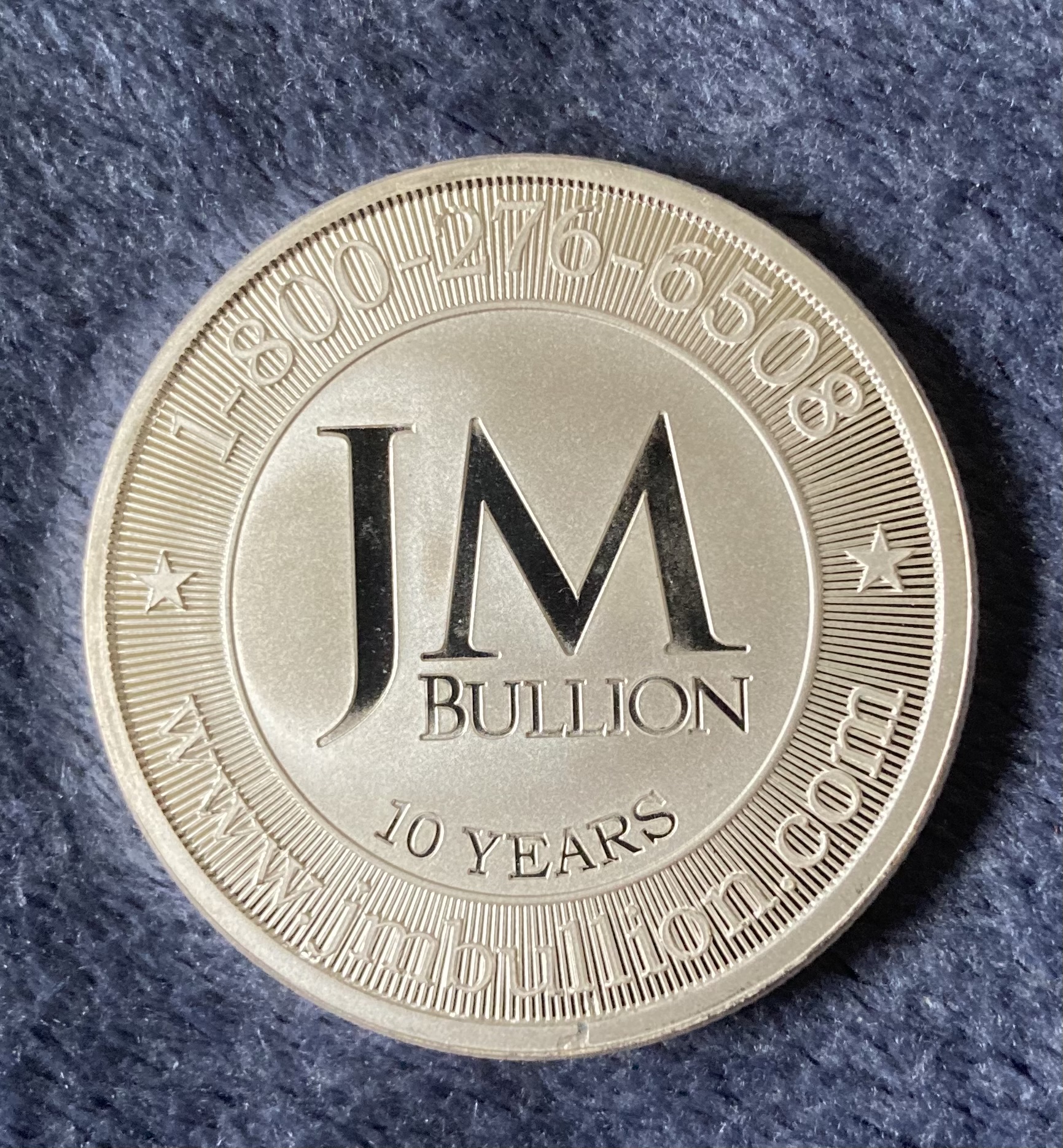 Low and behold there is a one ounce JM Bullion silver tenth anniversary round.
That's what makes this community so dam fun. We just do the most random shit, just because…. Man I can't wait for Vegas.
Thanks brother. And yes it will get melted🤣🤣🤣
Later
---
---