Movin on up…..
Afternoon everyone….
Well the alt coins are starting to show some life. In particular the alt coins that I am holding.
While I'm no crypto big shot. I've been trying to build my portfolio over the last couple years. I still wouldn't consider myself knowledgeable in crypto by any means. But I have taken the time to learn and I research things and listen to many podcasts on crypto.
The one token that I am very strongly behind in Chainlink. I think this is going to be a big winner, and for me it already has been. While I don't own a ton, or even what I would consider a lot. I do have a decent amount and my average cost is just over $7 a token.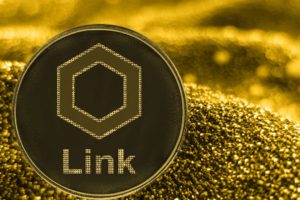 I firmly believe that if the alts start running full force this will be a $60-$75 token. I guess only time will tell.
It's been showing very nice steady climbs.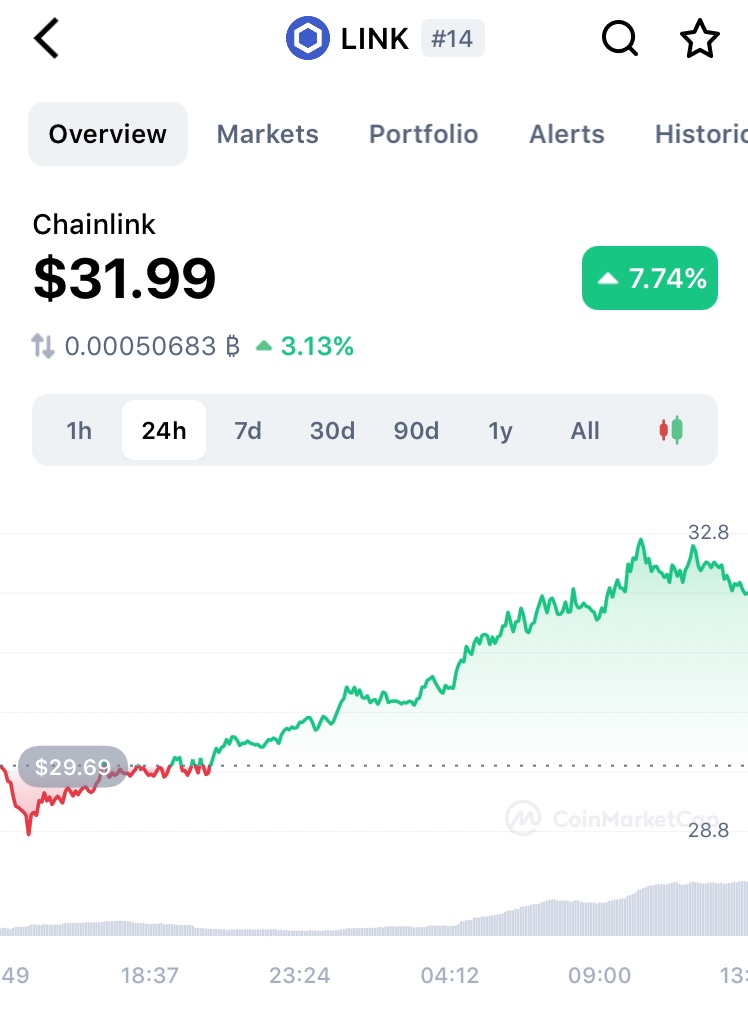 Do you own any Link?
---
---