New addition to the shop and of course some shiny
Afternoon everyone …..
I've been doing a lot of work in mahogany lately. My next shop project is furniture out of mahogany. The design required many mortise and tenon joints, dovetails and dados.
While I have routers that can already handle this job. I didn't have a strong enough plunge router that worked. My last plunge router seized up a while back, and I never replaced it.
So here is my new addition to the shop. It's a Milwaukee 3 1/2HP plunge router. It's a workhorse with a great and easy to use depth gauge, a big sturdy base and is also variable speed.
Why is variable speed important you might ask? Well the bigger the bit size, the slower you want the bit to go in order to have a nice smooth cut. No chatter marks and no burning of the wood.
Here is my router unboxed.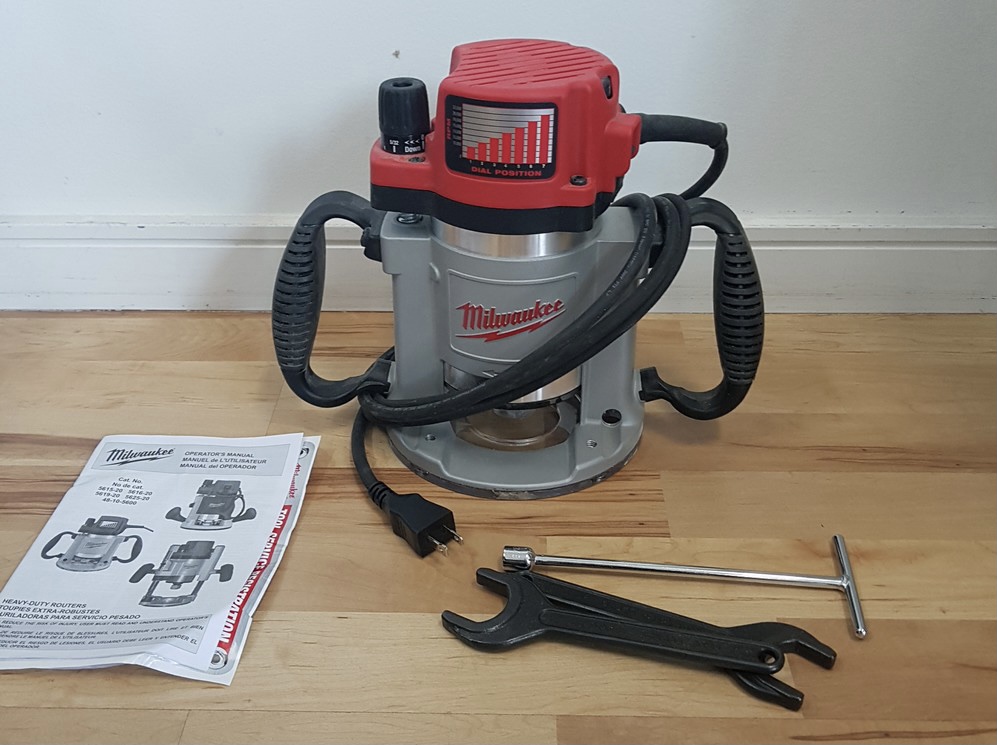 I'm going to give it a few test runs in a few so I know how it runs with the bits when I need them.
And for reading my post here is some shiny.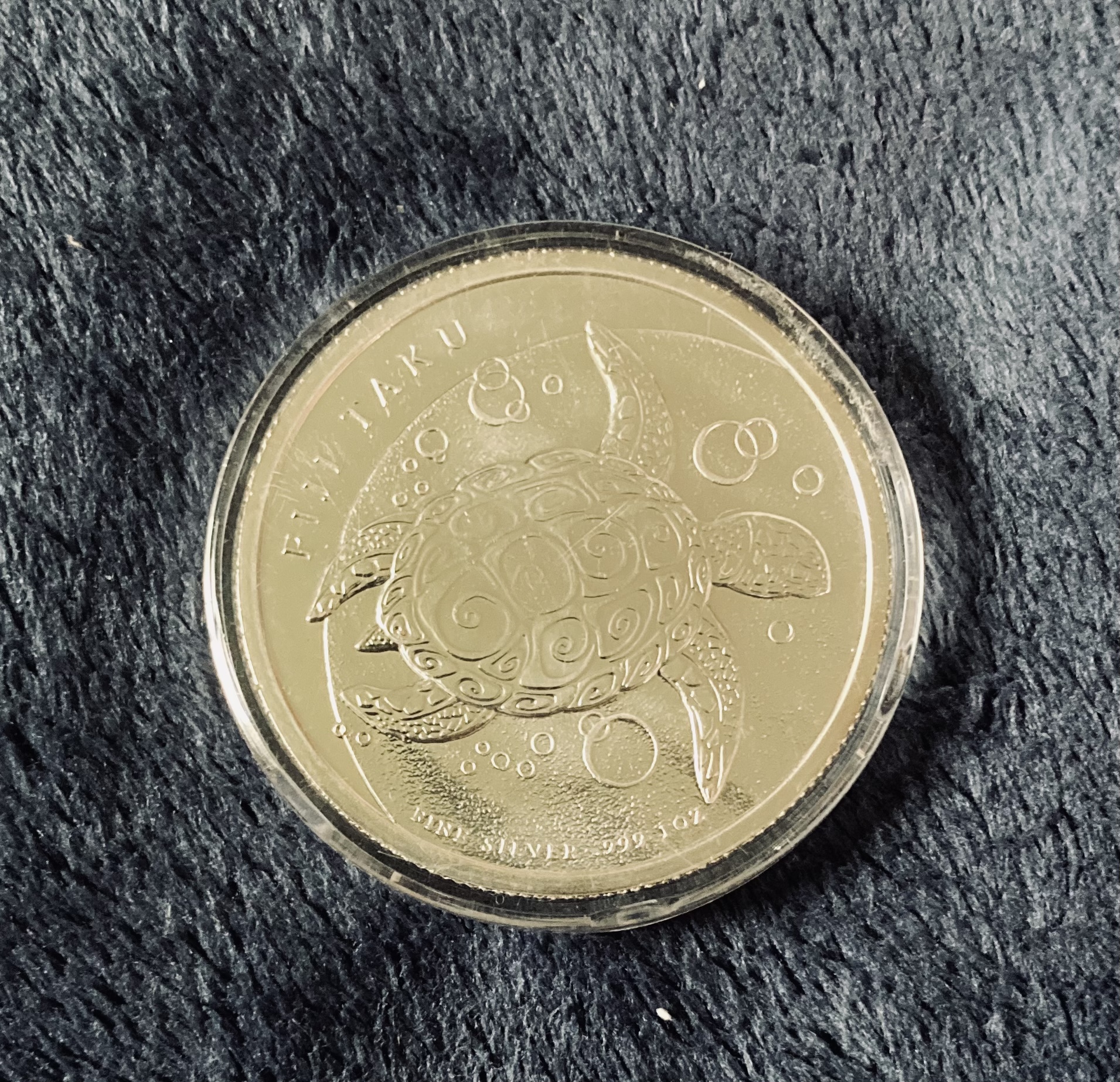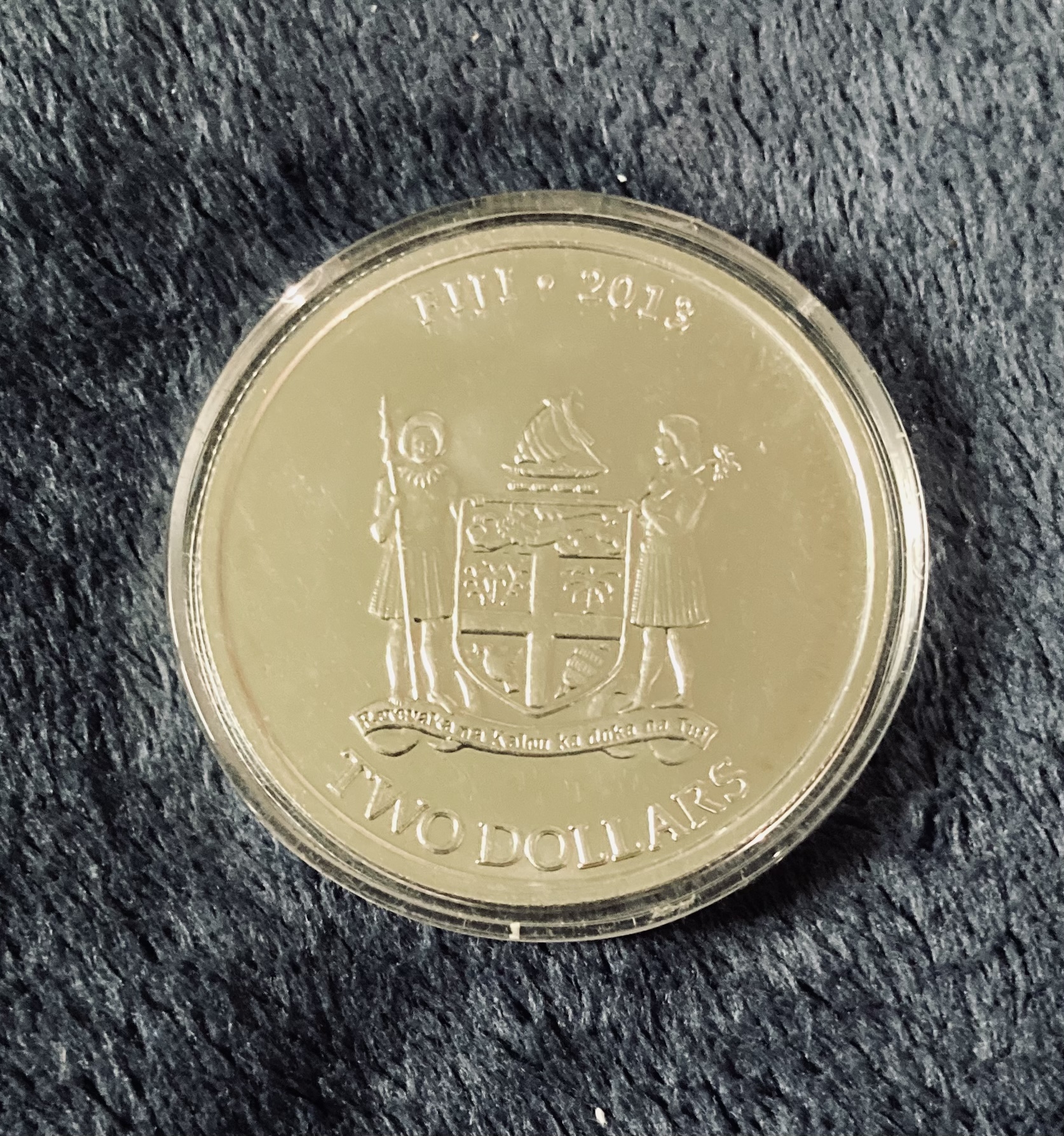 ---
---