New York City meetup with fellow SGS friend….
Afternoon everyone…..
Yesterday evening we took a drive into New York City to meet up with a fellow #silvergoldstacker @dfinney. Her and her husband are in the city for a week, and we arranged meeting up.
I don't know where @dfinney finds these things, but she does. The place we met up was called the "Swingers Club". No it's not what you think at all…… get your mind out of the gutter!!!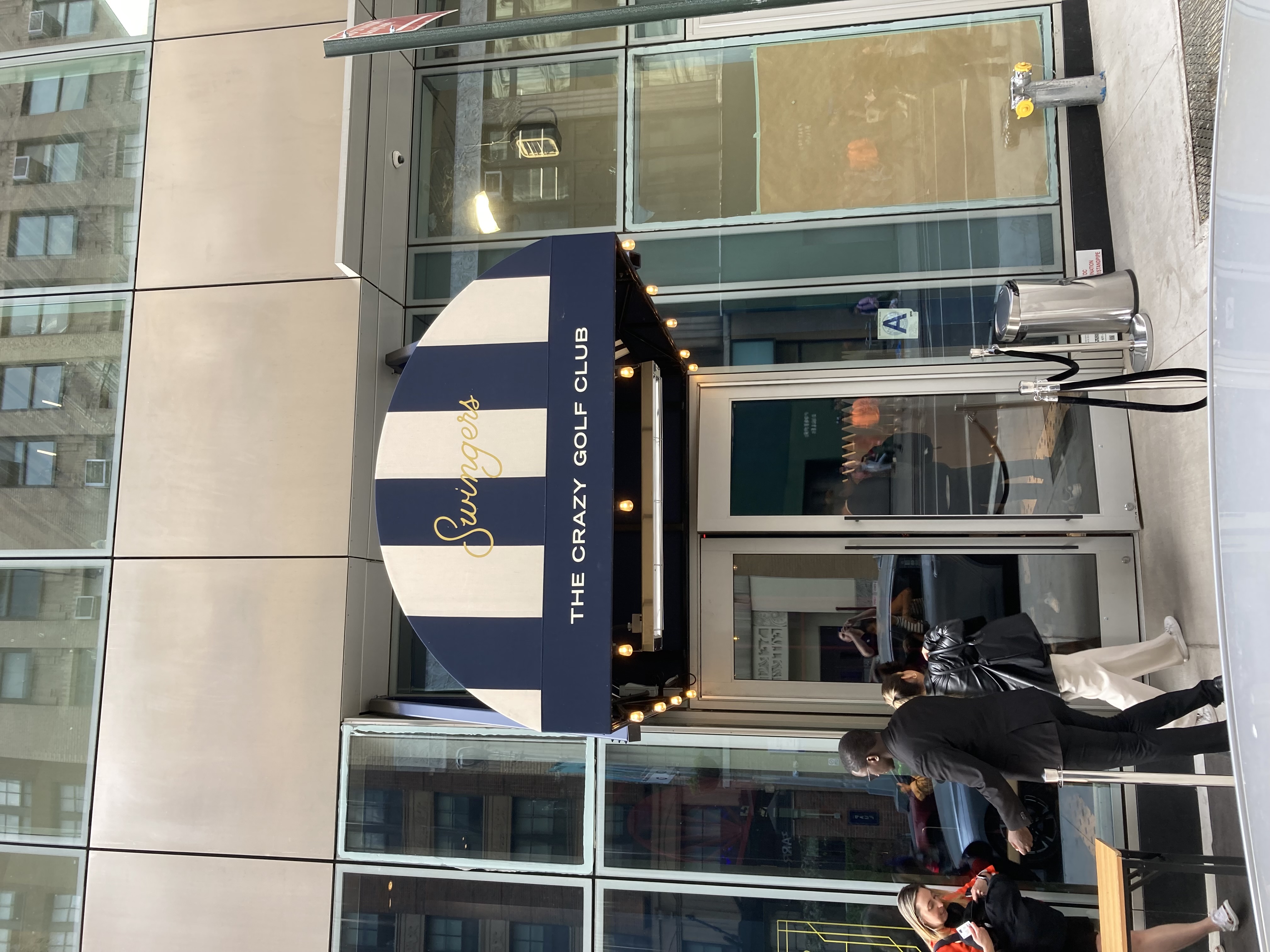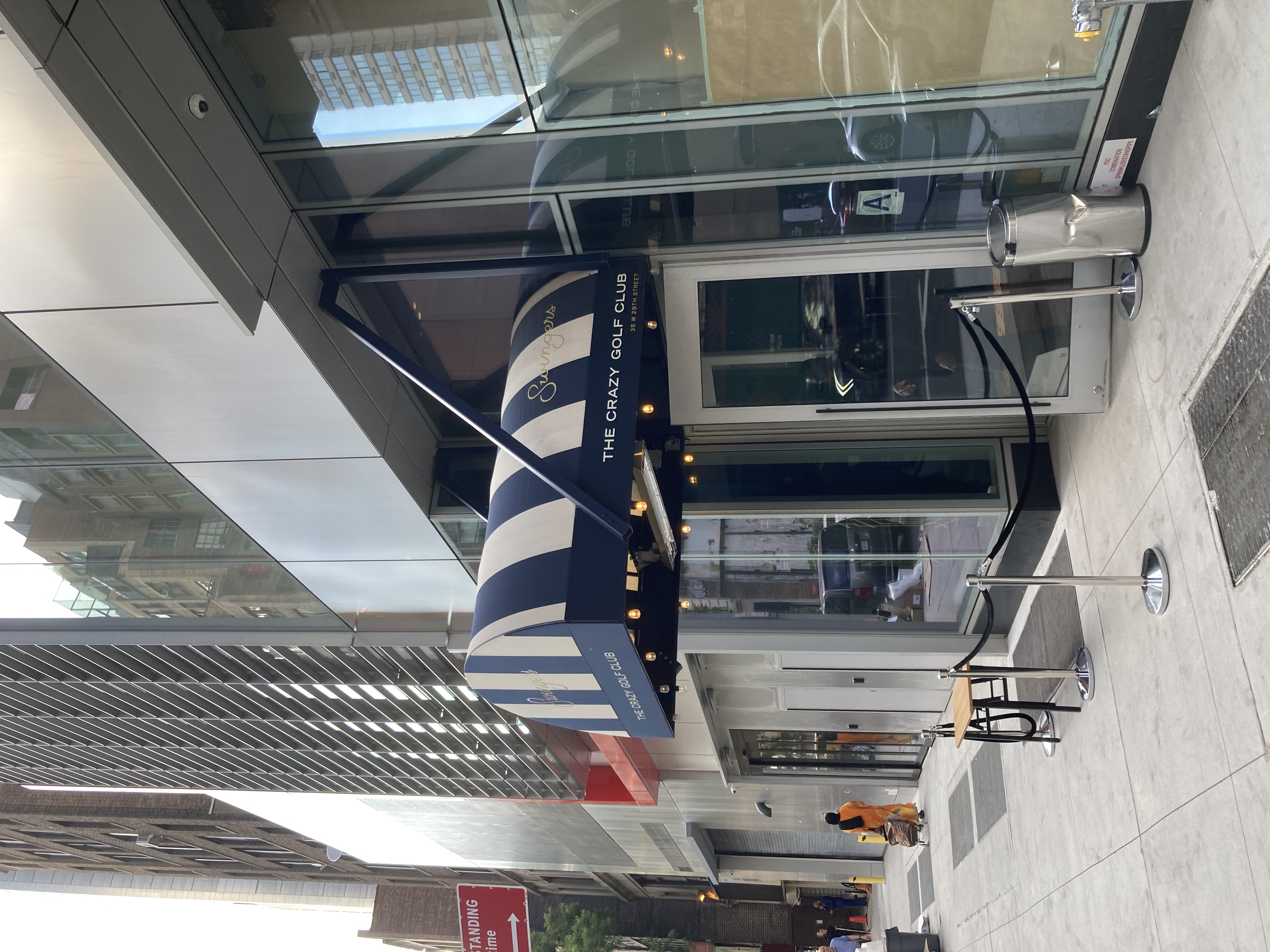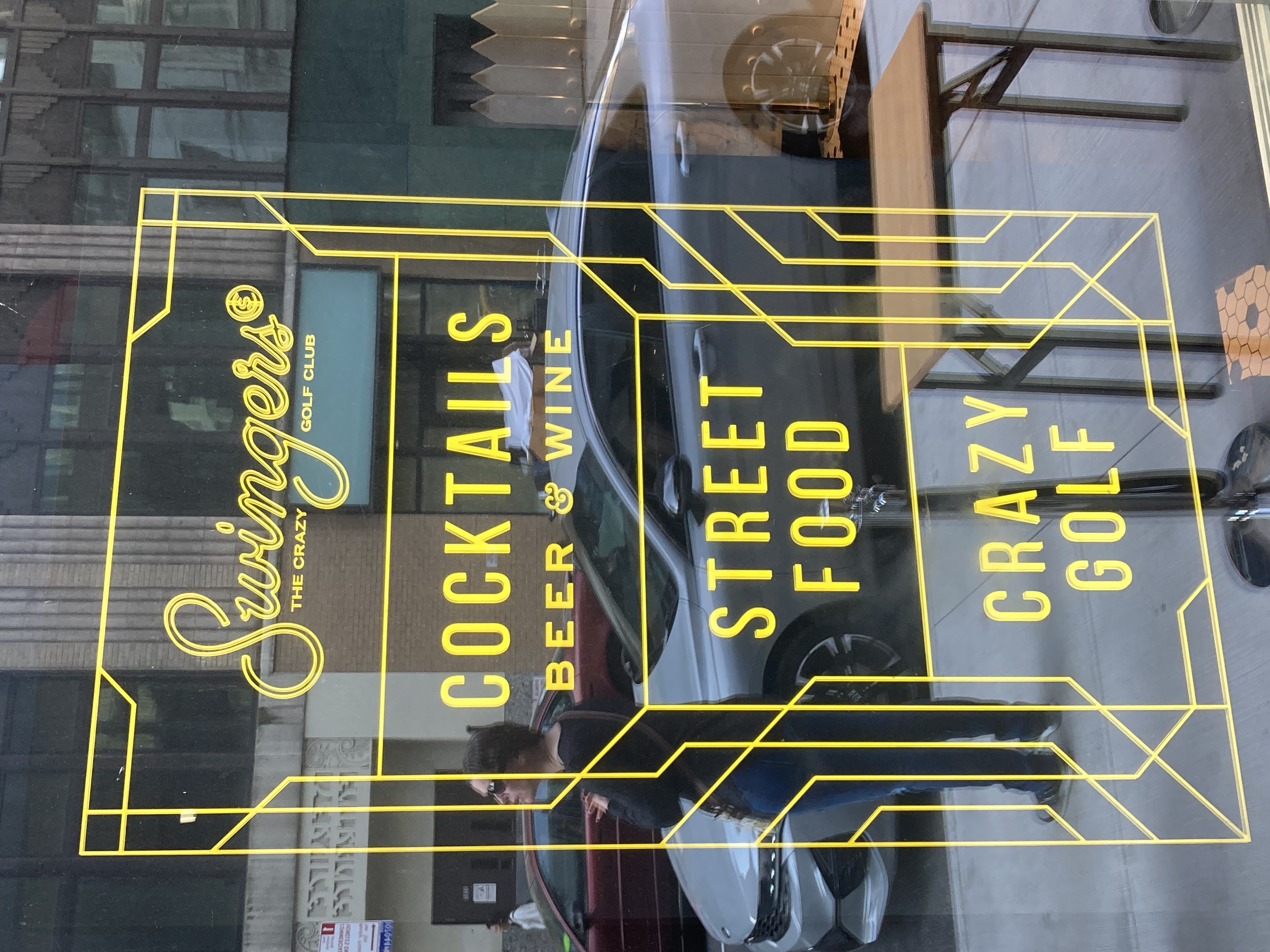 It's a cray miniature golf place on West 29th Street in Manhattan. The place is very cool and has a street food cafe and a bar lounge as well. There are three different 9 hole courses inside. There is a DJ playing music, there are gazebos that can be reserved for larger parties.
We had a 6:30 reservation, yes you need to book well in advance. Even on a Tuesday night this place was packed. The later times were already booked and by the time we left it had gotten twice as busy.
The staff is very attentive and are all over the place to help you. The place is well kept and very clean. If you happen to be heading to the city anytime soon, I would put this on your list of things to do. But remember to make reservation ahead. They can be done on line.
Here are a bunch of pictures from inside….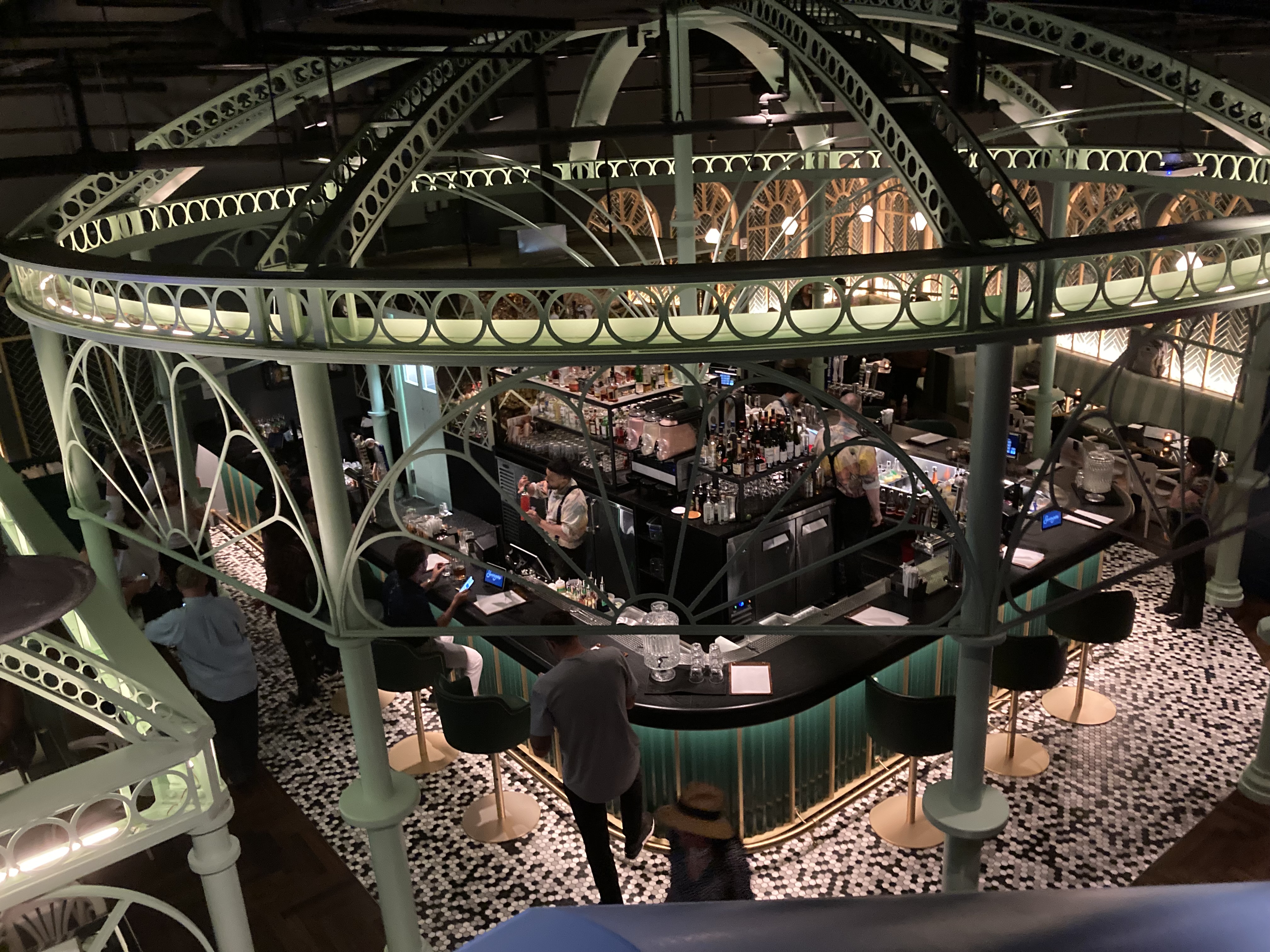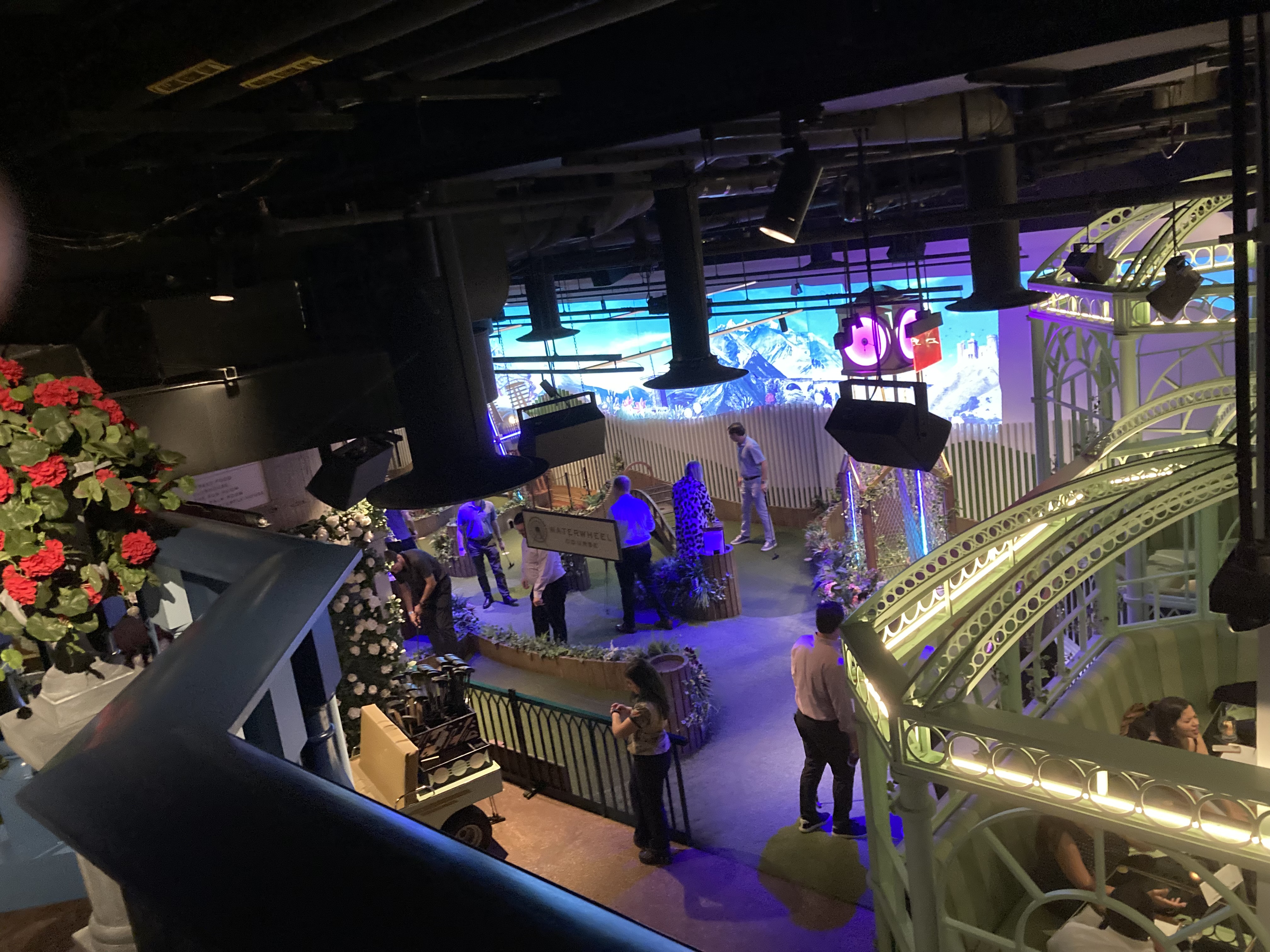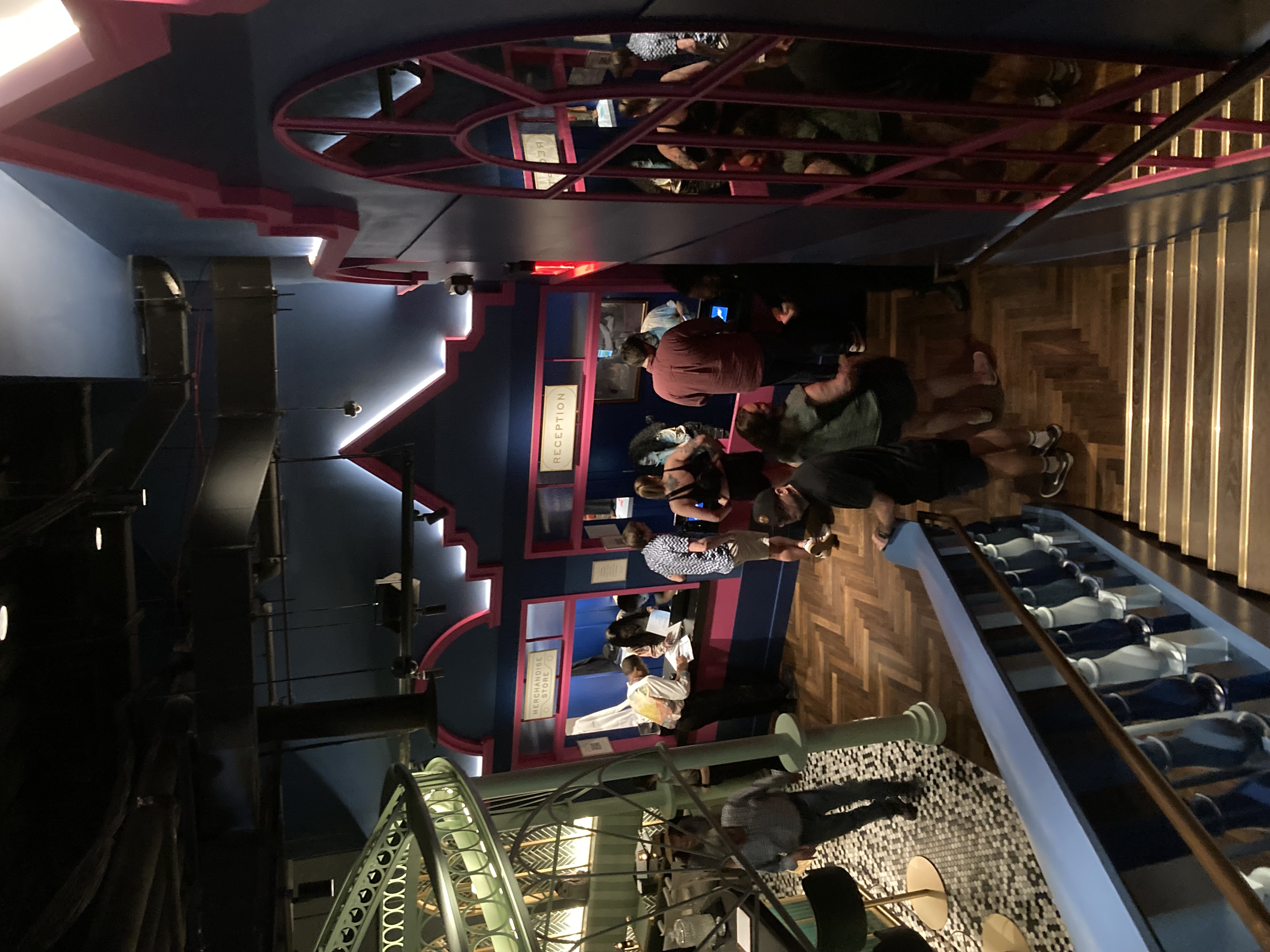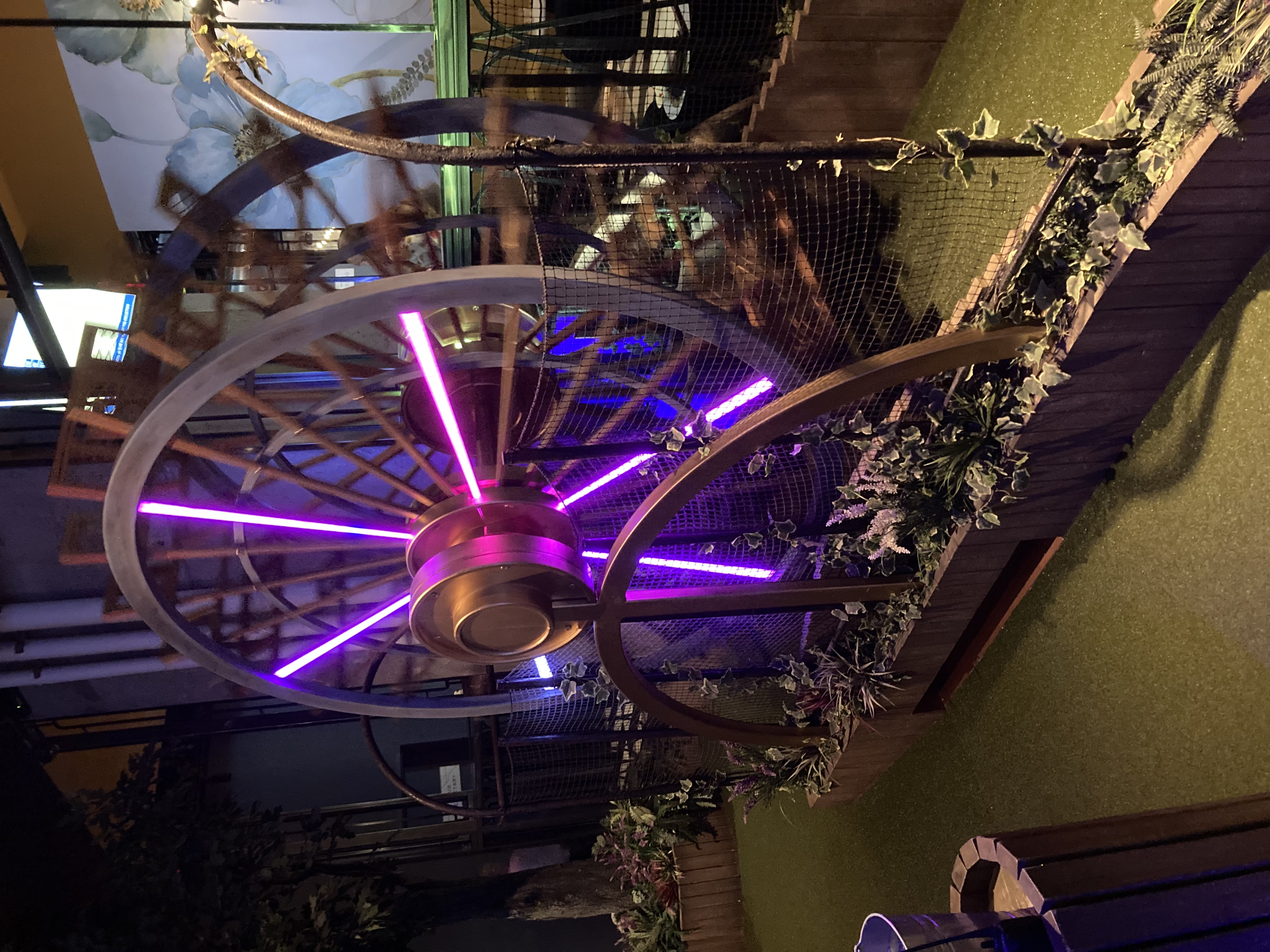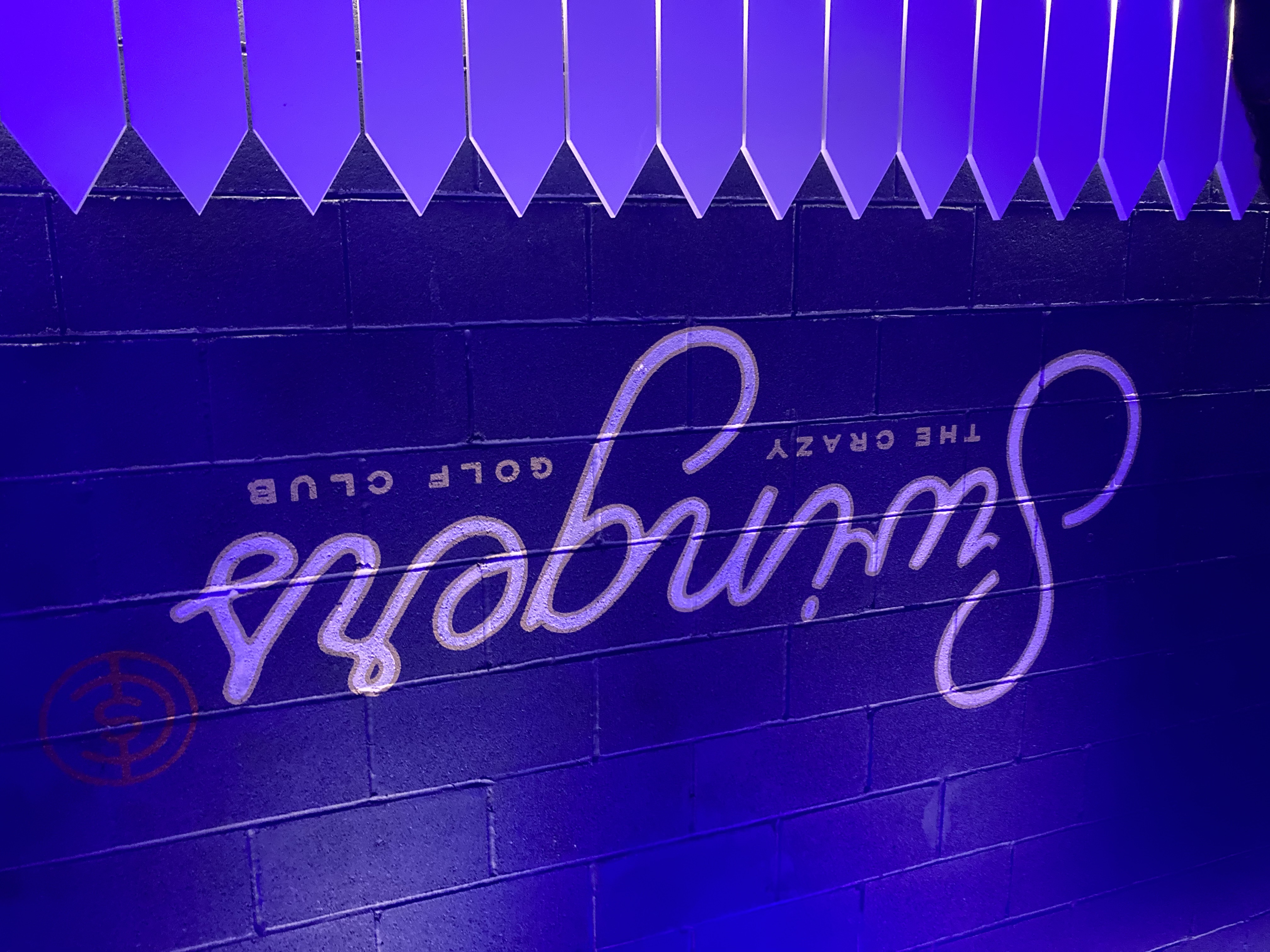 The last hole you have a chance to win a prize with a hole in one. You spin a wheel to determine the prize.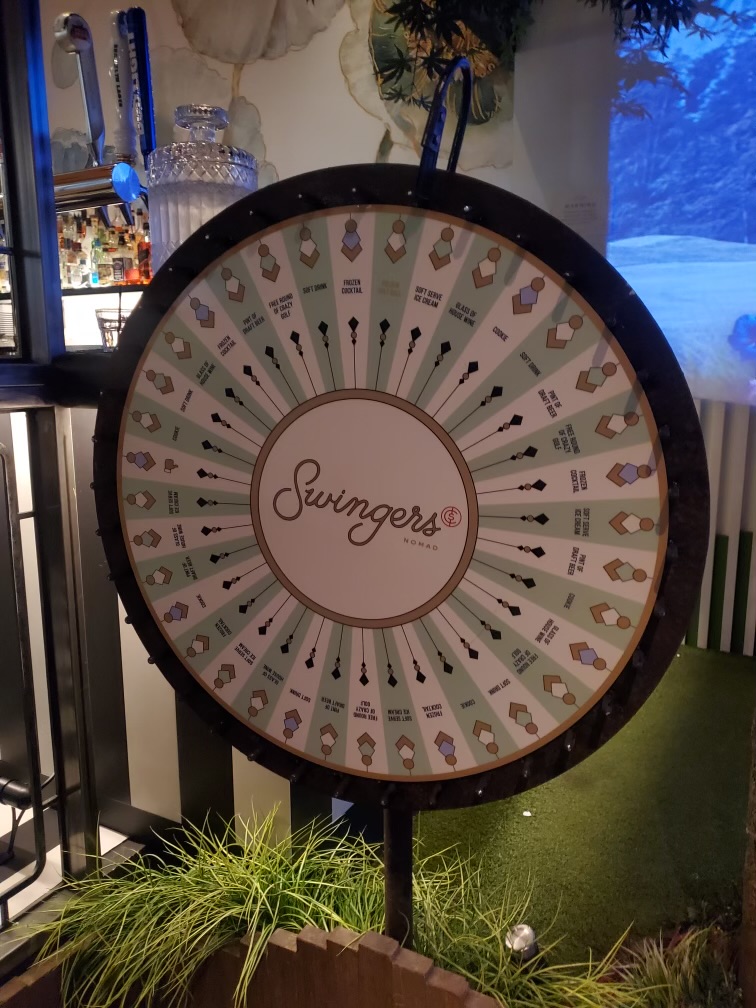 No hole in ones on that one, but my girlfriend was the only hole in one player that night.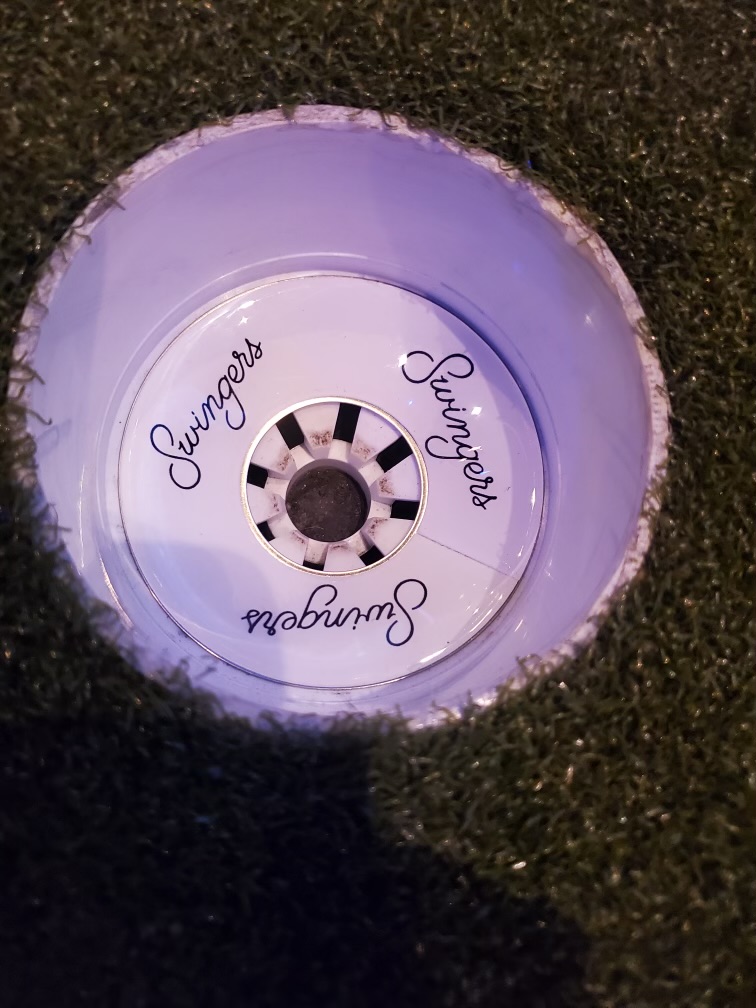 The round ended in a tie for first place between @dfinney and myself.
It was a great time with great people. I'm glad she reached out to me for the meet up.
Have a good rest of your vacation @dfinney and hubby.
---
---