Pouring my first silver in years….. for the PIMP token..
Afternoon everyone….
Yesterday I was able to fire up the new furnace and do the initial burn on it. Setting it up and programming it was a little bit of a struggle. But a phone call to them got me through it.
The process of the initial burn took just over two hours. Once I started it, I went right to work in the shop to get work done. Roughly an hour into the burn, I checked on it. There was a tremendous amount of smoke coming out of it. Which I was told by the company is normal. But I was still a little concerned.
I went back to work and let the furnace do its thing. By the way the furnace was outside on my back patio. Just so you know I wasn't smoking out the house.
I checked to make sure that it completed its burn after I finished my work. It was done, I opened up the furnace and saw the entire inside charred black. This was also in the book and was told to me by the guy on the phone. It is supposed to go away as you continue using it.
I unplugged it and finished out what I needed to get done in the shop. I managed to get done earlier then expected, so I programmed the furnace to the setting for melting silver. Started the program, then went and pulled out my crucible, pouring thongs, graphite molds and welding gloves. Oh, can't forget the silver…..
@enginewitty had sent me ten ounces to melt down for the PIMP token vault. I had also purchased five more ounces with money Witty had sent me. So we had fifteen ounces total to melt for PIMP.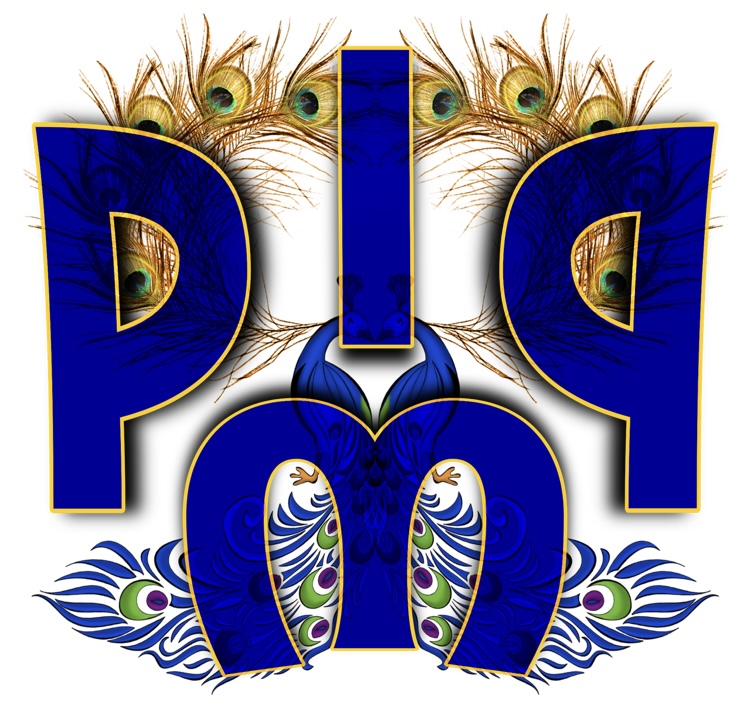 There is twenty more ounces of silver on its way to me to melt for the PIMP token vault. So I added five ounces of my own for now till it gets here.
That means that I had twenty ounces to melt for the PIMP token vault. That meant two ten ounce bars to pour. I also had a couple ounces to try out another mold that I currently have.
I totally forgot how much fun pouring silver is. After about an hour total, I had the two ten ounce bars and a two ounce button poured.
Here they are for your eyes only…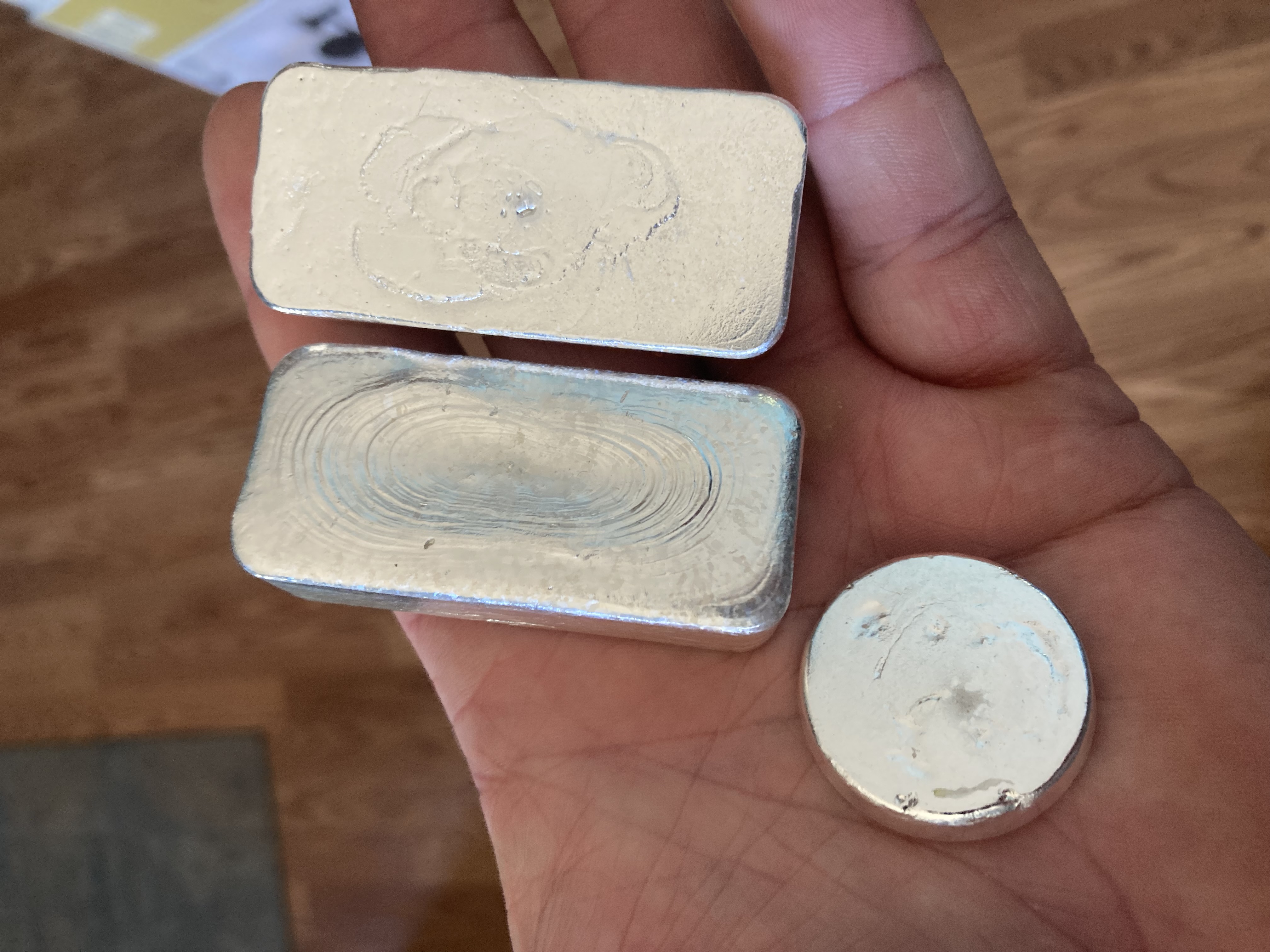 ---
---