Sublime Sunday….. New arrivals and some shiny
Afternoon everyone…..
Well it's been a little bit since I've been able to get to the gym. Low and behold there is a whole new room of strength equipment. This has been in the talks for months, but it finally happened.
See in New Jersey during the extreme COVID restrictions. The only way that you could lift without a mask was outside under this enormous tent. All the benches, weights, dumbbells, racks and machines were outside under the tent.
You had to make reservations, which were only good for 45 minutes of workout time. There was a limit of ten people working out at one session.
Well….
Because everything is made of metal, with the humidity the bars and equipment were starting to rust up. Many people were complaining.
Since the tent is required to come down by November first by state law. They decided instead of moving the old equipment back inside, they would buy new equipment.
Here is the new strength room.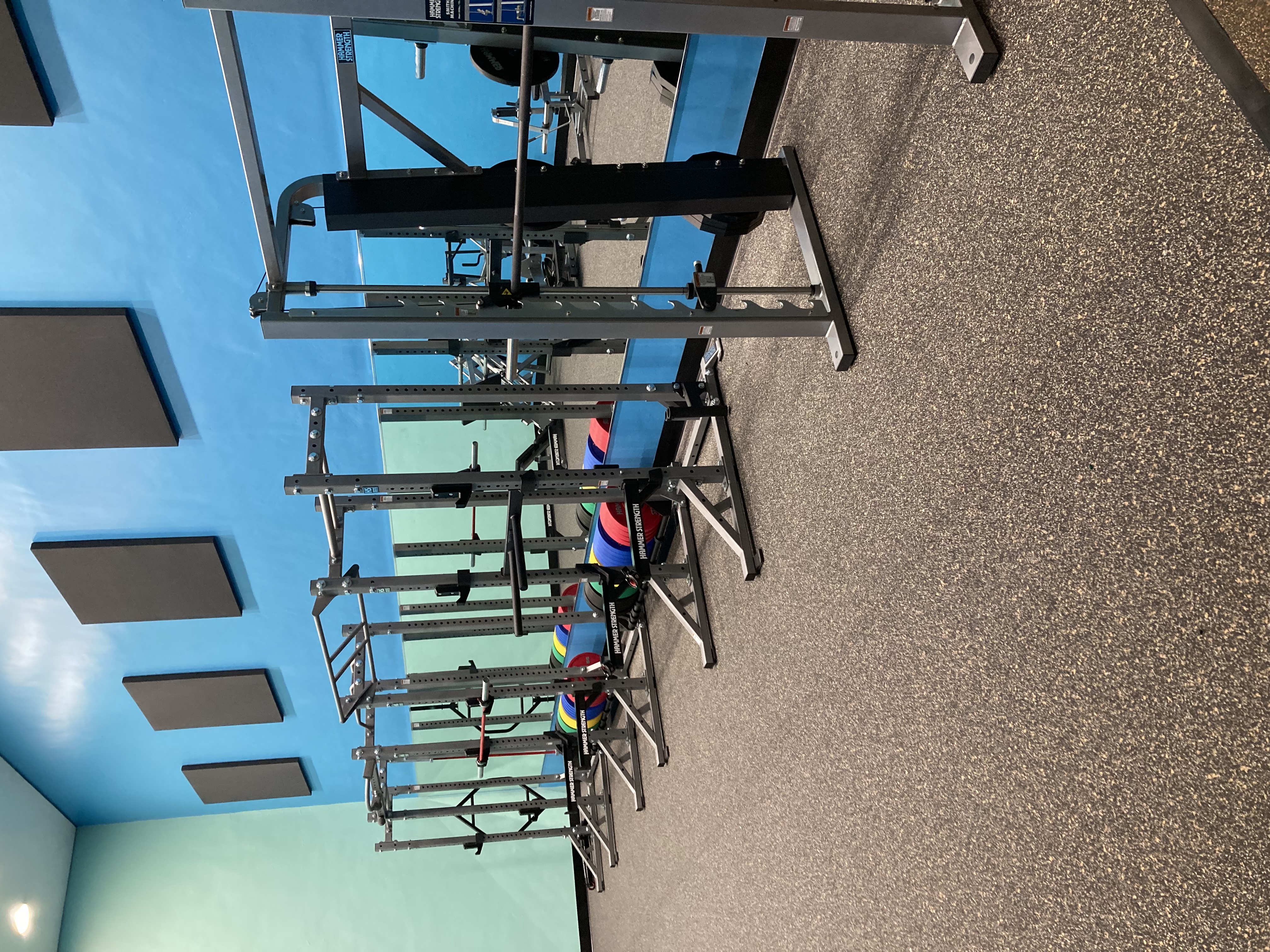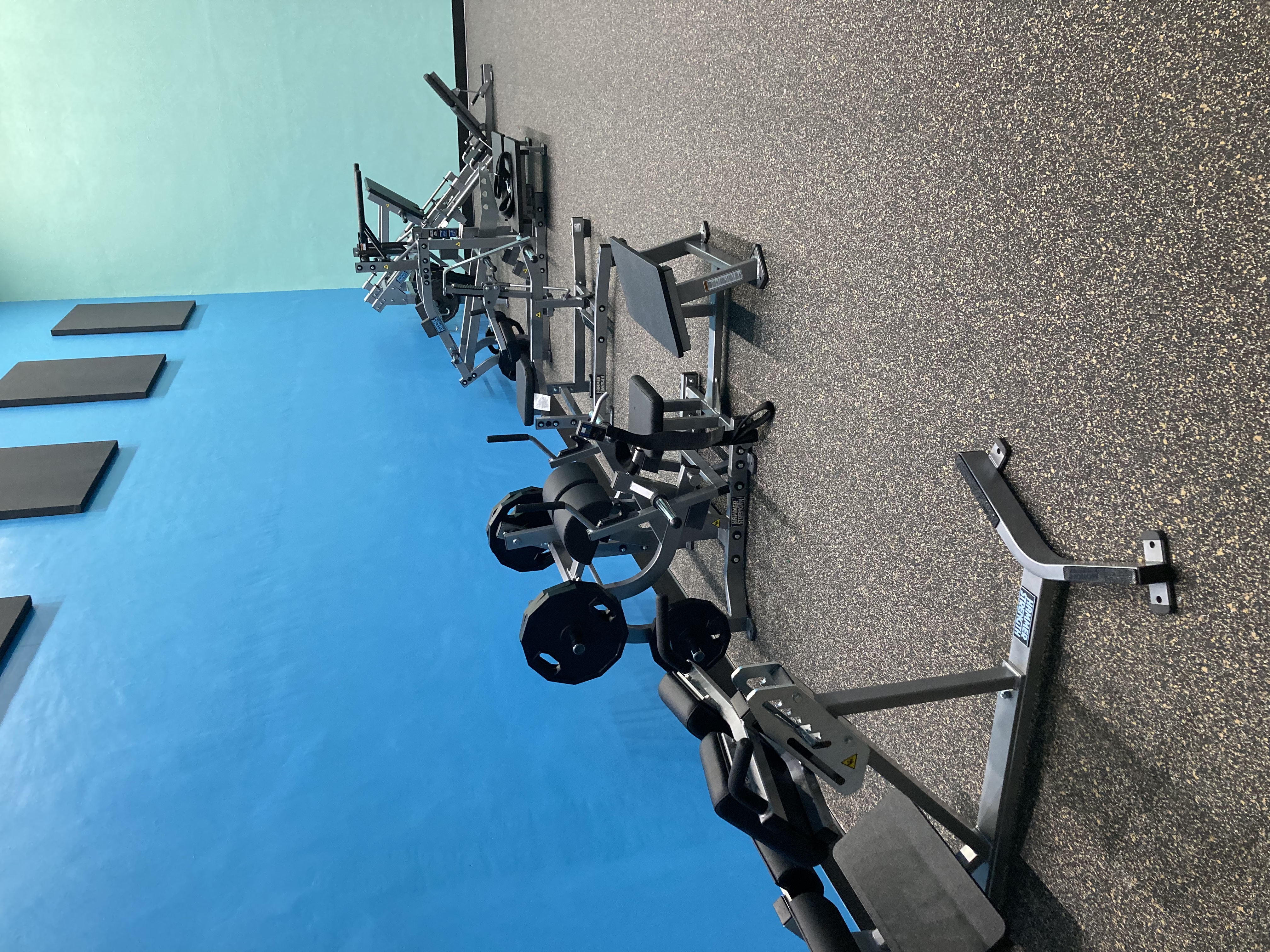 There were too many people lifting in the main gym to snap pictures. The main gym is roughly 8-10 times the size of this strength room. But most of my lifting is done on the racks so I'm pretty happy.
On a different note…..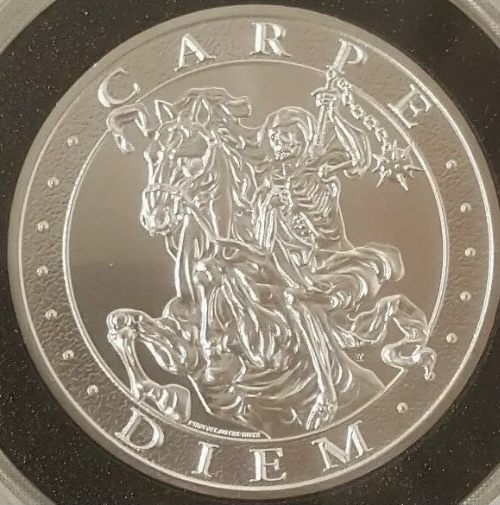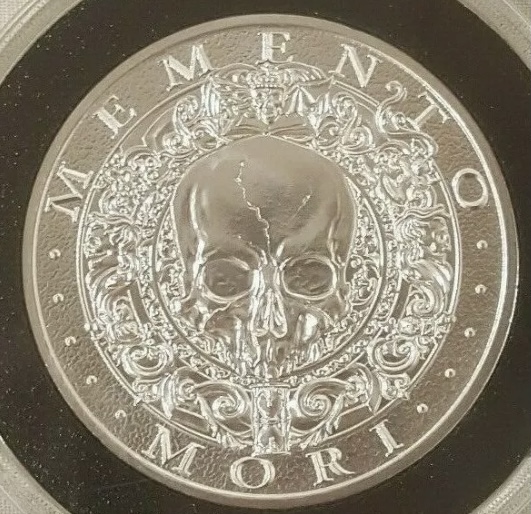 ---
---