2021 Rwanda Silver Nautical Ounce Sedov

Presenting, the fifth release of the Nautical Ounce series

2021 Rwanda 1 oz Silver Nautical Ounce Sedov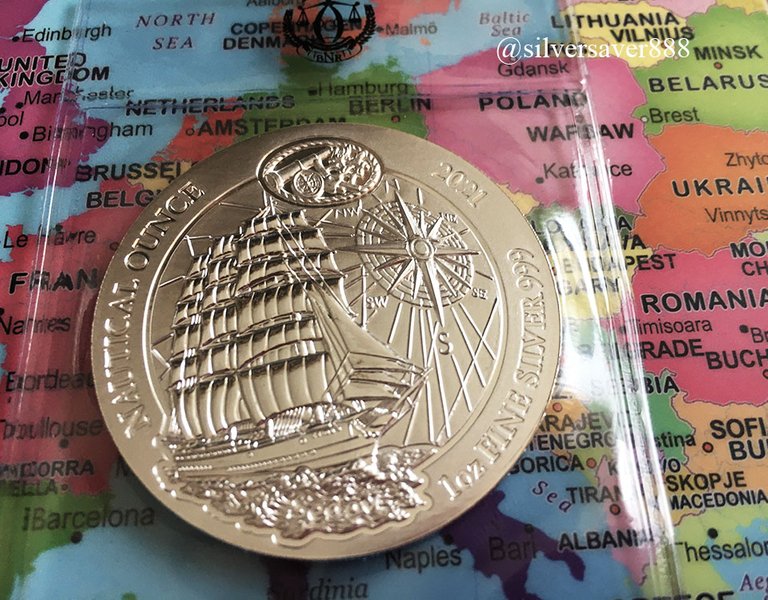 Here are the past releases:
The 2017 Rwanda Nautical Ounce Santa Maria
The 2018 Rwanda Nautical Ounce Endeavor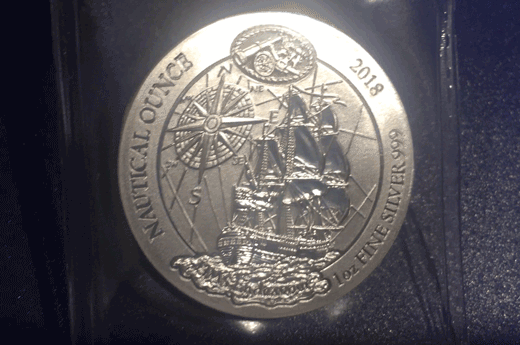 The 2019 Rwanda Nautical Ounce Victoria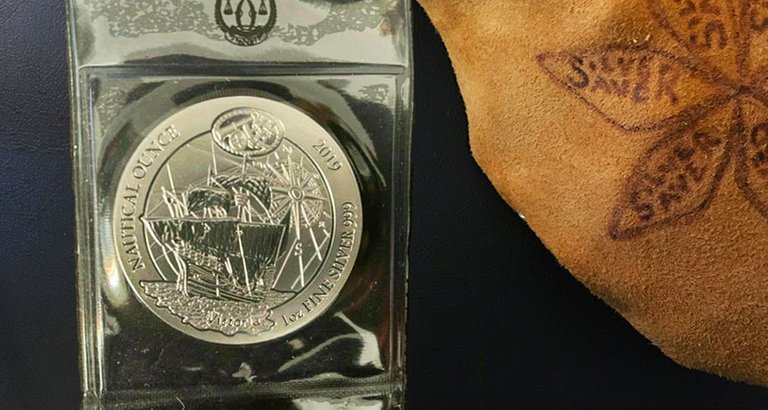 The 2020 Rwanda Nautical Ounce Mayflower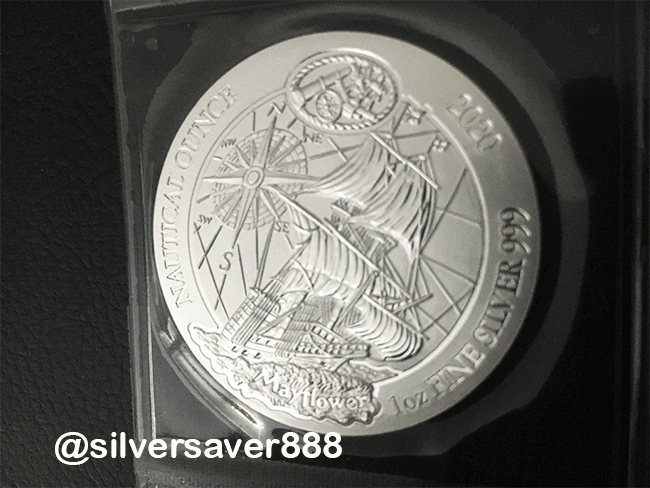 ❀🧡︵‿♡༺𓏧༻♡‿︵🧡❀
The 2021 Rwanda Nautical Ounce Sedov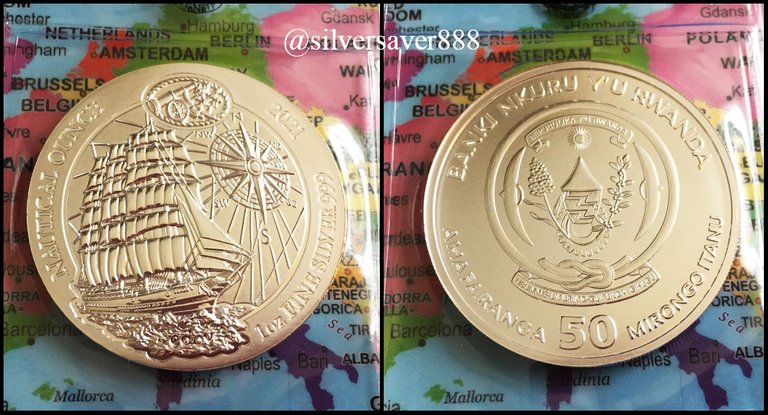 The Sedov set sail from Kiel, Germany as Magdalene Vinnen II in 1921 by the F. A Vinnen & Co shipping company. The beautiful four-masted ship traded hands after the surrender of Nazi Germany in 1945 and was renamed to Sedov, an ode to the famous Russian polar explorer Georgy Sedov. Today, the ship is considered the largest traditional sailing ship still sailing in the world. It is a beautiful example of one of the most beloved eras in ship building history. Source
The Rwanda Series is quite popular among collectors not only for their beauty, but also they have limited mintages.
😍#ilikeitalot!😍
The 2021 coins, I have shown so far:
---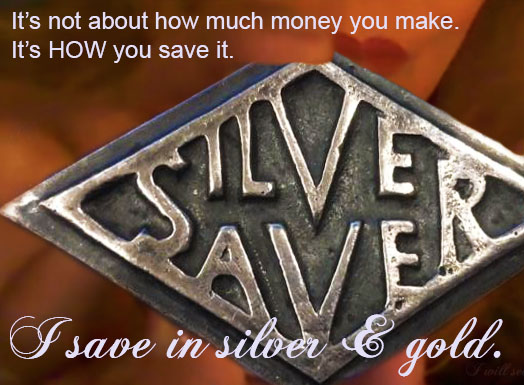 Best Regards,
I am not a financial adviser. This article is not meant to be financial advice. My articles on cryptos and precious metals share my personal opinion, experiences, and general information on cryptos and precious metals.
---
All photos, gif, and video were taken by me with my iPhone6, unless specified.
Thank you for stopping by to view this article.
I post an article daily, and I hope to see you again soon!
Hugs and Kisses 🥰🌺🤙!!!!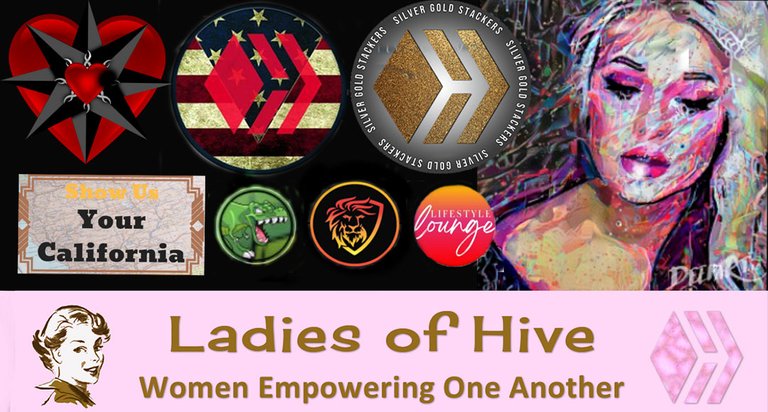 Would you like to support The Ladies of Hive Community?
Consider giving a delegation!
25 HP - 50 HP - 100 HP - 150 HP - 200 HP - 500 HP - 1000 HP - 5000 HP



---
---