A Valentine's Day Surprise
Happy Valentine's Day!
Valentine's Day is a day for showing love and affection to others.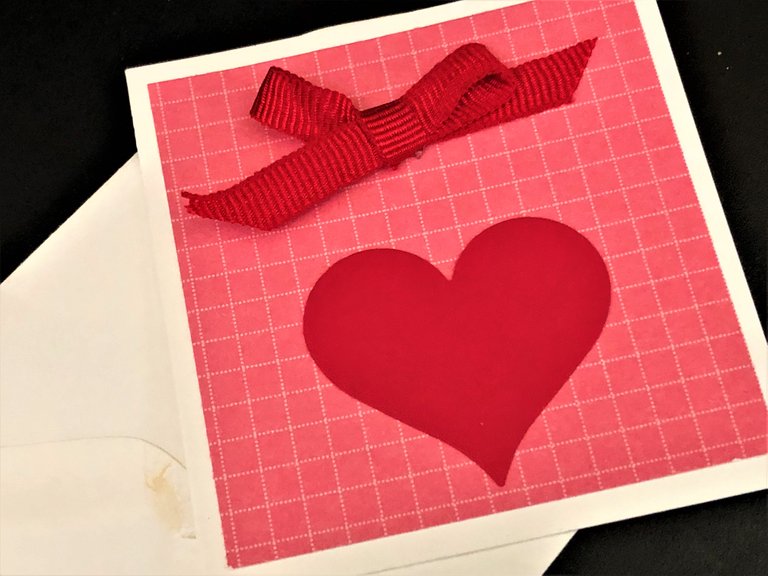 It is unclear how the holiday came to be celebrated on February 14 or how it came to be connected with love and romance, but it is generally accepted that it originated as a day to honor Saint Valentine. Saint Valentine, a Catholic priest who lived in the third century, is the recipient of the holiday's name.
The feast changed into a day to commemorate romantic love. Saint Valentine grew to be associated with love over time. The custom of sending Valentine's Day cards and exchanging love letters gained popularity in the 14th and 15th centuries.
The celebration evolved into a widely recognized occasion in the 19th century, when it was commemorated with the giving and receiving of presents and love letters. The holiday kept gaining in popularity. Eventually, it developed into a day to recognize and celebrate love in all its manifestations.

I just got to our neighborhood's mailbox tower on Monday afternoon after missing the weekend.
I wasn't expecting to find a box from @elizabethbit waiting for me!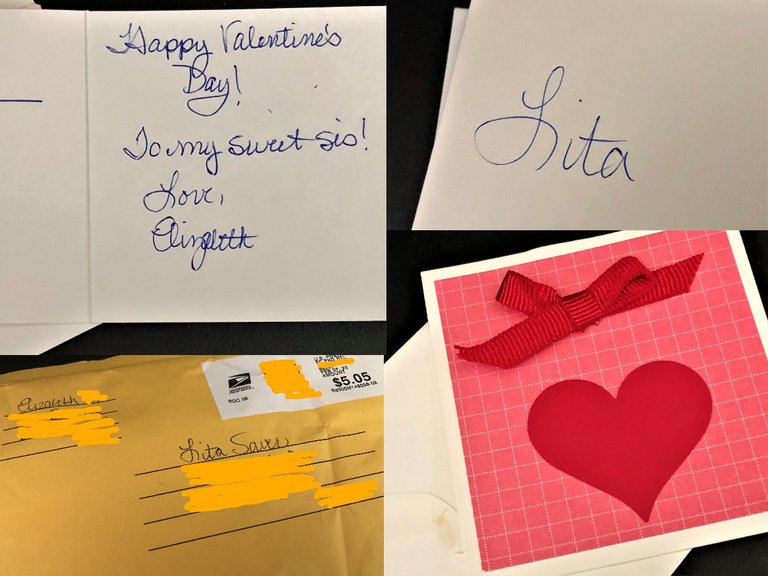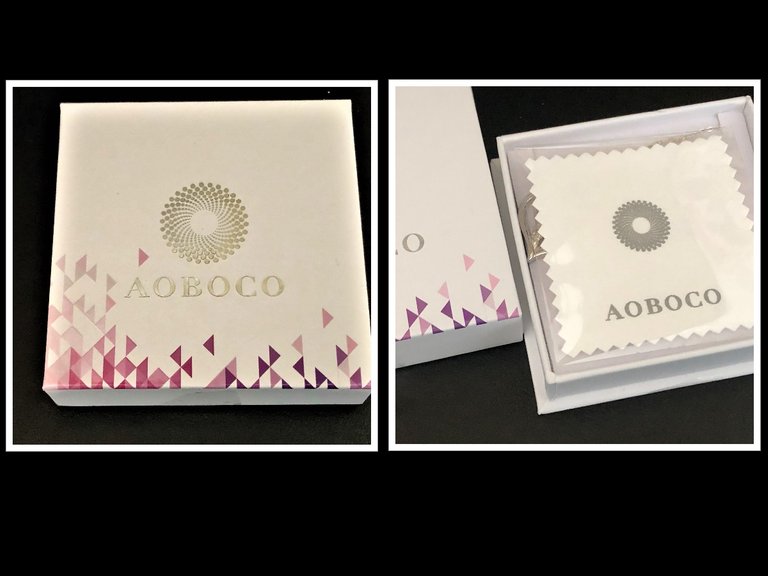 How sweet!




How thoughtful!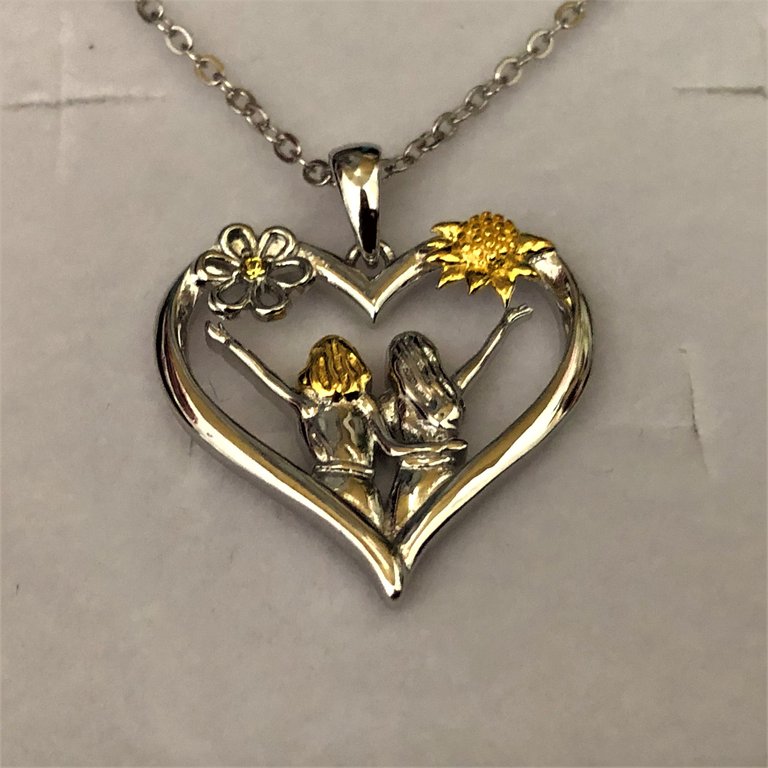 I'm grateful for the gorgeous friendship necklace you gave me.
The time and thought you put into this gift
makes me feel incredibly appreciated.
A friendship like yours sets the standard;
just knowing that you're there brings me comfort.
You are amazing, exceptional,
and priceless in every way!
😍#ilikeitalot!😍
All comments written on any LADIES OF HIVE posts receive staked ARCHON tokens, along with Feathered Friends and Shadow Hunters posts.

Gold and Silver Stacking is not for everyone.

Do your own research!
If you want to learn more, we are here at the Silver Gold Stackers Community. Come join us!

---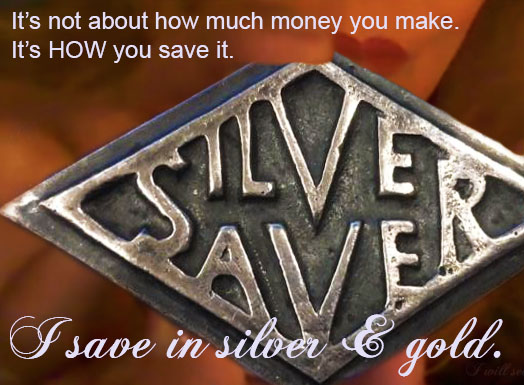 Best Regards,
I am not a financial adviser. This article is not meant to be financial advice. My articles on cryptos, precious metals, and money share my personal opinion, experiences, and general information on cryptos, precious metals, and money.
---
All photos, gif, and video were taken by me with my iPhone, unless specified.
Thank you for stopping by to view this article.
I hope to see you again soon!
Hugs and Kisses 🥰🌺🤙!!!!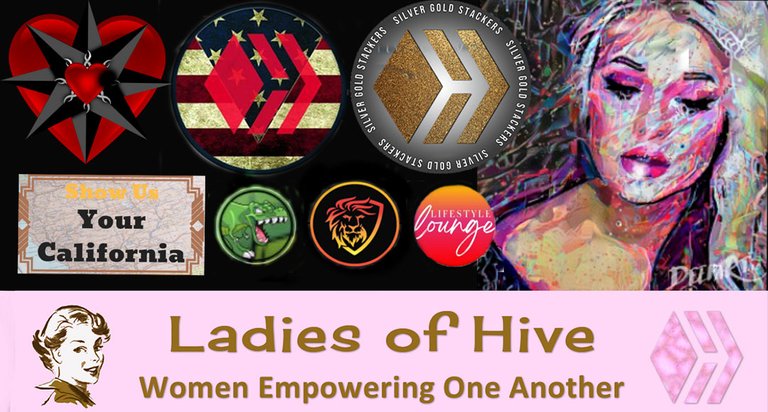 I post an article daily. I feature precious metals every other day, and on other days I post articles of general interest. Follow me on my journey to save in silver and gold.
---
---