Bunker Bullion Silver Button
I ordered from Hiho Silver while I was in Hawaii. It is the 2022 Bunker Bullion Silver Button.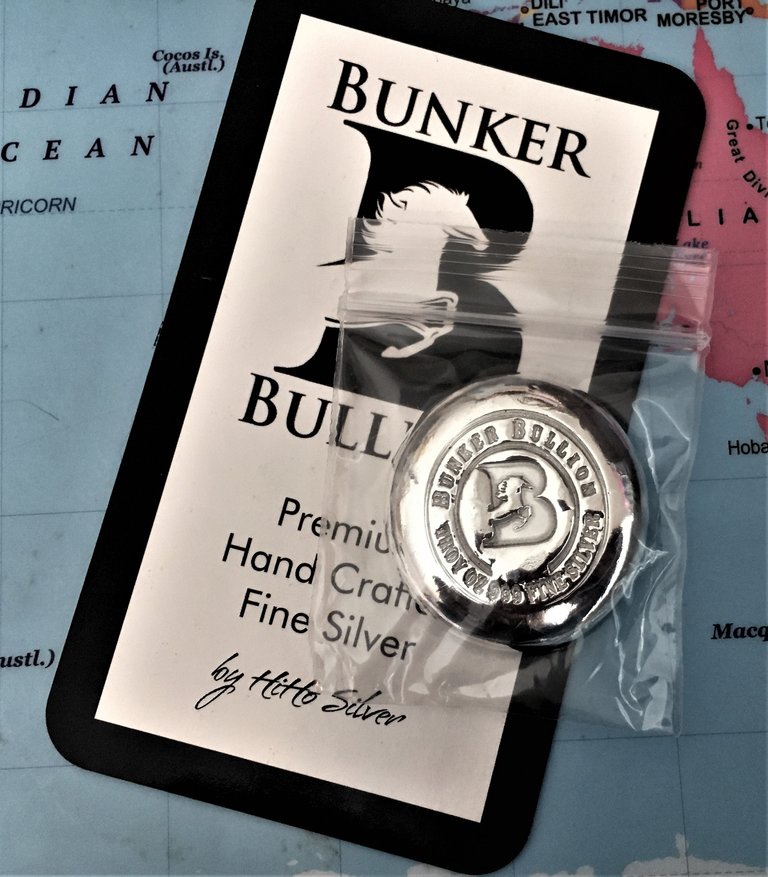 For those who are unfamiliar with Bunker Bullion, it the trade name of Hiho and is one of the leading pourers that started in YouTube as a silver stacker.
I believe he is now carried by Apmex! But don't quote me on this, hahaha 🤪!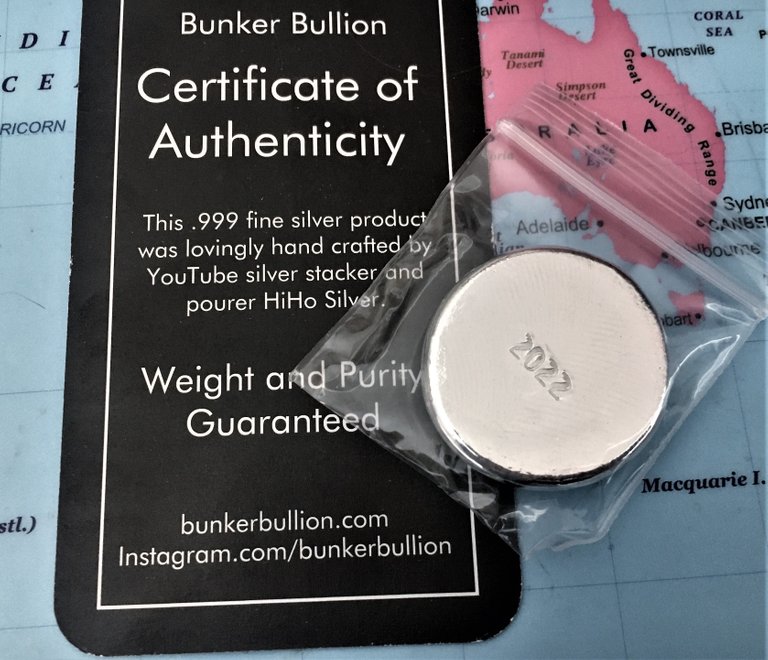 Just look at this button! So shiny and smooth! It is his signature alright!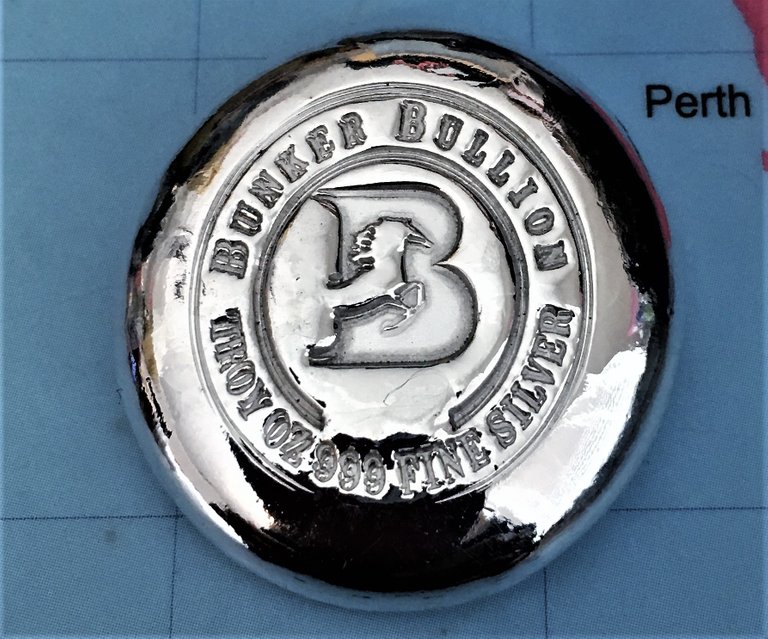 Notice the lines he created at the back of the round? Like the veins of a leaf.
All his 2022 products have this back. It's something new.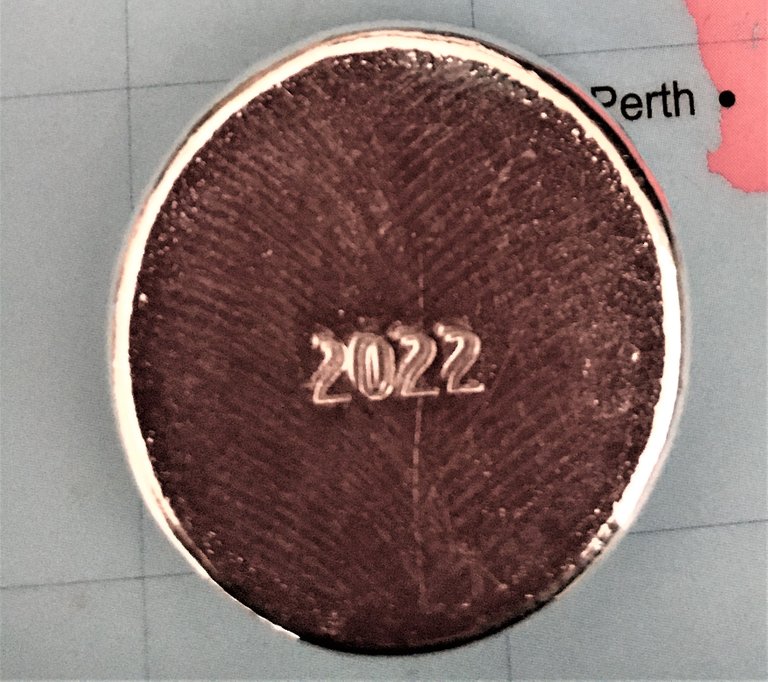 Can you see this? The silver button is flat at the back and smoothly curves and then flat at the top. Now, how does he do it???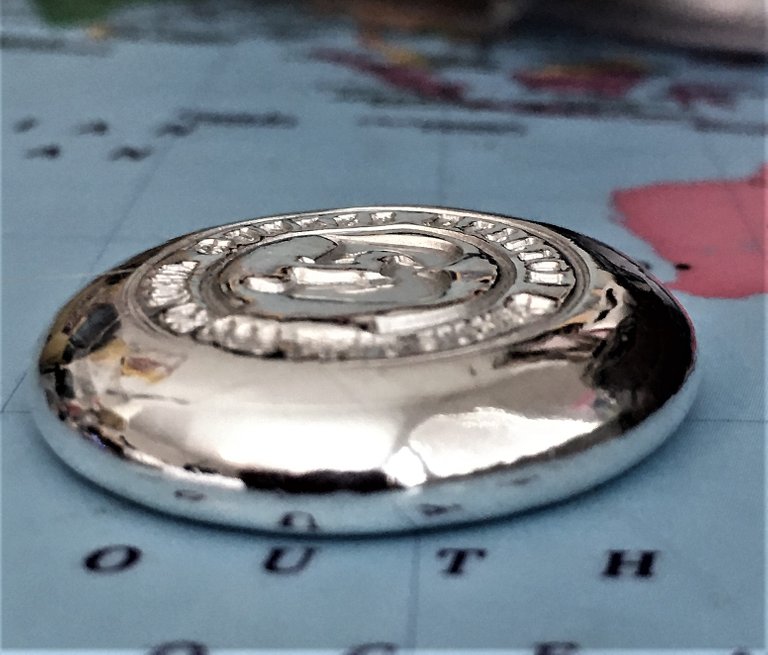 I admire Hiho in his determination to upgrade his skill. He masters his art by doing it over and over again. This silver button maybe small, but I know he puts the same effort and skill in this as his larger pieces.
Here are some of Hiho's works.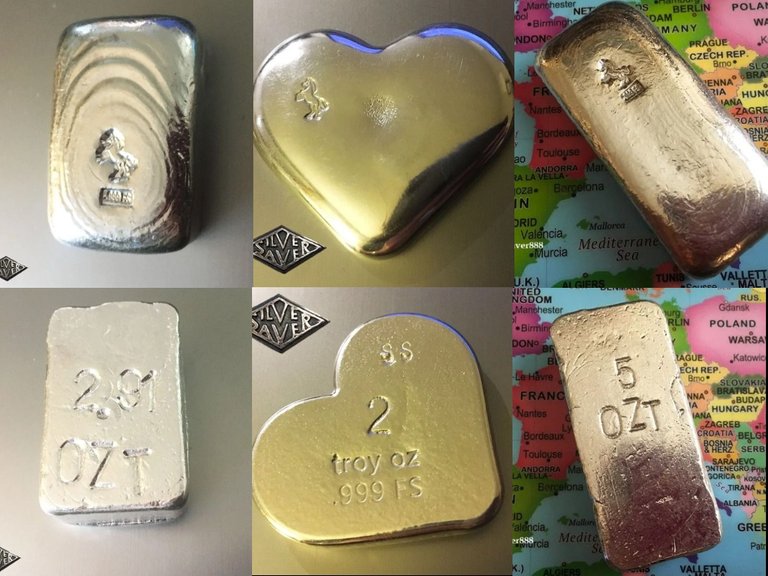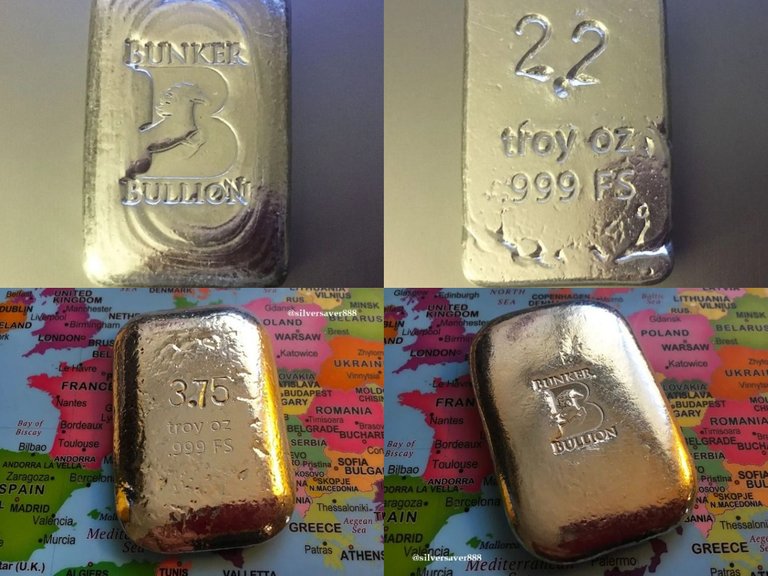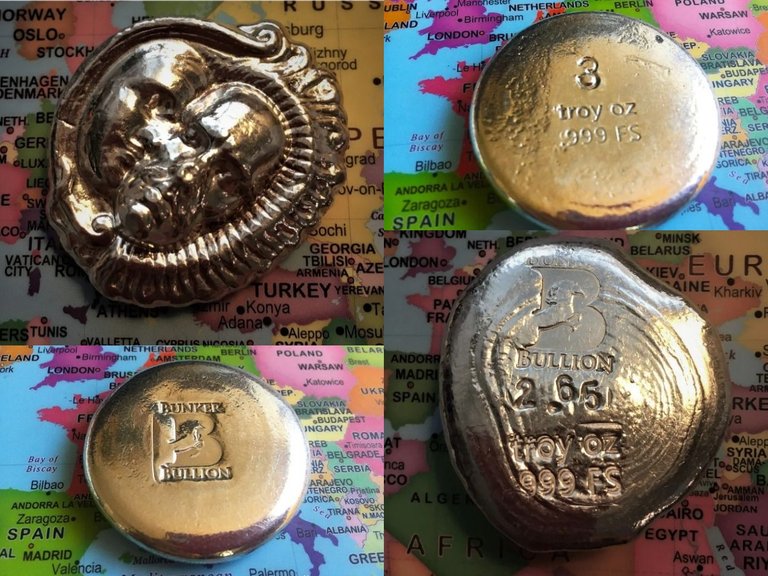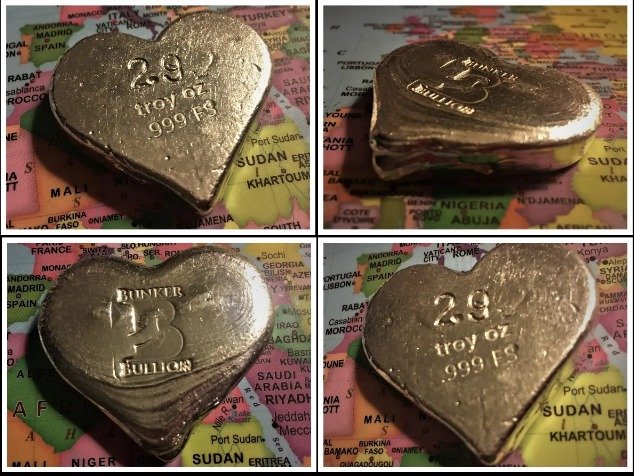 😍#ilikeitalot!😍

All photos, gif, and video were taken by me with my iPhone6, unless specified.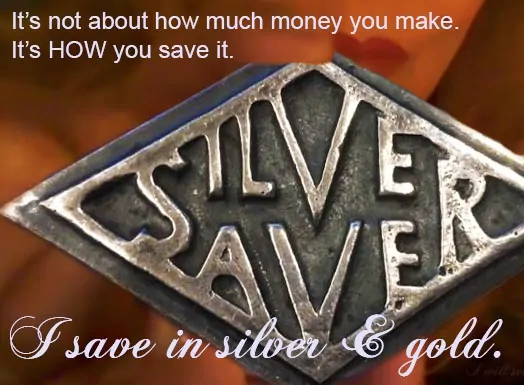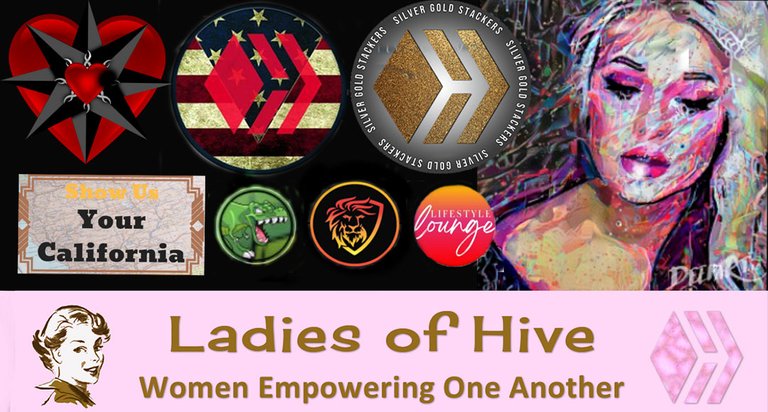 Thank you for stopping by to view this article.

I post an article daily, and I hope to see you again soon!

Hugs and Kisses 🥰🌺🤙!!!!
---
---