My 2021 Coins #7: Coat of Arms
A coat of arms is a heraldic visual design which in its whole consists of a shield, supporters, a crest, and a motto. A coat of arms is traditionally unique to an individual person, family, state, organization, school or corporation. Source
The United States heraldry, for instance, has the Great Seal of the United States as its central motif, a heraldic achievement described as being the arms of the nation.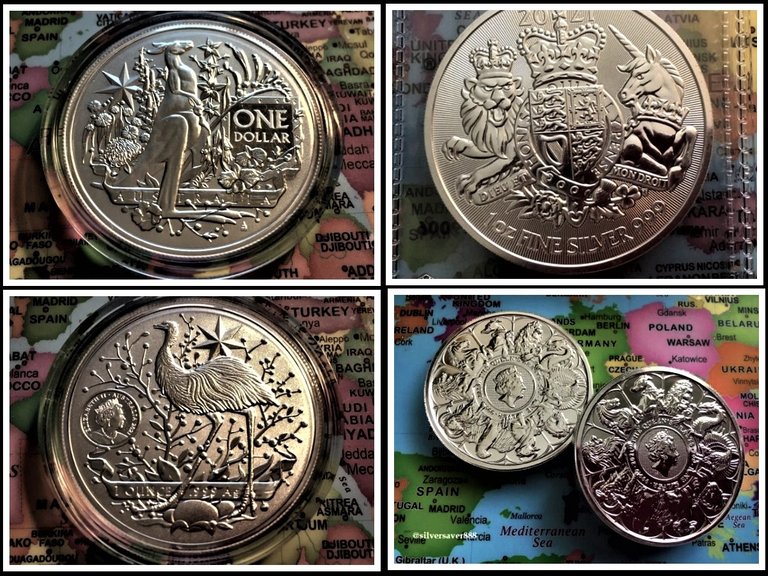 ⠈⠂⠄⠄⠂⠁⠁⠂⠄⠄⠂⠁⠁⠂⠄⠄⠂⠁⠁⠂⠄
2021 British Silver Royal Arms Coin
3rd year of issue for the 1 oz British Silver Royal Arms Coins! A stunning, modern vision of the Royal Arms of England, contains 1 Troy oz of .999 pure silver, the face value of 2 Pound sterling (GBP) is fully backed by the British government.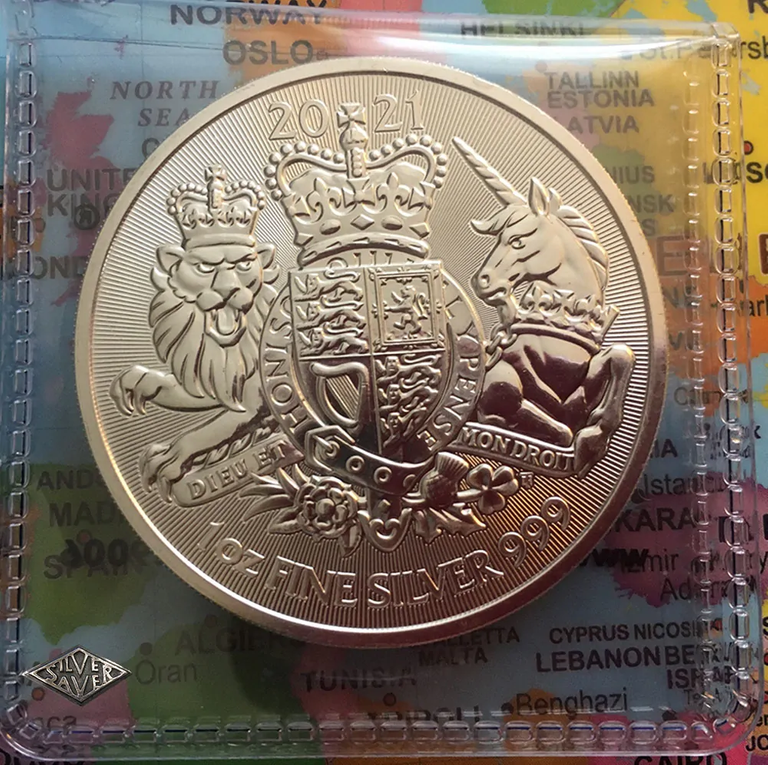 ⠈⠂⠄⠄⠂⠁⠁⠂⠄⠄⠂⠁⠁⠂⠄⠄⠂⠁⠁⠂⠄
2021 Australia Silver Coat of Arms Coin
The Australia Coat of Arms is a new silver series introduced by the Royal Australian Mint. The Commonwealth Star with six points representing Australia's six states, and the seventh point representing Australia's territories, appear on both side of the coin. The Emu and Kangaroo, both icons of Australia is shown on each side of the coin.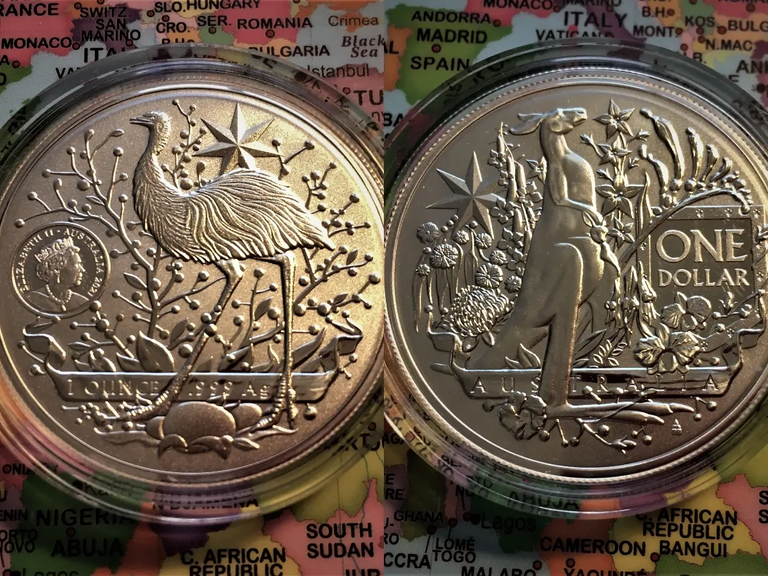 ⠈⠂⠄⠄⠂⠁⠁⠂⠄⠄⠂⠁⠁⠂⠄⠄⠂⠁⠁⠂⠄
2021 British Silver Queen's Beast Collection, 2 oz
The Queens Beast Series was introduced in 2016 and ran for six years. There were 10 heraldic beasts in that series. This final release in the Queens Beast Series features all 10 beasts from 2016 to 2021.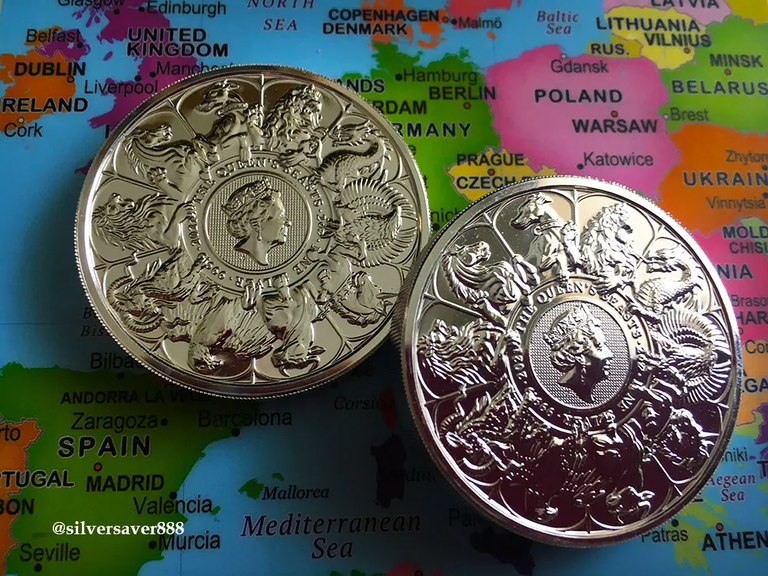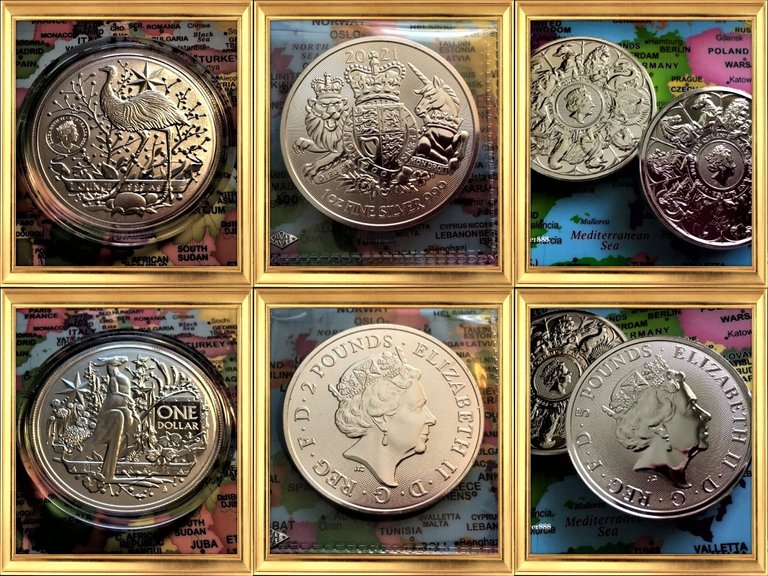 These are all well-struck coins!
In case you missed it:

All photos, gif, and video were taken by me with my iPhone6, unless specified.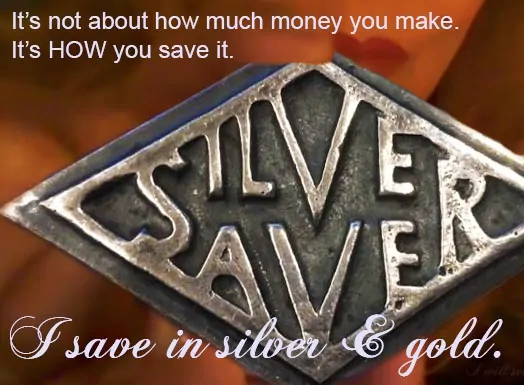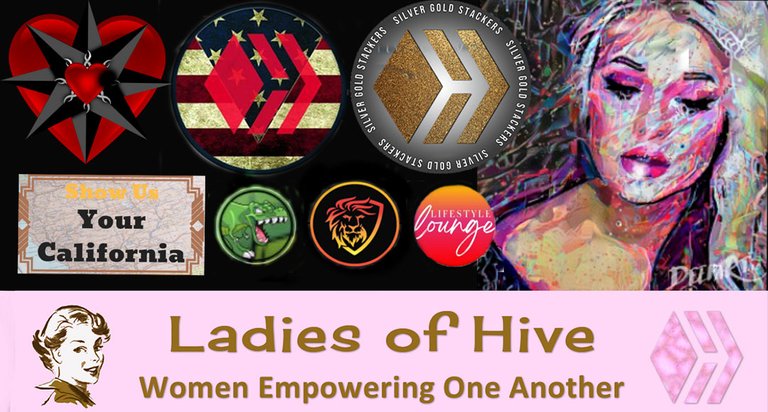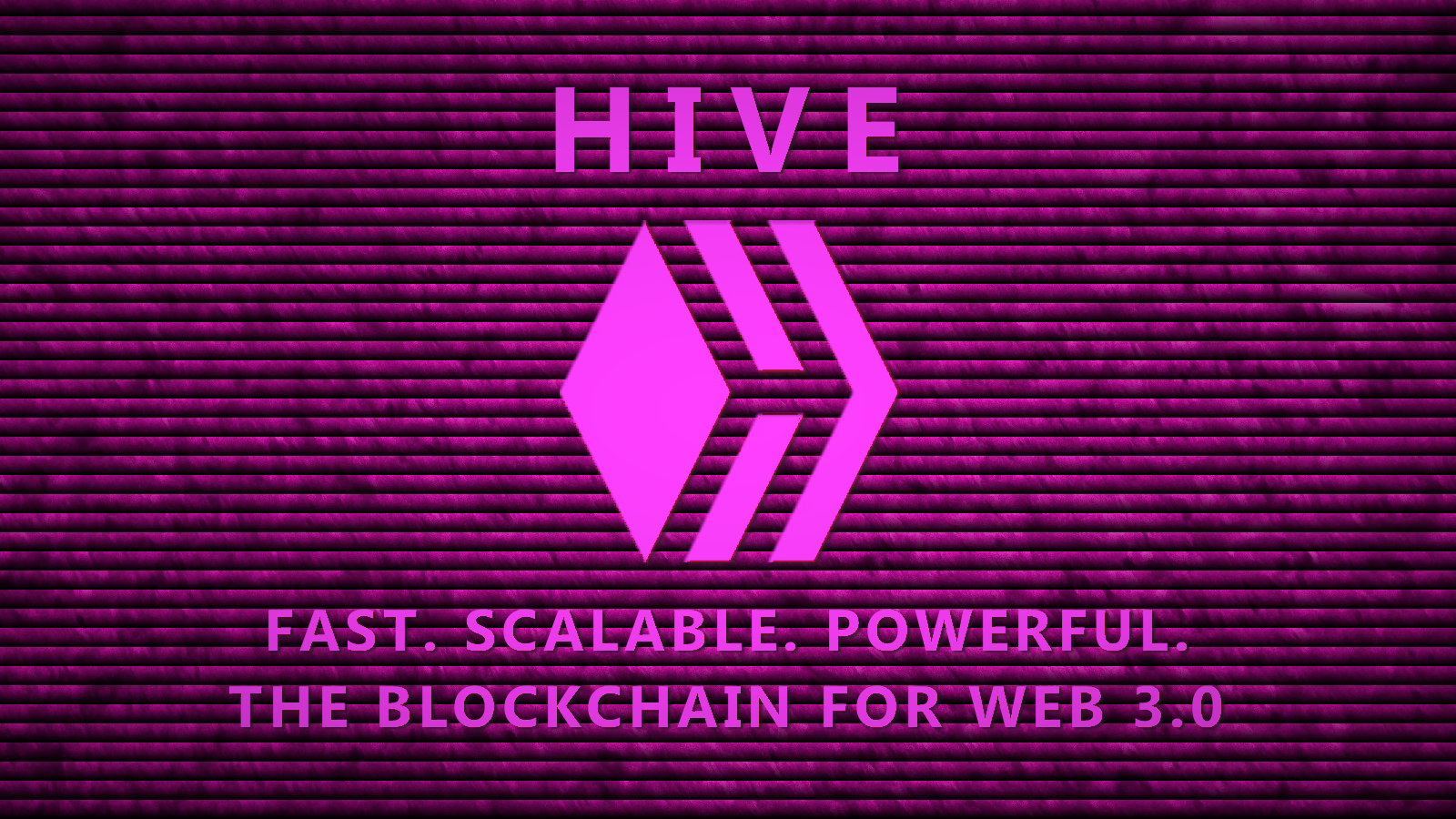 ---
Thank you for stopping by to view this article.
I post an article daily, and I hope to see you again soon!
Hugs and Kisses 🥰🌺🤙!!!!
---
---
---