Spend less than what you make.
Spend less than you make and...
"Oh😲, I have left-over money😁!"
What a concept!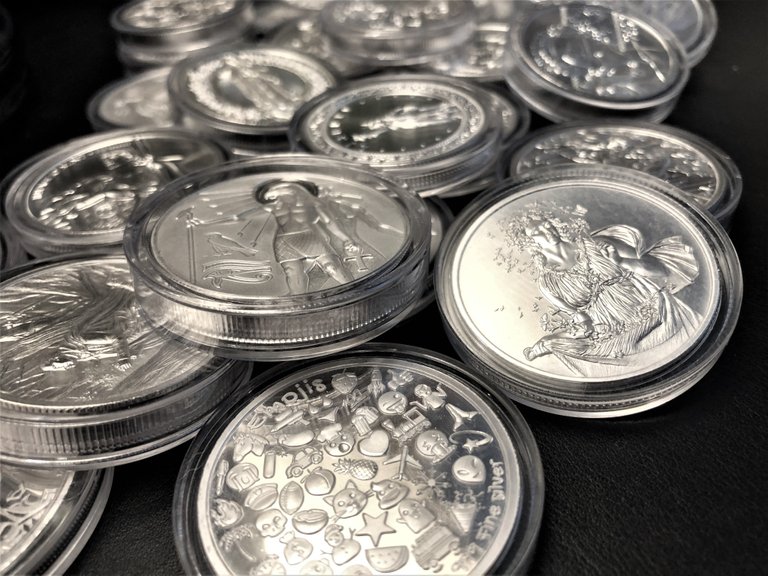 The capacity to have extra money left over at the end of the month is the best indicator of financial success and freedom.
You cannot pay off debt, make future investments, or save money for your big financial goals if you don't have it.
You can prevent credit card debt, monthly payments, and overall financial stress when you have money in your bank account (like an emergency fund).
Additionally, it's much simpler to get on the same financial page when you're not juggling expenses and living paycheck to paycheck.
Overall, saving money offers several solutions to issues.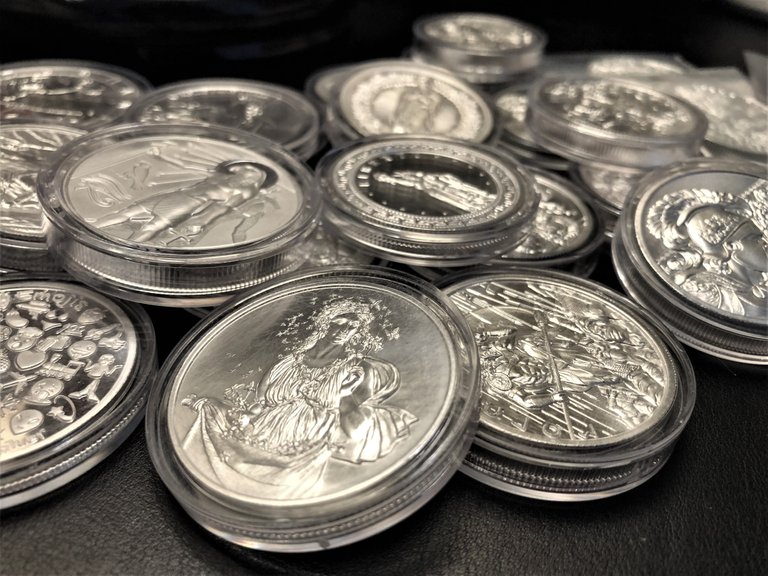 Tracking your expenditure is a crucial habit and metric if you want to reduce your long-term spending and have more money at the end of the month.
Examine your transactions over the past week to see how much money has come in and how much has left.
Don't stress on difficult categorization. Simply track your spending for 5 minutes each week in either your savings or checking account or by utilizing a budgeting software.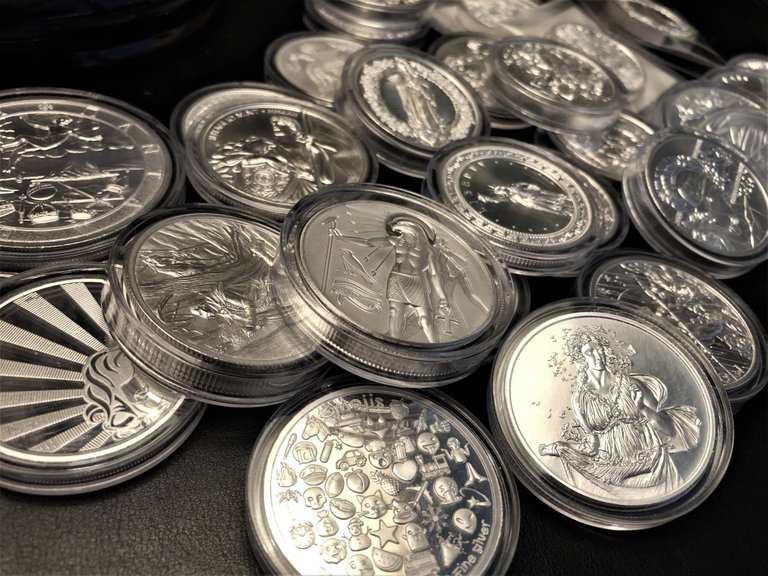 Spend less than what you make.

😍#ilikeitalot!😍
Gold and Silver Stacking is not for everyone.

Do your own research!
If you want to learn more, we are here at the Silver Gold Stackers Community. Come join us!
---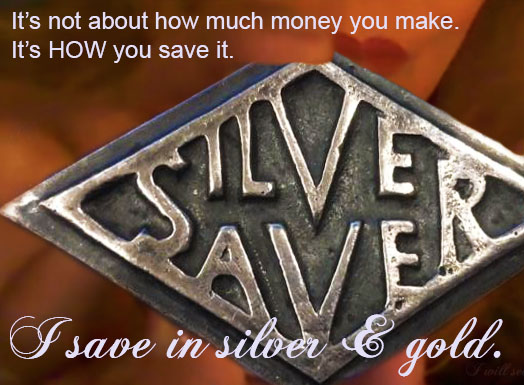 Best Regards,
I am not a financial adviser. This article is not meant to be financial advice. My articles on cryptos and precious metals share my personal opinion, experiences, and general information on cryptos and precious metals.
---
All photos, gif, and video were taken by me with my iPhone, unless specified.
Thank you for stopping by to view this article.
I hope to see you again soon!
Hugs and Kisses 🥰🌺🤙!!!!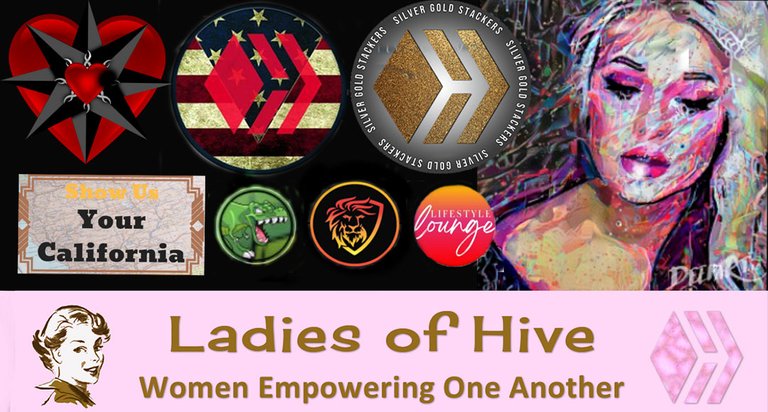 I post an article daily. I feature precious metals every other day, and on other days I post article of general interest. Follow me in my journey to save in silver and gold.
---
---