The Difference Between Necessities and Wants
Knowing the difference between
necessities and wants
is among the most
fundamental of all fundamentals.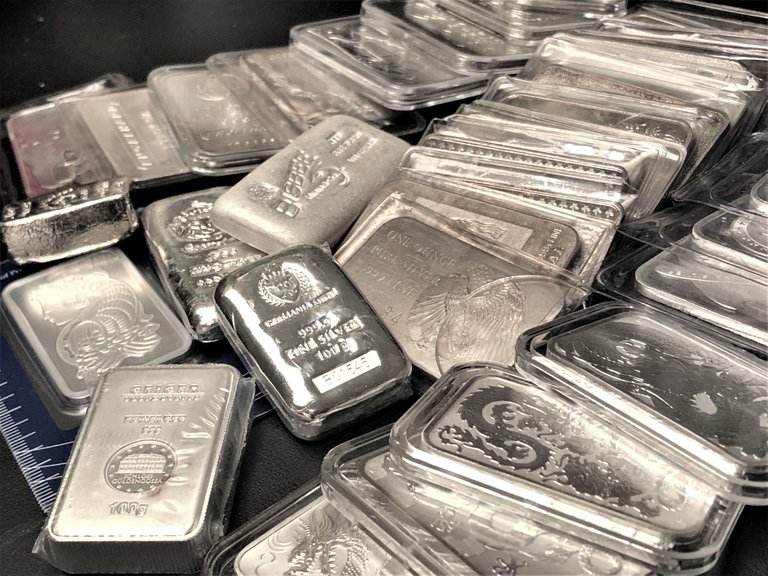 Understanding needs and desires is a prerequisite for setting successful and attainable financial goals, prioritizing your spending, and creating a budget.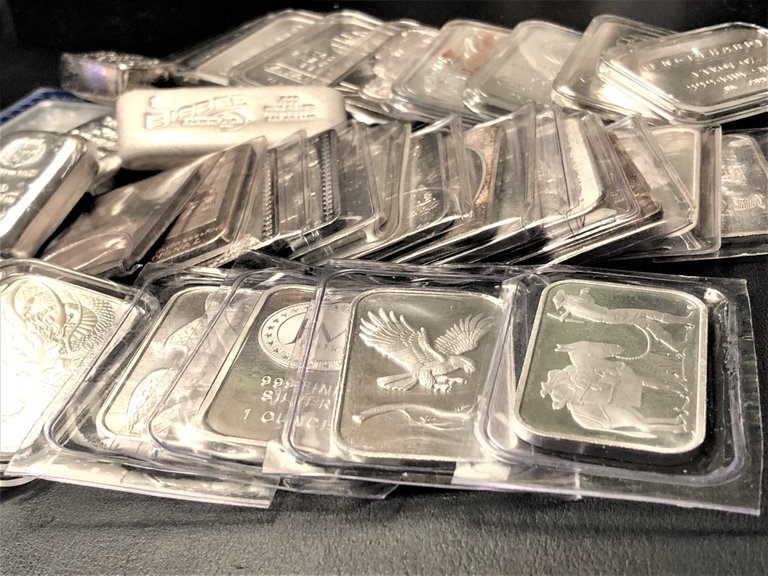 Needs are things you require to survive. These include necessities like clothing, food, and housing. The definition of needs can be enlarged to include items like utilities so that you have heat for your house, and even debt payments, if you have any.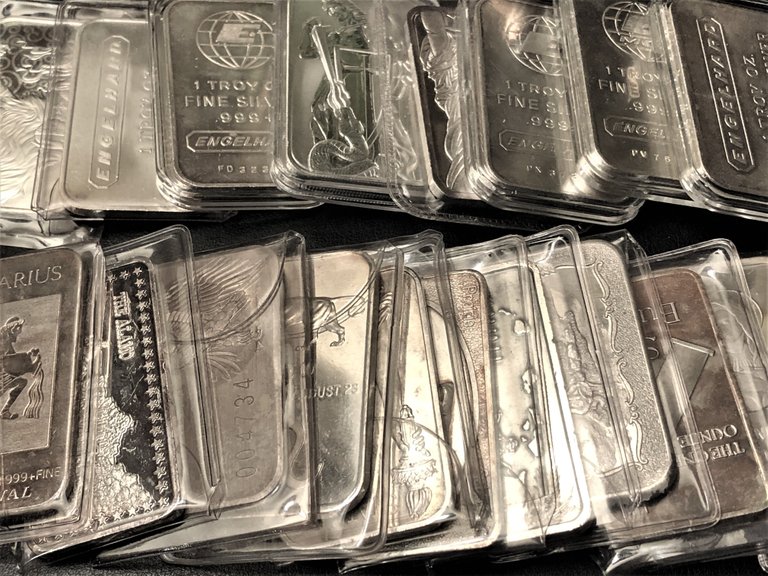 Wants are things that would be good to possess. They are not necessities for your survival.
When you go above the bare minimum to satisfy your requirements, such as by purchasing a larger home than you can afford, needs can occasionally evolve into wants.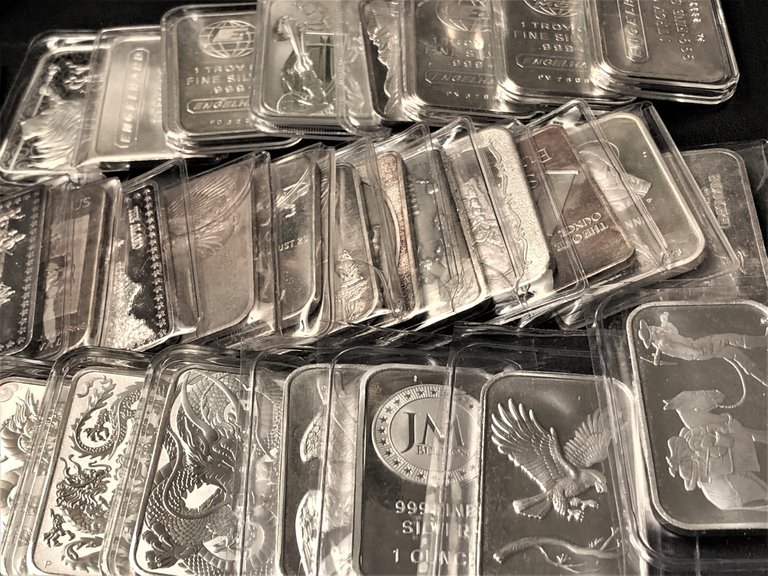 Examine each expense carefully to distinguish between those that are wants and those that are actually needs.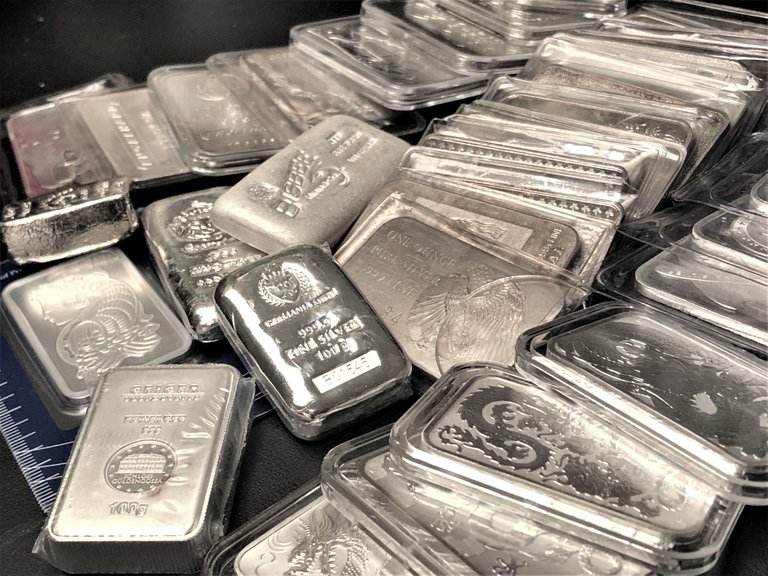 Remember to approach

savings and retirement

as needs.
Prioritizing savings
before things like cable TV and eating out.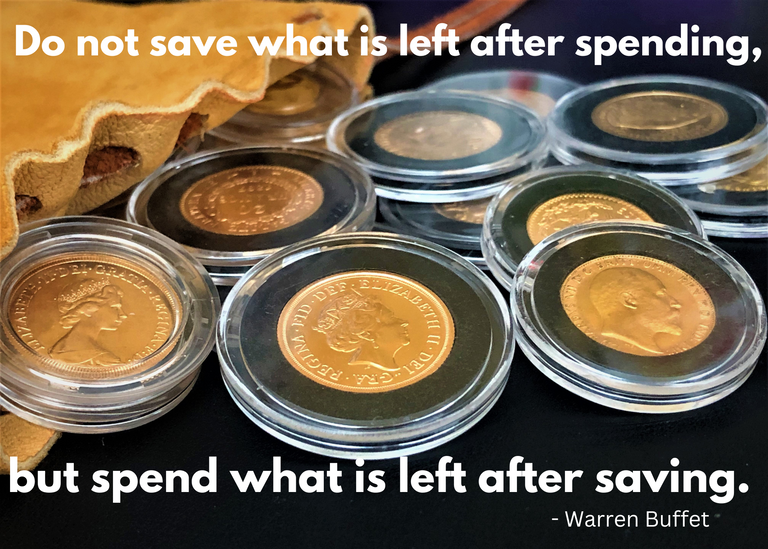 😍#ilikeitalot!😍
Gold and Silver Stacking is not for everyone.

Do your own research!
If you want to learn more, we are here at the Silver Gold Stackers Community. Come join us!
---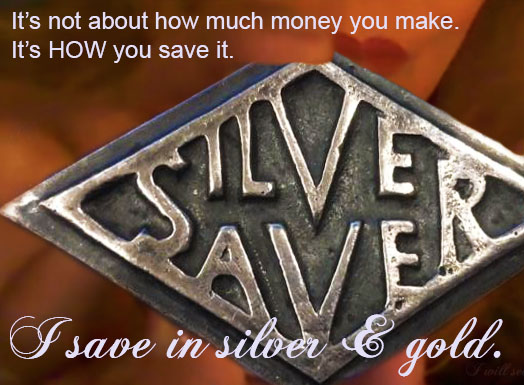 Best Regards,
I am not a financial adviser. This article is not meant to be financial advice. My articles on cryptos and precious metals share my personal opinion, experiences, and general information on cryptos and precious metals.
---
All photos, gif, and video were taken by me with my iPhone, unless specified.
Thank you for stopping by to view this article.
I hope to see you again soon!
Hugs and Kisses 🥰🌺🤙!!!!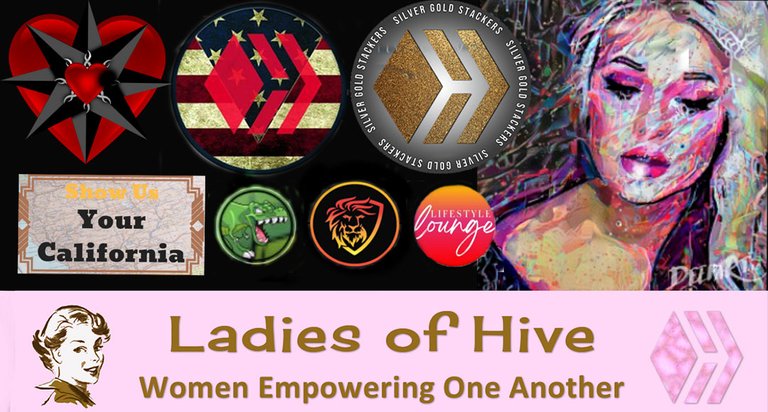 I post an article daily. I feature precious metals every other day, and on other days I post article of general interest. Follow me in my journey to save in silver and gold.
---
---