TODAY is Leo Power Up Day. Stake and Stack up!
Do you know what TODAY is? Yes , it is the 15 of June. It is also #LPUD- that is LeoPowerUpDay! You have time... still.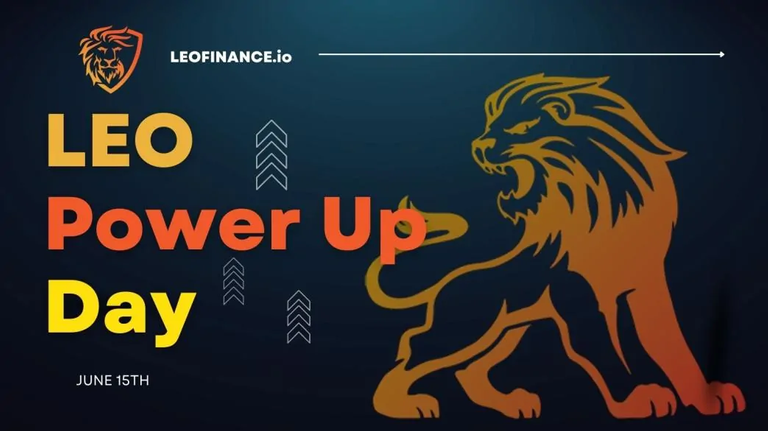 R-O-A-R!
Hehehe, it reminds me of my SILVER LIONS !
I stack these. Whatever reason a person stacks, stacking silver is extraordinarily fun and sometimes addicting.
Stack them up high. It is simple!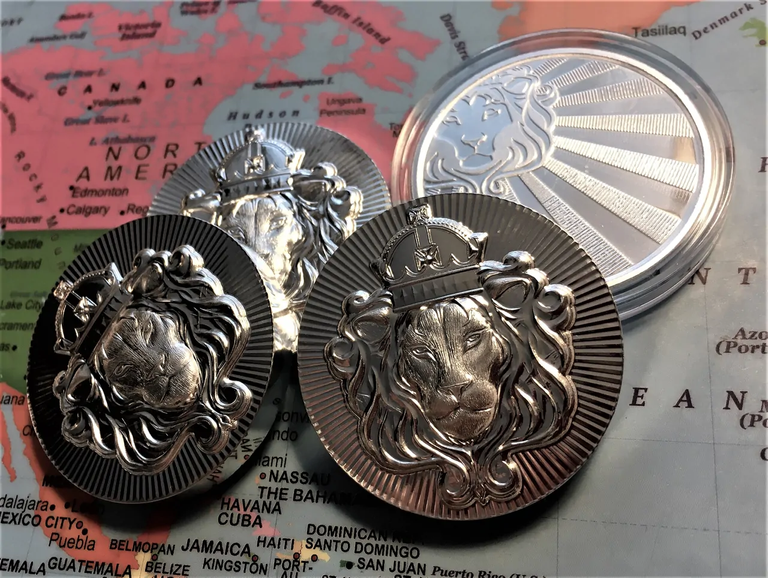 It is very much like your Leo tokens.
You just take your Leo tokens and STAKE them.
When staking tokens, an individual locks their tokens into the blockchain. Then, the blockchain uses the tokens to achieve consensus, which is necessary to keep the network secure whilst validating every new transaction on the blockchain. By offering up their tokens, "validators" are rewarded with new coins from the network.
But there are rules for follow to qualify for a chance to win in the #LPUD LeoPowerUpDay.
Your total Leo Power (on the 15th) must be more than 200 and less than 20k.
You must power up at least 200 Leo on June 15th.
You must not have powered down from June 15th to July 15th.
And Reblog this post.





This was how my Leo tokens was looking yesterday:







1. Click on the [POWER UP] button.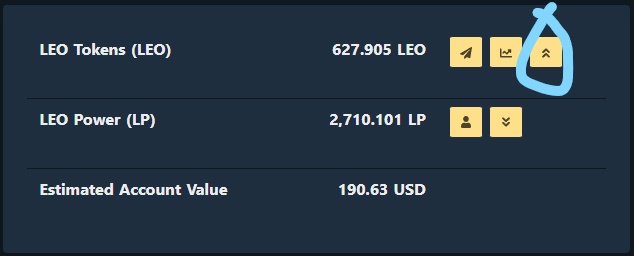 2. That will open the POWER UP window.
3. Enter the amount you want to Power Up. The minimum is 200 Leo Tokens.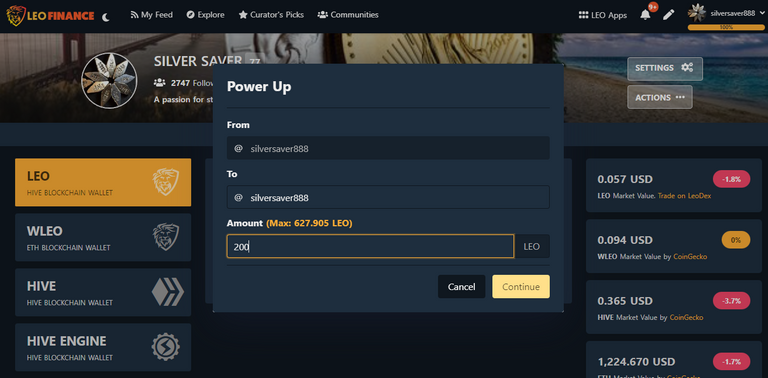 4. Choose [CONTINUE]. And that would open your KEYCHAIN window.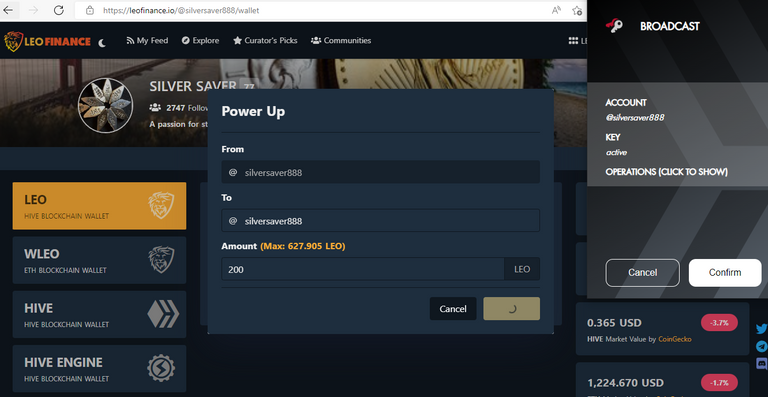 5. In the Keychain window, choose [CONFIRM].
6. That completes the transaction. You've successfully powered up Leo for #LPUD LeoPowerUpDay!.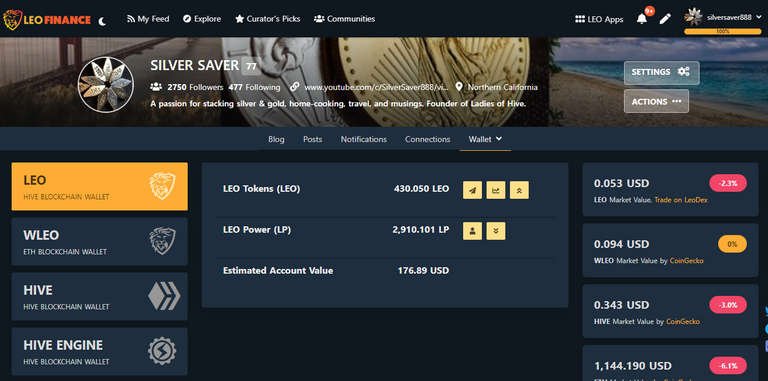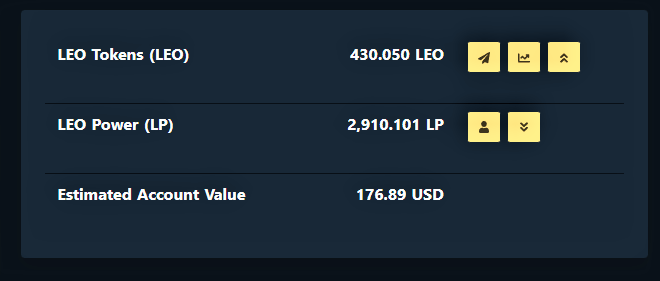 That's it! Easy peasy
If you need to buy Leo Tokens is order to join #LPUD LeoPowerUpDay, then check out this post.

There are surely many advantages that make it worthwhile to stack silver and gold..
Most stackers use silver and gold as protection against inflation and economic downturns. Imagine losing more money than necessary in the case of a market crash!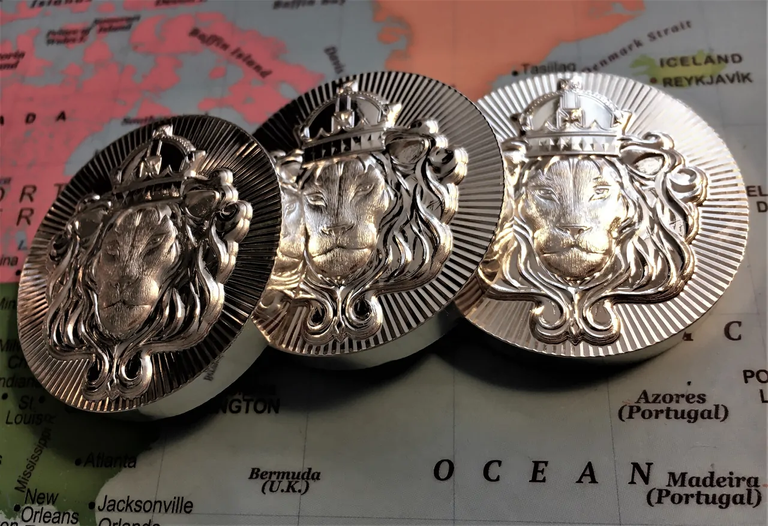 So they stockpile on silver... "silver stacking". Just like stockpiling on food in in case of an emergency or natural disasters. Many people throughout history have saved in cash to protect themselves from economic uncertainty and saving in silver and gold has been around since ancient times.
Silver Stackers buy low-priced coins, rounds, and bars and save physical silver bullion for the long term. It is like taking out an insurance policy against inflation or recession.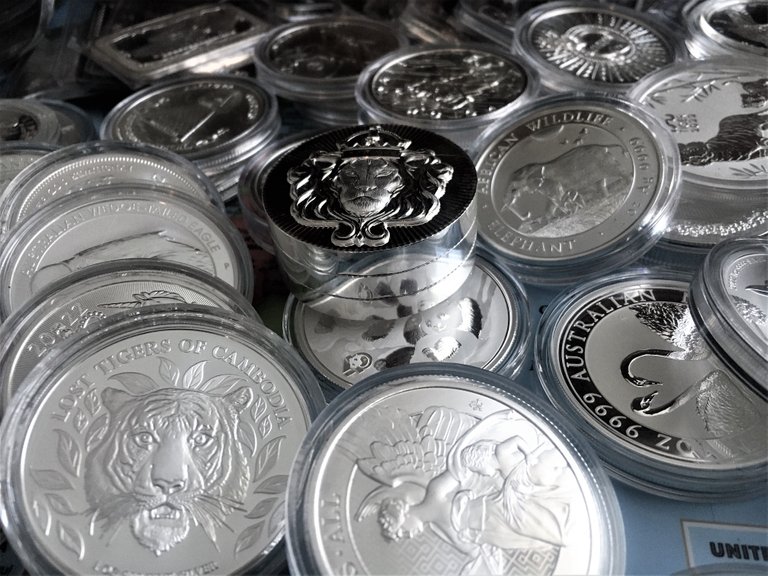 As for myself,
silver and gold stacking
is a passion
and a tad bit like
an obsession.
😍#ilikeitalot!😍
I post an article daily. I feature precious metals every other day, and on other days I post article of general interest. Follow me in my journey to save in silver and gold.

All photos, gif, and video were taken by me with my iPhone6, unless specified.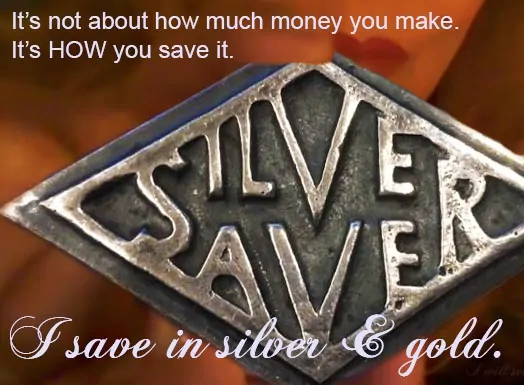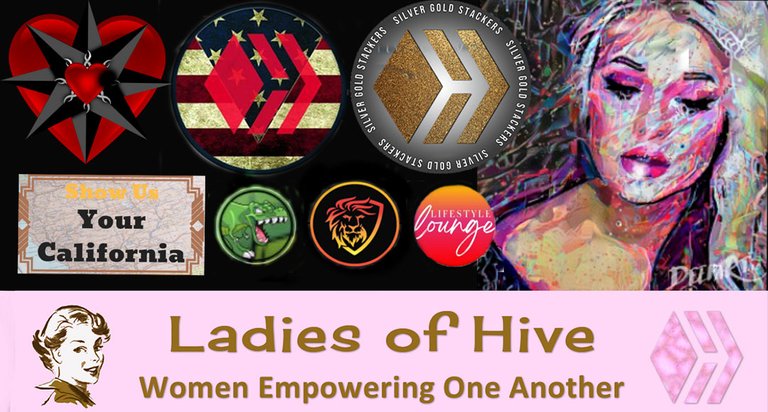 ---
Thank you for stopping by to view this article.
I post an article daily, and I hope to see you again soon!
Hugs and Kisses 🥰🌺🤙!!!!
---
---