Gualdo, a beautiful village in the Marche region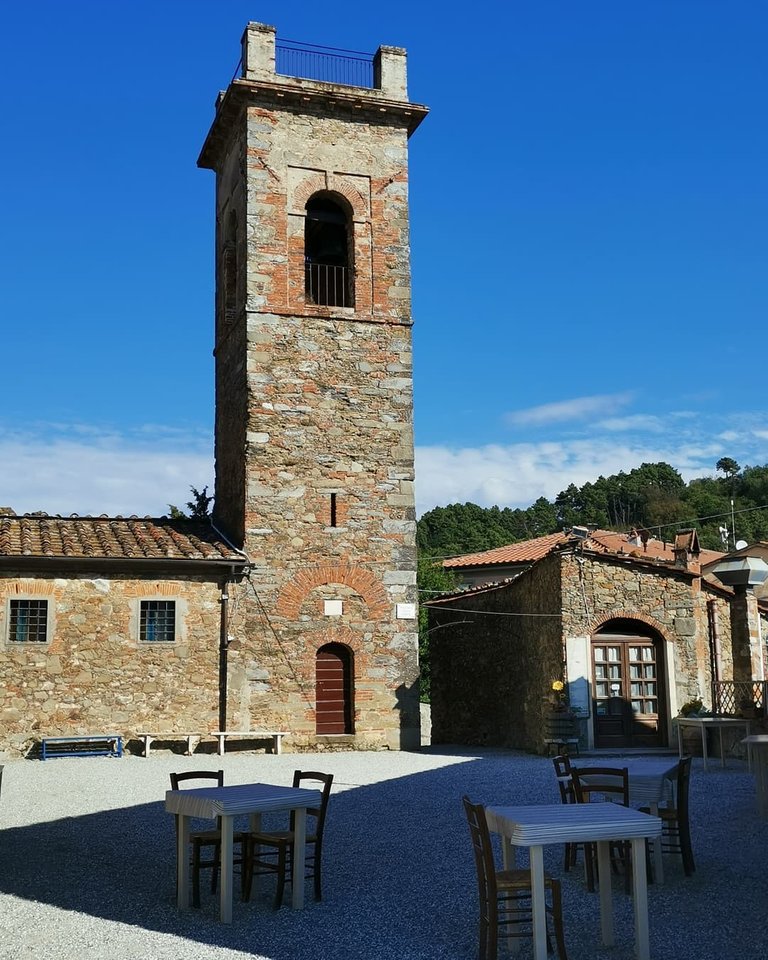 Hello friends of Pin Mapple! I am always thrilled to read the posts published in this wonderful community, where I often discover truly fantastic places that I did not know about. I always take notes, because you never know when I will visit these places.
Today, having a lot of free time, I found some photos I had taken in a charming town called Gualdo, located in the province of Macerata, in the Marche region. This wonderful medieval village is surrounded by walls and has less than 1,000 inhabitants.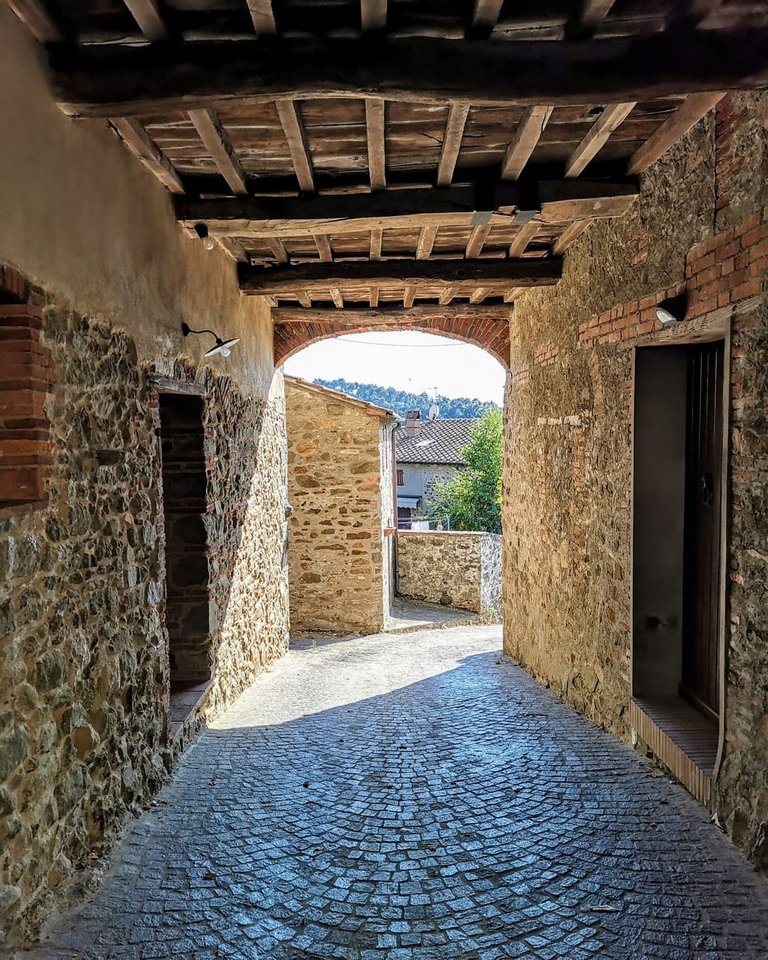 I still remember taking these photos during the summer, when I was near there to organise an event, I think a wedding. I was really fascinated by this wonderful hamlet, which makes us realise how rich the Marche region is in these enchanting medieval villages.
Someone told me some time ago that visiting these villages is boring, because in the end they are more or less always the same with the usual streets, the usual stone buildings. But I must tell you that every village I have visited always has something that sets it apart from the others, something that makes it truly unique.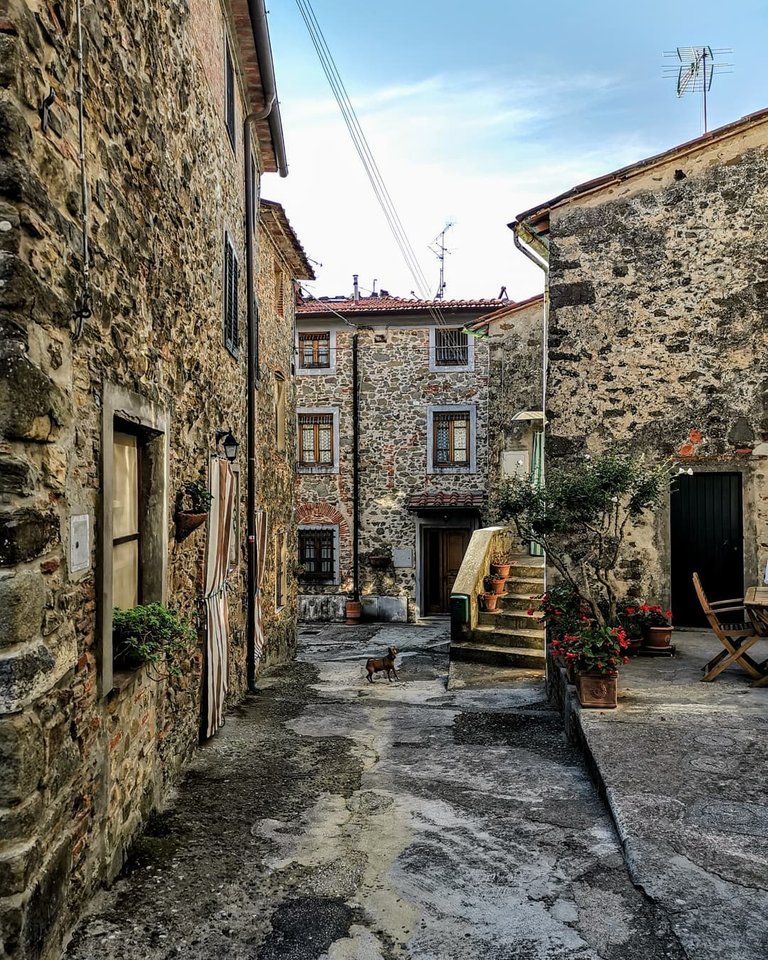 Also in the case of Gualdo, I discovered that there were once several castles that have unfortunately disappeared over time. But what always makes these places unique are the views and landscapes that surround them, which are always very special and rich in nature. Life in this village flows very slowly, and it is also beautiful for this, because it gives you the chance to relax.
Around Gualdo are the famous Sibillini Mountains, which offer many possibilities for trekking. For those who are passionate about mountains and enjoy walking, this is really the place to be. Moreover, the village is surrounded by a breathtaking natural landscape that makes it even more fascinating.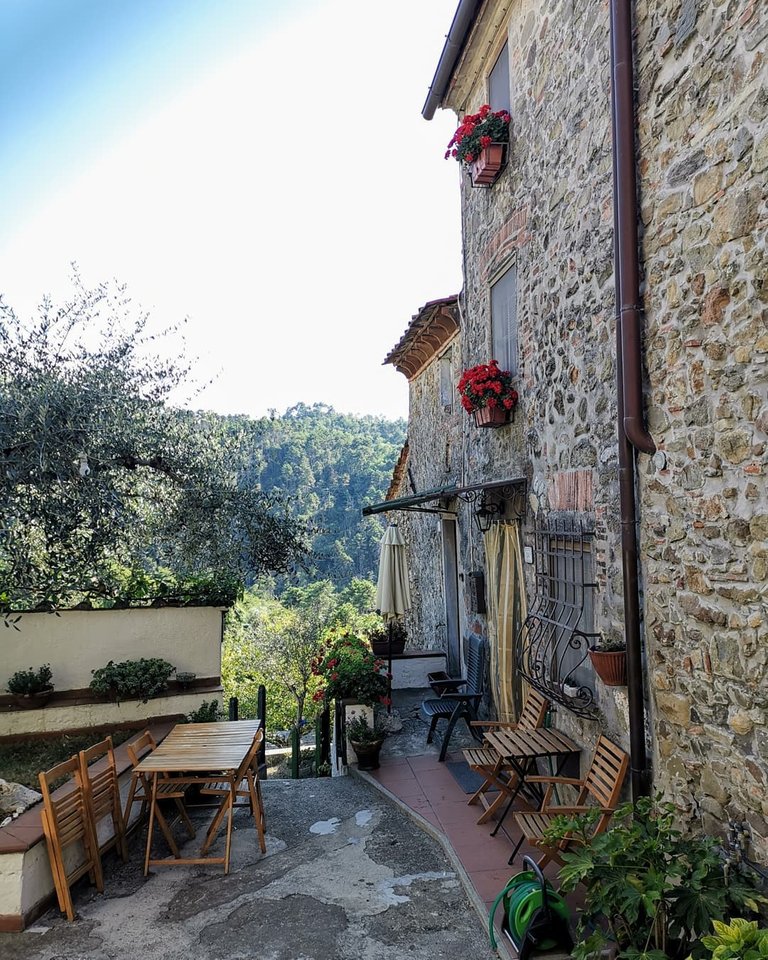 In short, if you are looking for a quiet place surrounded by nature, where you can relax and take nice walks, then Gualdo is the ideal destination for you. Do not be fooled by the preconception that all villages are the same, because each one has something unique and special to offer.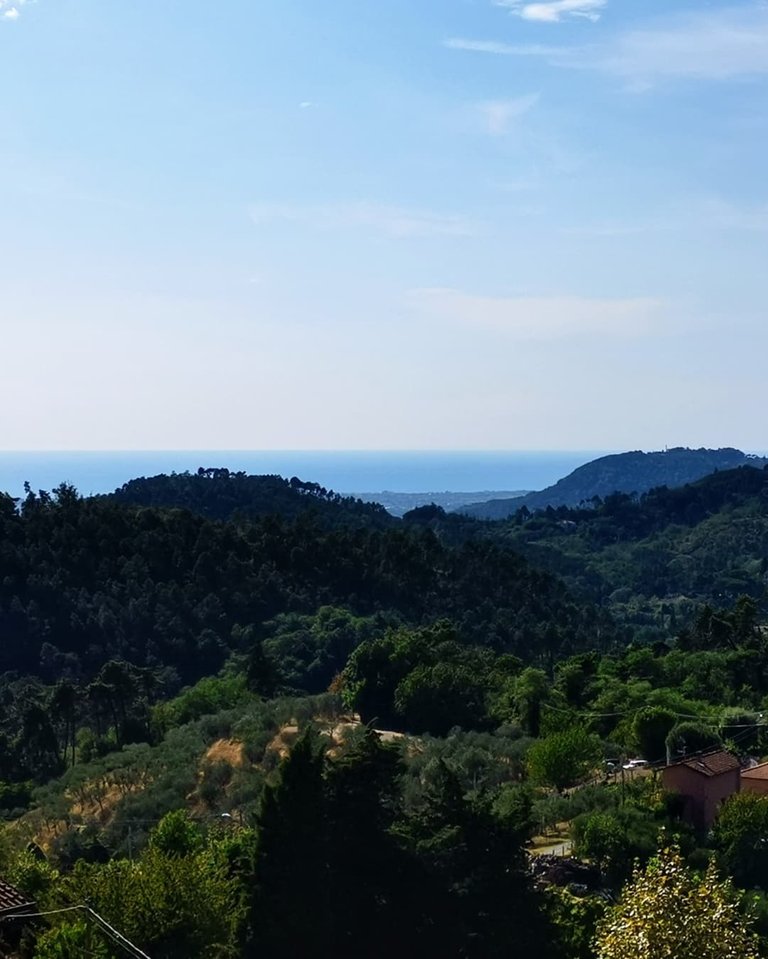 It is a pity I did not have the opportunity to explore the gastronomy of Gualdo, a medieval village located in the province of Macerata in the Marche region. Its location near the Sibillini mountains has made this area very fertile and rich in local produce, including cheese. I would have loved to taste the wide range of cheeses this area produces, which are so different from each other, it was a pity to miss this opportunity. I hope that one day I can return to Gualdo and discover all its wonders, including the culinary ones.
I thank you for reading this post to the end, I look forward to sharing another interesting post on villages, in the meantime all that remains is to wish you a good evening.
Bye everyone!!!
---
---