Hive power up day for October ist ,2022

There are the most important power up in this type of community.Hive is one of them.Everyone can increase their own capacity for increasing power up .There is no alternative to power ups to increase our capacity. If we increase power up,we could work long time on the platform. future will be brightness. Everyone should power up .I love power up.Today I have powered up of hive community.From now I will try to power up of hive community.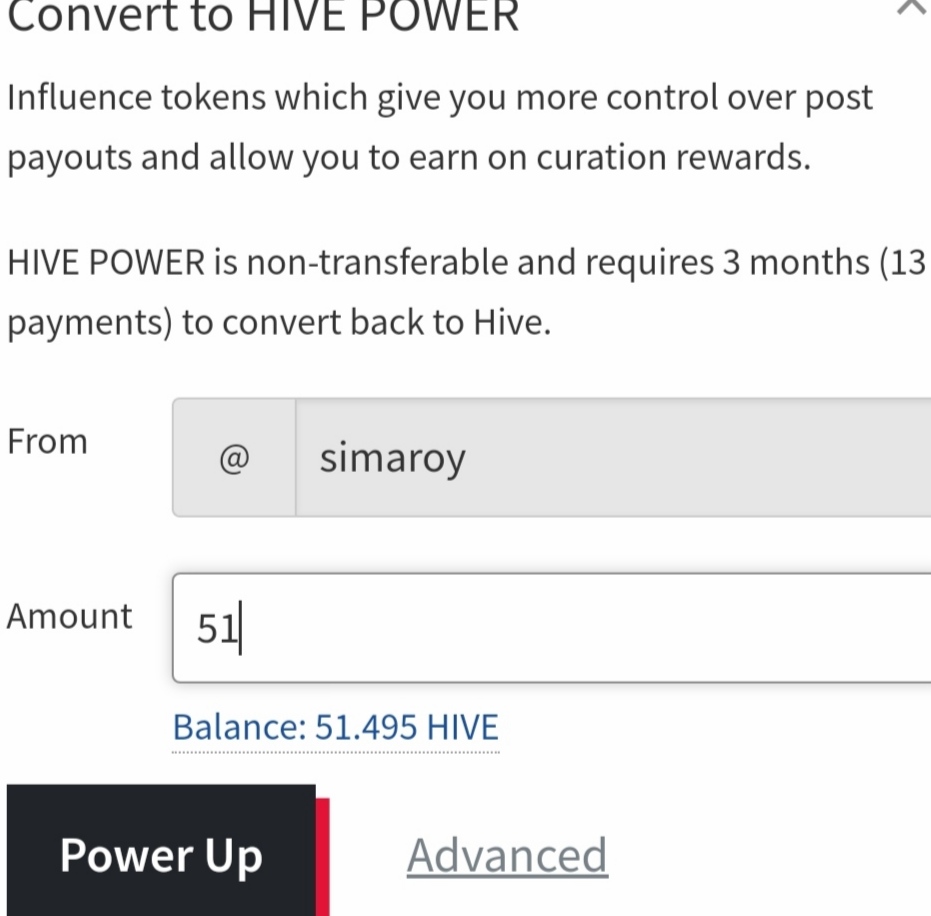 Today I am going to participate October power up context.Really Hive power community are organising this context per month first day Really it is a great step .I love power up.Many many thanks @hivepower community, admin and moderator.last of all all community friends.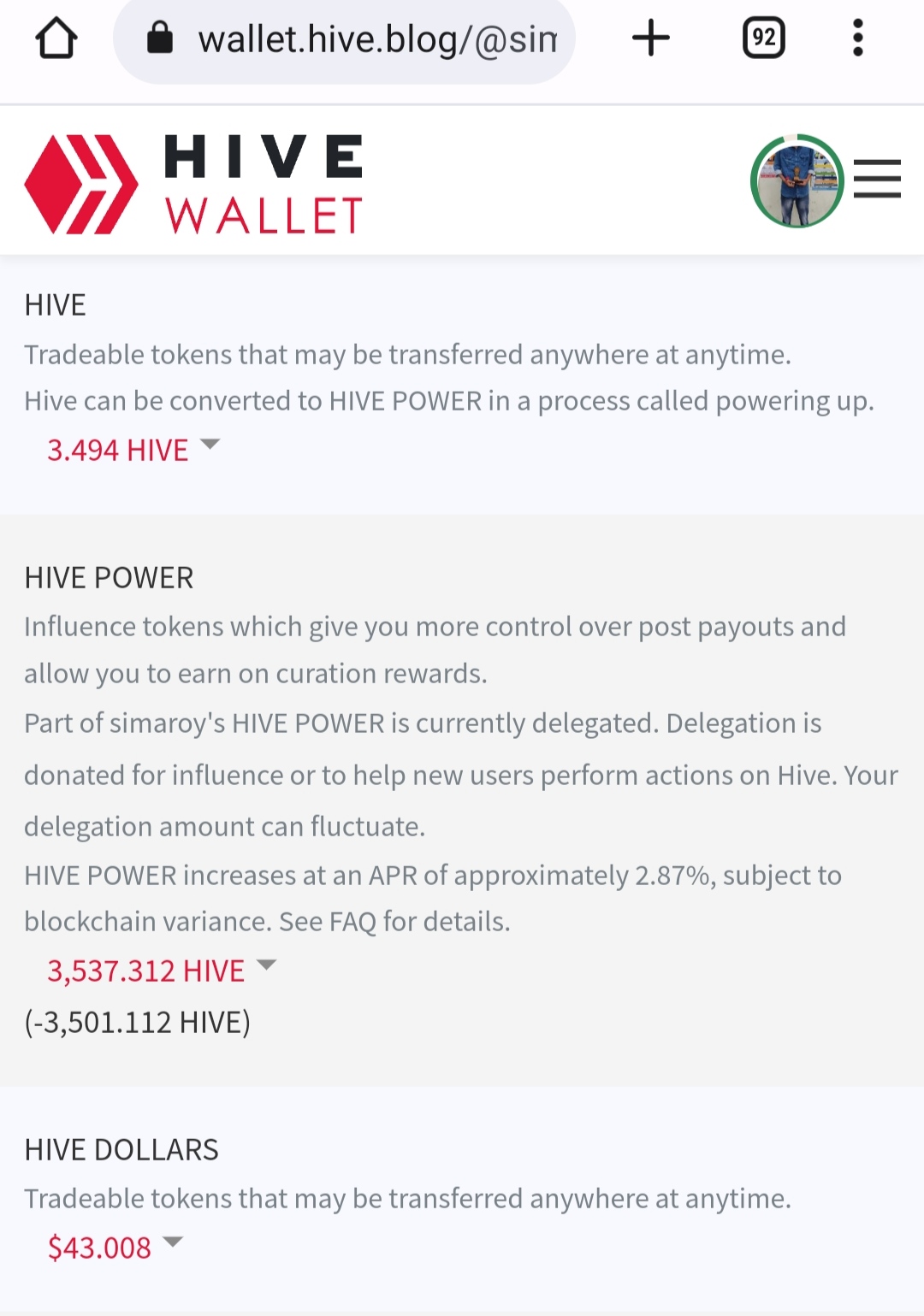 How I have powered up today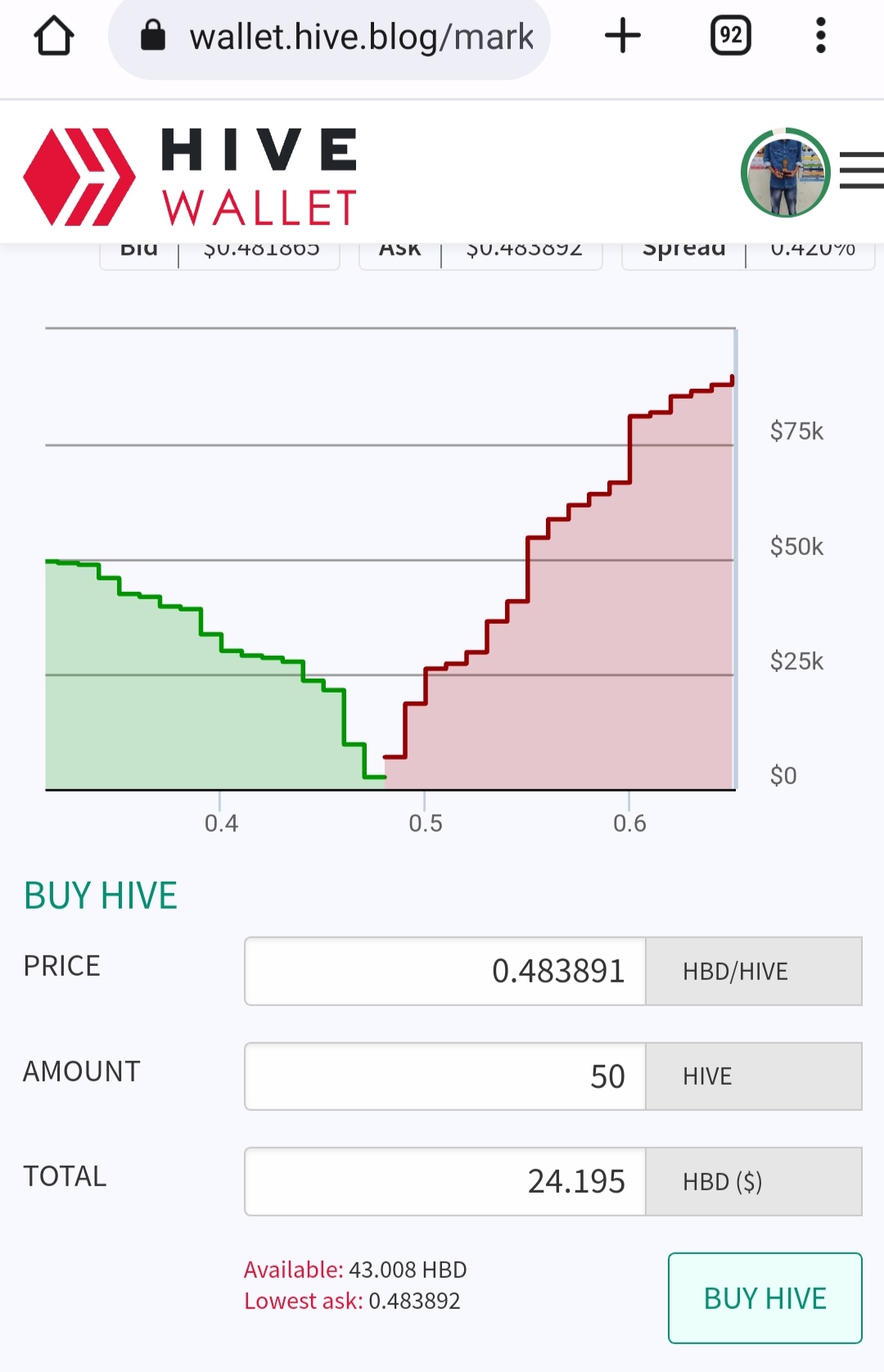 First of all I sell 24.195 hive dollar for buying hive . After selling hive dollar, I bought 50 hive.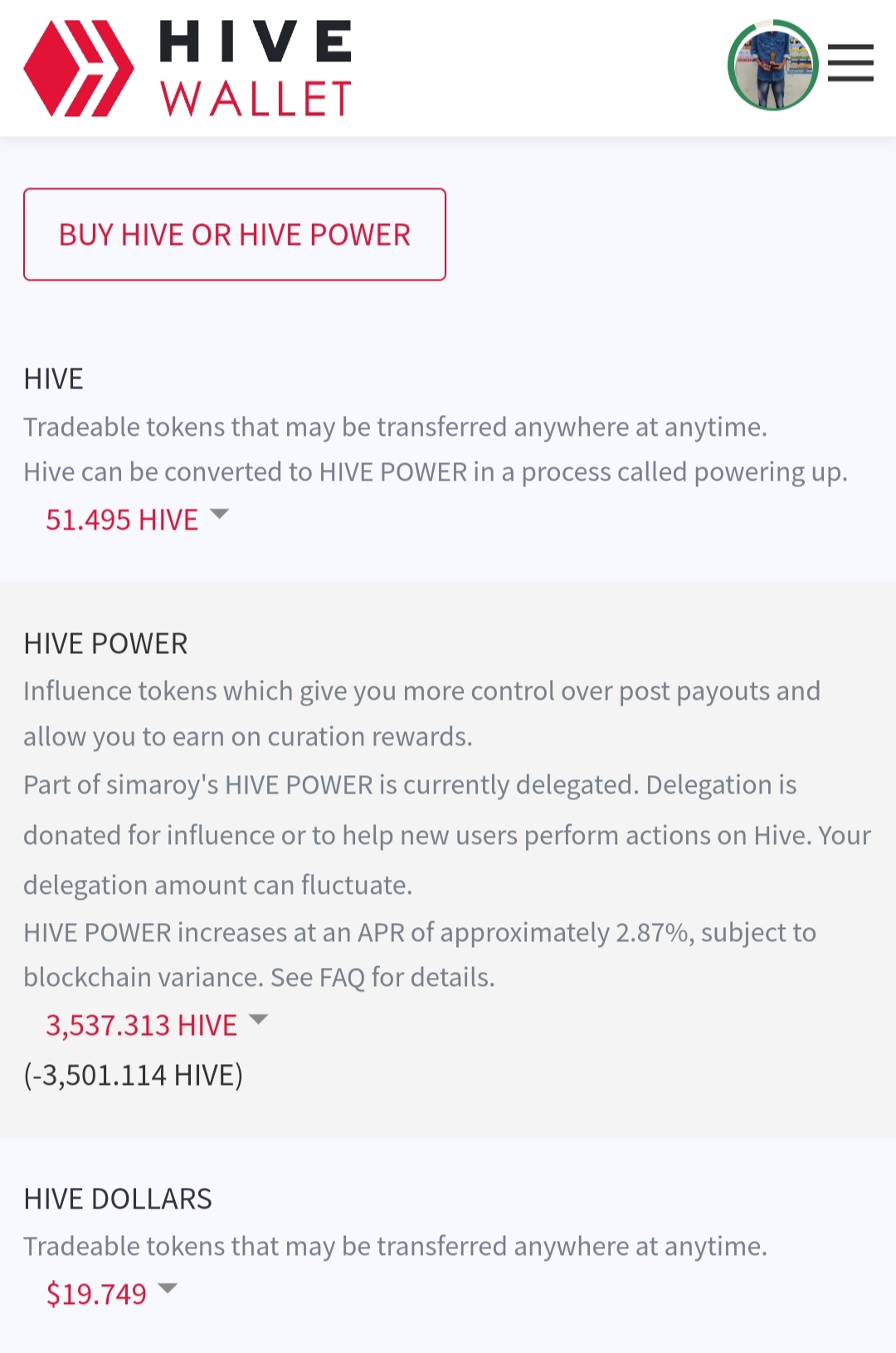 After buying 50 hive, reached 50 hive in my hive wallet.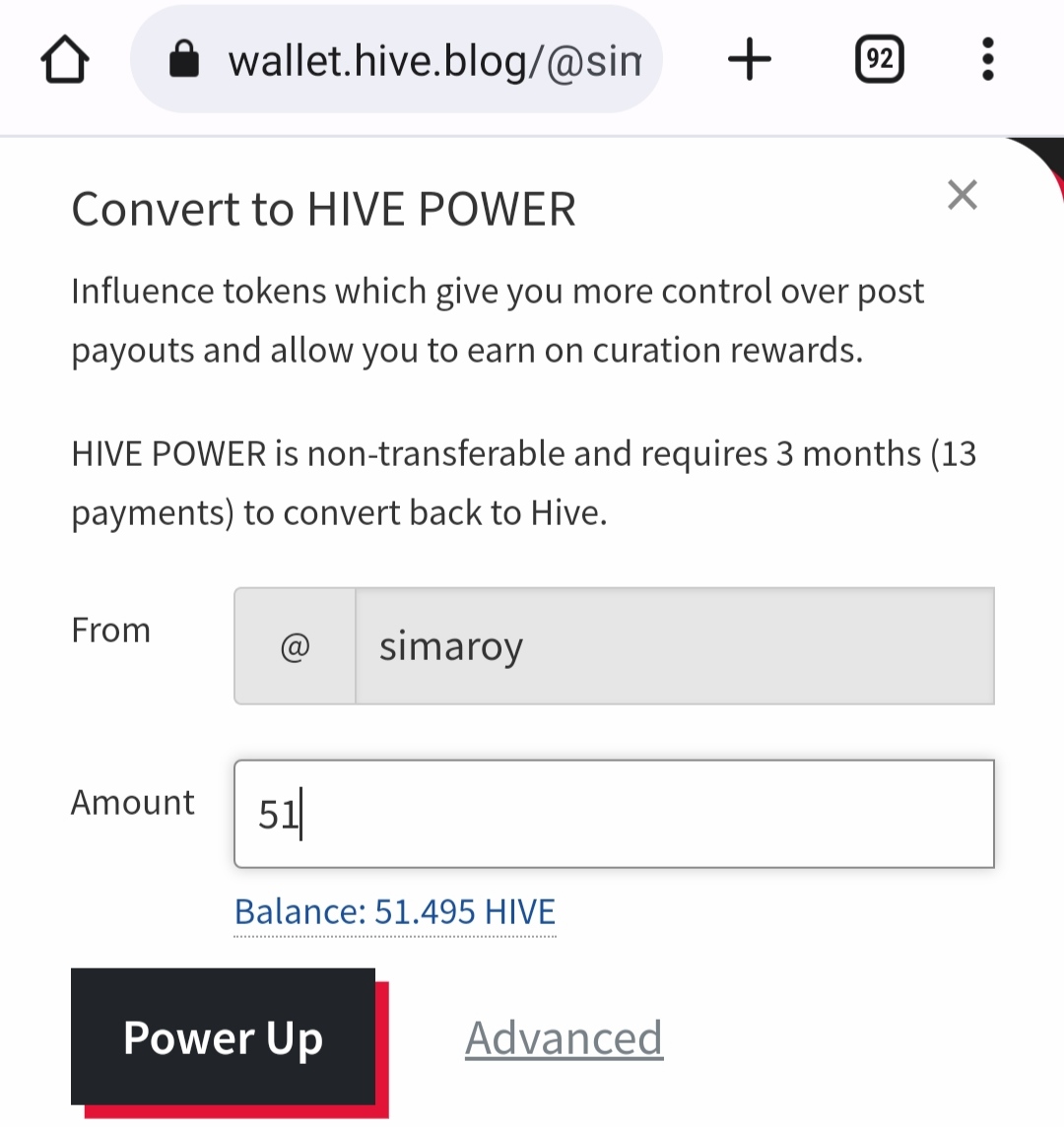 I Power up 51 hive.At present my hive power 3588.314 hive power after power up.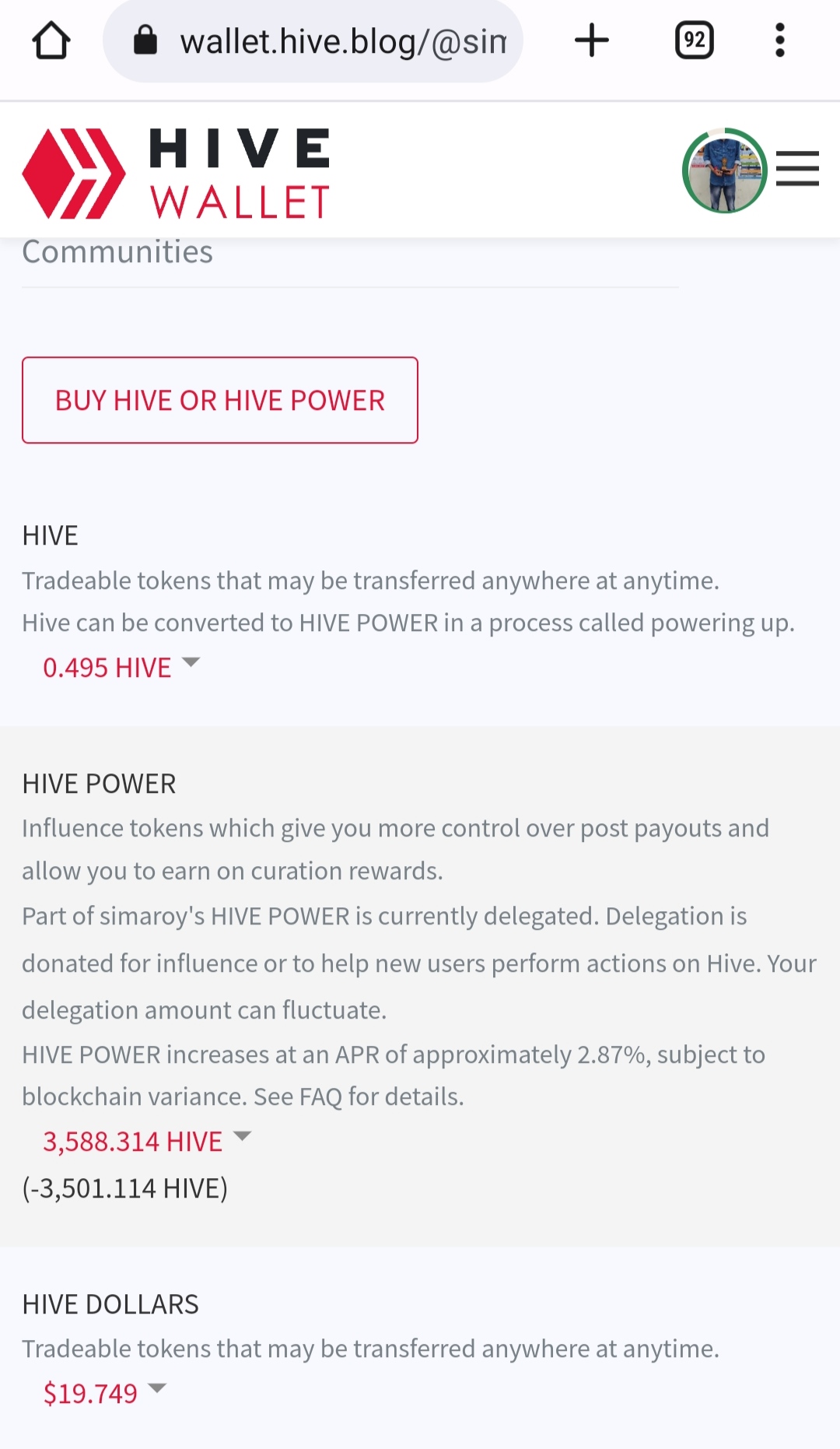 Regards @simaroy
---
---