Homemade delicious malabar spinach boil recipe
About malabar spinach boil recipe
Malabar spinach boil recipe is very healthy food. Actually any malabar spinach boil is very tasty and nutritious food. I love this recipe.It is an absolutely homemade recipe .So you can try it .It is an unique recipe.It is very popular bengali dish .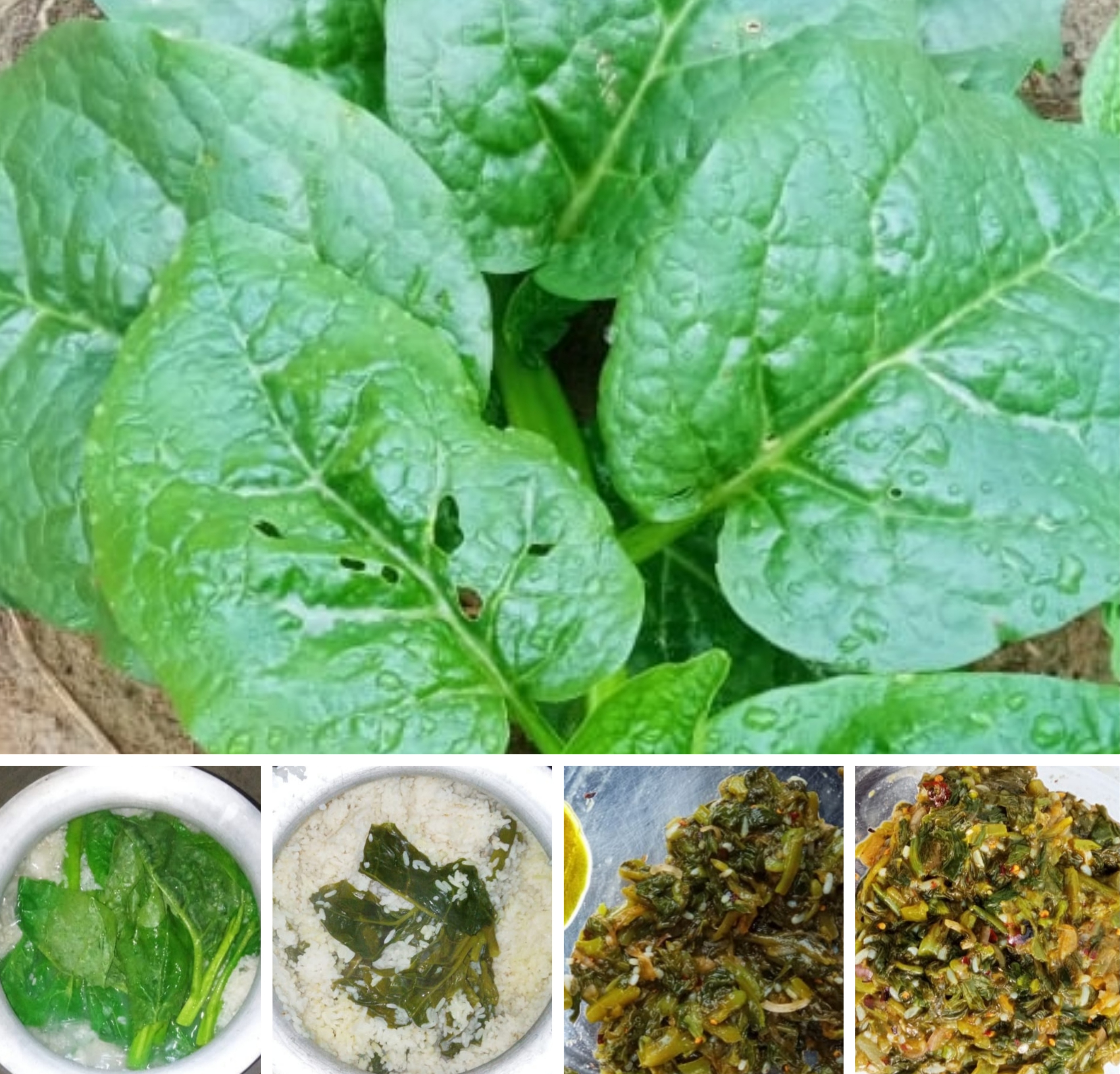 Ingredients
Malabar spinach 250 grams
Frying Dry chilli 3 pieces
Copped onion 1 pieces
Salt 1/2 tablespoons
Mustrad oil 1/2 tablespoons
Preparation and process
Step 1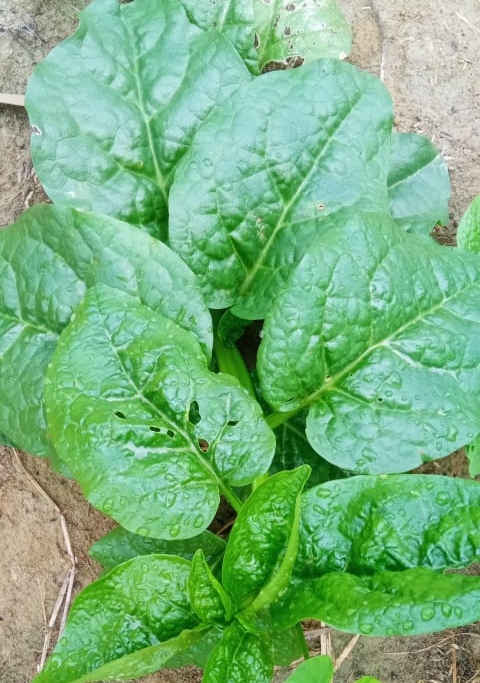 At first I gathered 250 grams malabar spinach for making boil recipe.
Step 2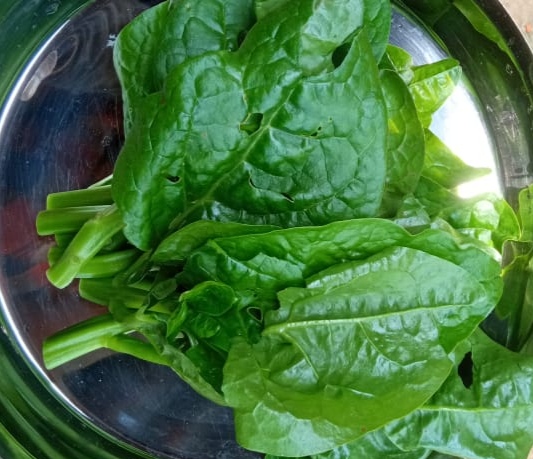 After collecting malabar spinach, I washed malabar spinach with fresh water .
Step 3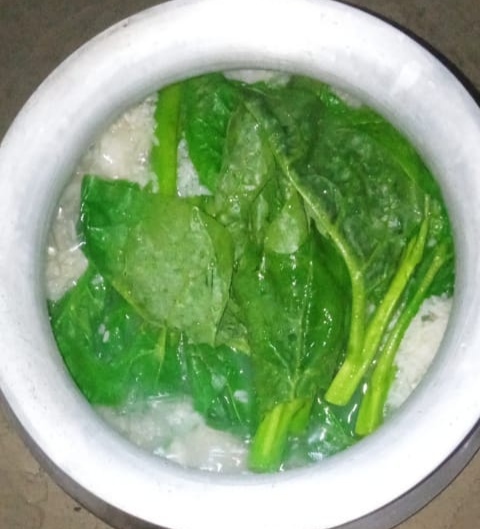 I will boiled rice on oven.I added malabar spinach in heat rice in the first time.
Step 4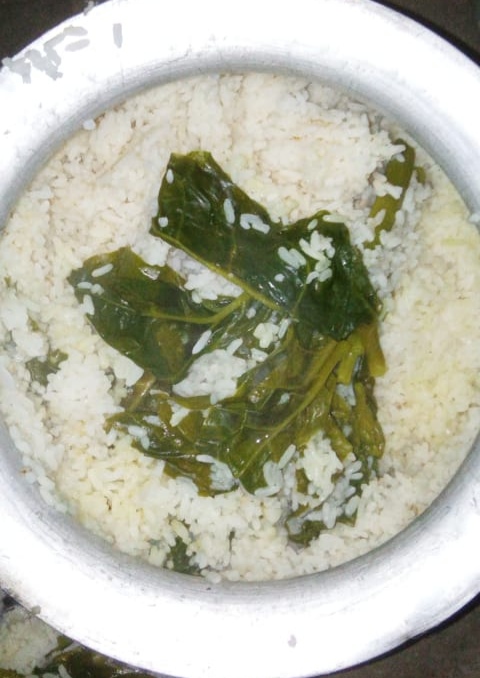 I was boiling malabar spinach with heat rice on oven.
Step 5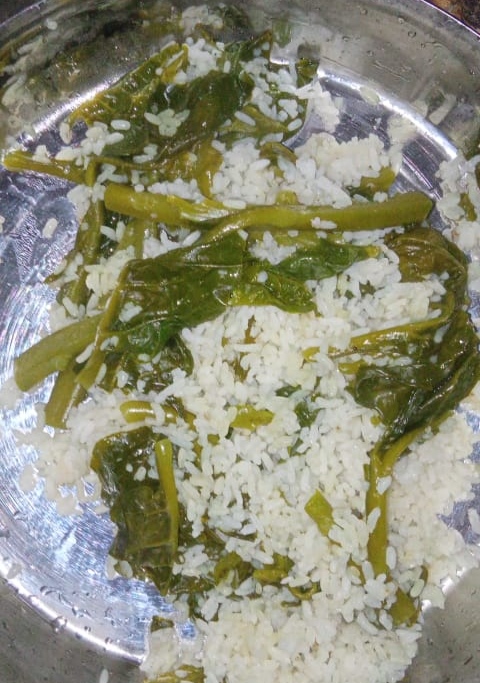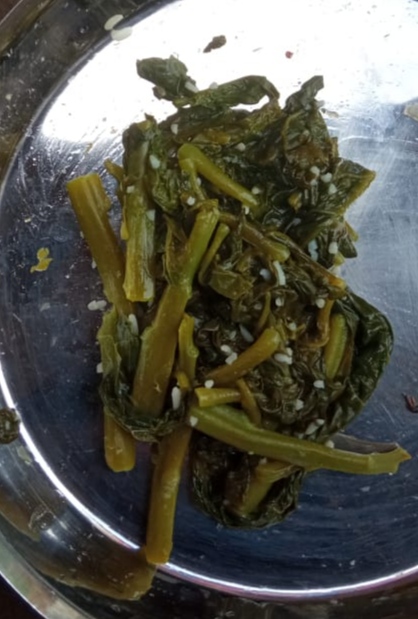 After completing rice on oven.I collected Boil malabar spinach from rice.
Step 6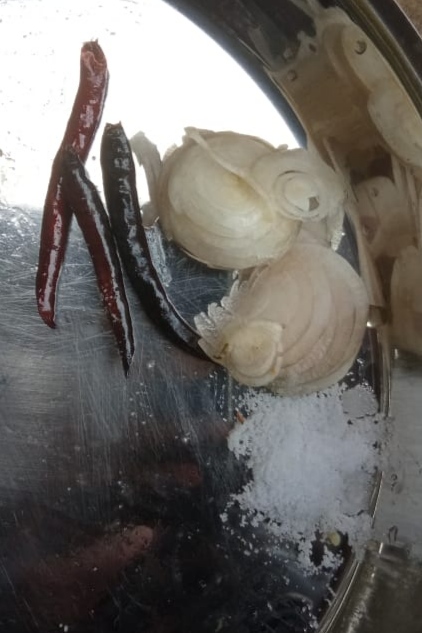 After collecting malabar spinach, I collected dry chilli, chopped Onion , salt,for this malabar spinach boil recipe .
Step 7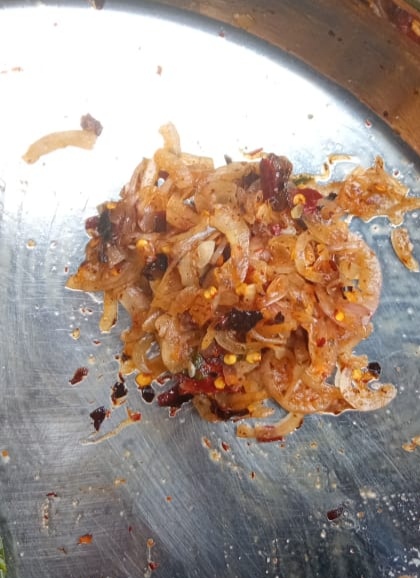 I blended dry chilli ,onion by my hand.I blended salt ,dry chilli , , onion together by my hand .
Step 8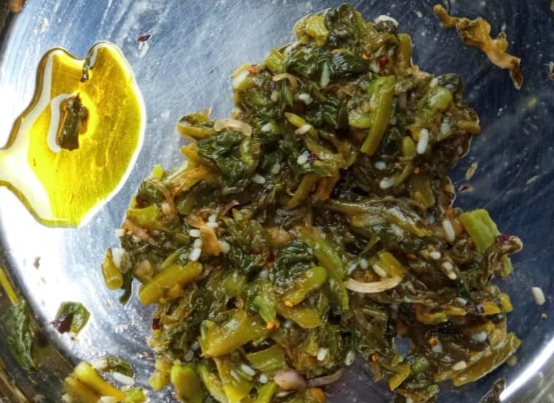 I admixed this all elements paste with Fresh boiling malabar spinach. I mixed perfectly .
Step 9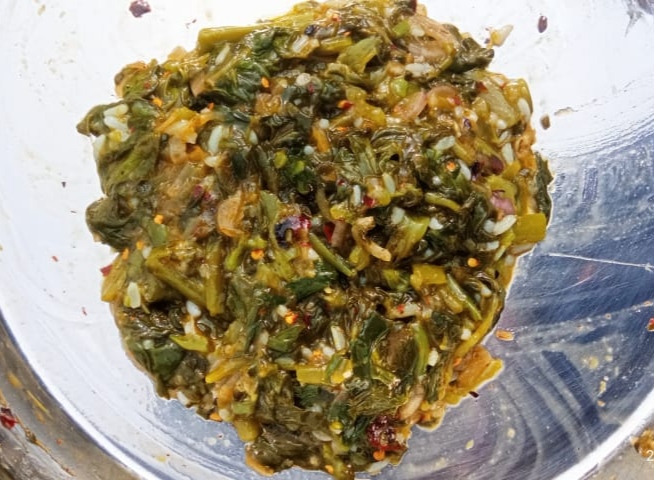 I mixed mustrad oil with malabar spinach and I blended properly by my hand .
Step 10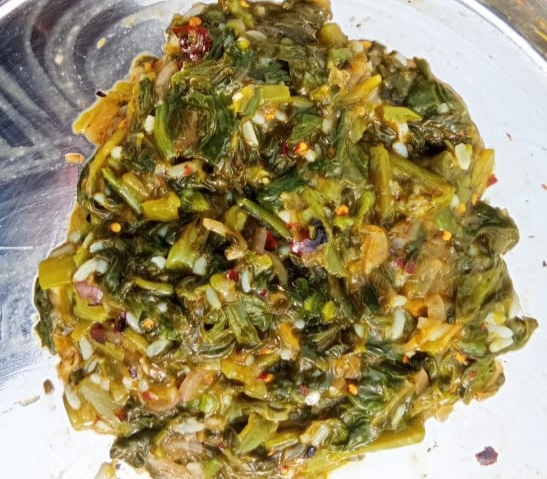 Thus I made delicious fresh malabar spinach boiled recipe .
| Device | Redmi note 10 pro max |
| --- | --- |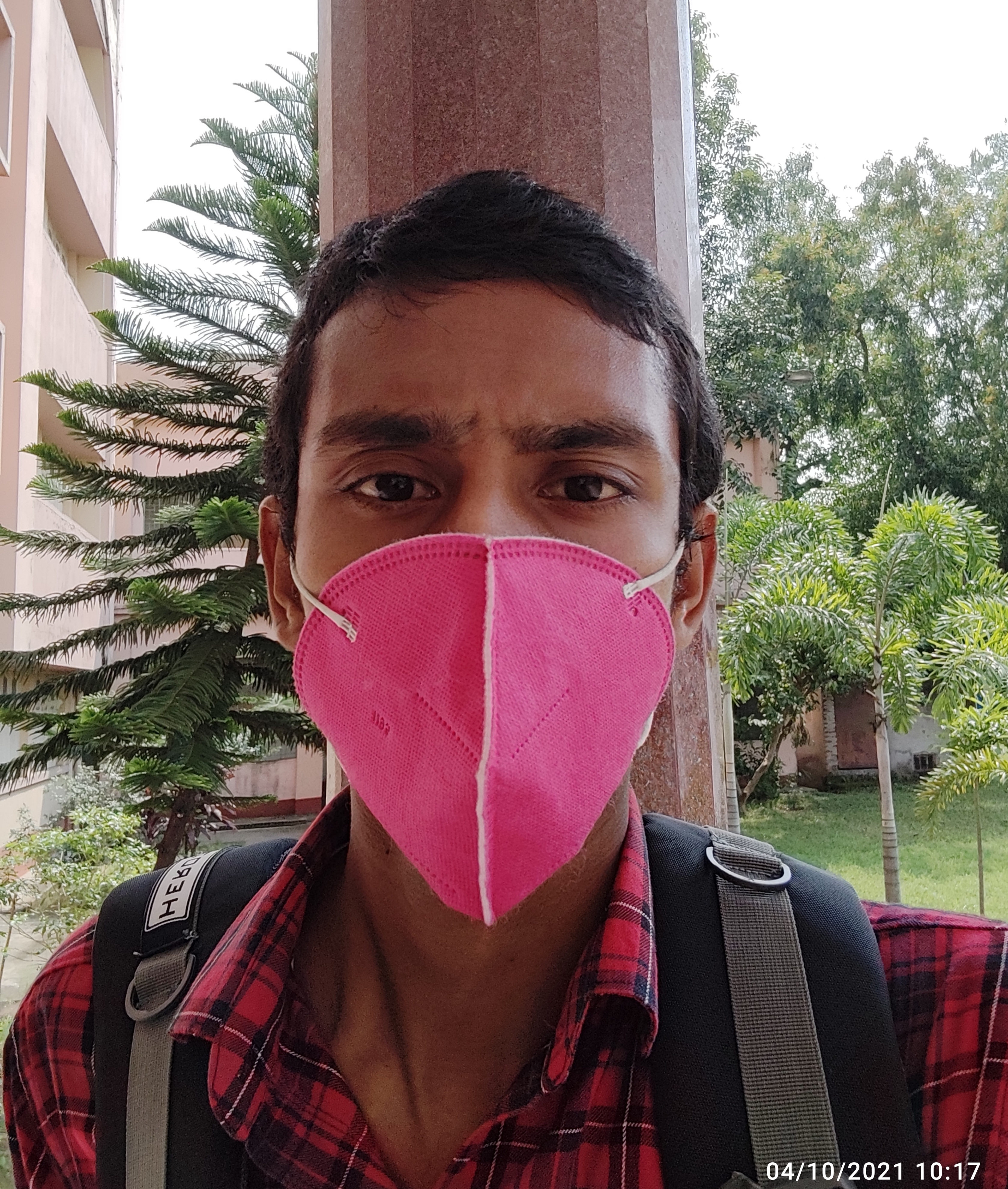 ■My Introduction■
| Profession | Study ( At present I am student of Jadavpur University ) |
| --- | --- |
---
---