How I made delicious tasteful jackfruit seeds boil recipe
About jackfruit seeds boil recipe
Jackfruit is very nutritive and tasteful fruit. Many people like this fruit .I like thus jackfruit fruit slidely, but i like jackfruit seeds so much.Really It is very delicious food. Any recipes are so delicious with jackfruit seeds. Jackfruit seeds boil is very delicious recipe.I love this boil recipe. Infact jackfruit seeds boil is very easy and homemade recipe.Everyone can try this process. Thanks everyone.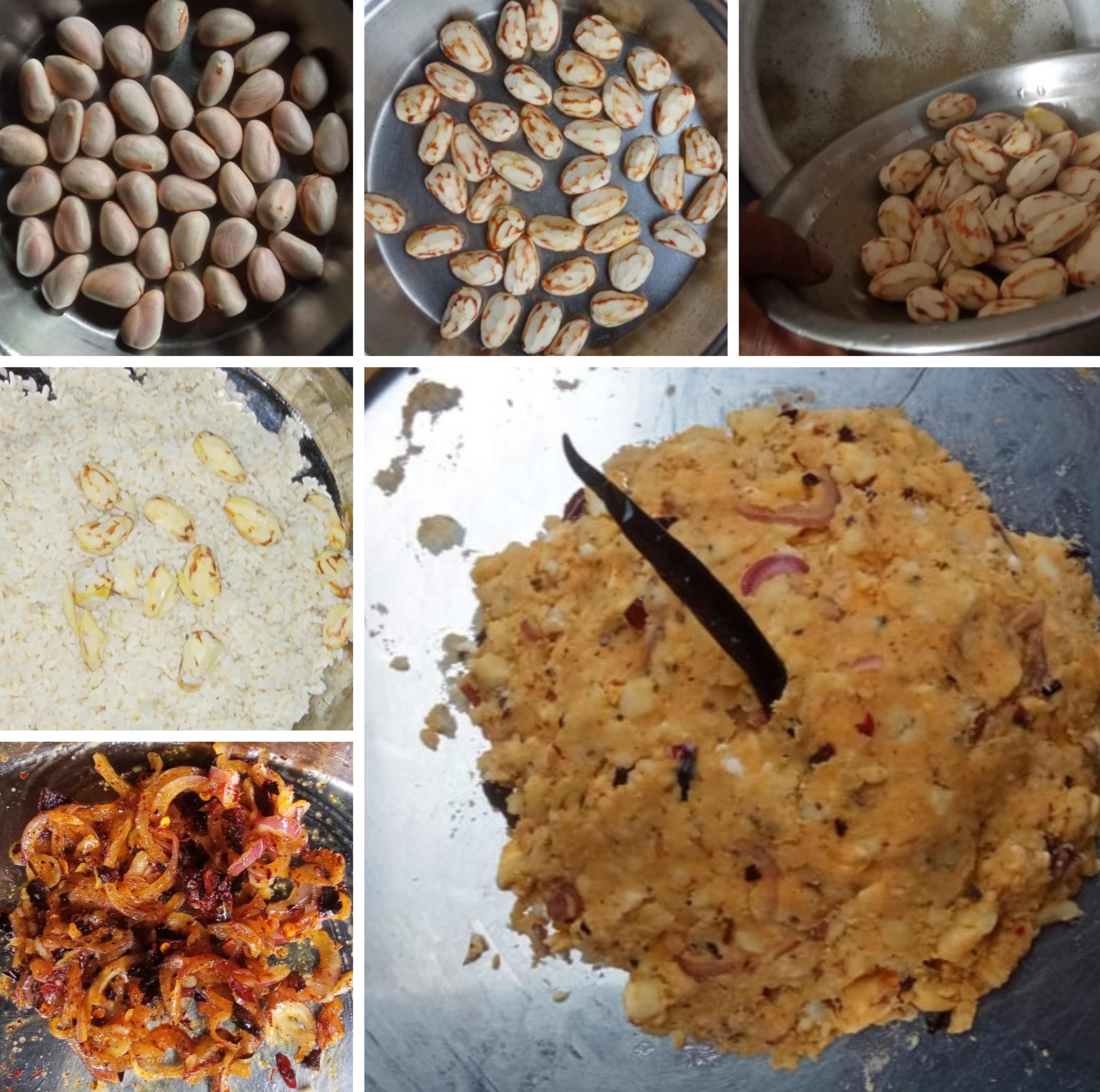 Ingredients
Jackfruit seeds 200 grams
Dry chilli 4 pieces
Copped onion 1 pieces
Salt 1 tablespoons
Mustrad oil 20 grams
Preparation and process
Step 1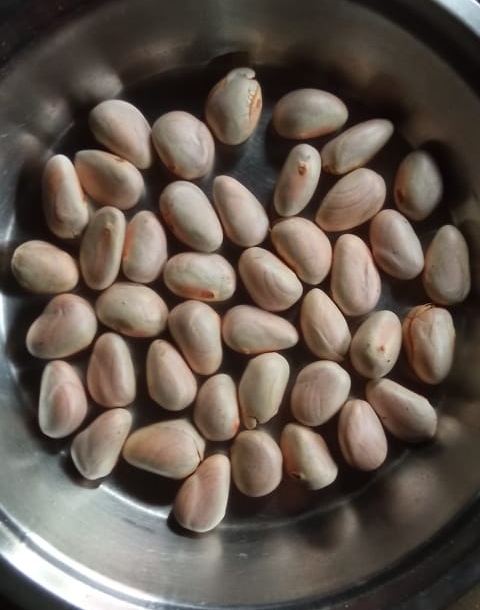 At first I gathered 200 grams Fresh jackfruit seeds for making boil recipe.
Step 2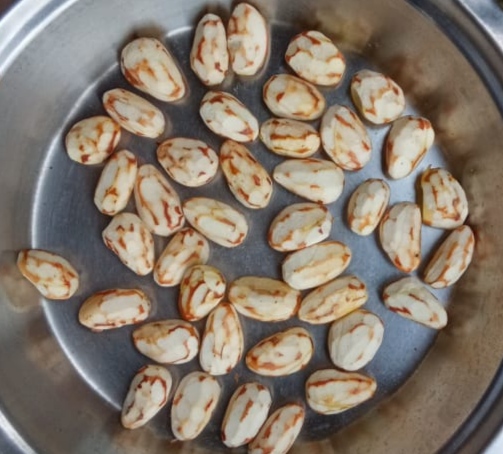 I removed jackfruit seeds shells,After removing this jackfruit seeds shells, I cut jackfruit seeds and I washed Fresh jackfruit seeds with fresh water .
Step 3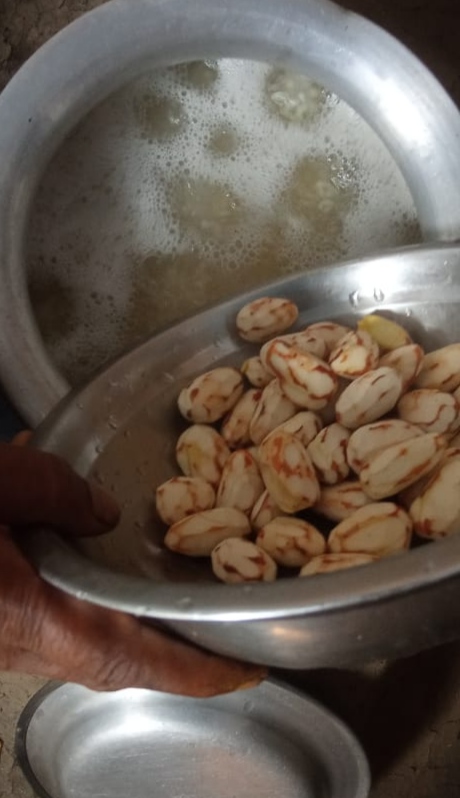 I will boiled rice on oven.I added jackfruit seeds in heat rice in the first time.
Step 4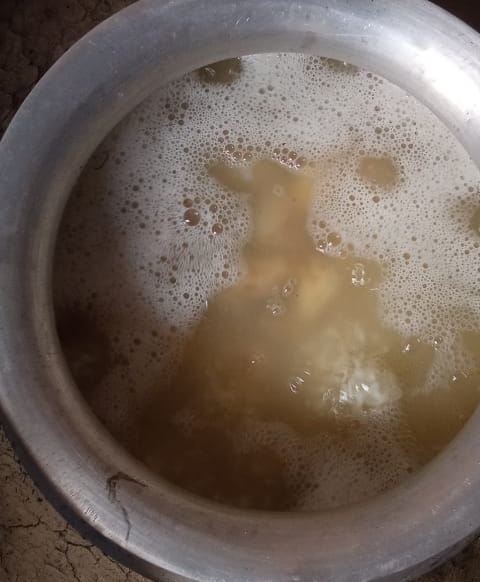 I was boiling jackfruit seeds with heat rice on oven.
Step 5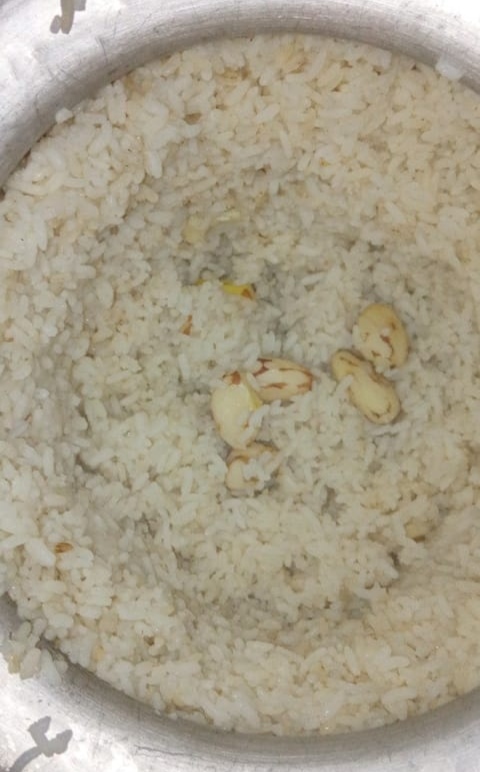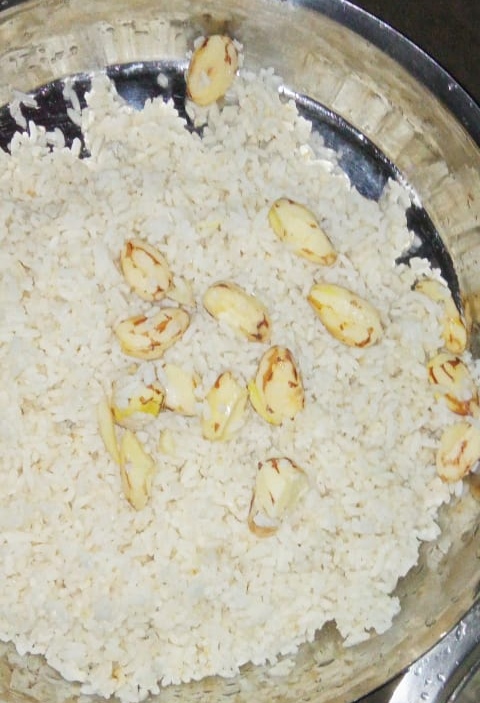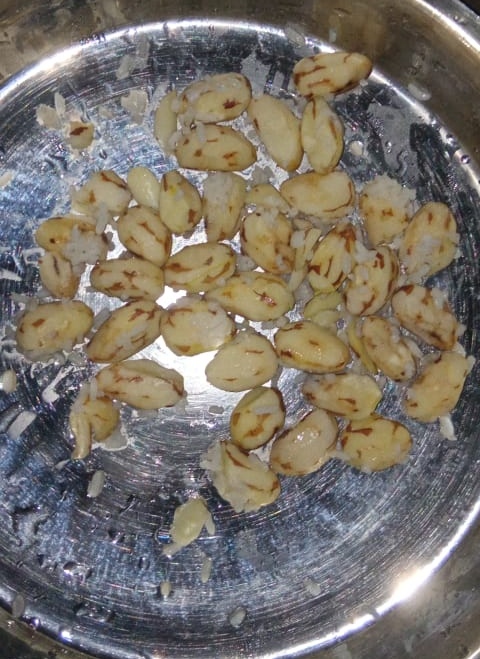 After completing rice on oven.I collected Boil jackfruit seeds from rice.
Step 6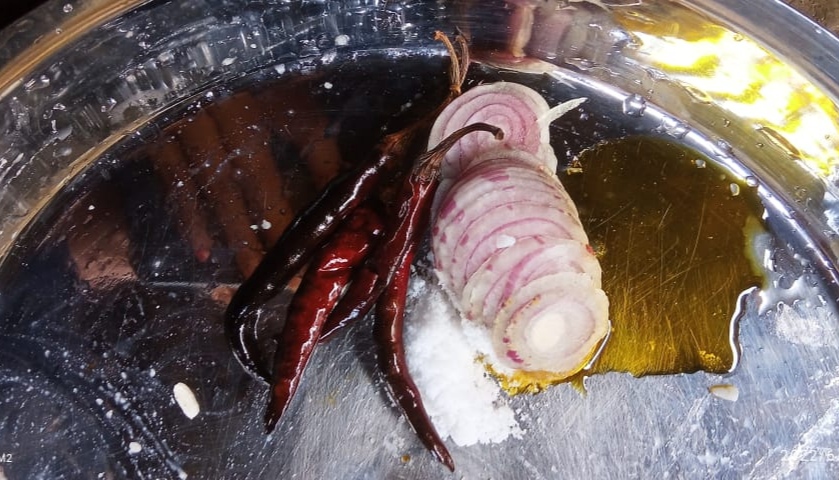 After collecting jackfruit seeds, I collected dry chilli, chopped Onion , salt, mustrad oil for this jackfruit seeds boil recipe .
Step 7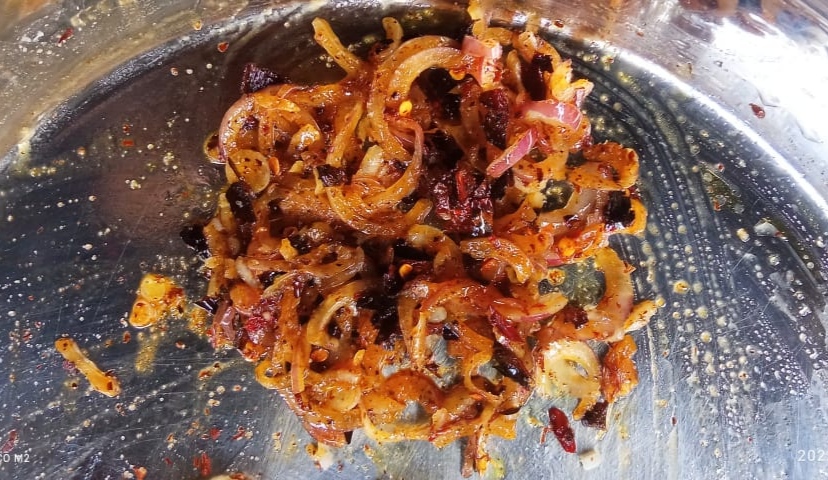 I blended dry chilli ,onion by my hand.I blended salt ,dry chilli , mustrad oil, onion together by my hand .
Step 8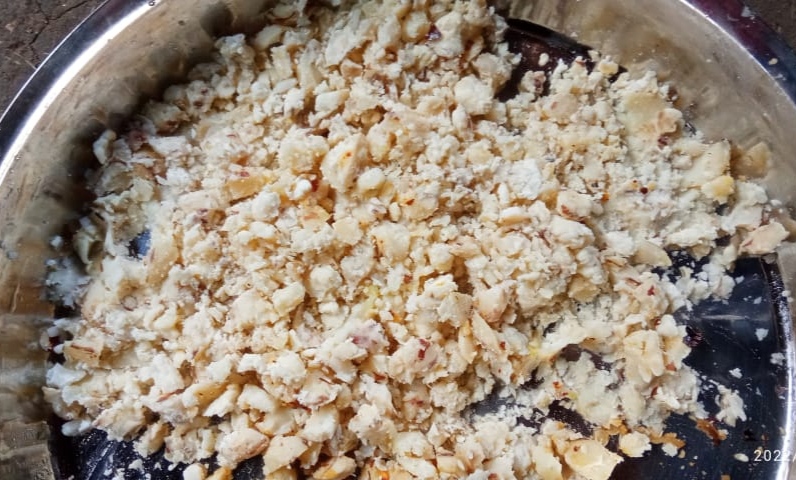 I admixed this all elements paste with Fresh boiling jackfruit seeds. I mixed perfectly .
Step 9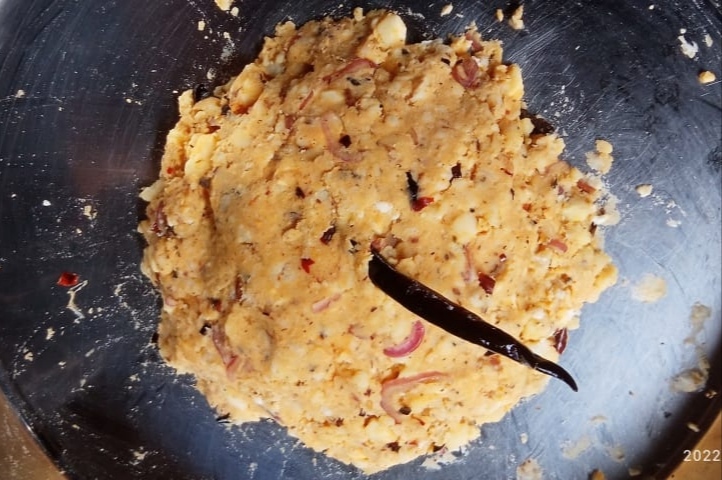 I blended properly by my hand .
Step 10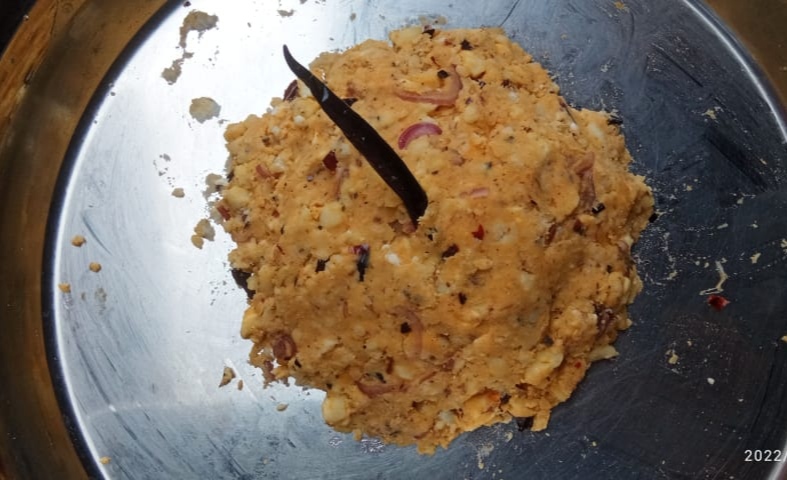 Thus I made delicious fresh jackfruit seeds boiled recipe .
| Device | Redmi note 10 pro max |
| --- | --- |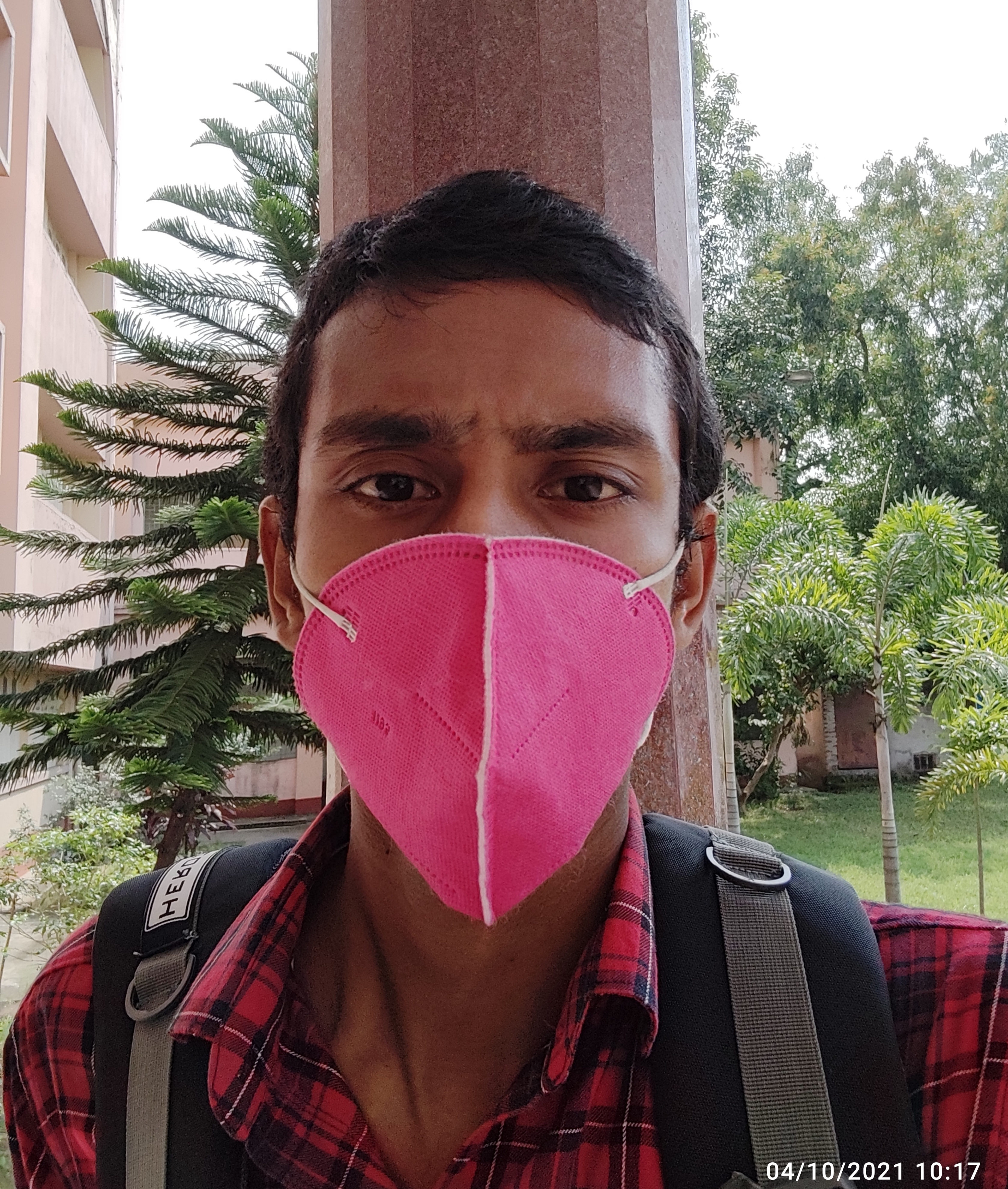 ■My Introduction■
| Profession | Study ( At present I am student of Jadavpur University ) |
| --- | --- |
---
---