Let's make healthy delicious Sundarbans Sonneratia apetala fruit Chutney recipe

Sundarbans is a wonderful example of natural beauty. Which has reached higher level of India and Bangladesh. Now the Sundarbans is a paradise of nature's Beauty.Sundarban means beautiful forest in bengali but there are plenty of 'Sundari' tree in the forest that's why it is named as Sundarbans.
The great royal bengal tiger is the main residents in this forest.Indian chital Deer, wild hen,diffrent kinds of snake,salt water crocodiles, blue-eared kingfisher and grey-headed fish eagle are the main wild animals.
Sundari tree ,Gewa and Golpata tree are main tree in the forest. The life is very much difficult in this area as it comprises close and open Mangrove forest, barren land , agricultural land and mudflats and is intersected by tidal channel.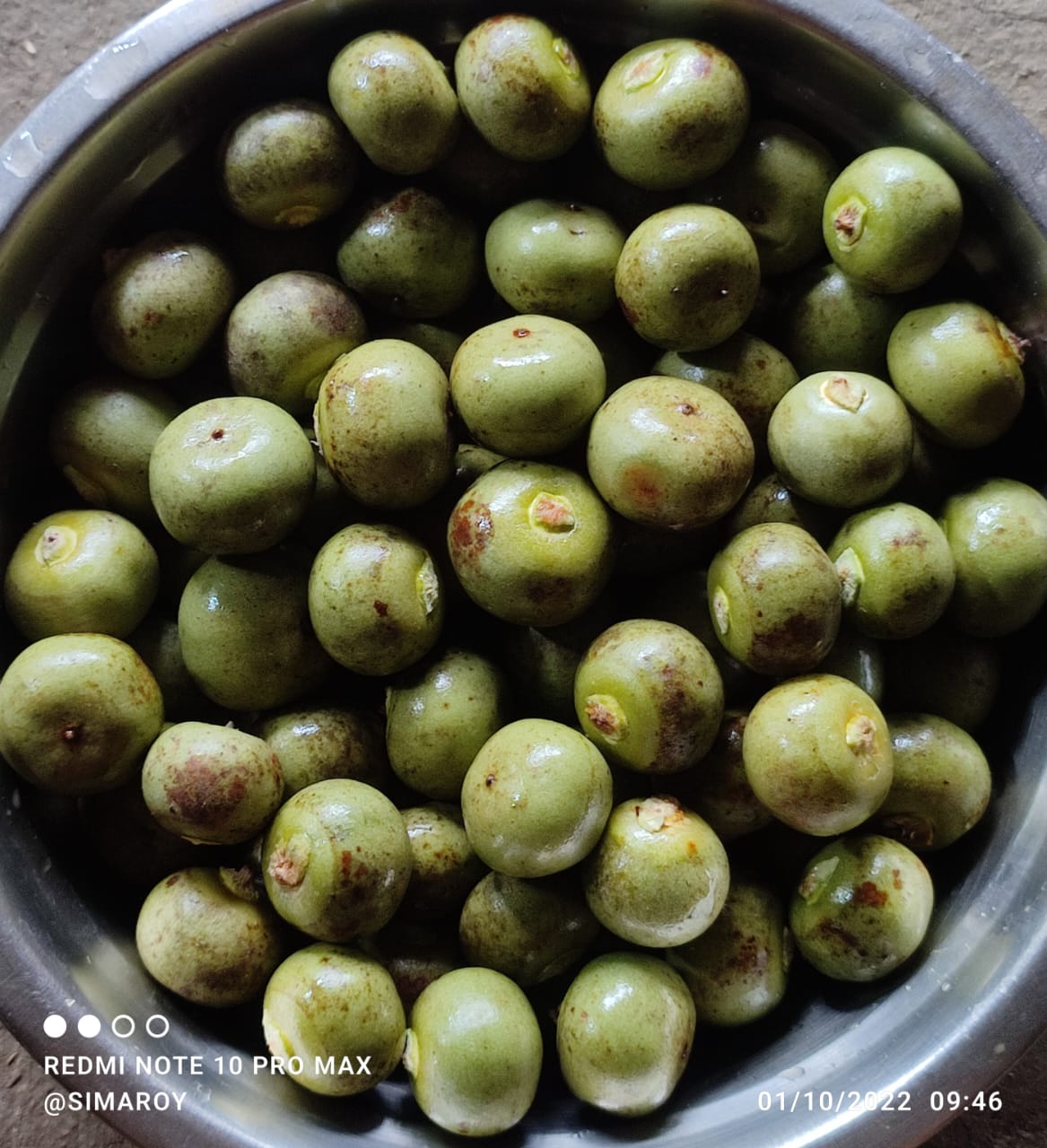 There are various kinds of fruits in Sundarbans.Such as mangrove apple, Nypa palm fruit ,keowra fruit,Kaou fruit, Baole fruit, etc.Really this types of fruits is so delicious and healthy.Really so tasty fruit.This fruit include more nutrition more and more.Today I will share delicious keowra fruit chutney recipe.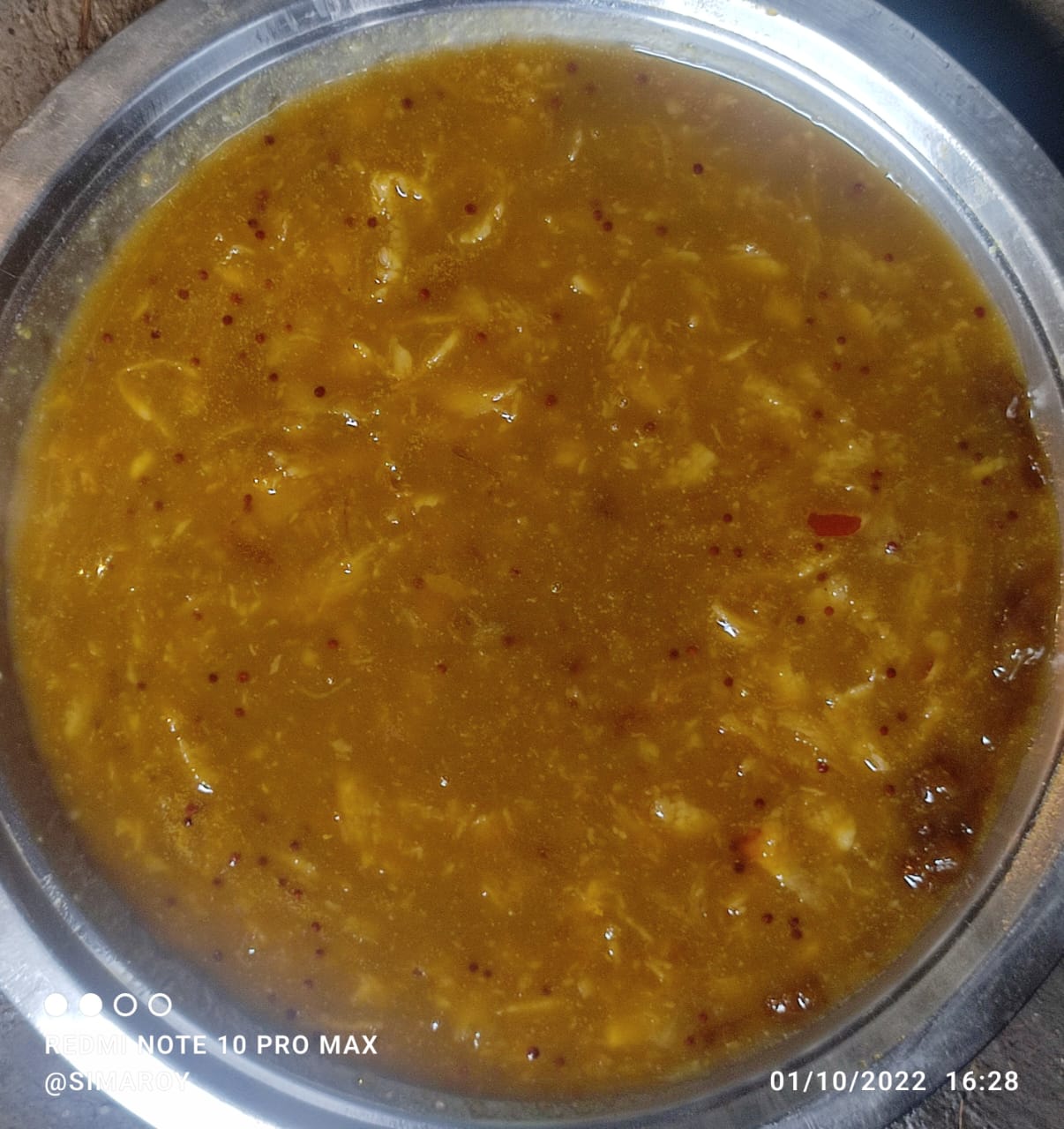 Hello, All Hive Friends ,Today I am sharing absolutely unique recipe: "Sundarban fruit chutney recipe". It is totally defrend tasteful recipe.I hope everyone will like this recipe.This is sour types of fruit.Really so healthy fruit.It is an absolutely homemade recipe.Actually it is sour tasting fruit.I love this recipe.I hope that everyone can know about Sundarban fruit recipe.Lets make this healthy Sundarbans fruit(keowra) chutney recipe.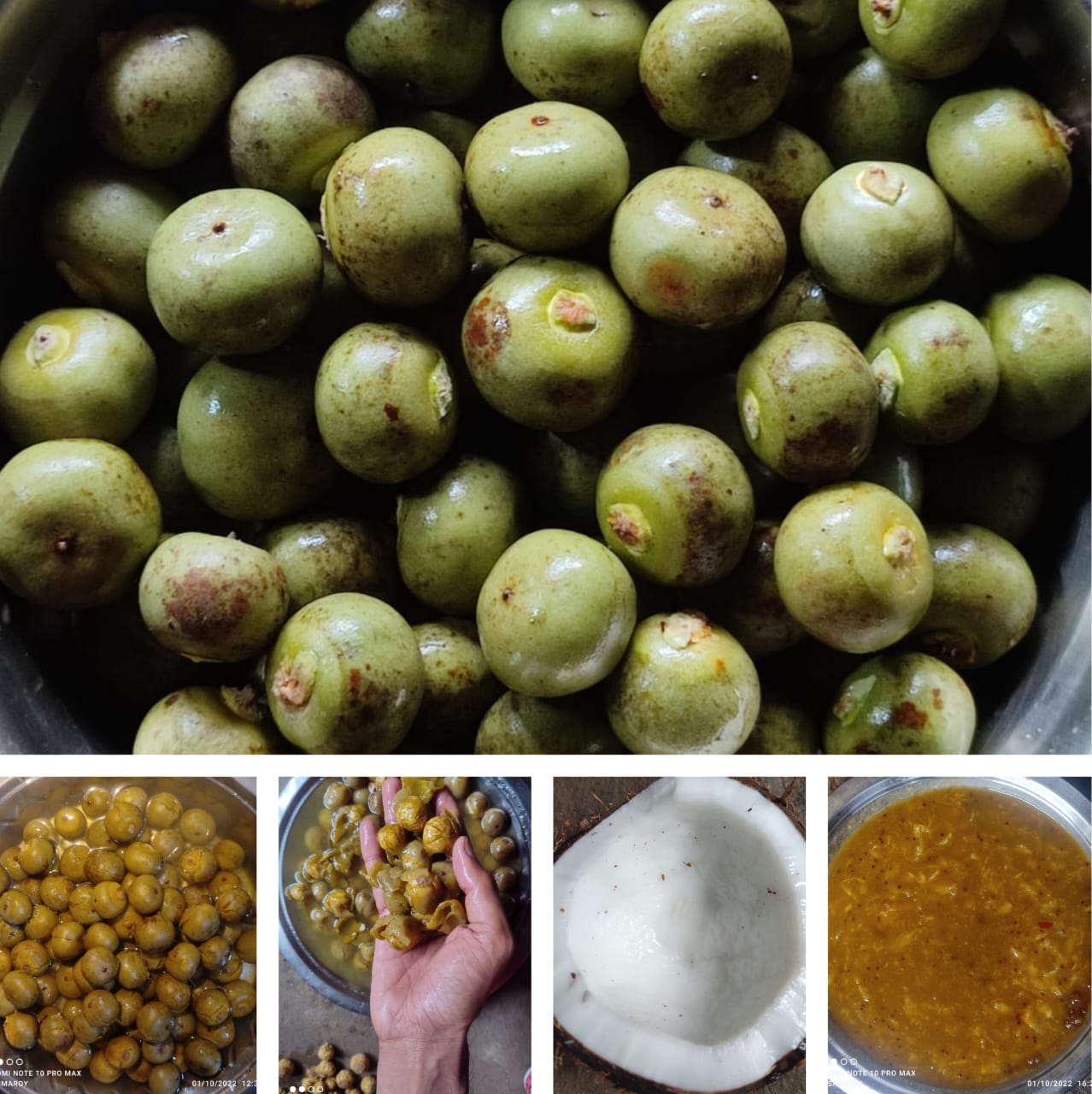 Ingredients
Sundarban fruit (Keowra) 1.5 kg
Coconut 1 Cup
Sugar 4 Cup
Salt 1 tablespoons
Mustard 2 tablespoons
Water 6 Cup
Mustard oil 2 tablespoons
The making of preparation and process
Step 1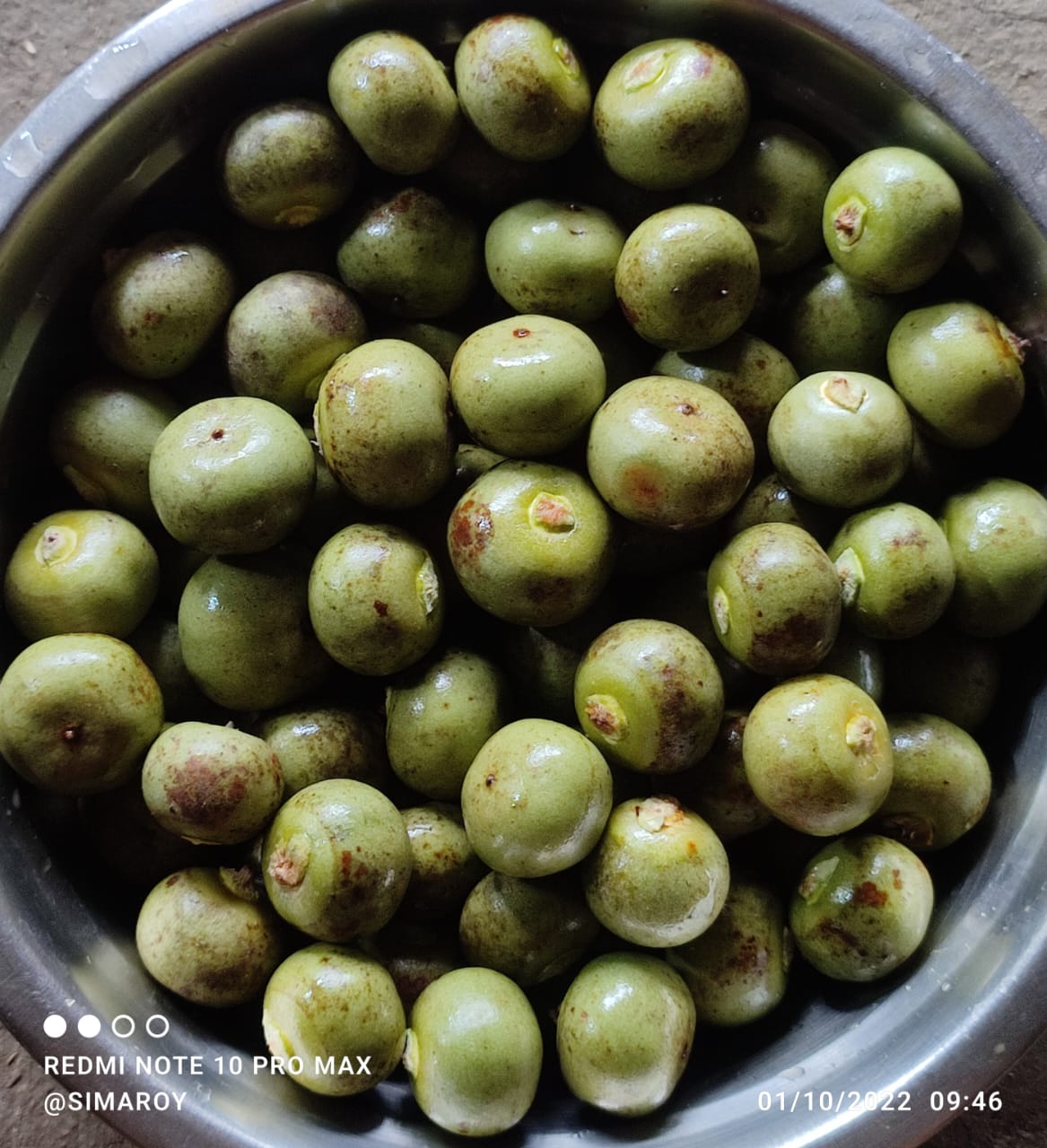 First of all I collected Sundarban fruit 1.5 kg .I removed keowra fruit face by my hand.I cleaned and washed properly before cooking.
Step 2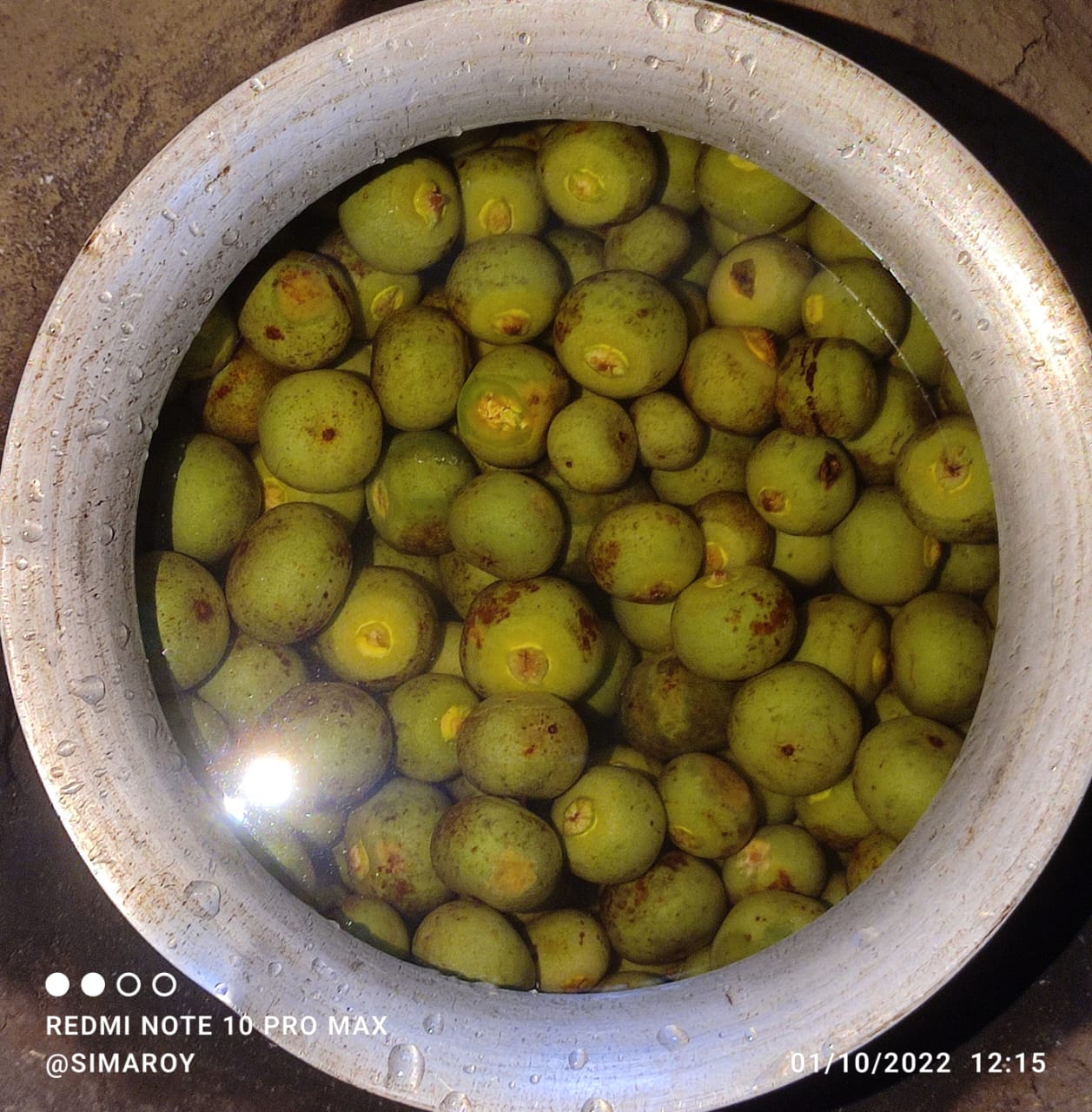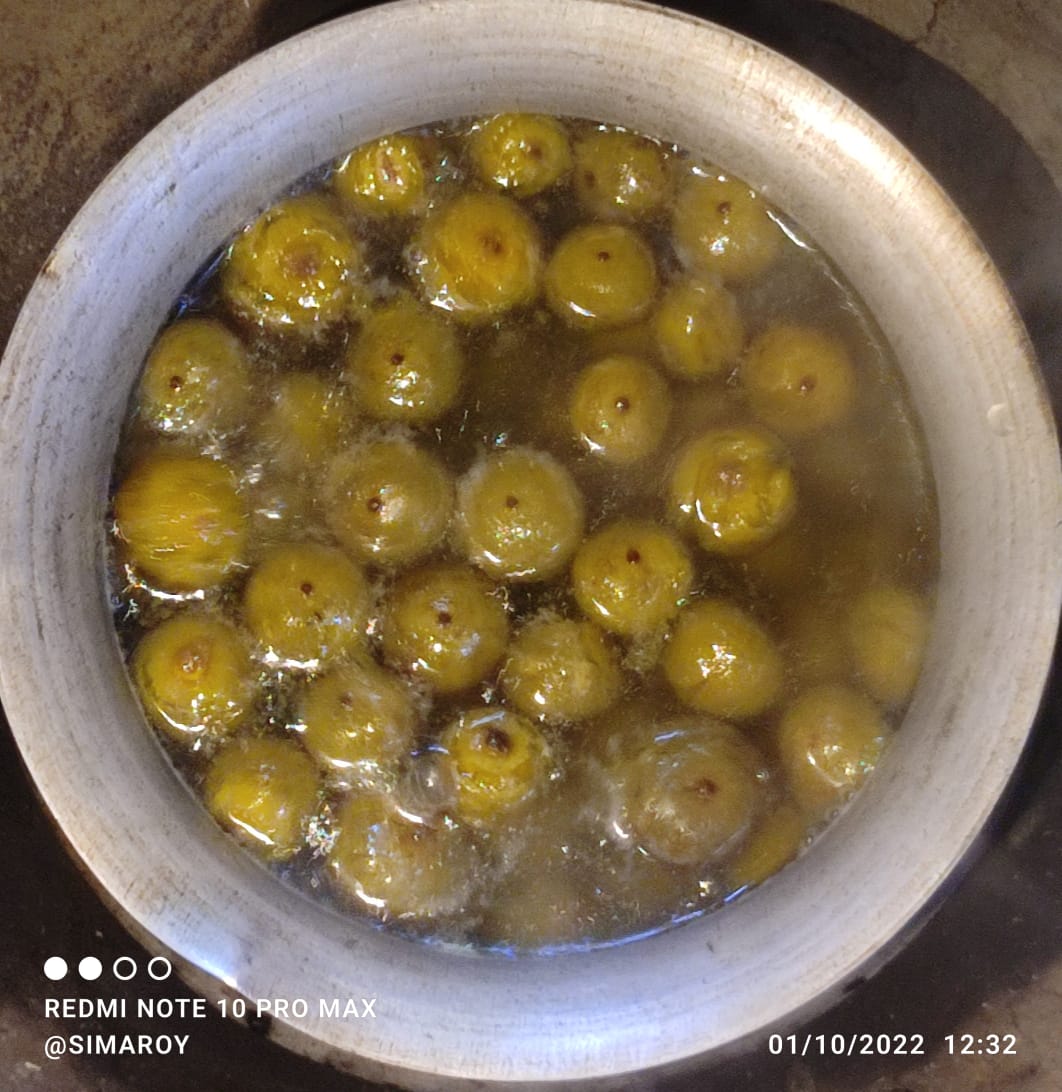 I kept a pan on oven. I added water in pan and added keowra fruit with fresh water and boiled this fruit as needed.
Step 3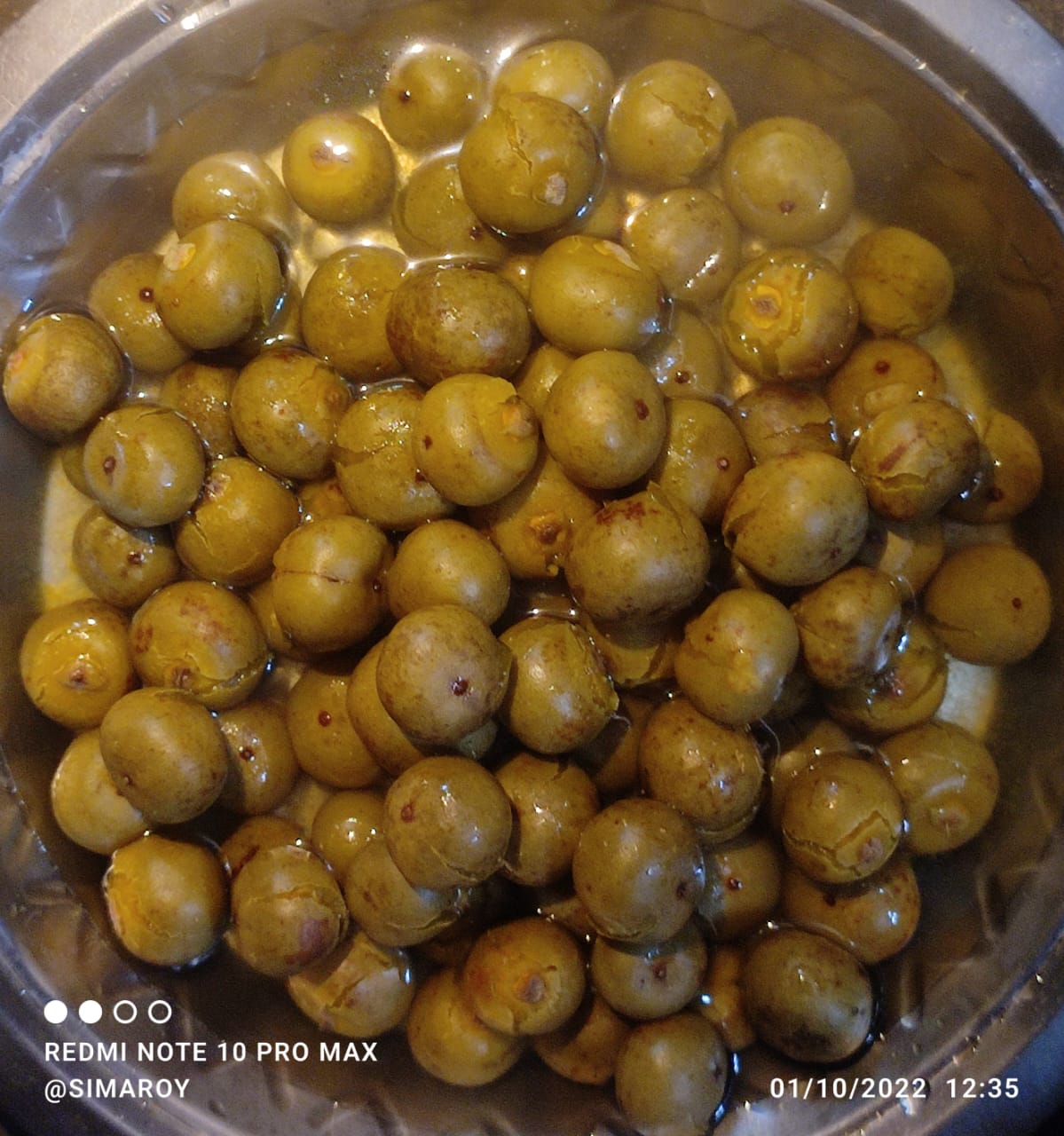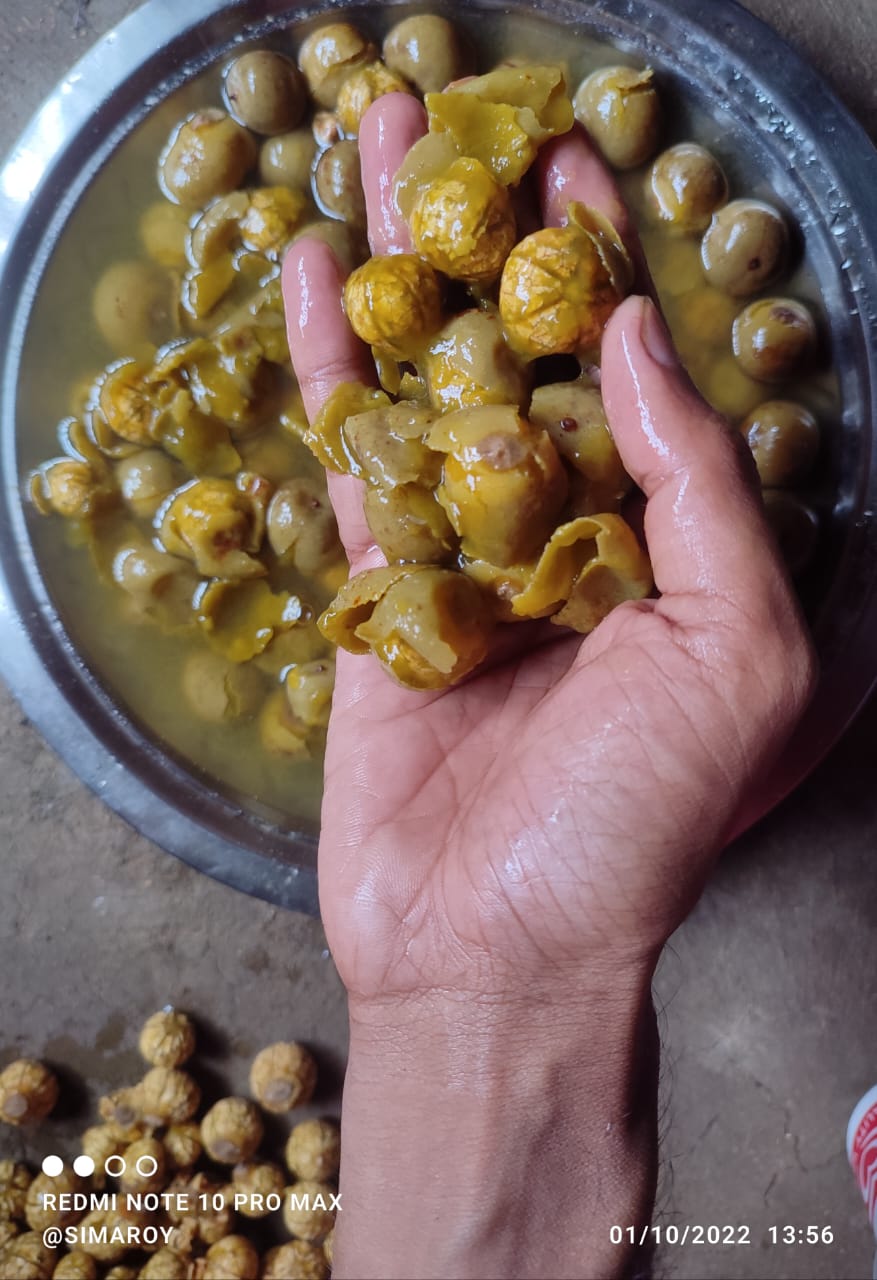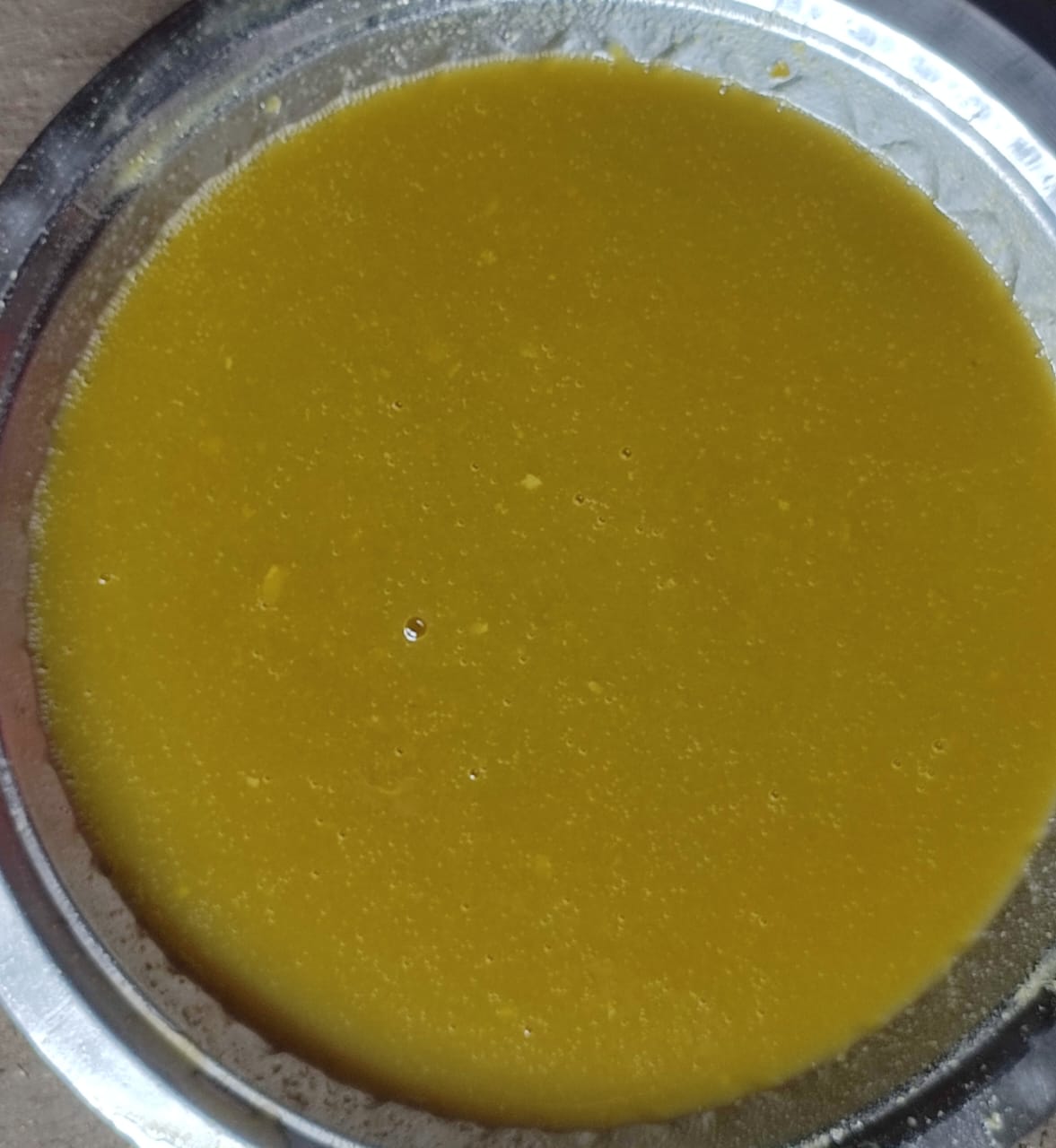 After boiling this fruit,I collected pure shells with water from mangrove apple fruit.
Step 4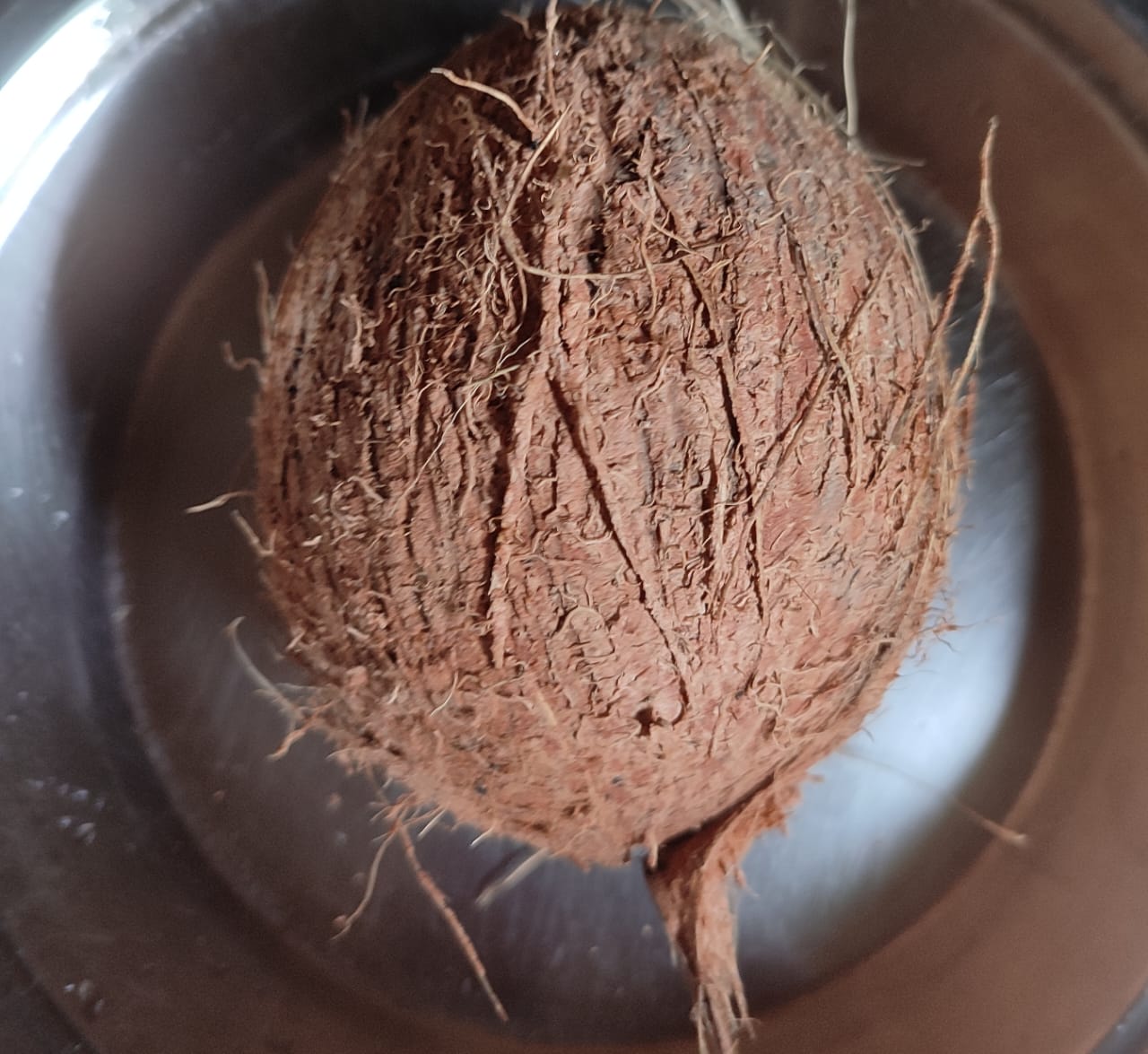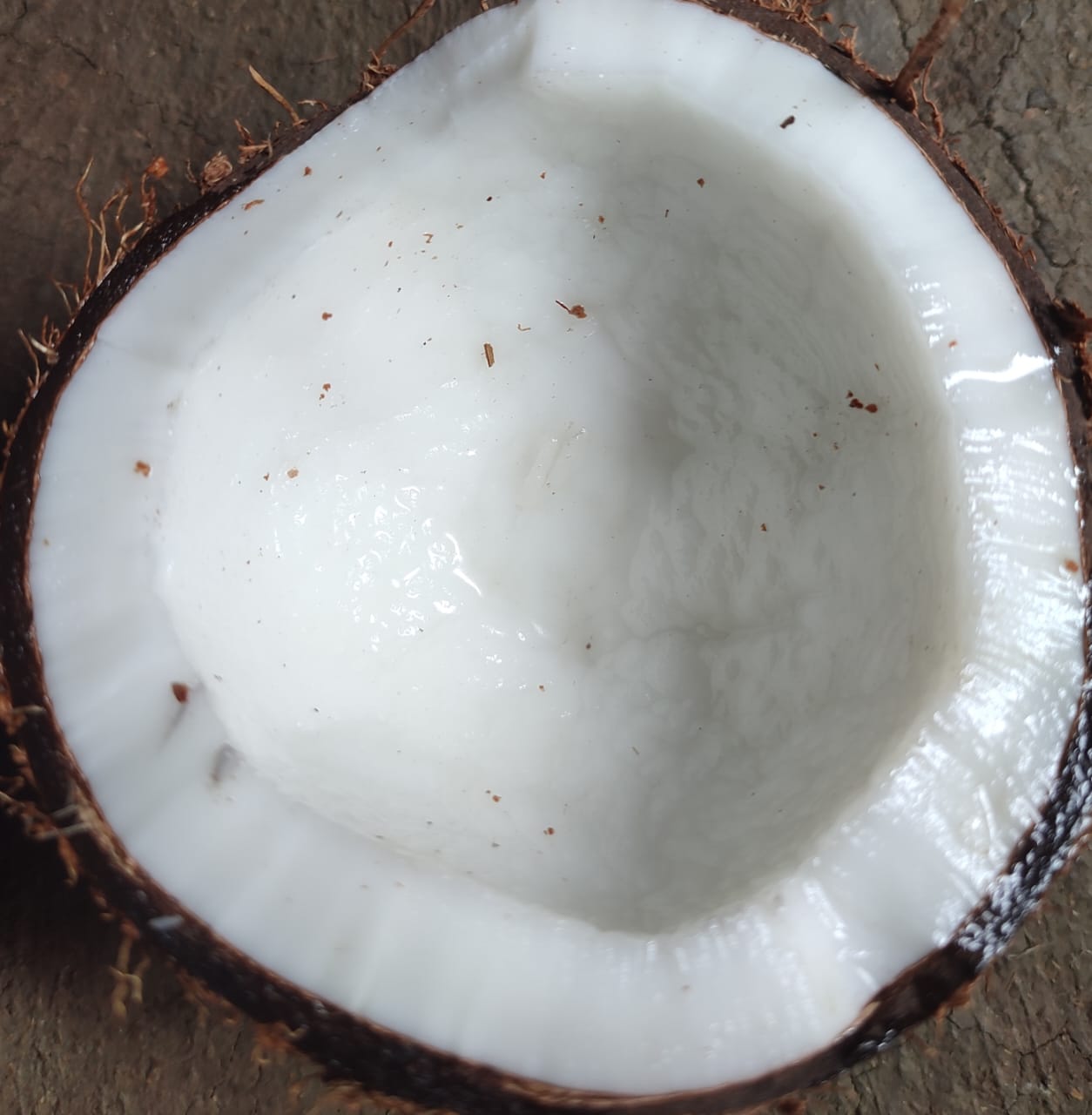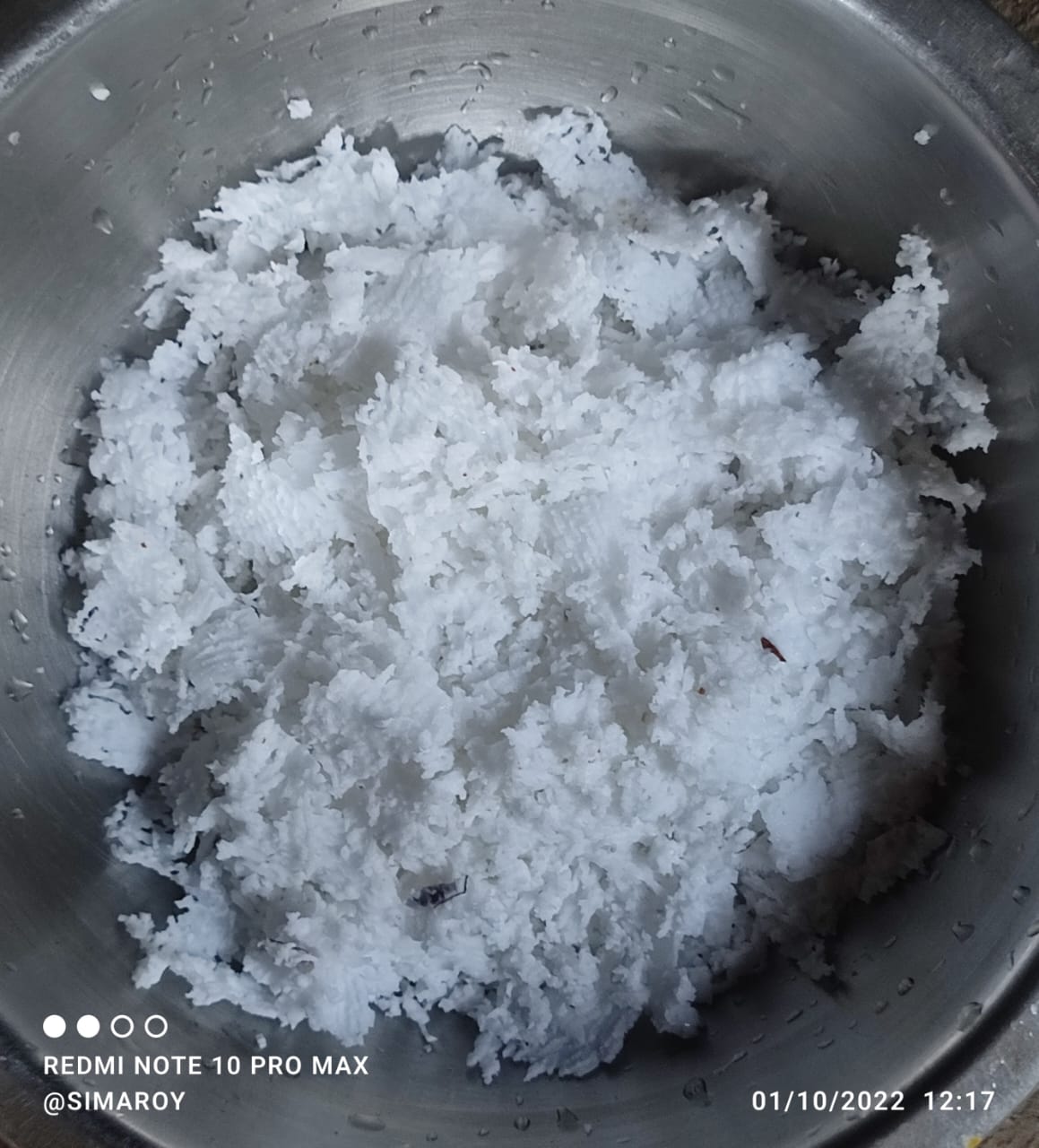 I collected one piece of coconut 🥥 and cut this coconut from middle portion.I collected coconut shells .
Step 5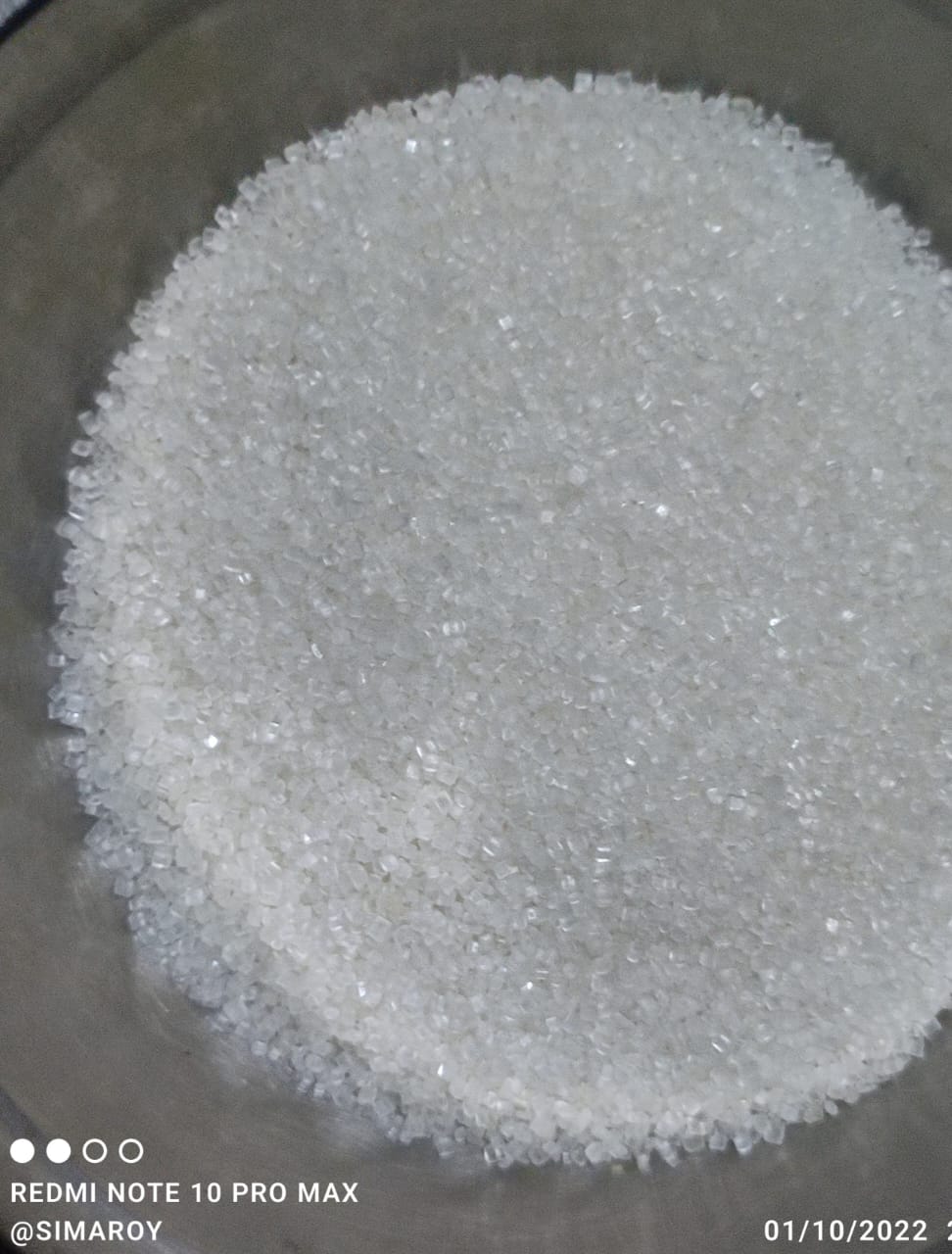 I collected 4 Cup sugar for increasing taste this chutney recipe.
Step 6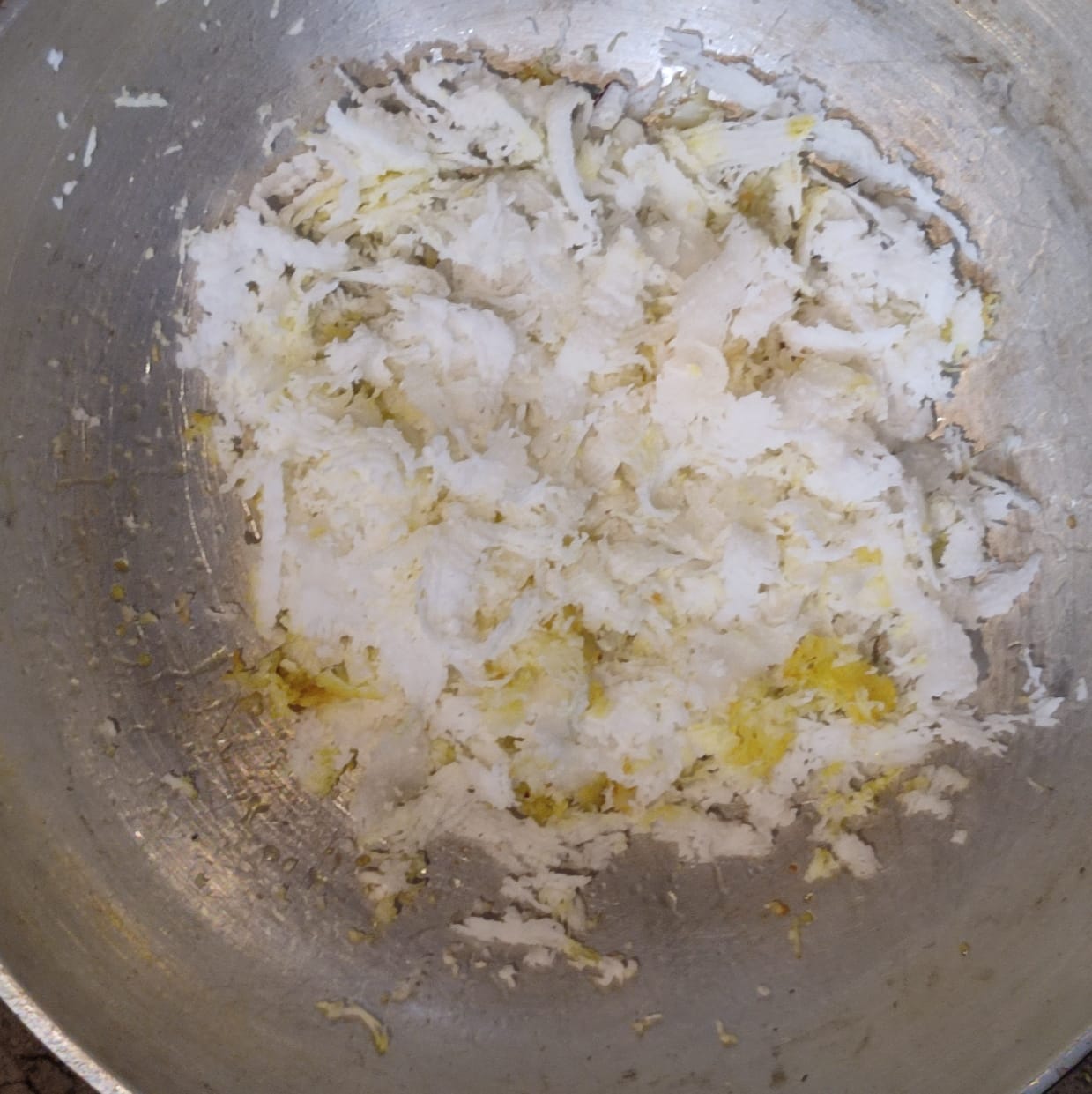 I mixed coconut in pan .
Step 7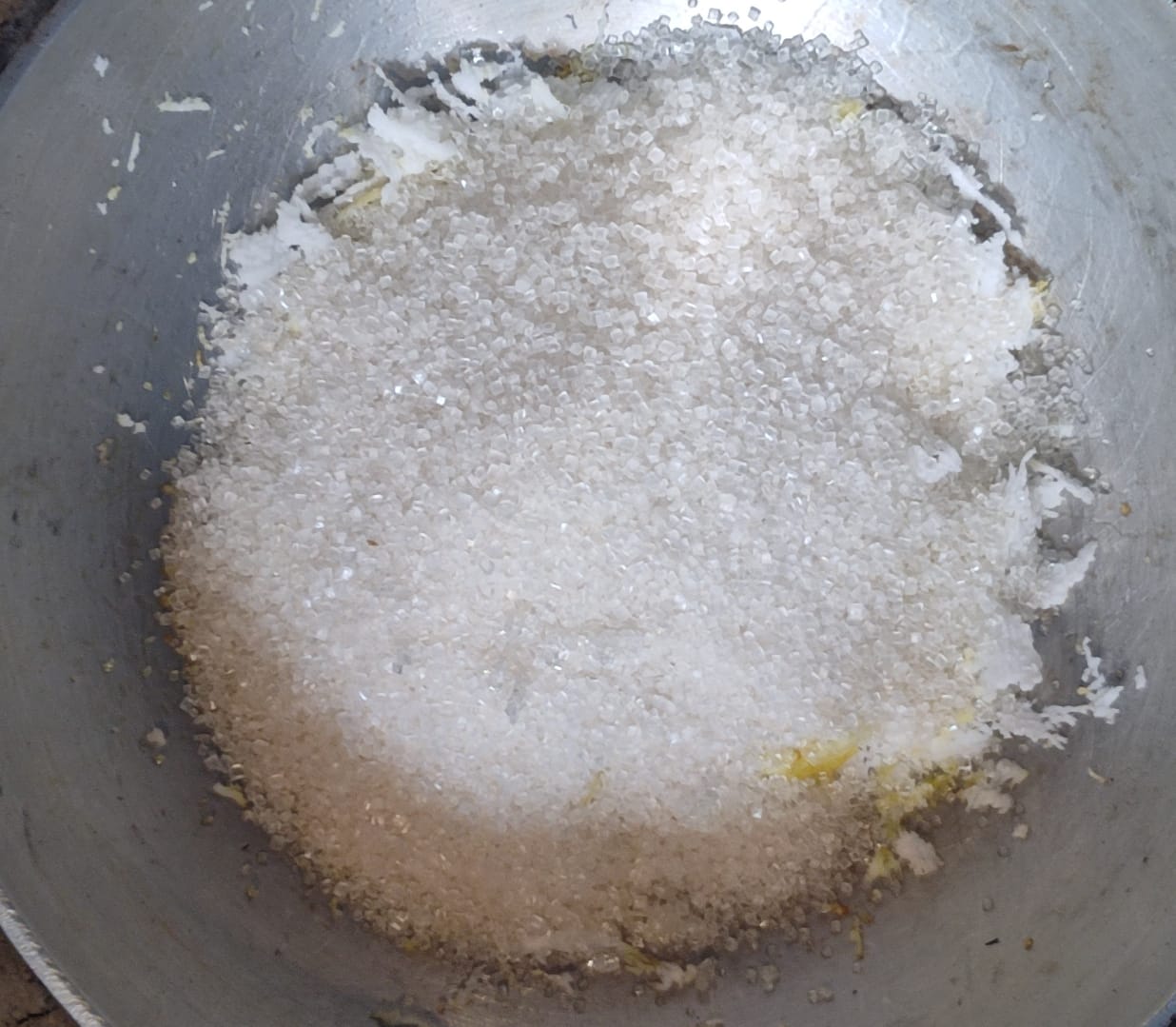 I admixed 4 Cup sugar with coconut in pan.
Step 8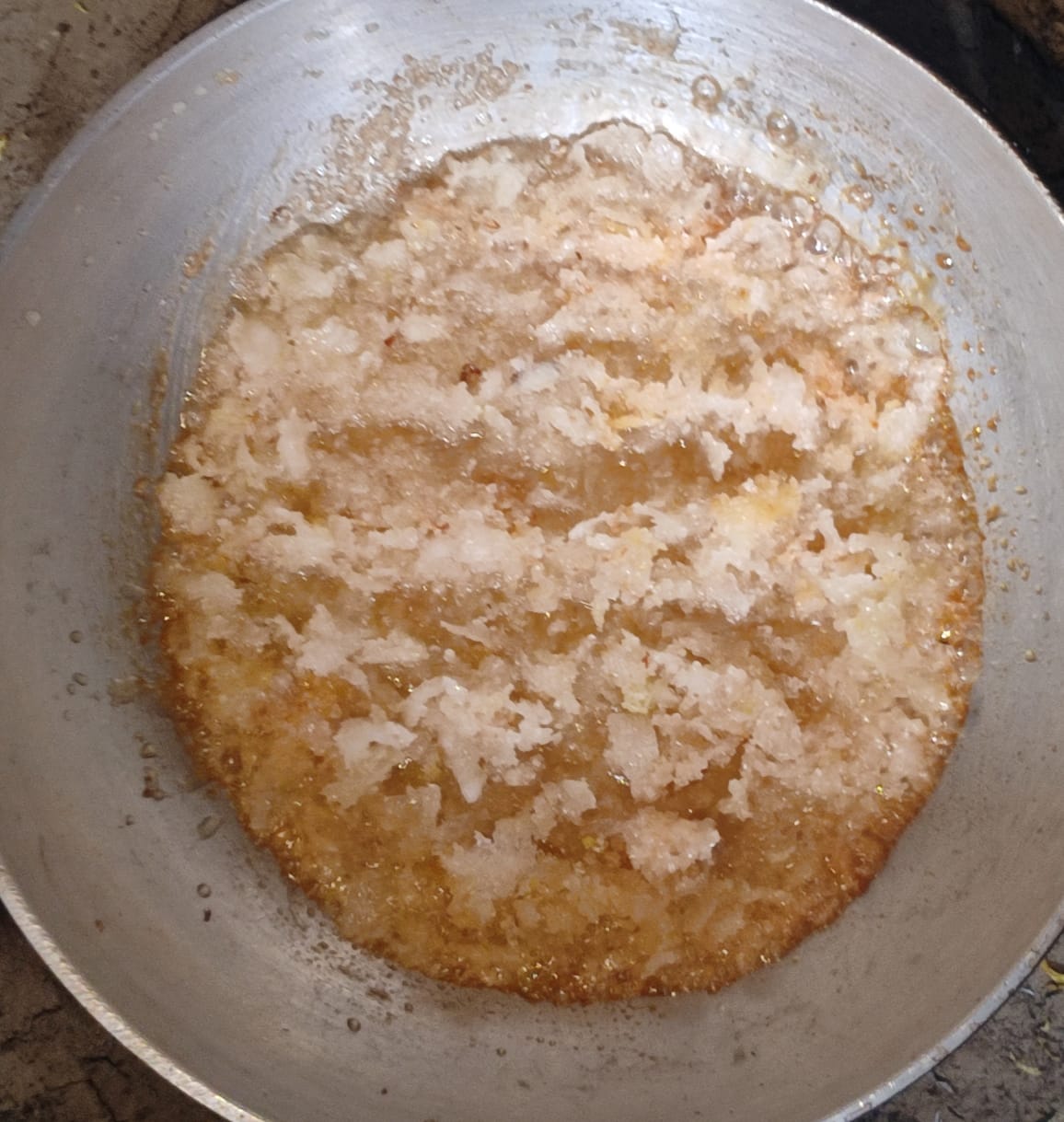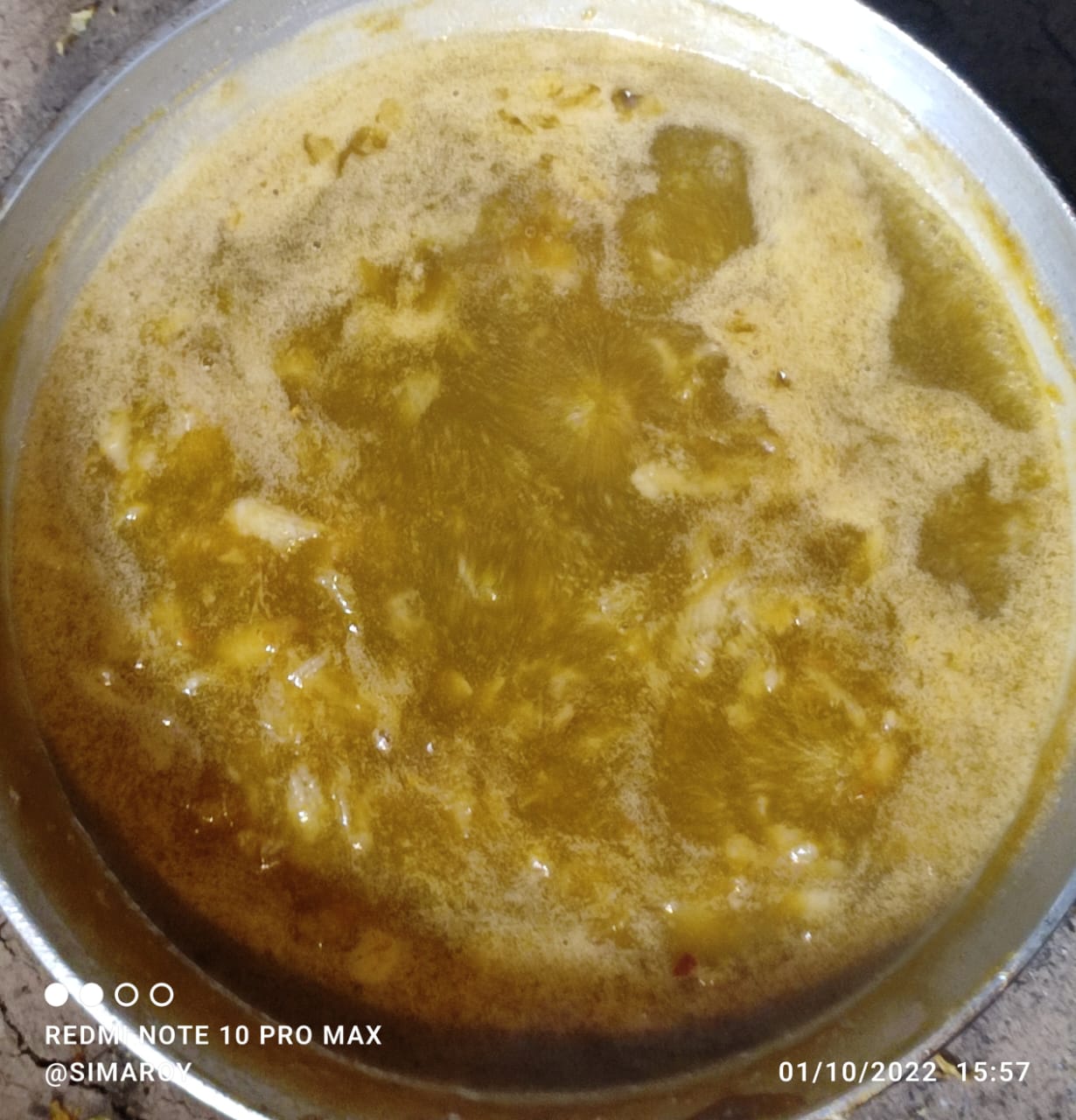 After boiling sugar and coconut 🥥 14-15 minutes and admixed keowra fruit pure shells with water in pan and added salt and boil as needed.
Step 9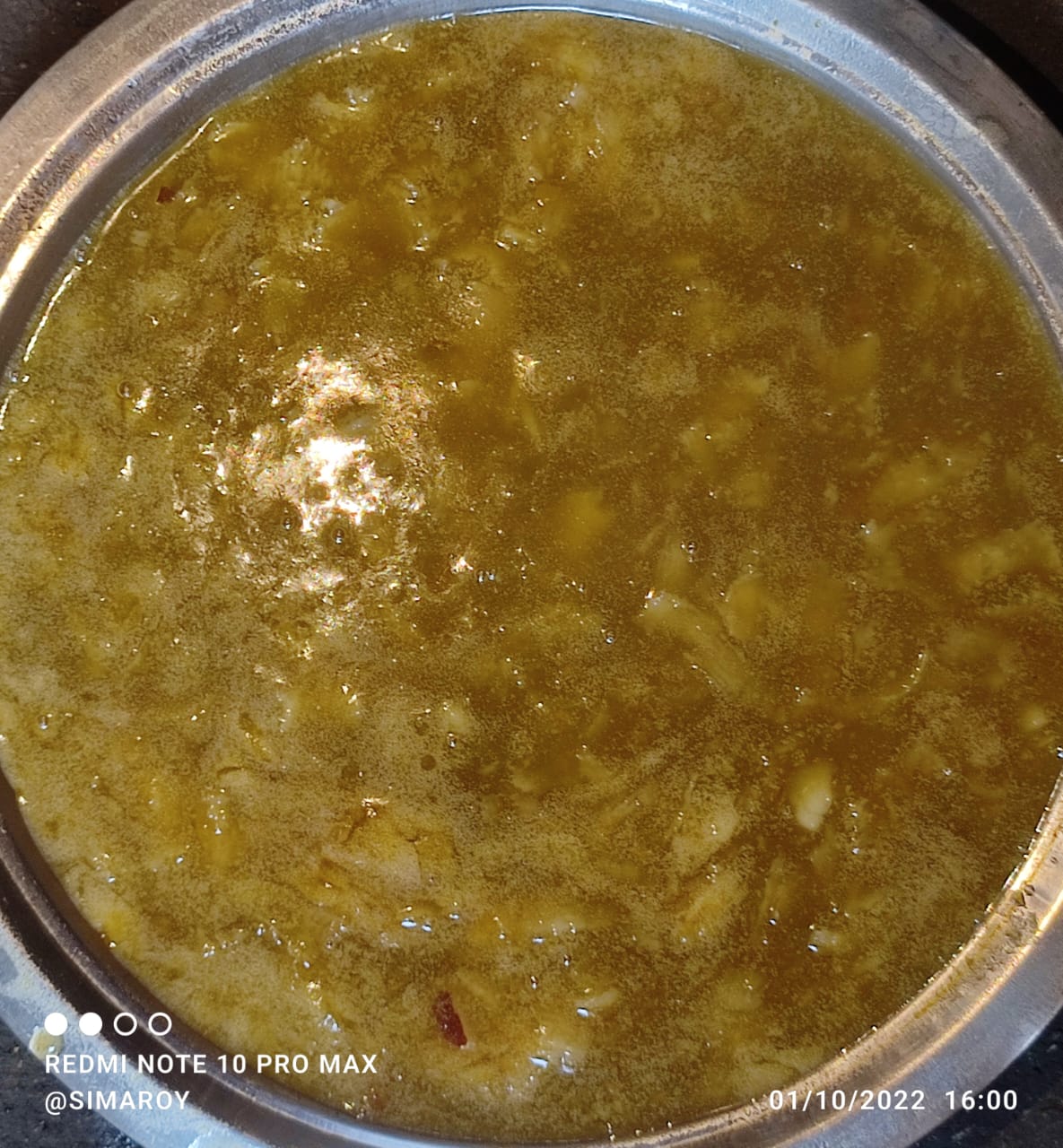 I picked up this Sundarbans fruit keowra chutney recipe from pan.
Step 10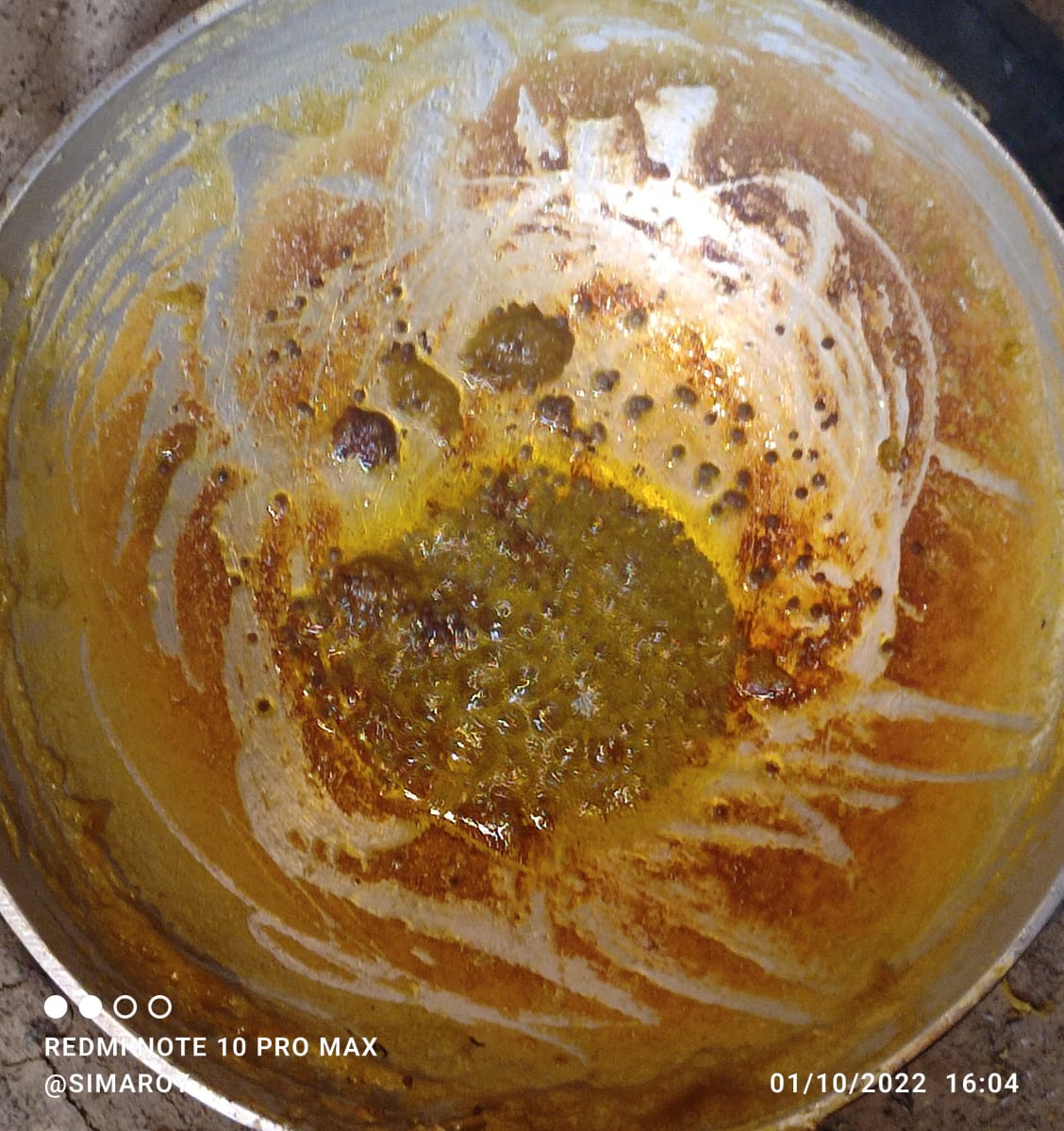 I admixed 2 tablespoons mustard oil in pan and heat it and mixed mustard with this oil.
Step 11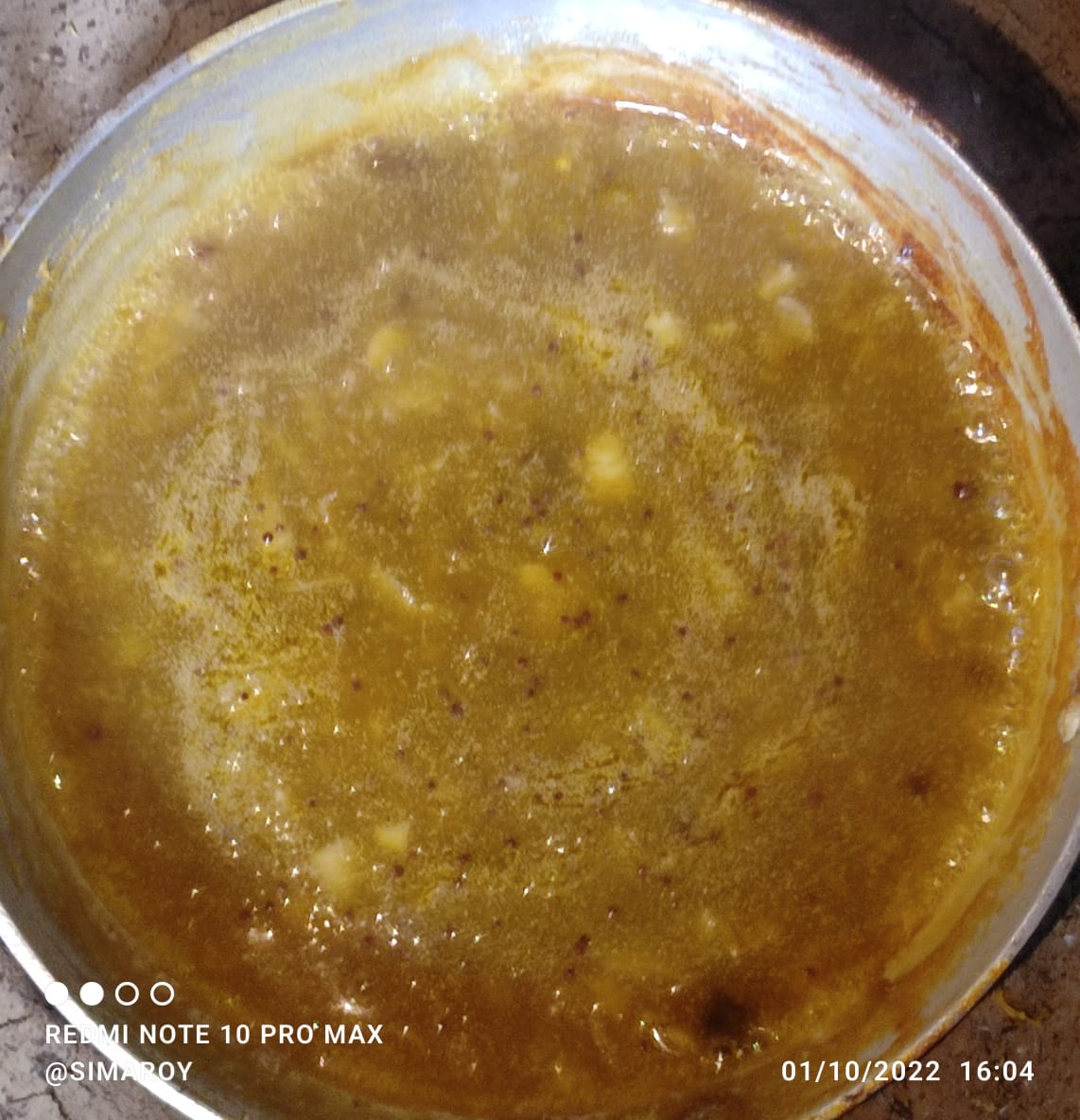 After frying mustard, I mixed that keowra fruit chutney recipe again and Boil 15-16 minutes.
Step 12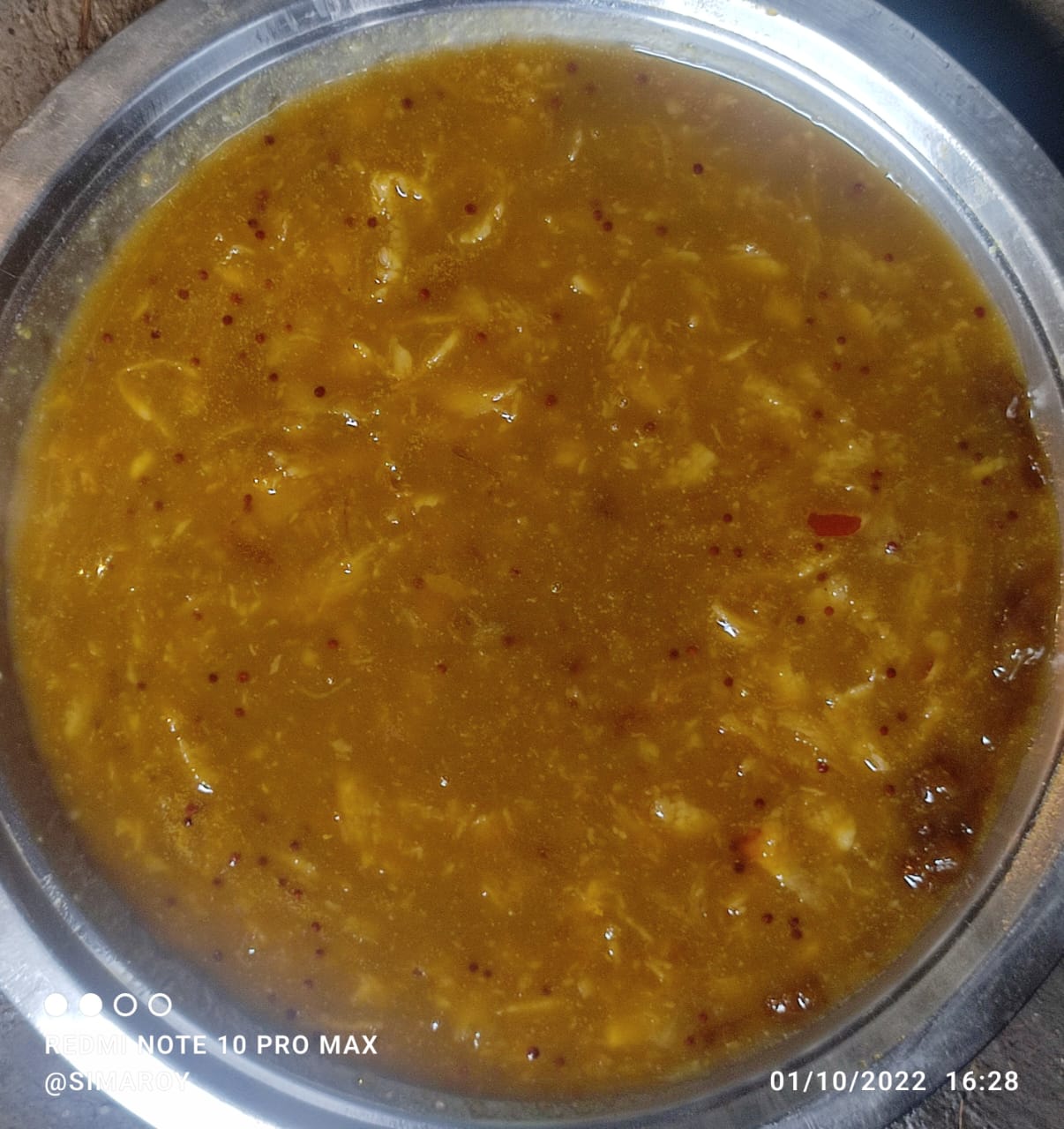 After completing this curry recipe , I picked up this Sundarbans fruit keowra chutney recipe from pan. Thus I made delicious healthy tasty keowra fruit chutney recipe.
| Device | Redmi note 10 pro max |
| --- | --- |
Thanks a lot all my community 💝 friends.
---
---