A Cup Over Coffee: A Taste That Is Almost Home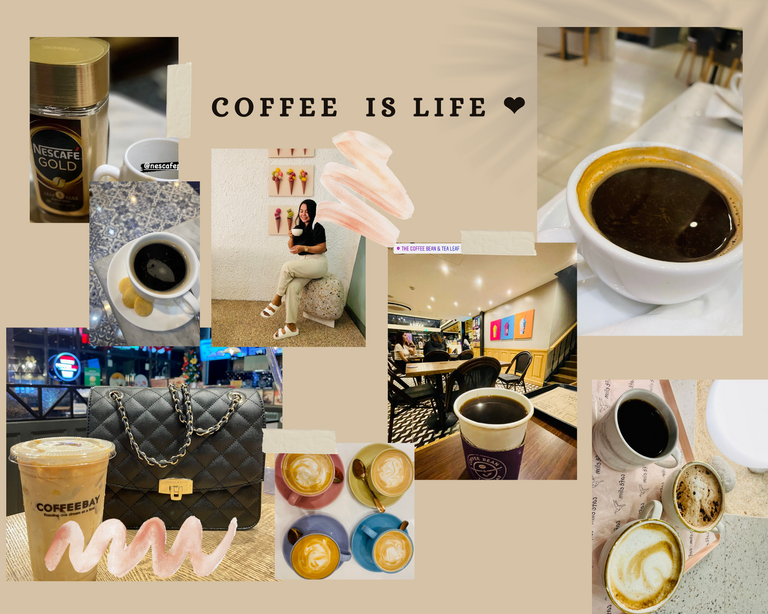 Nine (9) years ago, I had a chance to live in the (Cebu) City and got hired to work at Cebu Provincial Capitol's Engineering Department- and NO! I am not an engineer just an ordinary office clerk surrounded by engineers. Of course! what do you expect inside the "Engineering Department?". Well anyways, this story is not about work or anything related. This is a story on how I was able to get through life being away from home- miles and miles away from your comfort zone. Cheers! to those who have learned to be independent in an instant not just because you have to but because it was the best choice. Leaving home was probably the most difficult decision I ever made, but I was too confident to be in the City because I will be living with my sister- then and until now. You know, that feeling of comfort knowing that you have someone you can trust while you battle yourself up in unfamiliar place- it lessens your doubt and worries.
It wasn't easy for both my sister and I. Struggles after struggles. One must not make a fuss if you want to survive the city life. For some, I may sound absorb, but for those who are not used to live in a busy and strange place where comfort is almost next to
luxury- it wasn't easy. But it was my choice so I need to endure and with my sister with me- somethings are much easier.
City life is not for the
faint-hearted. In the beginning, of course it's hard, adjusting yourself from
the calm pace in the province to the busy street of the city- and the traffic!it's
crazy every day; but eventually once you get used to it "hard" it's just a part
of your daily routine- it becomes ordinary. And the moment you learn to work on
it, life begins to work smoothly. It is just a matter of how much you are
willing to go through hardship in order to obtain what you have right now. But you
should never forget to treat yourself better. After a day full of battle and
scars, it is alright to heal yourself in anyways you like. For me, I treat
myself with a cup of hot coffee. Its aroma is so therapeutic that it can melts
all your frustrations away. The way it makes my mood swift so easily and how it
makes me think positive of the upcoming days.
Learning to love coffee is
like a culture reset to me. I wasn't really fond of it, not until I started to
live in the city, with my sister. Yes, I have like plenty of FIRSTs as I
started settling in Cebu City. I know how much my sister love her coffee as
much as she loves pancit canton (it's a Filipino comfort instant food). She can
drink as much as three (3) cups per day and it made me wonder how can she have
that much in a day?! So one day, I tried to have a cup- and since I was still a
struggling individual before, my best choice was a 3-in1 instant coffee from
Nescafe. I started to love it and finally was able to understand my sister's
love for it. Then she started taking me to Mcdonald's on her payday and made me
taste brewed coffee. Brewed coffee has a strong but smooth flavor than instant
coffee and learned that it is healthier than 3-in1 coffee. Mcdonald's brewed
coffee became our favorite. Whenever I pass by at Fuente Osmena, I make sure to
drop by at Mcdonald's and take out a cup of their brewed coffee.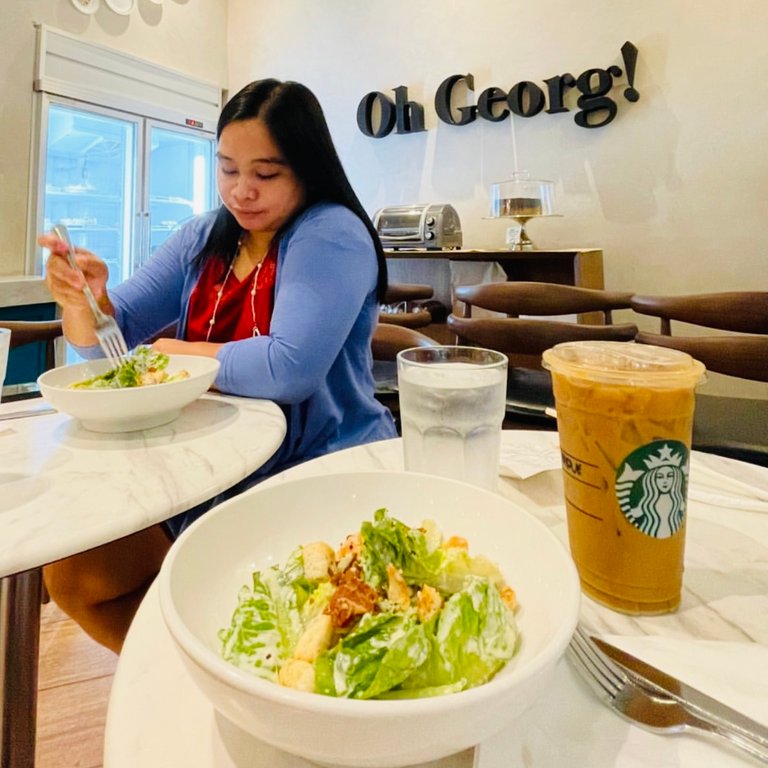 My love for coffee started with curiosity and now it became part of me. My sister is the biggest
contributor as she was the one who introduced me with it. From trying out different flavors of instant coffee to exploring the taste and aroma of brewed coffee. And now, hoping from one coffee shop to another to learn which café makes the best Latte and Café Americano. And NO! I am not saying that I am a coffee expert, I simply enjoy having my cup as I tell tales with the people who matter to me. I will always remember, how my sister and I used to stay at Mcdonald's late at night for a cup of coffee. Talking about our days- wishing for a better tomorrow. Those were the days, our bitter-sweet experiences full of struggles and hardship, but what a cup of coffee cannot do?!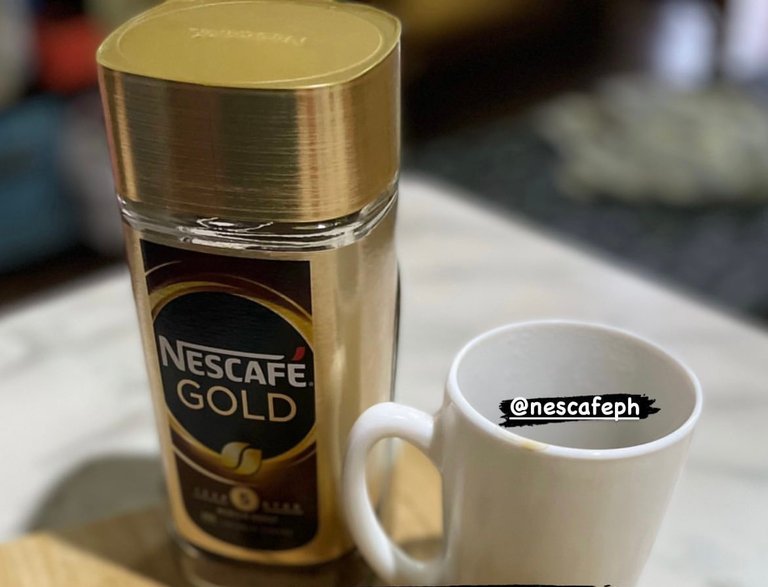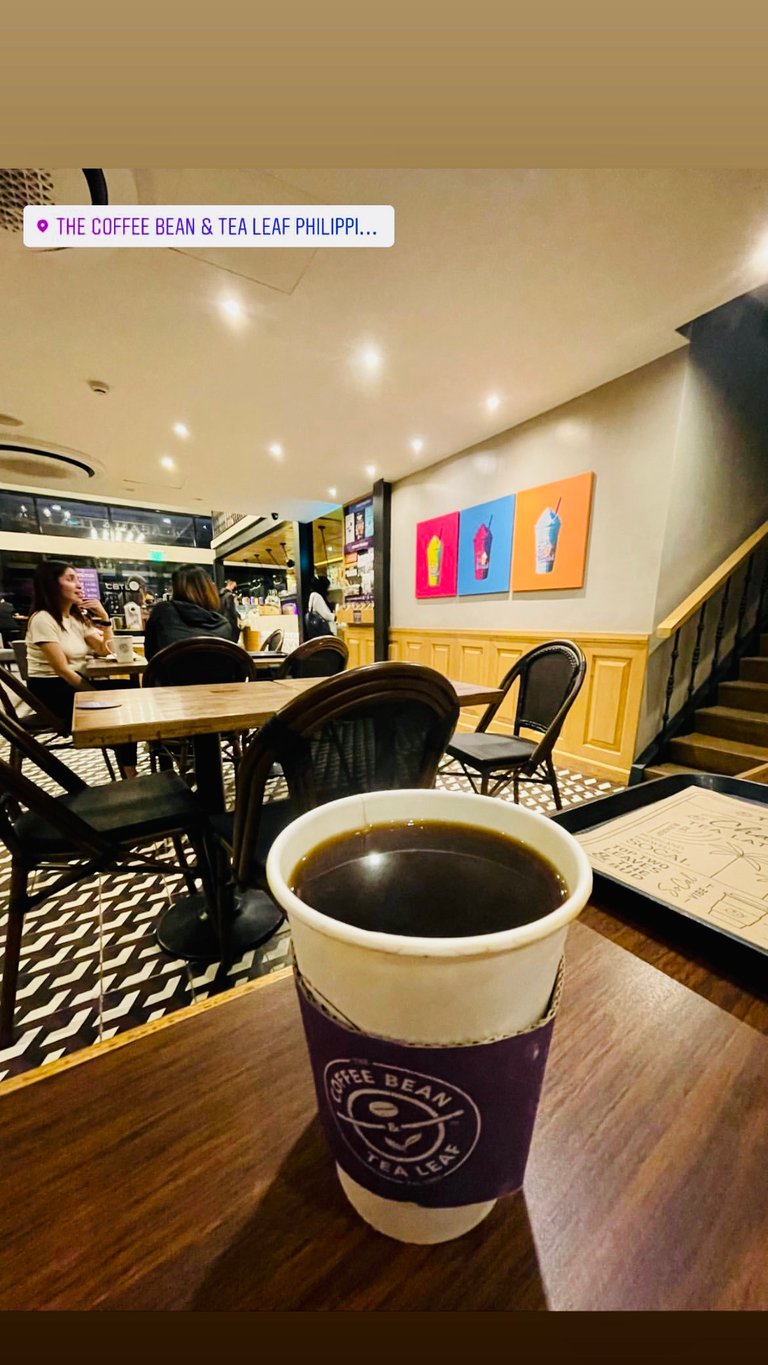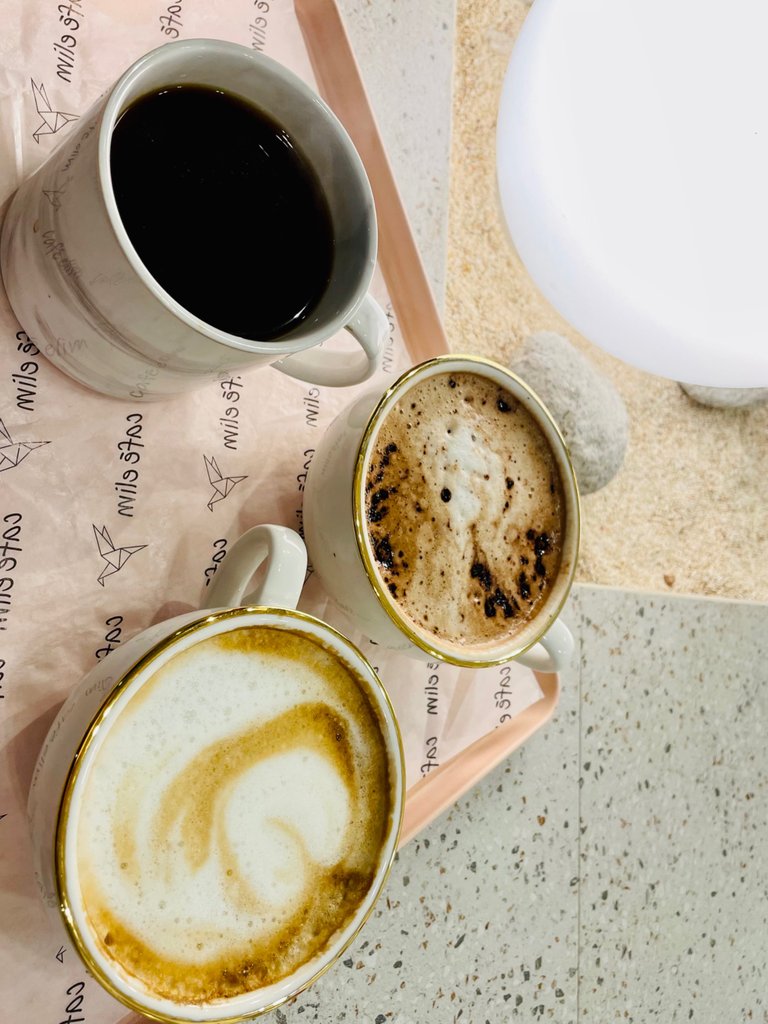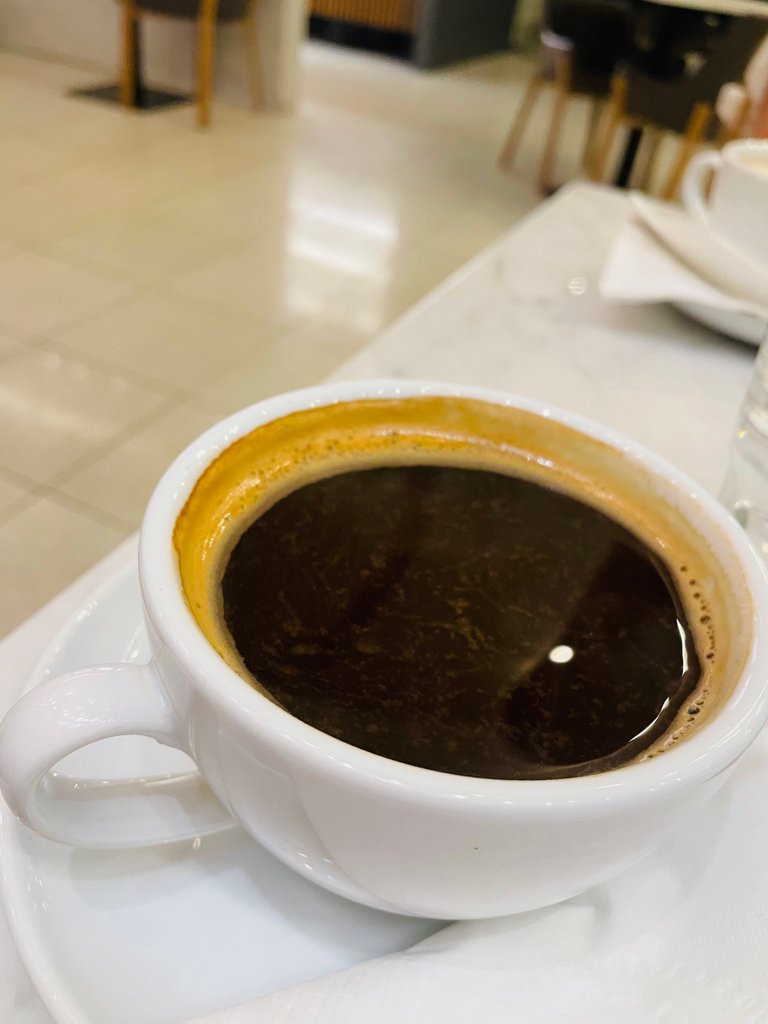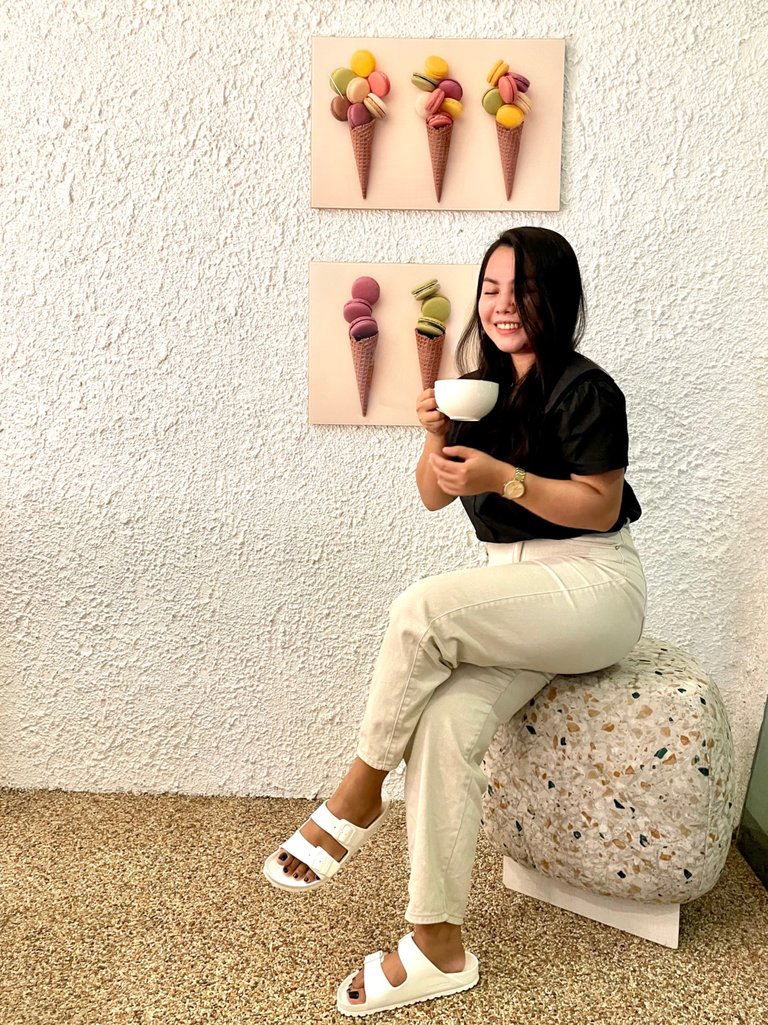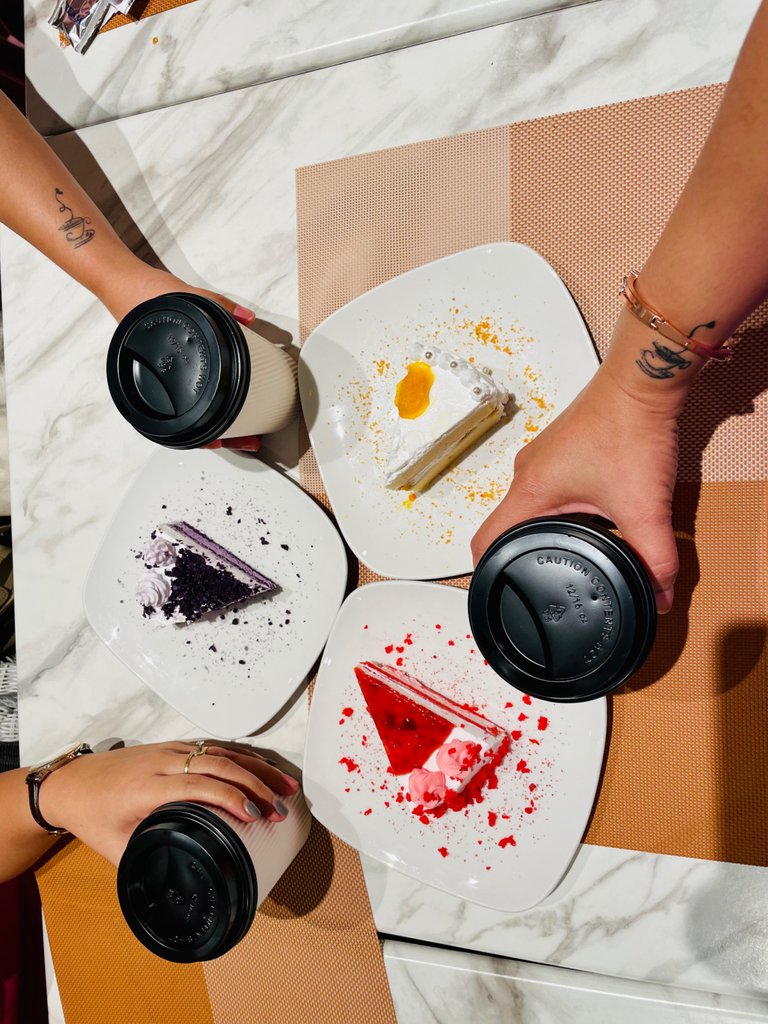 Now, although still struggling, I learned to balance everything. I just realized that no matter how much you strive, happiness and success is me being contented. And contentment is when you know you can always buy your favorite Coffee Drink at any Café you like anytime of the day. Bonus is when you are with your friends who are also equally a coffee "addict" like you. Recently, I have been trying out other coffee blends from different cafés for additional choices. Though I would love to stick with my Café Americano, it would also interesting to try another blend and flavors just like how we get to experience the different levels of difficulty of life (lol).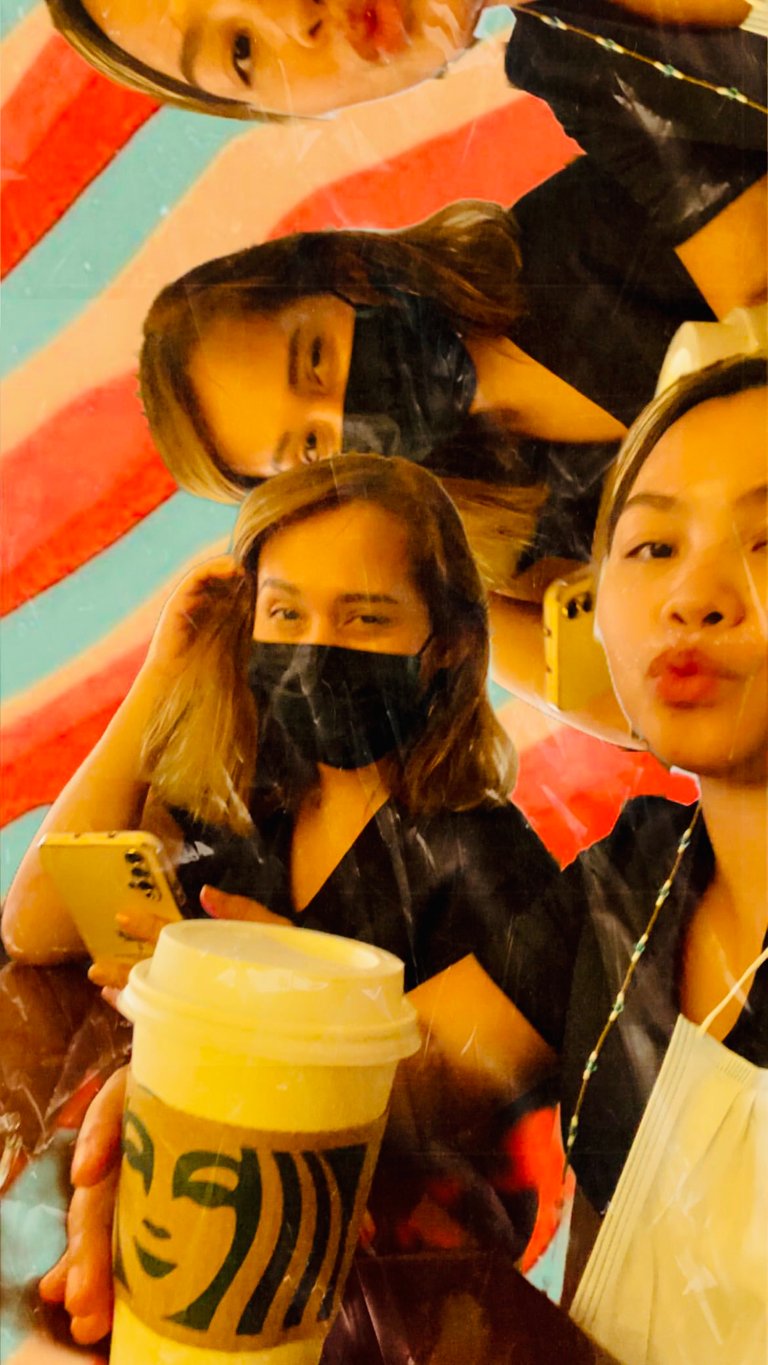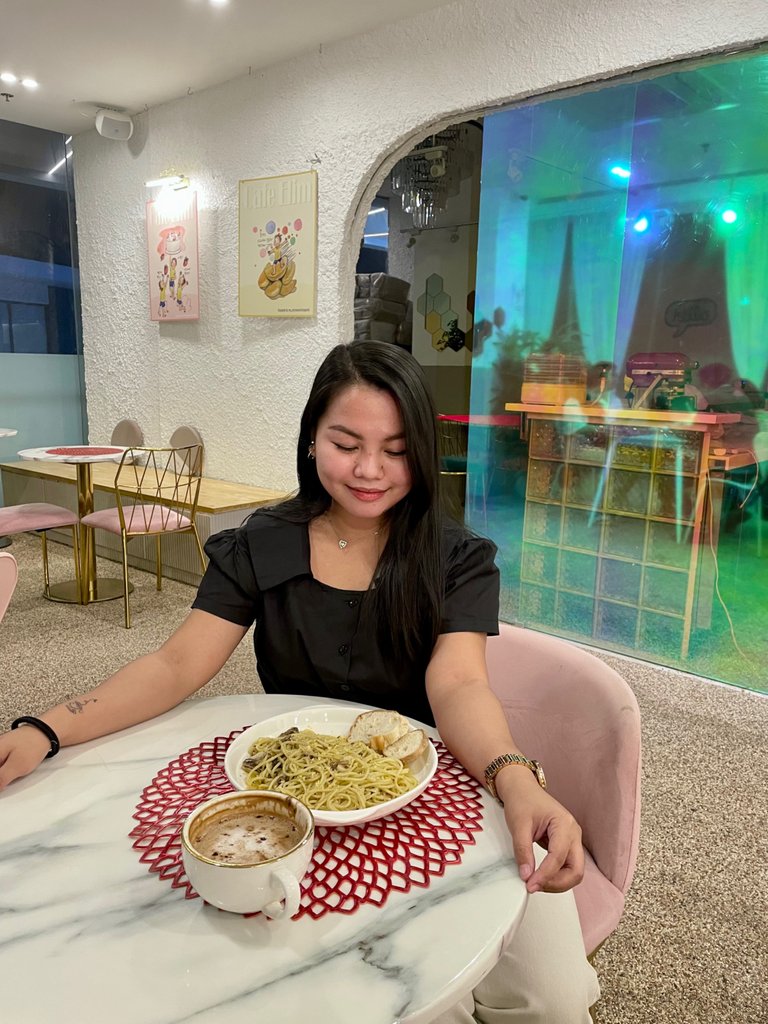 These are my most favorite Black/Brewed Coffee from various coffee shops:
Coffee Beans and Tea Leaf Americano

Mcdonalds Brewed Coffee

Dunkin Donuts Brewed Coffee

Starbucks Americano

Bo's Coffee

Nescafe Gold
I would like to add also Necafé Gold to my list even though that it is an instant coffee, but once you have a taste of it, it has a similar smoothness with the brewed coffee.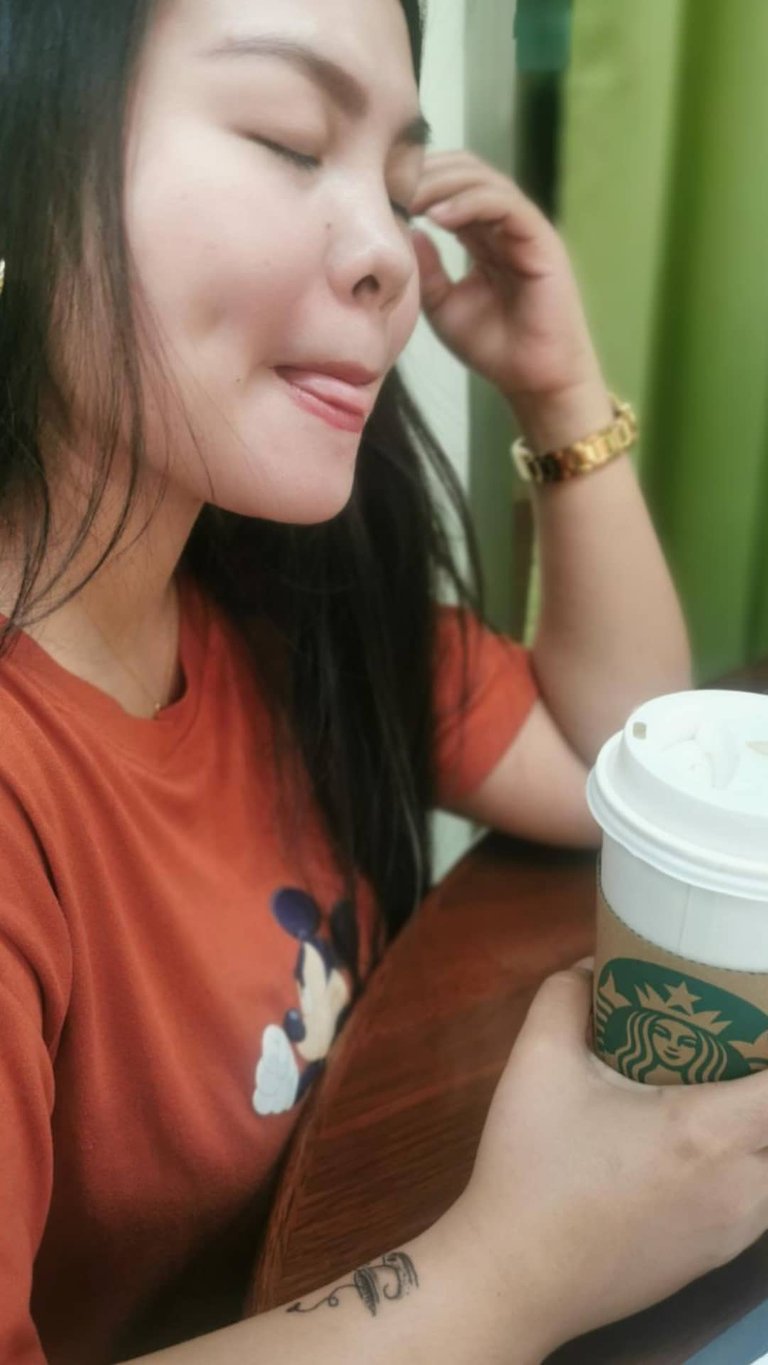 Loving coffee is more than
just having a taste of it. One thing I love about it is because it makes you closer to your family and friends. It reunites you with that friend/s of your whom you haven't seen for years. In my circle, we always wanted to spend some days and nights in a café while sipping our favorite coffee blend/s. How lovely it is, when a friend would ask me "Coffee later?" after a long and tiring day. It doesn't matter what coffee blend/s you like, never forget to remember the stories once you had over that cup of coffee. For wherever I may be, the taste of coffee will always be home for me.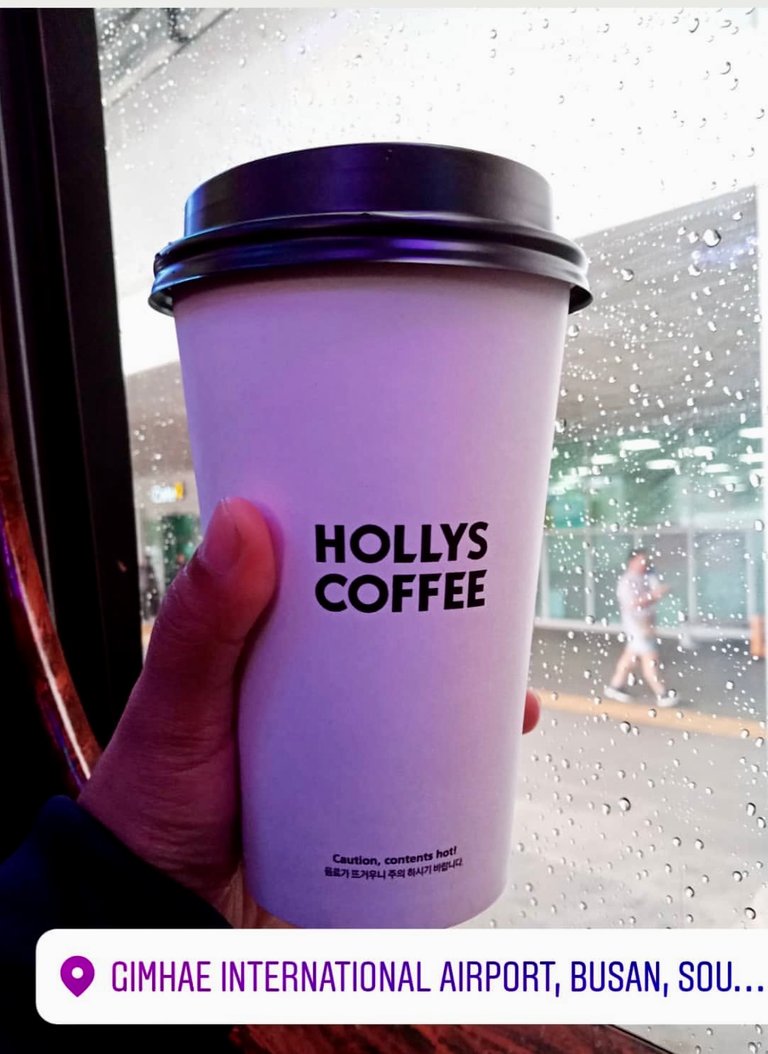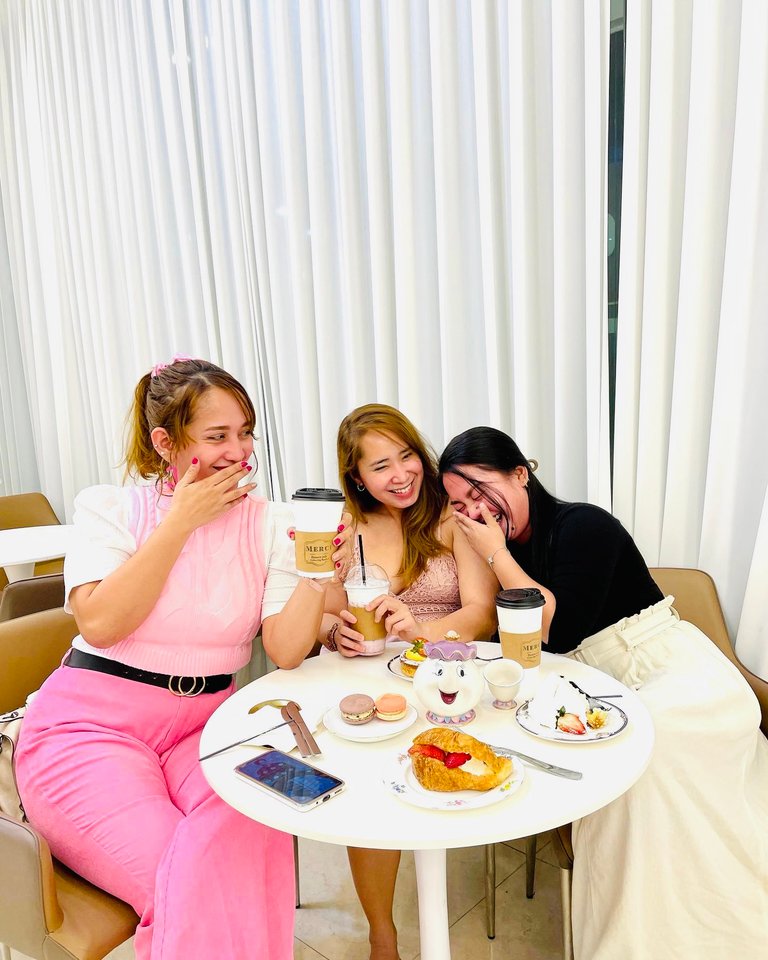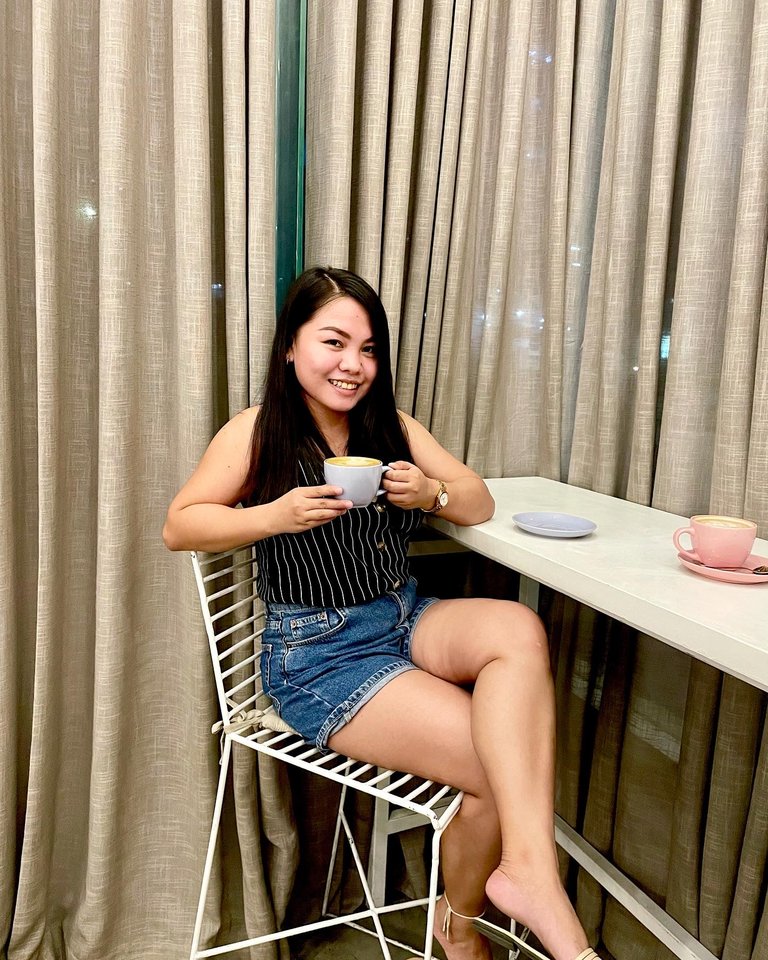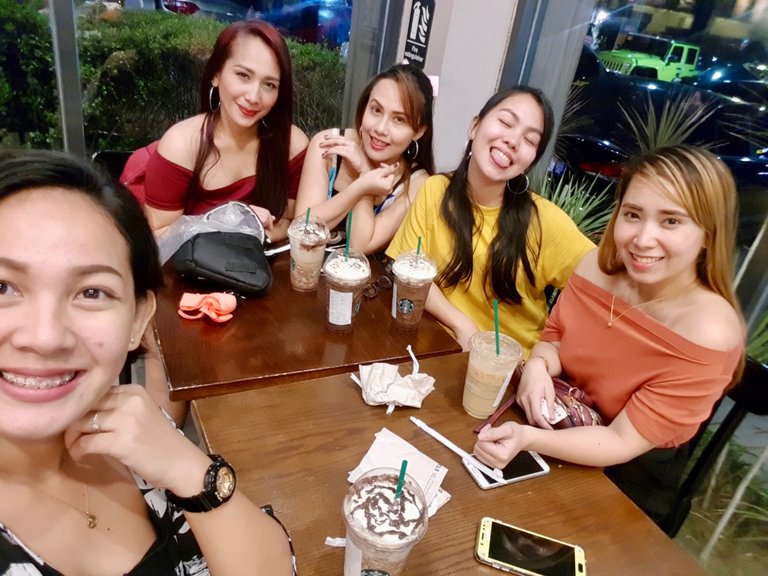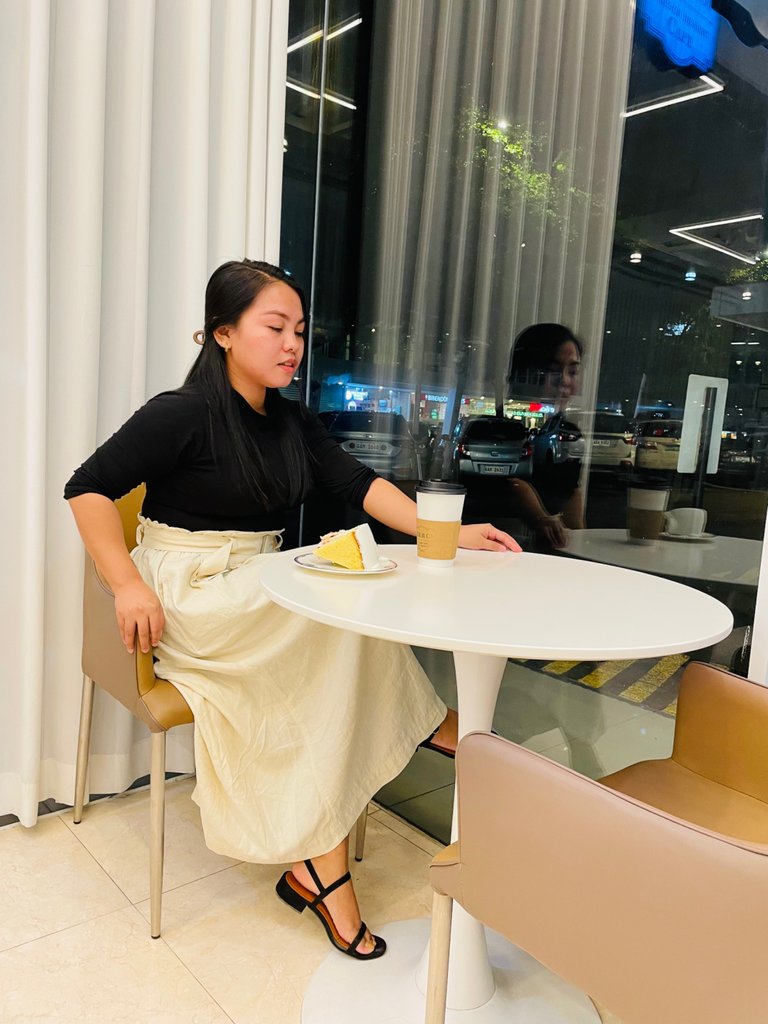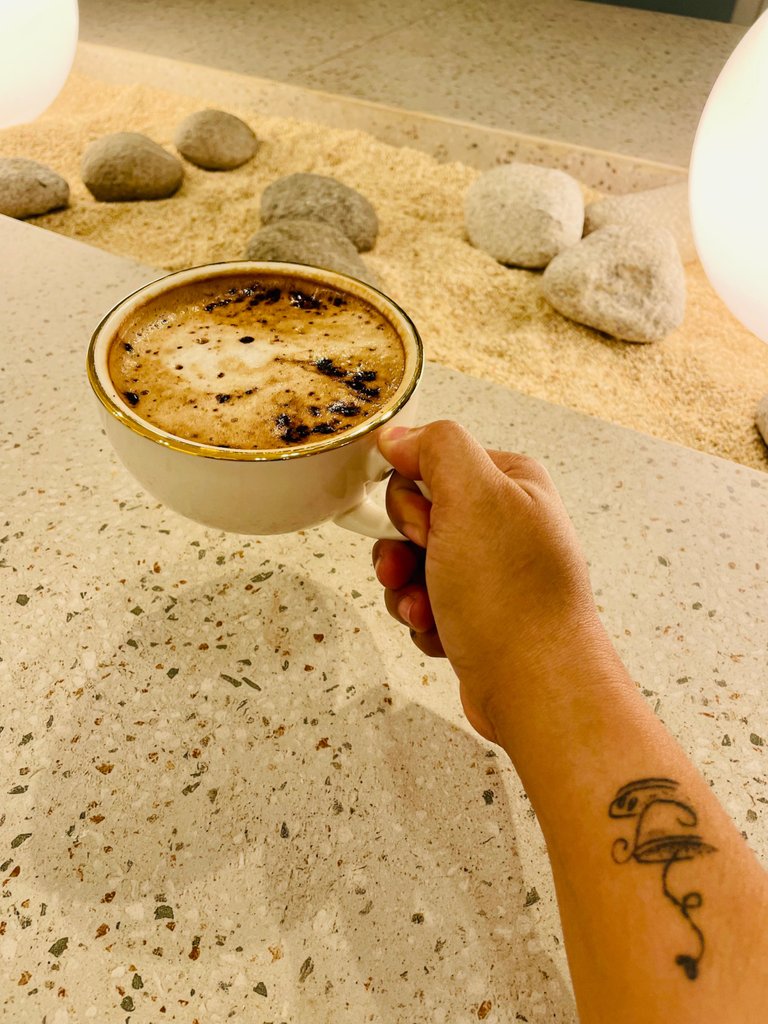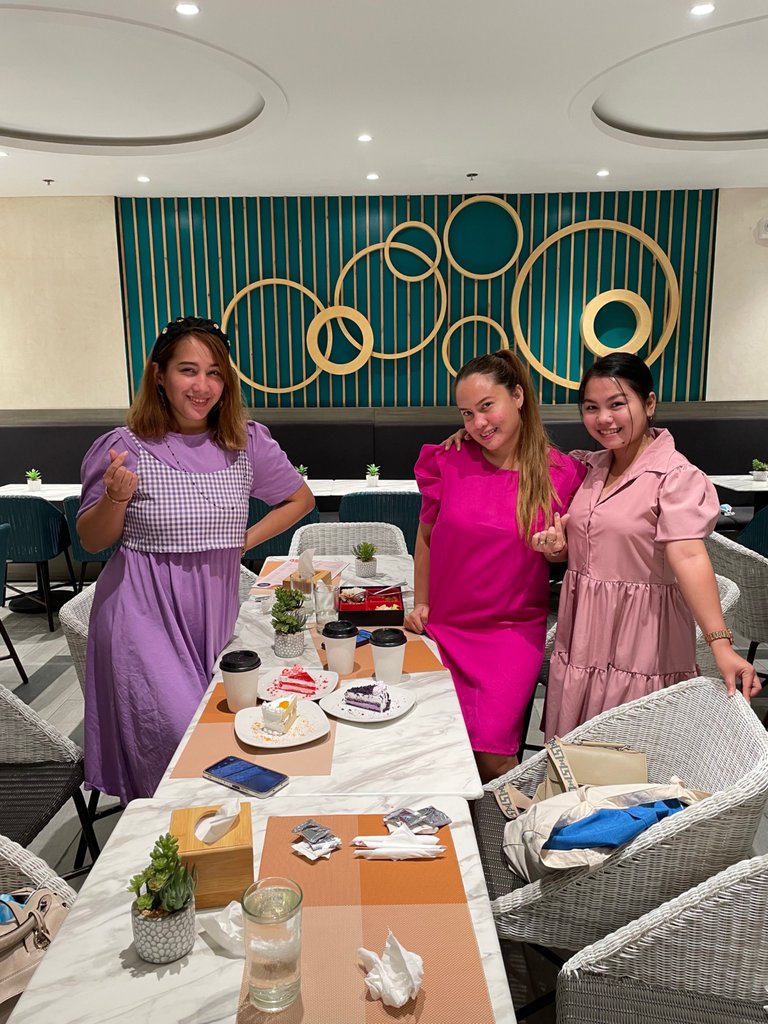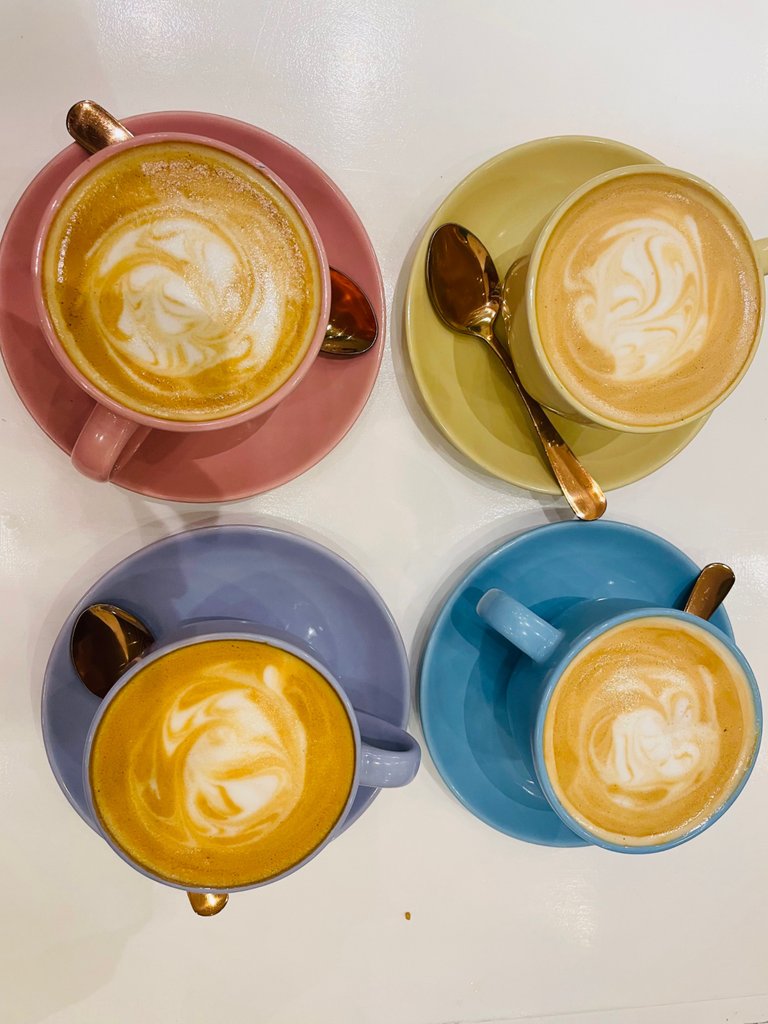 P.S
As a tribute, a friendship coffee
tattoo with my wonderful friend @sassycebuana 🥰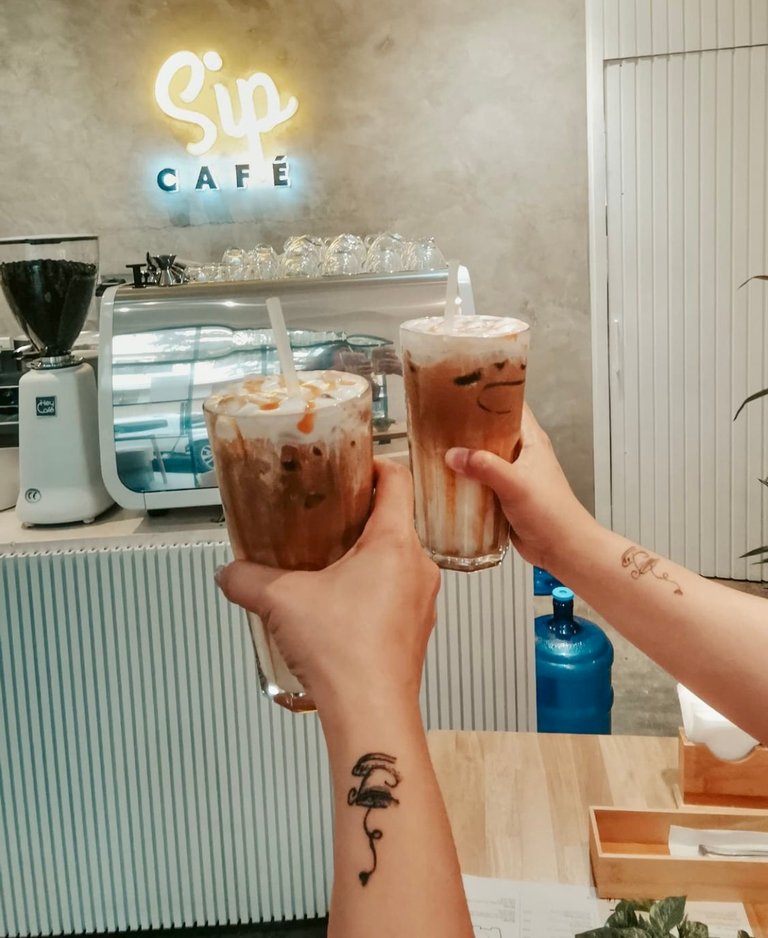 ---
---