Tea - Just a substitute for coffee? Or a cup full of stories?
I didn't really know there was something called an International Tea Day. In all fairness, I would not even know of the International Coffee Day either had it not been for the Cinnamon Cup Coffee community.
I stick to the script - I am strictly a coffee person. Meaning, given the choice - I will opt for coffee over tea more often than not. But that is not to say that I hate tea. Quite the contrary actually! I have in fact drank more cups of tea than coffee when I have been in the country mainly because proper coffee is not as widely available and is crazy expensive. So for a regular dose of proper cuppa I'd have to take the time to stir up my espresso machine every morning and make my own latte myself. And don't get me wrong, I have done that for a long long time. But as my schedule started getting more and more packed, it got increasingly difficult and I have relied on tea.
Sure, tea doesn't give the kick the coffee does for me - but just like coffee has been there through some trying times, tea has been there too.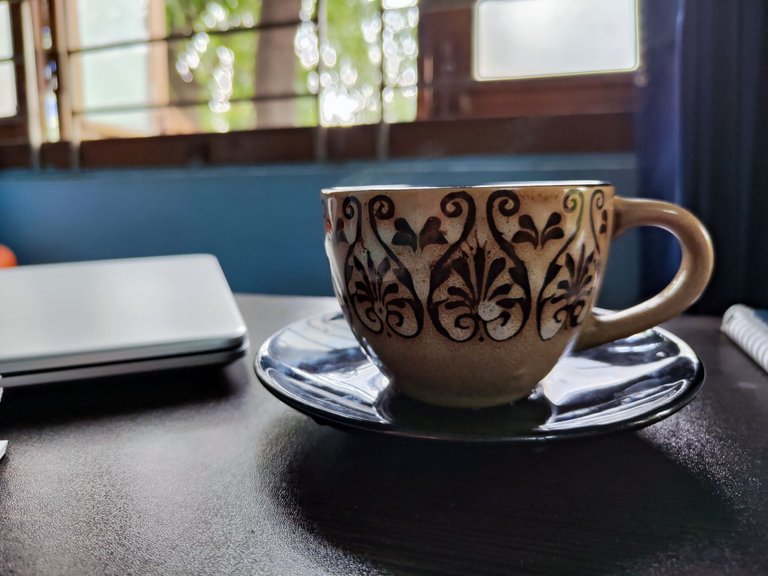 On a warm summer afternoon, after I have just completed a much needed nap after gruesome admission nights, tea did the job for me countless times as I attempted to restart my day. That is in fact one of the times of the day I prefer Tea over coffee. Any time from the late afternoon or the evenings, Tea is slightly more preferable. I try to strictly avoid coffee after evenings - once in a while is okay, but never regularly. Or maybe when I have exams I need to be up for through the night, I'll stick to the script and drink coffee like a maniac. But on days I want to be a normal human being and blend in with the muggles, I will happily sit and drink my cup of milk tea. And I will enjoy it.
Being a coffee-head does not necessarily mean I need to inherently dislike tea or look down upon those who enjoy it. Tea on its own is a very pleasant beverage and it is unfair to pin it up against coffee for comparison.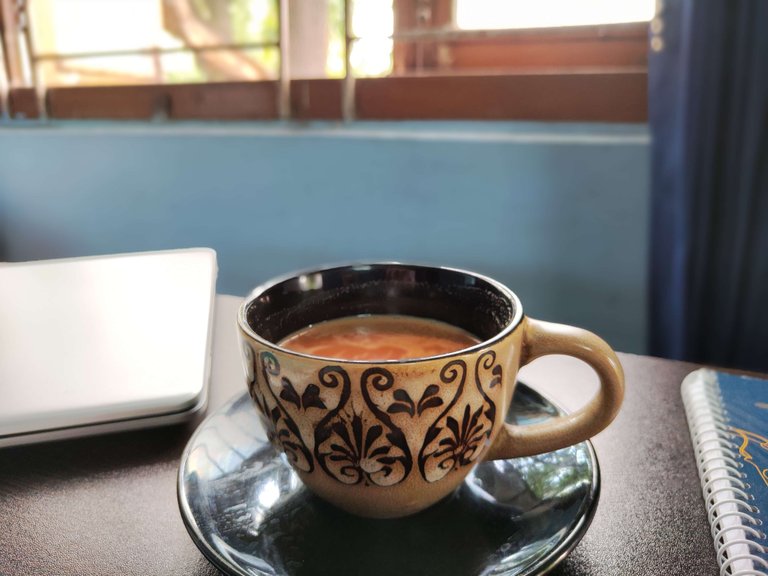 When it comes to tea I have especially fond memories of the time I stayed at my grandma's place for a few months as I was preparing for a postgraduate exam. Those were trying times to say the least - made even more difficult by the worst heat wave the country had seen as long as one could remember (this year by the way, has already beaten that heat from last year so go figure!) and the house was undergoing massive renovation. Having to prepare for the most difficult medical exam I have had to endure was a frightening endeavor. One thing was constant though - a strong cup of tea in the late afternoon after I had returned from the ward and opening up my notes for a session of revision.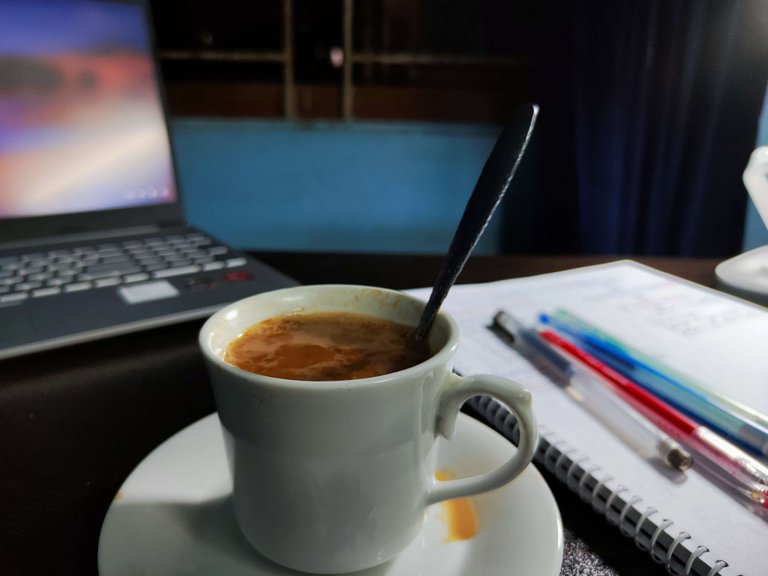 And then of course one more cup in the evening as the day starts to tire out.
There's another elephant in the room staring right back as to why Tea is important in this part of the world - lack of a proper place for coffee in nearly 80% of the country! So on a busy admission night shift, as our eyelids starts to droop like "horner's syndrome" I automatically start to crave for a caffeine kick at 3 a.m.
But alas, it is nowhere to be found! I mean, it is quite extravagant of me to even expect to find proper coffee on the campus of a government medical when I couldn't even find it in one of the largest and most post shopping malls of the city!
On such dire nights, when the rain patters the streets of a sleeping Dhaka - A cup of tea served in a plastic cup had to do the job of coffee, once again!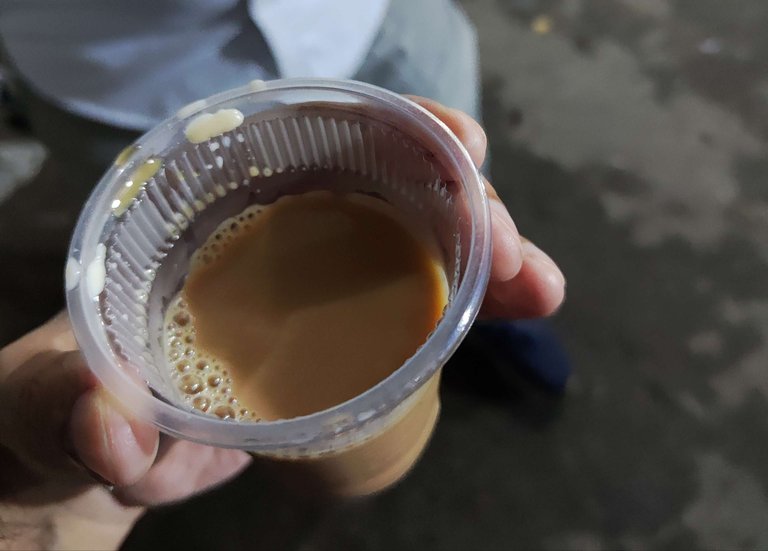 ---
---