When in doubt, Go for a plain Latte!
When in doubt, always go for a plain Latte.
I am usually very unlikely to go for any of the fancy lattes anymore. Hazelnut latte for example used to be my absolute favourite, but baristas in Bangladesh managed to ruin the experience for me entirely. Somehow the concept of "I don't want it sweet" is incomprehensible to people in Bangladesh. It's like when I tell them I don't want it sweet, I can imagine all the baristas go like..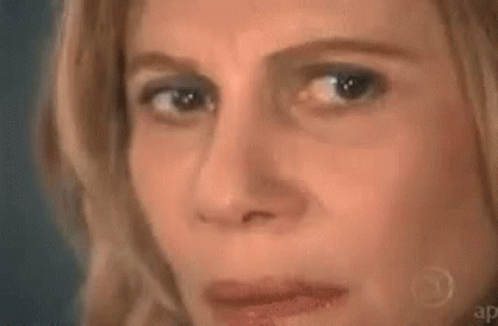 So yeah, long story short - I am Very unlikely to try out any fancy lattes especially at an expensive place like Arabika Coffee where I am expected to pay up a hefty sum. Even my wife who isn't that nose deep into coffee was already telling me "You're getting the latte, right?" And yet, hoping against hope, we went for Butterscotch Latte. And again, I was VERY CLEAR with my instruction - I Don't want it sweet.
And once again, I could see the Barista visibly confused, struggling to come to terms with my request!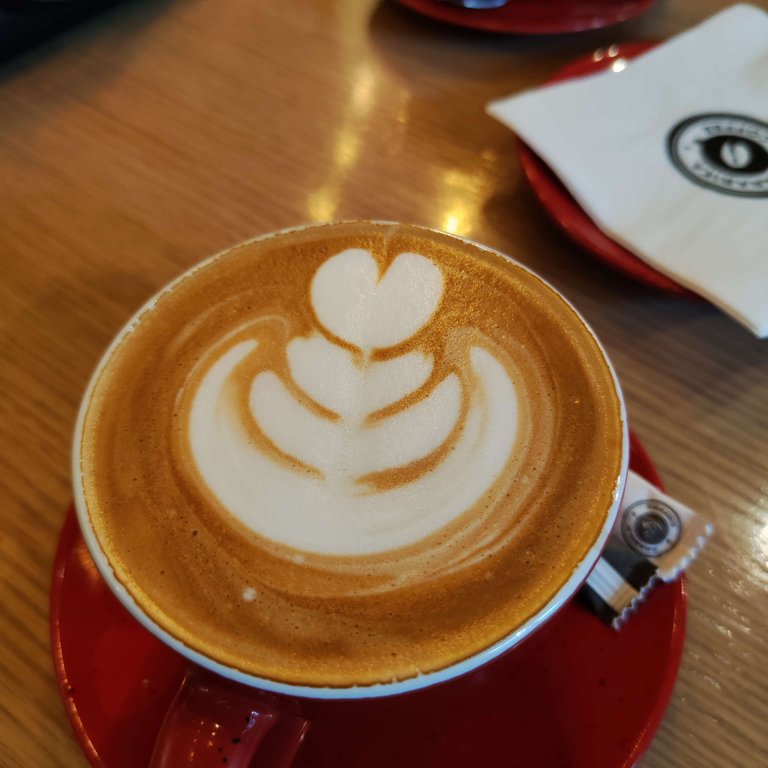 In all fairness it was a very good cup of coffee. The butterscotch flavour was top notch, but I just can't digest sweetness in my latte. Any added flavour in a latte, or any drink here relies heavily on overly sweetened syrups, hence spoiling the experience. I need that slightly bitter, smooth kick!
The other reason I was definitely never going to try a Butterscotch Latte (or any coffee to be fair) at Arabika Coffee is because right next to it was "The Courtyard," which serves only The Best latte in the country in my not so humble opinion!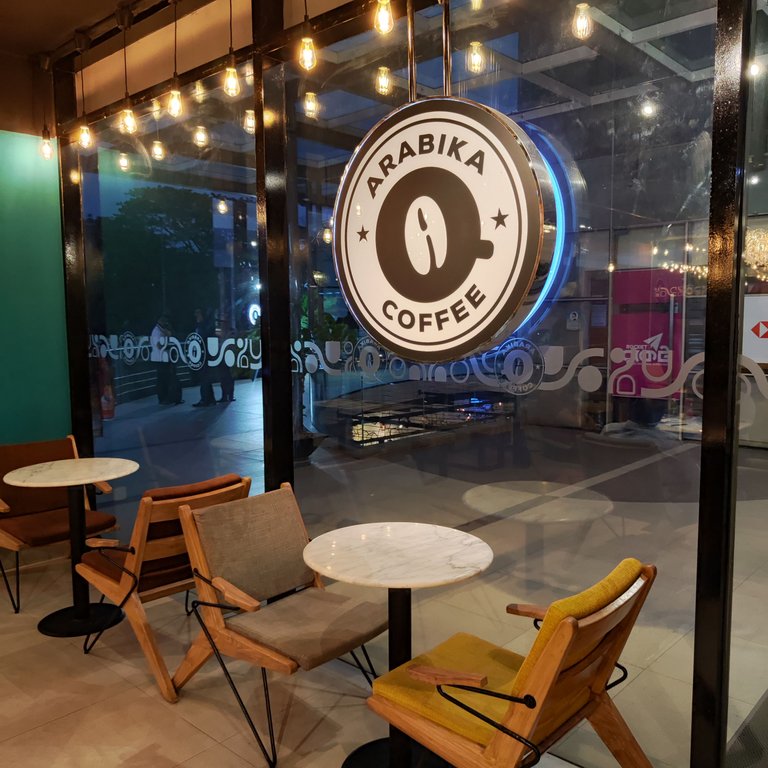 I have eyed this place for a while, but I have been so hooked to the latte at Courtyard that I never considered trying it out. But hey! Variety is the Spice of life seems to be the buzz of the town eh!
It wasn't a disappointing experience though. The baristas does seem to know their stuff. I have never seen a barista even try the swan Latte art in Bangladesh, but here he was with a neat swan!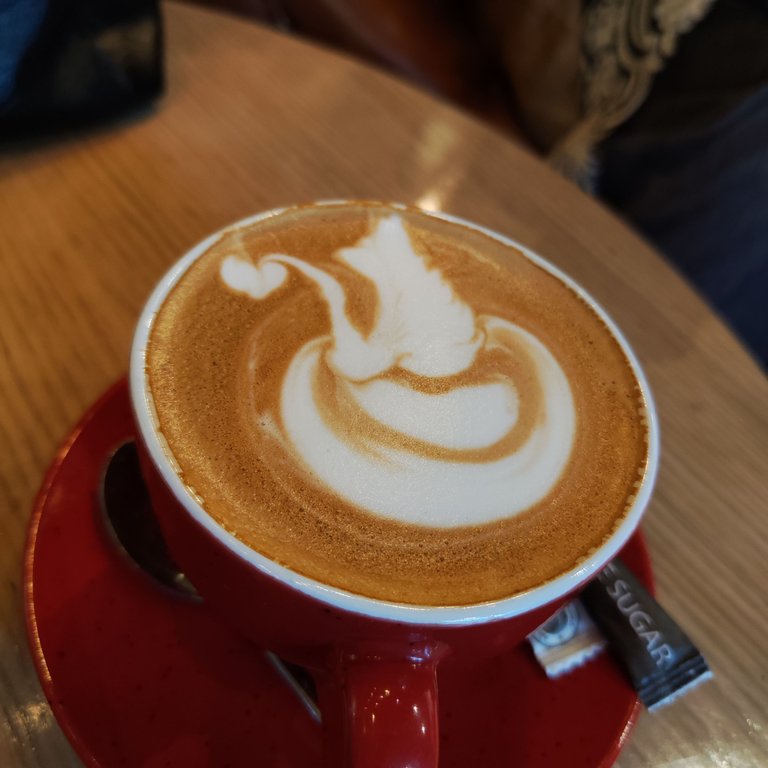 It was a nice cozy place, with a warm decor. I liked the fact that it was buzzing with people, I like to enjoy my coffee with little noise. I absolutely hate people shouting at the top of their voices at public places like restaurants.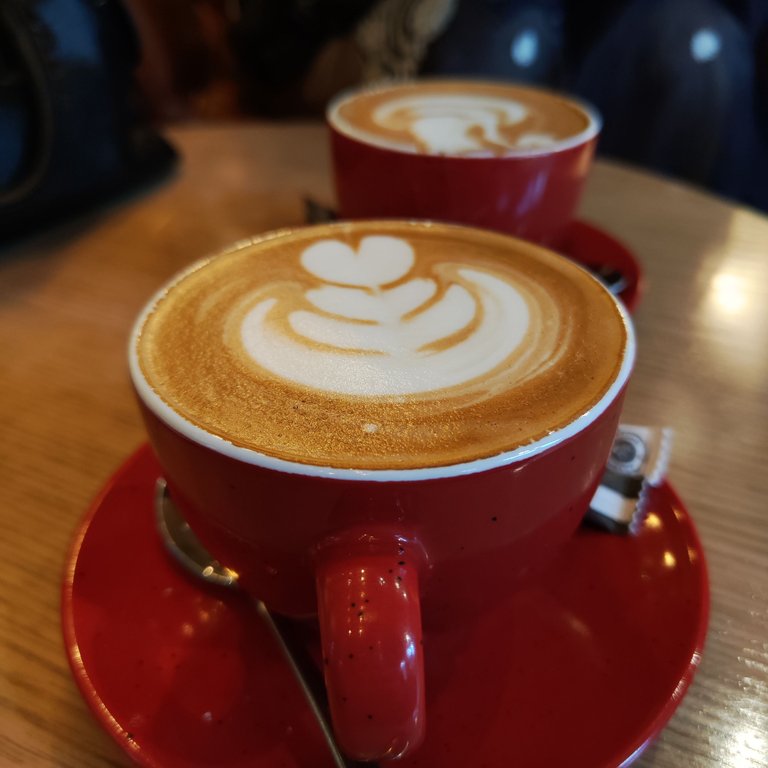 But all was not sunshine and rainbows at Arabika Coffee! Their snacks were pretty disappointing to even look at. We in fact went in for some snacks with coffee before heading down to The Courtyard later for dinner. But the snacks looked so un-appealing we just had our coffee at Arabika and went down to The Courtyard for some early snacks anyway.
Am I likely to go back to Arabika again? I think so, I think their "normal" latte is going to be top notch.
When in doubt, always go for a plain latte with no sugar!
---
---