🌺 Hive Community Garden Journal Challenge - August - Winners Announcement
Announcing the winners of the 🌺 Hive Community Garden Journal Challenge for August. Thanks to all participants.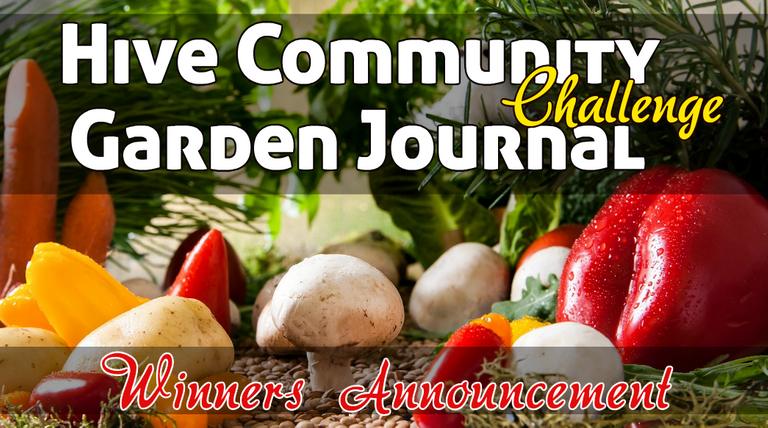 Source
Like A Headless Chicken
OMG! What a week!! I've been running around like a headless chicken. I can't even remember the last time I've been so busy.
I had to attend 2 funerals this week, had multiple doctor/dentist/physiotherapist's appointments & back therapy sessions, had to get the car fixed before I went to the yearly technical check up, had a couple of meetups/dinner parties with friends and more. In the middle of all that, I have been looking for a job. Aside from the time it takes to search suitable jobs, those job interviews are pretty time consuming and nerve-wrecking.
I barely had time for the garden, and my screen time has been brought back to the bare minimum.
If I didn't leave a comment on your post this month, I'm really sorry. I didn't even find the time until just now to go through all the entries.
I'm not used to being this occupied, and quite frankly, I hate it. I like to spend my time like I see fit. All this running around really gets on my nerves. I truly hope things will go back to normal next week.
Anyway, time to announce the winners for the August edition of the 🌺 Hive Community Garden Journal Challenge

The Contestants
A big thanks to everyone who participated this time and showed us their August update.
@dannewton, @porters, @riverflows, @viking-ventures, @amberyooper, @nikv, @sirenahippie, @enjar, @livinguktaiwan it is because of you that I can keep this contest alive.
You can find all the entries in the comments section of the original contest post here.
If you love your garden - no matter how big or how small it is - I probably won't have to tell you that you are all winners.
If you're a bit like me you know how easy instant happiness can be: a flower that blooms, a delicious, homegrown fruit to pick, finding a ladybug walking around... They don't come any better than that, right?!

The Winners
All of the posts were great! Your gardens look amazing!!
This month's winners:
DRUMROLL PLEASE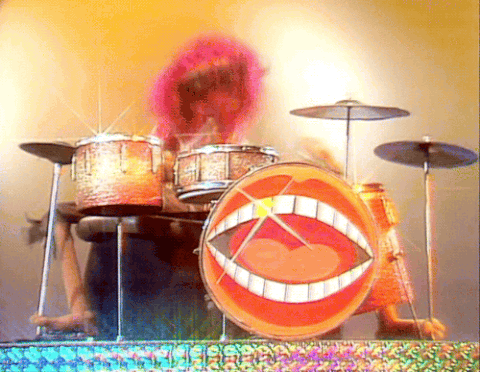 Source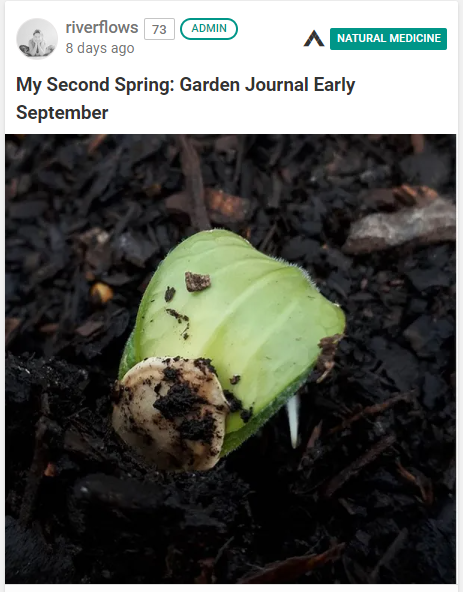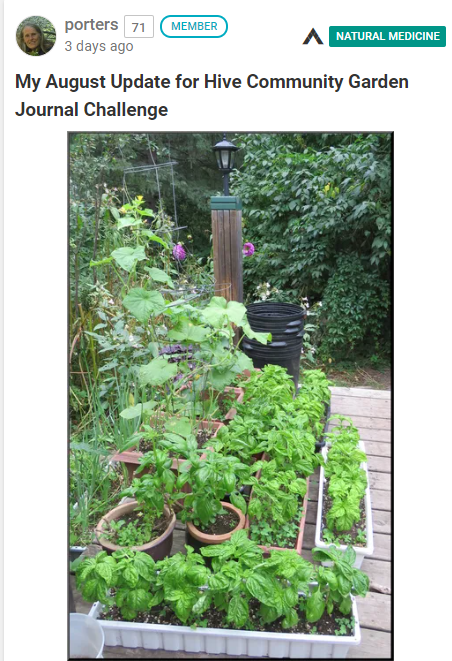 Congratulations to the winners!
I've sent both of you 10 HIVE.
As usual, I'm also sending 2 Hive to 2 random winners.
The random name picker selected @dannewton and @enjar.
Spend the 2 Hive as you please 😁


Every participant also received 20 ENGAGE tokens

Keep Posting Garden Updates
This was the August edition of the #gardenjournal challenge. Thanks to everyone who joined.
I hope to see all of you again in about 2 or 3 weeks, to show me how your gardens are doing!
---
TIP: If you want to make sure you don't miss out, you can add the #gardenjournal tag to Ginabot on Discord. She'll then notify you whenever a new post with the tag is published.
---
This post uses @reward.app to pay 4% additional curation reward to curators.

Graphic created with The Logo Creator Software


Images have been sourced inside the post. Images that aren't sourced were create with The Logo Creator 7.
Source of divider images

Join The Best Natural Health Community on Hive


---
---