Beautiful Views and Some Really Good Food After a Long Time
Are you a foodie too? If yes then this is going to be a very fun blog for you. Recently I along with my friends went to a very popular Chinese restaurant in Dehradun known as Kalsang Restaurant as it is a Chinese restaurant it sells some mouth drooling Chinese dishes. Being a big foodie I had to try food here. And can you guys believe this was the first time I was trying Chinese food. I'm basically a vegitarian so I ordered the veg one which known as the Maki sushi. Maki sushi has just rice and filling rapped around with seaweed and it is served with different types of sauces.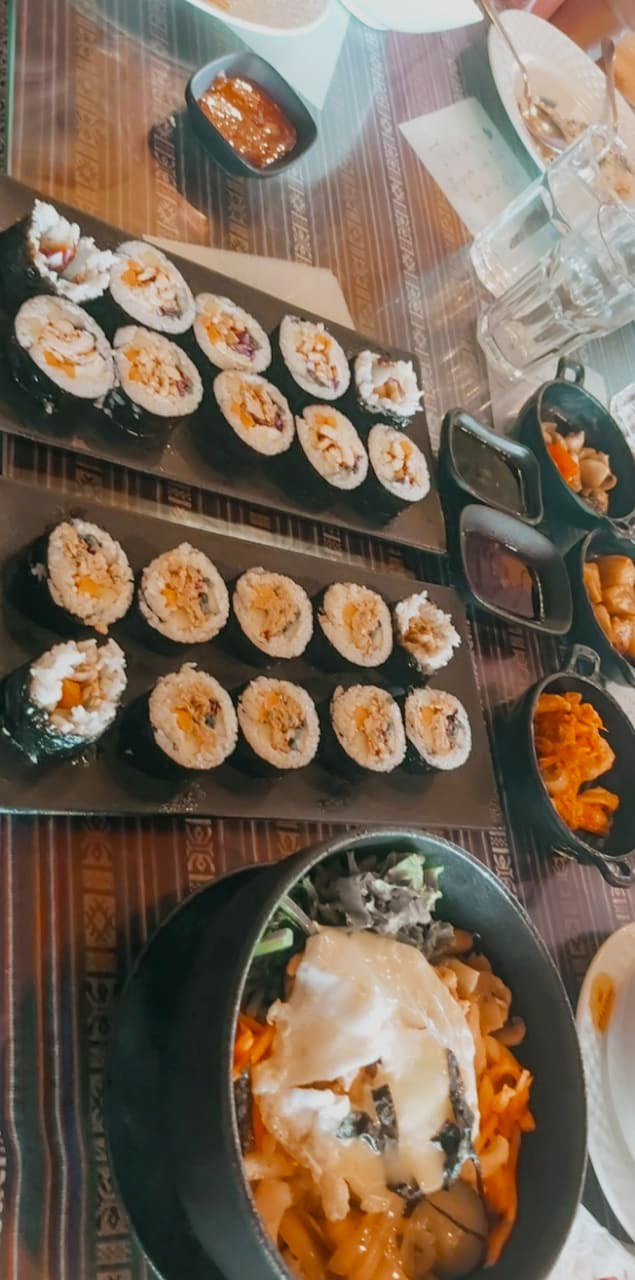 It was really amazing and so tasty. The flavours just blend in your mouth so easily and boom everything is just so good at once.
We also ordered some sea food but obviously it was not for me it was for friends and guys trust me they looked so mouthwatering when they were on the plate. For once I wanted to try them so badly because they were so good the plate with the sauces but I don't know there was something that was stopping me. But when I asked my friends they told me that they are really good and delicious.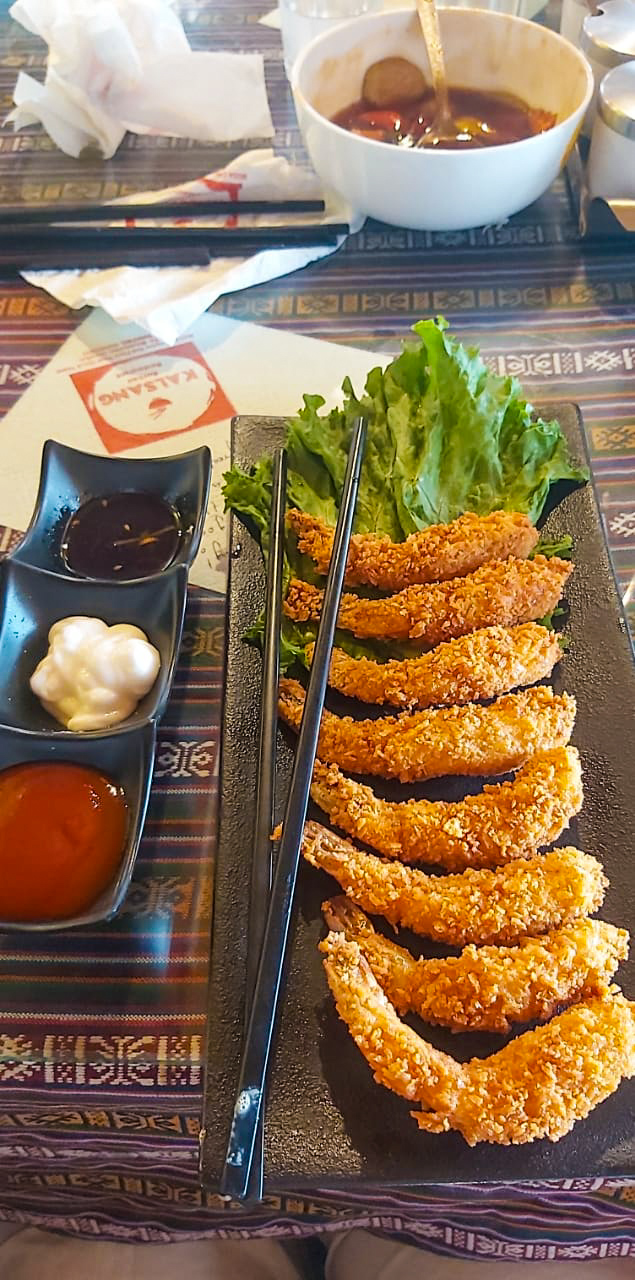 We also had two different types of ice-cream, how can we forget our desserts right? Ice-cream is onw of my favourite kind of dessert and these ice creams were just tooo good.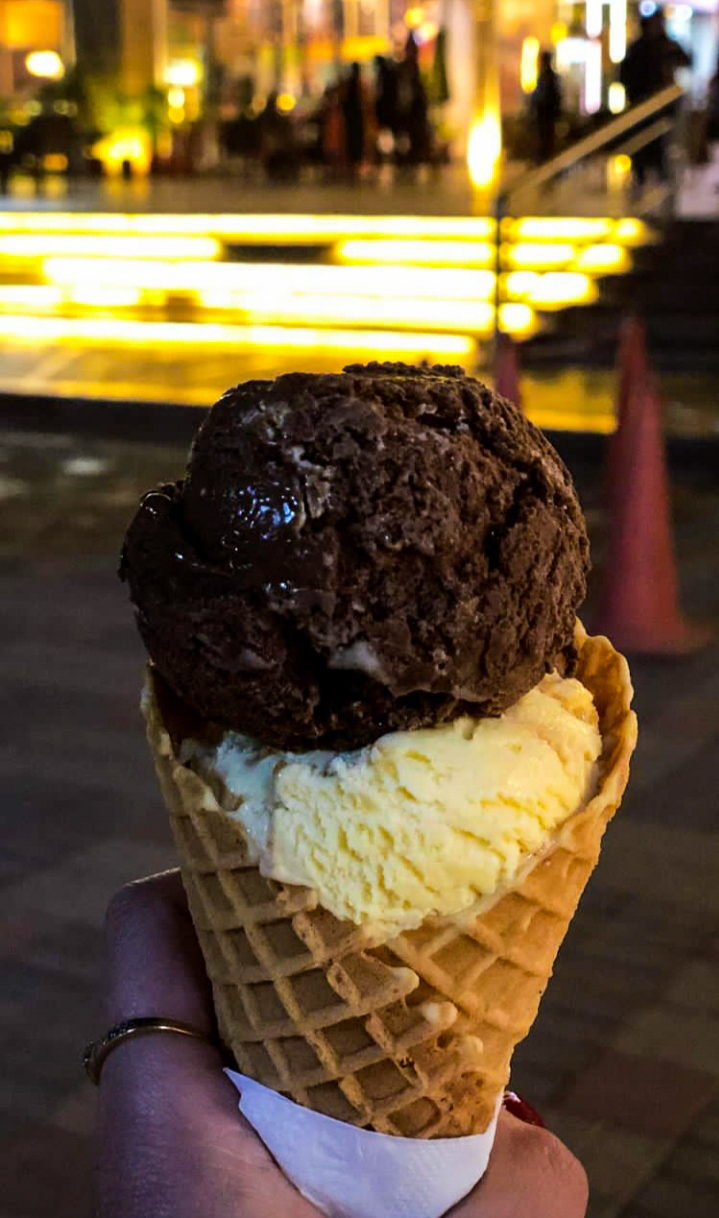 Ice-creams can make anyone happy and make their day better. They were just so tasty and mouthwatering. Do let me know which is your favourite ice-cream flavour.
After having some really really tasty ice-cream and good food we went on a small trip.
We decided to go to one of the highest mountain to have the best view. And as we saw in the pictures the place was exactly the same and so heavenly.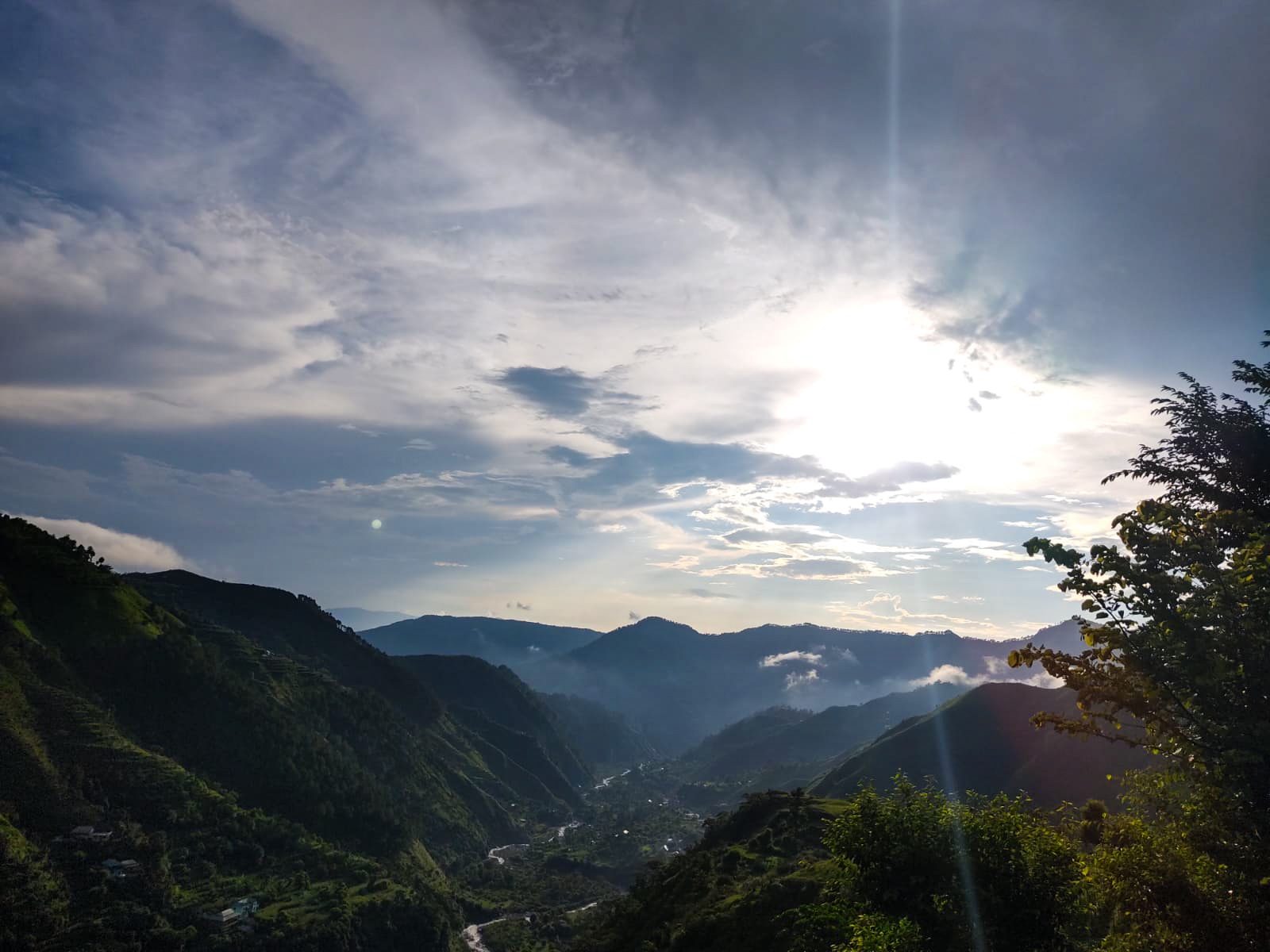 Don't you think everyone should have a chance to see such a beautiful view?
Today was really a good day for me I hope you enjoyed this blog.
---
---