CONTEST IN POB - WEEK FRON 11 TO 17/07 ( ENGLISH VERSION)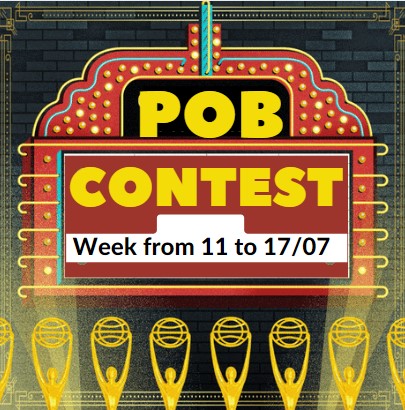 (This is the English version, motivated by the length of it could not be included in a single Eng-Span publication).
‌
Happy Sunday to all!
We are about to start a new week in ## PROOF OF BRAIN, regarding the contests and initiatives that are in force from 11 to 17/07/2021.
There is a lot to do to have fun and win by participating, to meet virtual (or real) friends and continue to grow within this social network that is HIVE.
Grab your brain, your desire, your ideas and participate...you have a great chance to win delegations, tokens, laughs, knowledge and skills.
Use the tags corresponding to each contest, follow the rules, and # WIN!
HERE WE GO!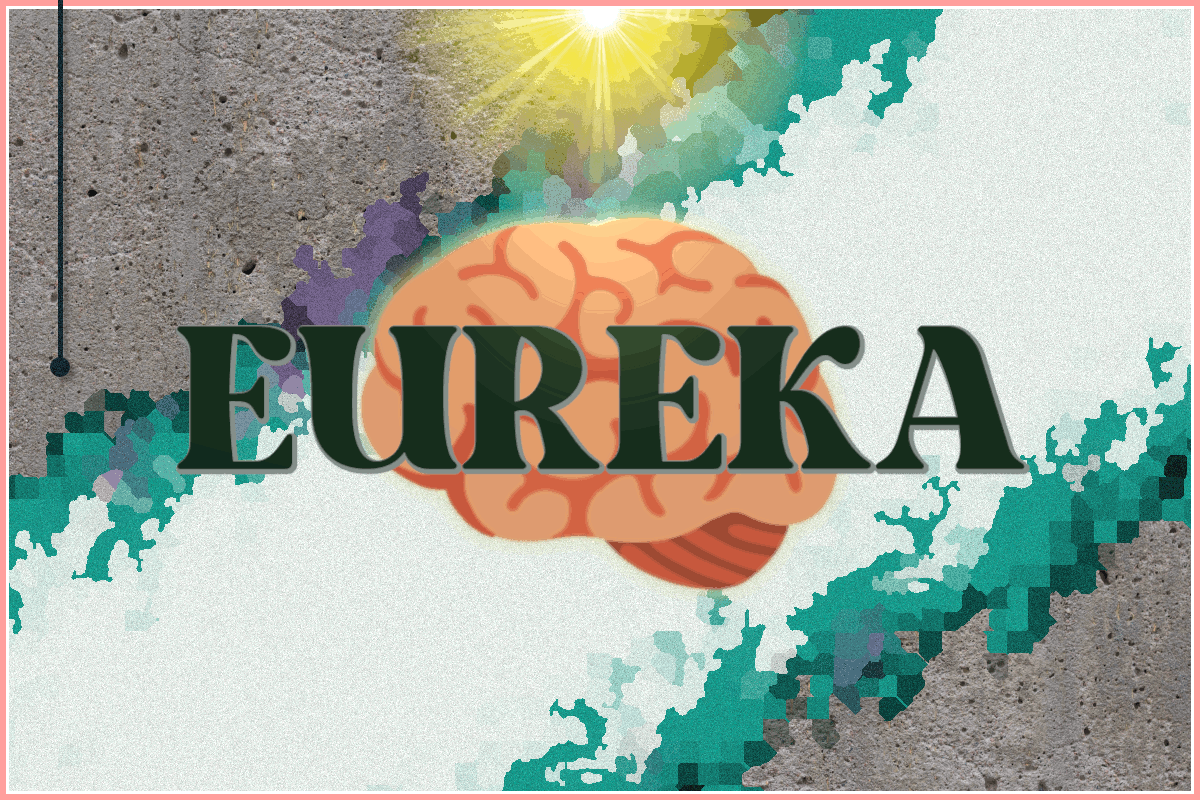 ‌
POB WORD OF THE WEEK: (Tag pob-wotw)
EUREKA!
This is the word for the 13th edition of this contest sponsored by @calumam.
Participate with a video, a short or long piece of writing, a poem...there are no limits to your creativity.
Test your brain and join this contest.
Remember to use the tag and review the rules that validate your participation.

‌
> POBTALK: ( Tag pobtalk)
Interact, comment and win!
Choose the topic of your preference or comment on another user's idea and that's it, you are already participating.
Every day at 00:00 (GMT-3), this post is published by @vempromundo.pob who gives us an excellent opportunity to get to know each other, learn and earn while we do it.
What are you waiting for? Follow and visit @vempromundo.pob daily and I assure you that you won't regret it.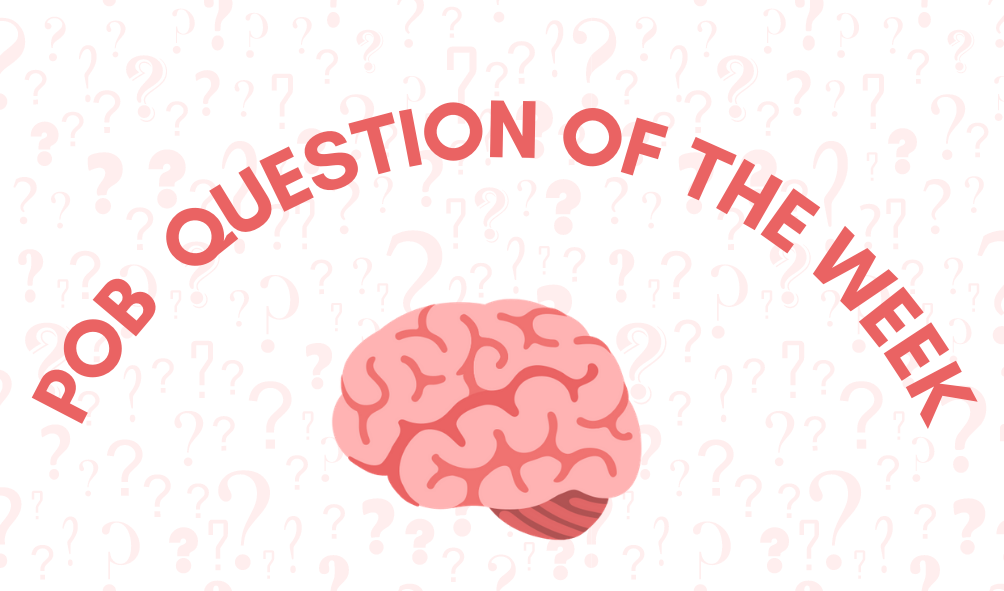 ‌
POB QUESTION OF THE WEEK:
WHAT REALLY MAKES YOU ANGRY? Do you know yourself?
Well, @ashleykalila invites us to participate by answering this question as honestly as possible...maybe you'll be surprised with the answer yourself.
Participate in this week nr. 06, and don't miss the opportunity to receive 30 POB in delegation.
Take advantage, 03 winners will be selected...one spot can be yours!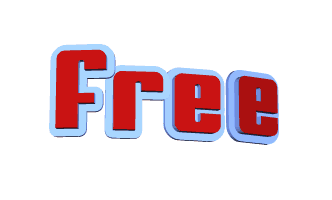 ‌
FREE RAFFLE:
In its 10th edition, this week we contest a joke "KNOCK, KNOCK."
and to take advantage of our humor to have fun and win.

TOC TOC
Who is it?
@rentmoney
who is @rentmoney ?
The one who gives the HBD and the Delegations.

It's that easy... hurry up, there's not much time left!
Don't miss it! Participate!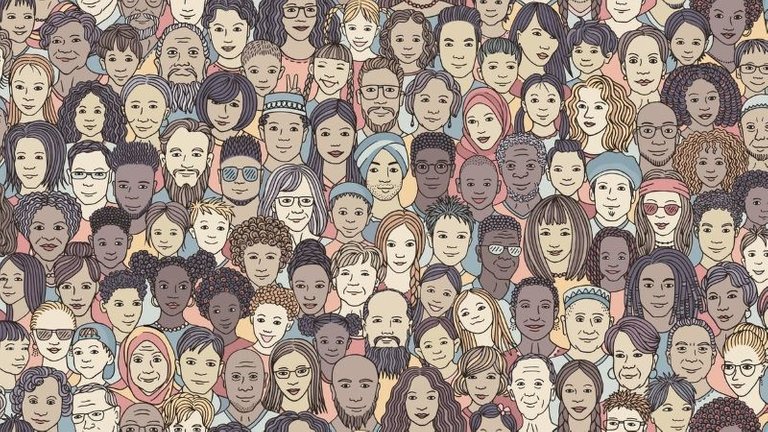 ‌
SPREADING POB: Building a perfect POB
This week's question #5 in this quiz sponsored by @wiseagent was:
"If you could bring in a celebrity who is still alive or sadly already dead (from any industry you can imagine) to enhance the POB project (as a whole) so that it grows.... Who would you choose?"
And now the voting period begins.
Participate, earn tokens and rewards and demonstrate your commitment to building PROO FOF BRAIN.
Vote here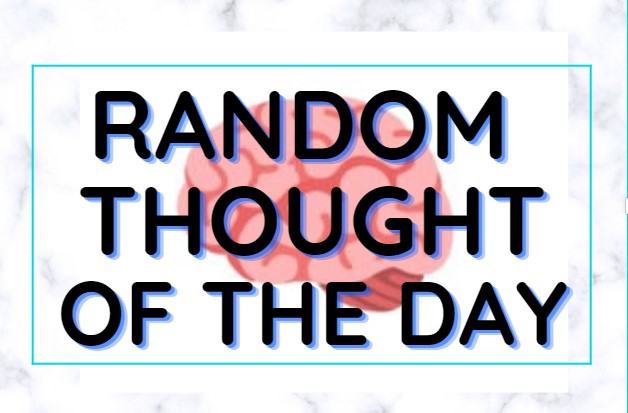 RANDOM THOUGHT OF THE DAY - Daily Contest: ( Tag rtotd)
‌
The contest that allows you to win POB and UV every day.
How do you participate? Just comment on @elricmoonslayer's post about the topic or question of the day and that's it...get your brain ready to win with your answer!
Follow this user so you don't miss the opportunities to interact, participate and win in this initiative that tests your brain every day.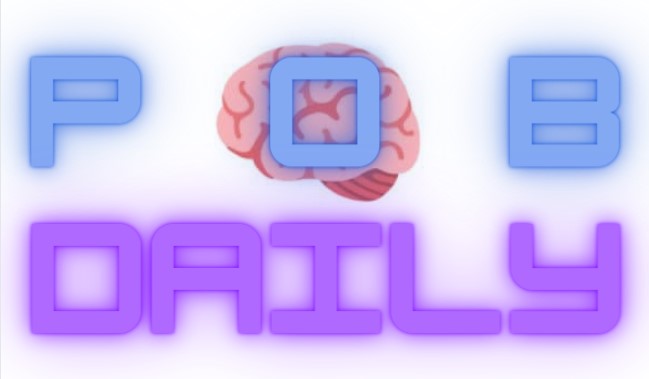 ‌
POBDAILYCHALLENGE: ( Tag pobdaily)
Share with the whole community your daily life.
Show us your photos, your activities, your university, your workplace or whatever you do during the day.
@marvinix and @dwayne16 invite us to participate in this daily challenge that allows other users to get to know us.
Check here how you can participate.
(Important clarification about the use of the contest label).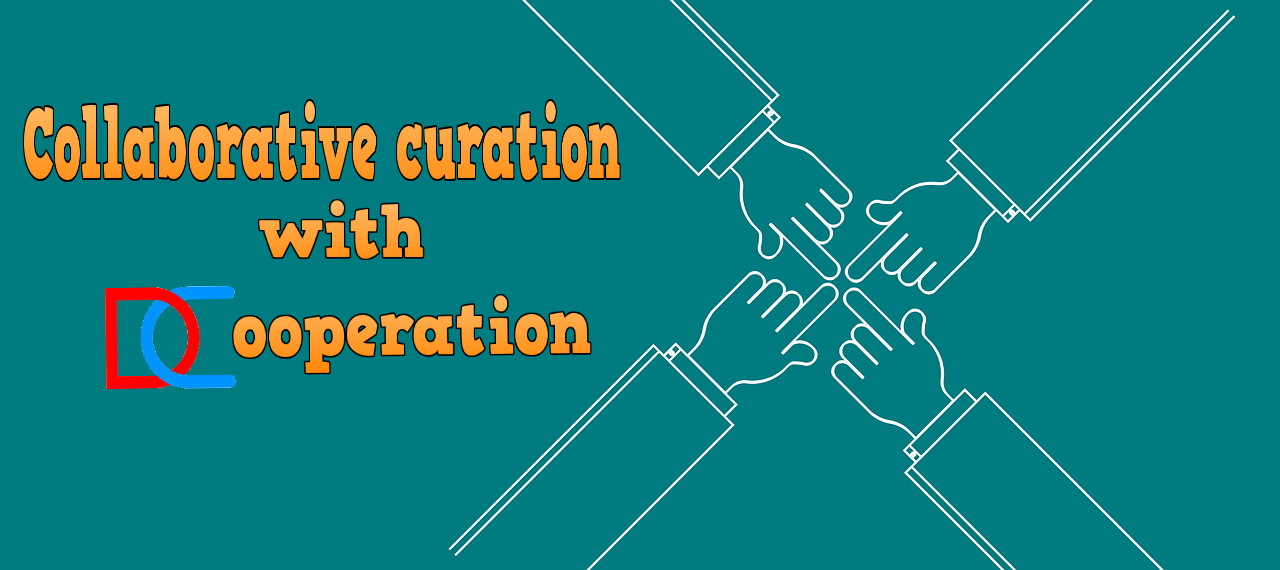 ‌
COLLABORATIVE CURATION WITH DCooperation:
Collective curatorship at POB and HIVE!
Excellent initiative to encourage support and curation among users of this blockchain and obtain delegations and tokens.
You have 3 ways to curate and cooperate with the authors and curators not only of POB, but of HIVE and any other community.
Participate in its three versions and compete as a curator in any community.
Check out these posts from @clixmoney for rules and prizes.
Tag of the week (ToW): Community.
Collaborative curation.
Expositional collaboration.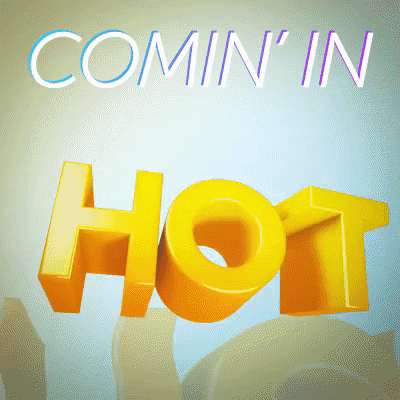 As of Friday 09, it was added to the list of daily contests:
FAVOURITE ARTICLE OF THE DAY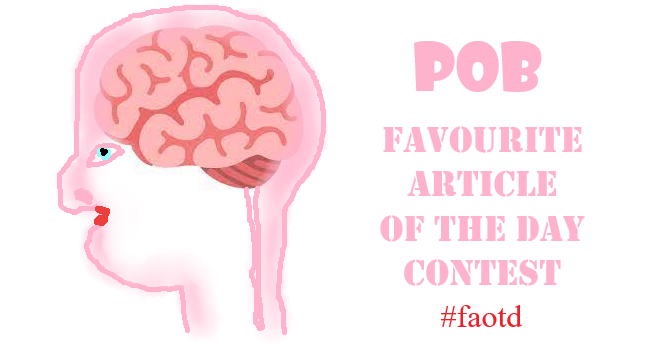 ‌
From the hand of @jaxsonmurph in company with DCooperation , this daily frequency contest seeks to foster collaborative curation in the #POB community.
To participate you just have to leave a comment on this user's post, with a clickable link, indicating the author and the title of your favorite article of the day and giving a brief explanation of it or why you liked it. Easy, right?
It can be any content you find interesting, useful or of added value for the POB community and you will have the opportunity to win delegations, coins, UV and more.
Let's be curators and promoters among all of us!
Follow the creator of this initiative and participate... every day there are chances to win.
Rules and example of how to participate.
(Tags faotd, dcc)

That's enough fun and competition for the week...you can't say we didn't tell you so.
Come on, participate and win...show your commitment and desire to be part of
PROOF OF BRAIN
(You have a # BRAIN)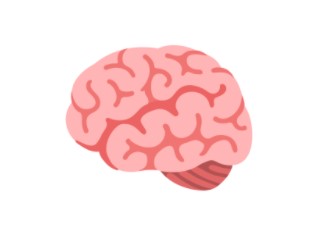 That's all for now folks.
Good luck!


‌
Cover edited in Canva
The images for the contests were taken from their respective original publications, except POB Daily and Random Thought of The Day, which do not have an identifying one. The creators of both contests can use the images created here, which were made in Canva, if they wish.

This publication has a Spanish version

---

Posted via proofofbrain.io
---
---