📷 My new painting: Somewhere in the East
Have a nice day! Today I will show you my new painting, this time I painted the East. As they say, this country is full of secrets and surprises. And I haven't drawn mosques yet, so to speak, my first attempt. :-)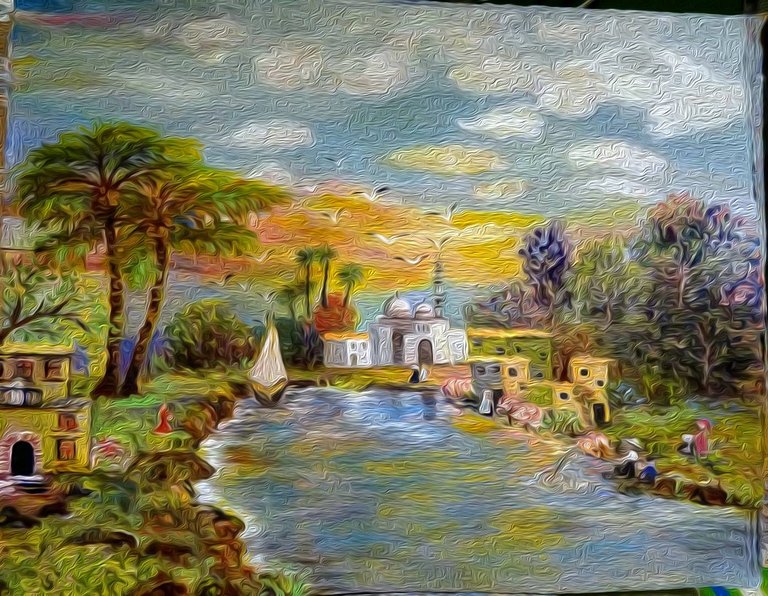 And it all started very banal. I took cardboard, acrylic paints, brushes and began to paint the sky :-) I wanted to show a beautiful bright multicolored sunset...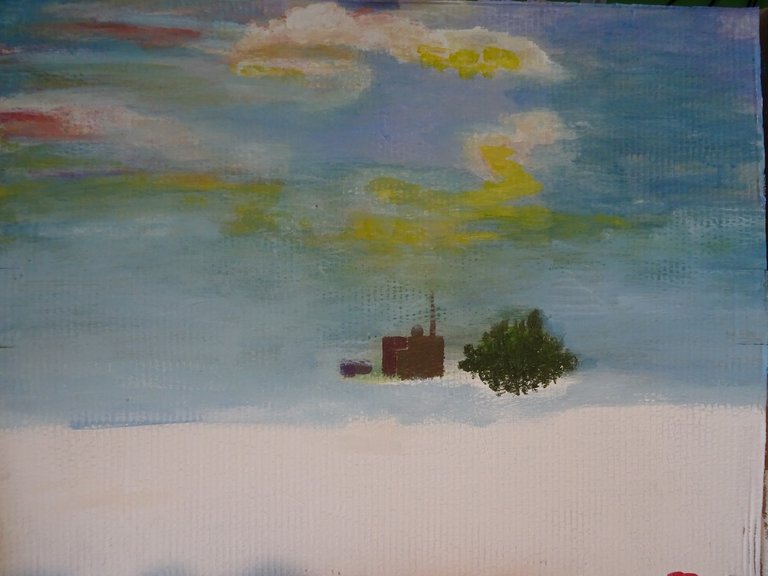 Of course, in the process of painting the picture, the sky often changed for me. I don't immediately like the result, because I'm still learning.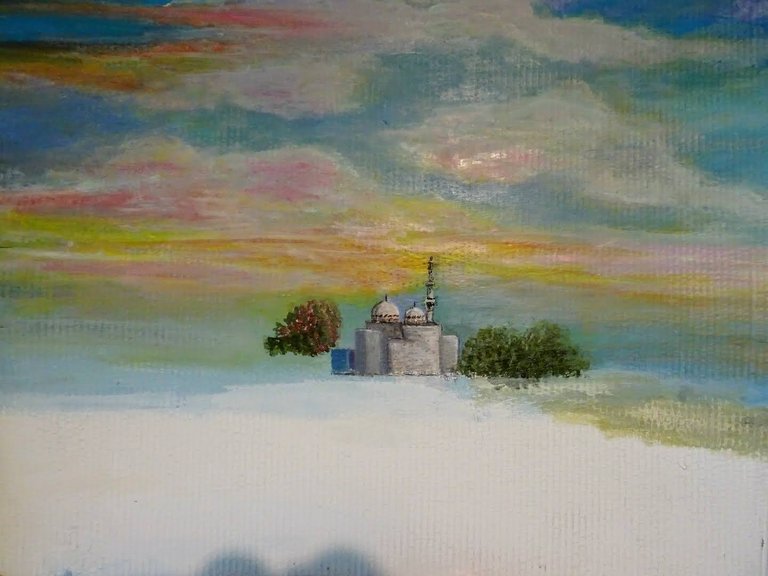 And you also need to get used to drawing clouds so that they come out very similar to the real ones :-)
It was especially difficult to paint glimpses of sunlight over the mosque. And the most important thing for me was to show her beautiful reflection in the water surface of the river.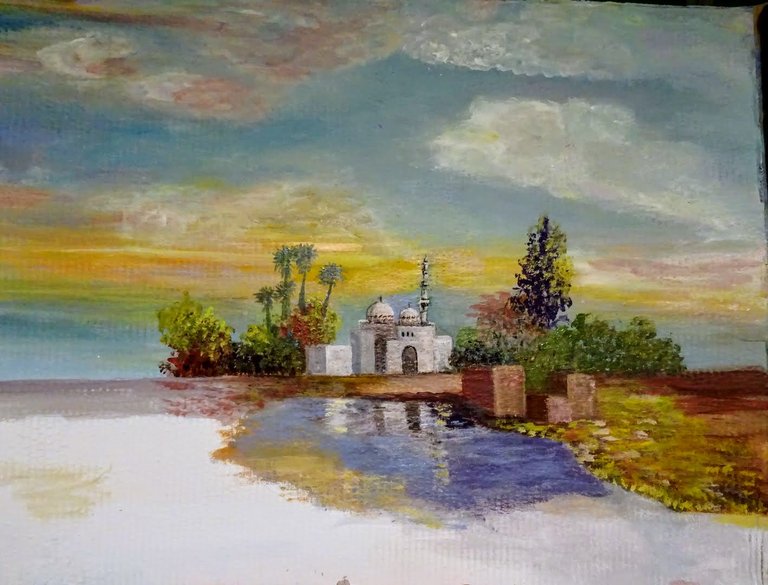 Of course, I also wanted to make the trees more interesting, so that they were not all in one line, but were of different heights and thicknesses...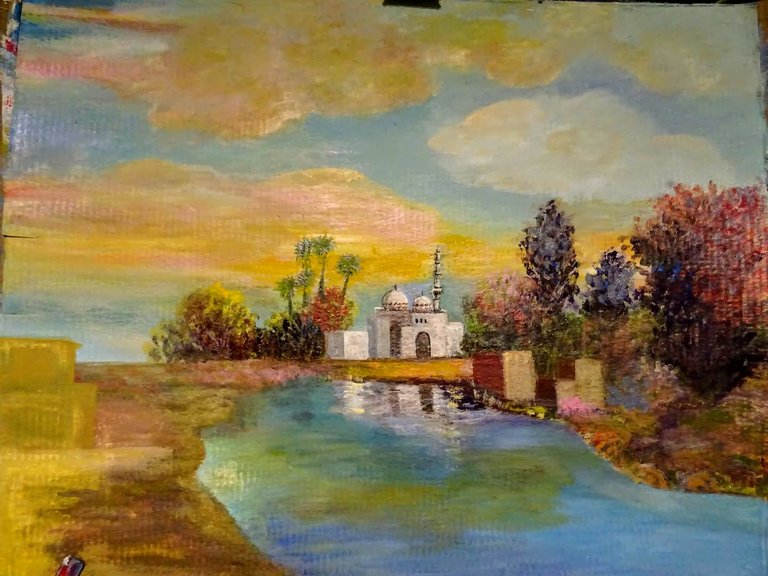 Of course, I painted palm trees and huts of the poor and wealthier residents of this area.
Then I decided to show the residents themselves, who were doing different things, who were just walking, and who even decided to fish :-)
Yes, lately I've always been painting birds in landscape sketches. And this time, of course, it was not without them :-)
Do you think these graceful seagulls somehow decorated my picture?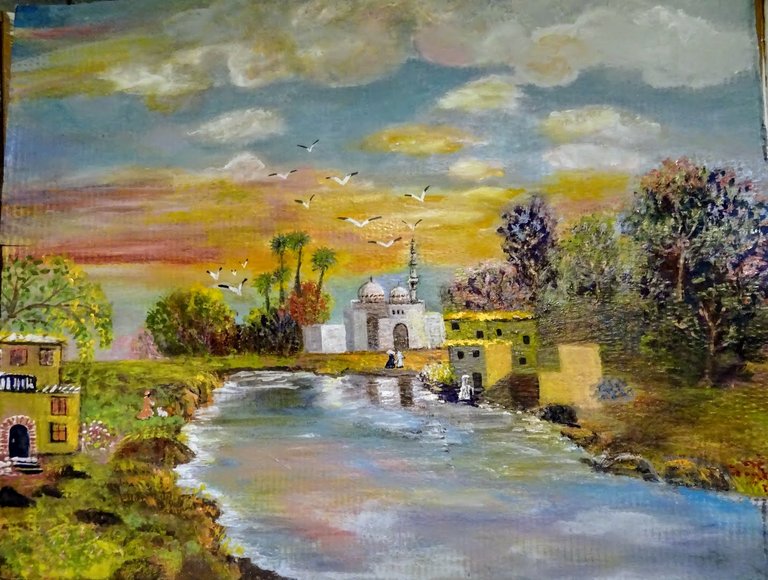 Well, at the end I drew palm trees. I think they look very impressive here.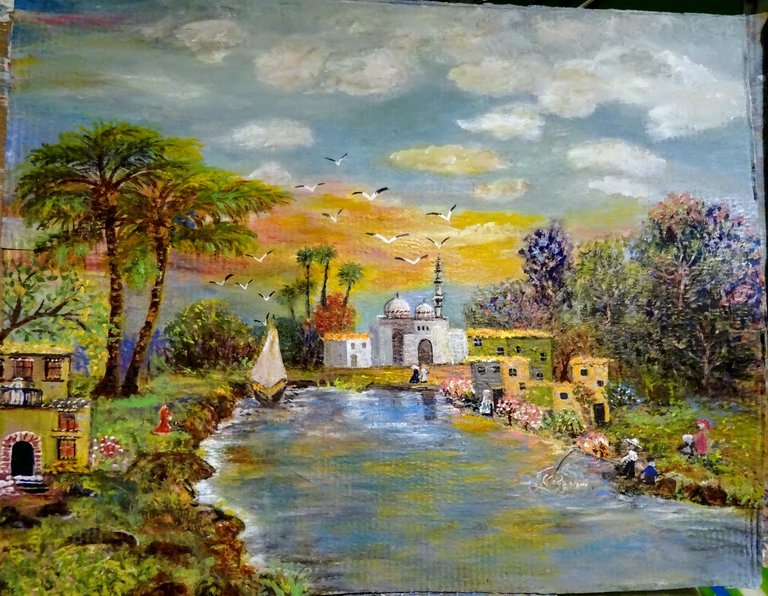 I hope you liked my painting. I will be glad to hear your opinion :-)
Yes, I also made several versions of my creativity in one interesting program. Which of the photos did you like the most?
1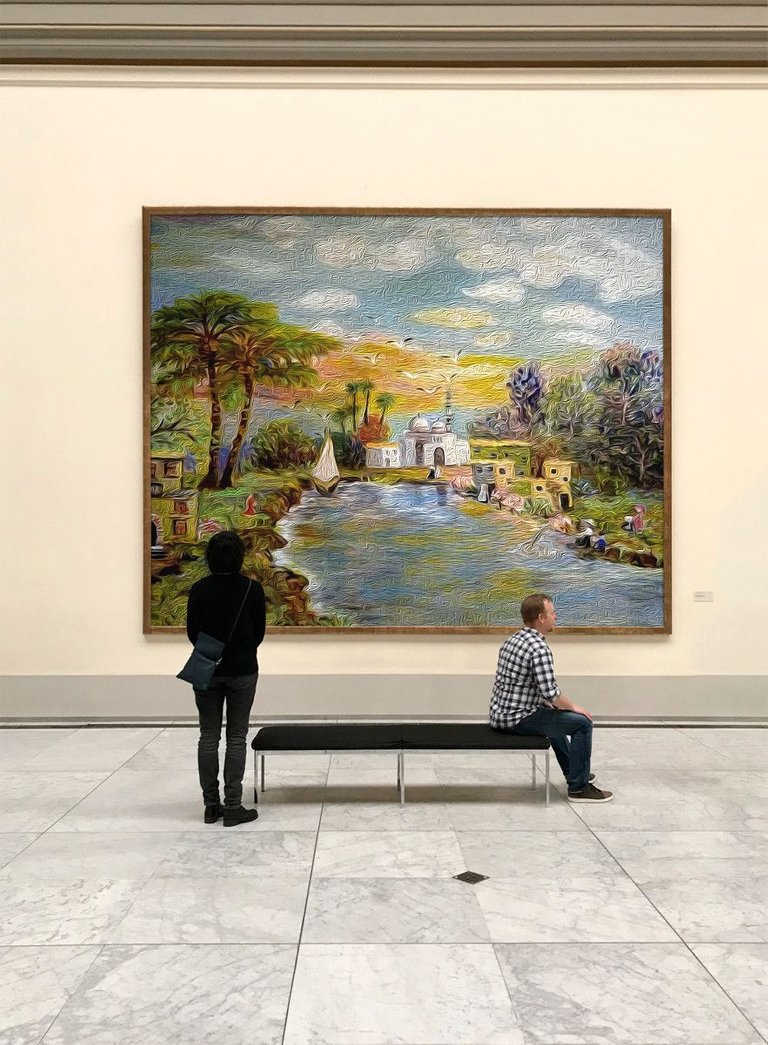 2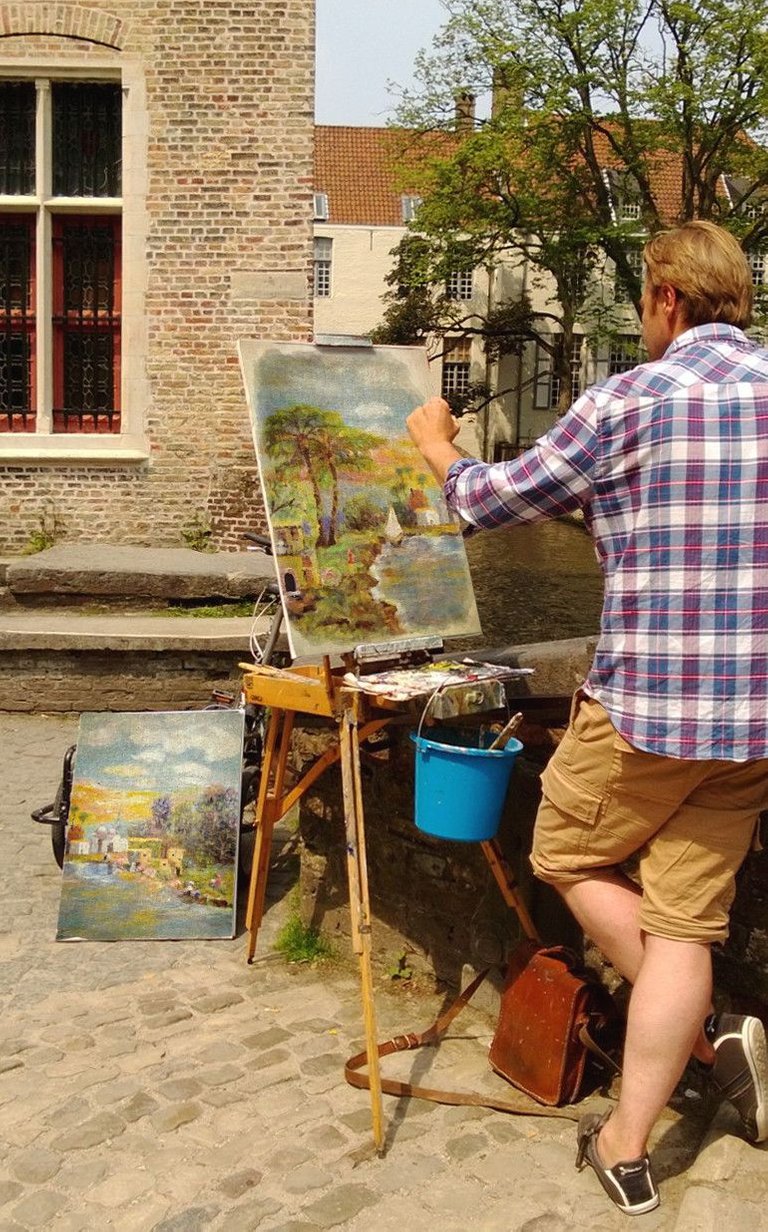 3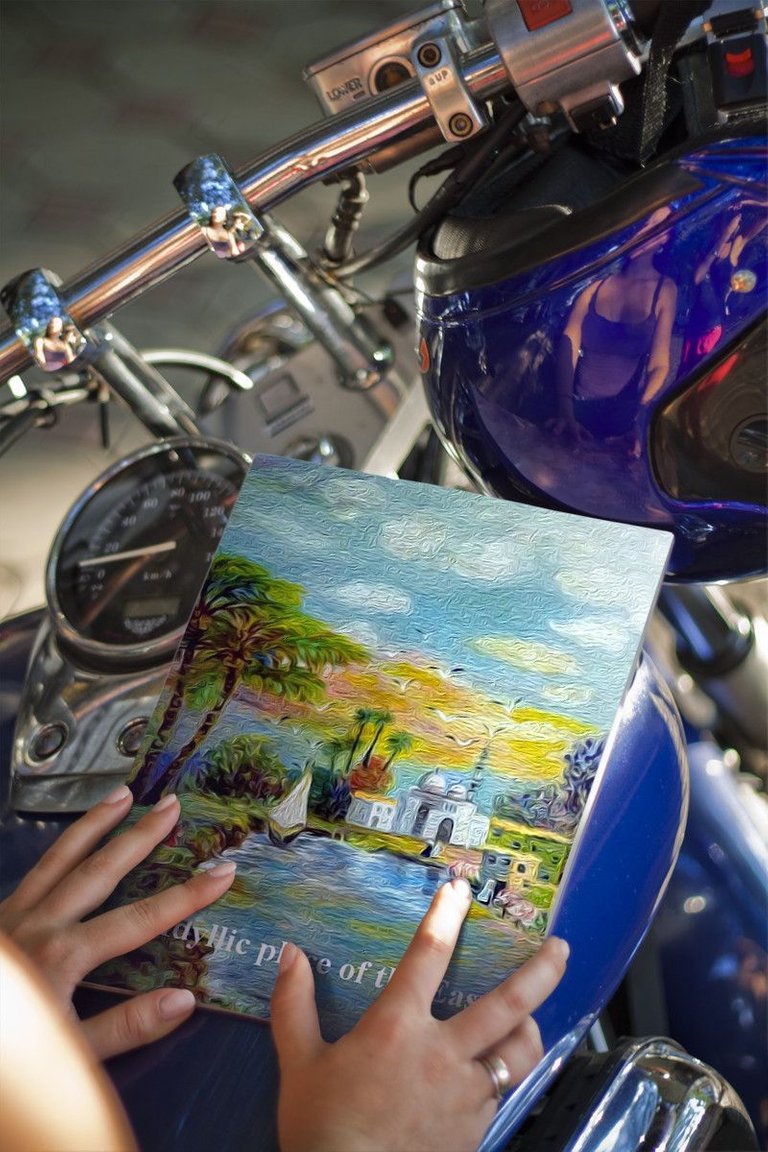 4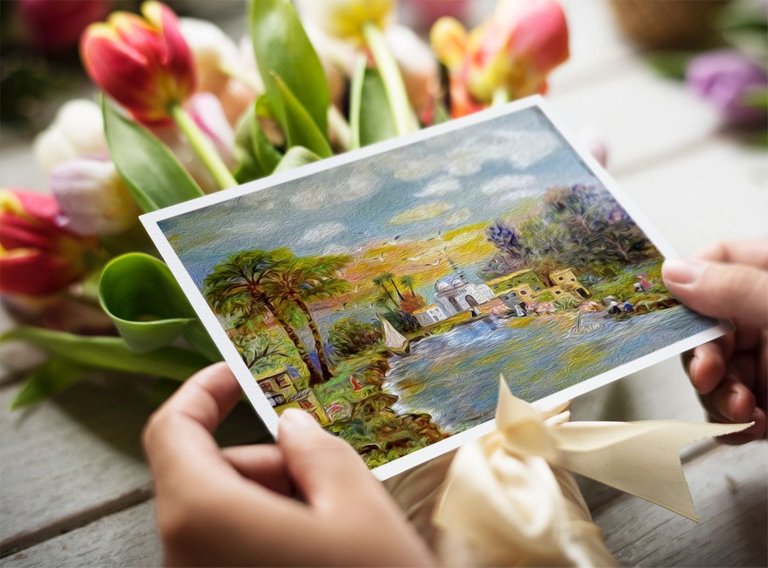 ---
If you like my drawings, then check them out here!
Thank you for supporting me in my work! Your advice helps me a lot!
I published many of my works in this portfolio on the website "Deviant Art", and in General, during the year of painting, I drew more than 100 paintings, of course some of them are just drawings, so to speak, a sample of the brush :-)
But there are also good paintings that have received approval even from professional masters of painting!
---
Thank you for Your attention and visit.
I appreciate Your feedback and comments.
I wish you luck and have a nice day!
Best wishes!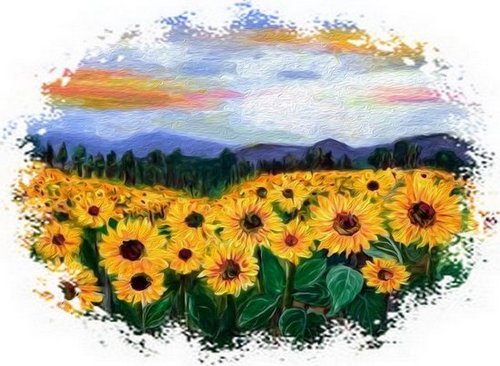 ---
---